By EVPADPro |
18
July 2021 |
0
Comments
Why You Should Choose an EVPAD TV Box?
EVPAD is a leading smart TV box brand. The company was established in 2015 and has since then made a reputation for itself as a leading provider of smart TV boxes. This can be seen in the numerous positive EVPAD reviews on the internet. The company is located in Schzen, China. However, it serves clients from countries across the globe. These clients can shop for products online and have them delivered since the company offers worldwide shipping. There are countless motivations for why you should
shop for smart TV boxes
on EVPAD, which will be discussed below.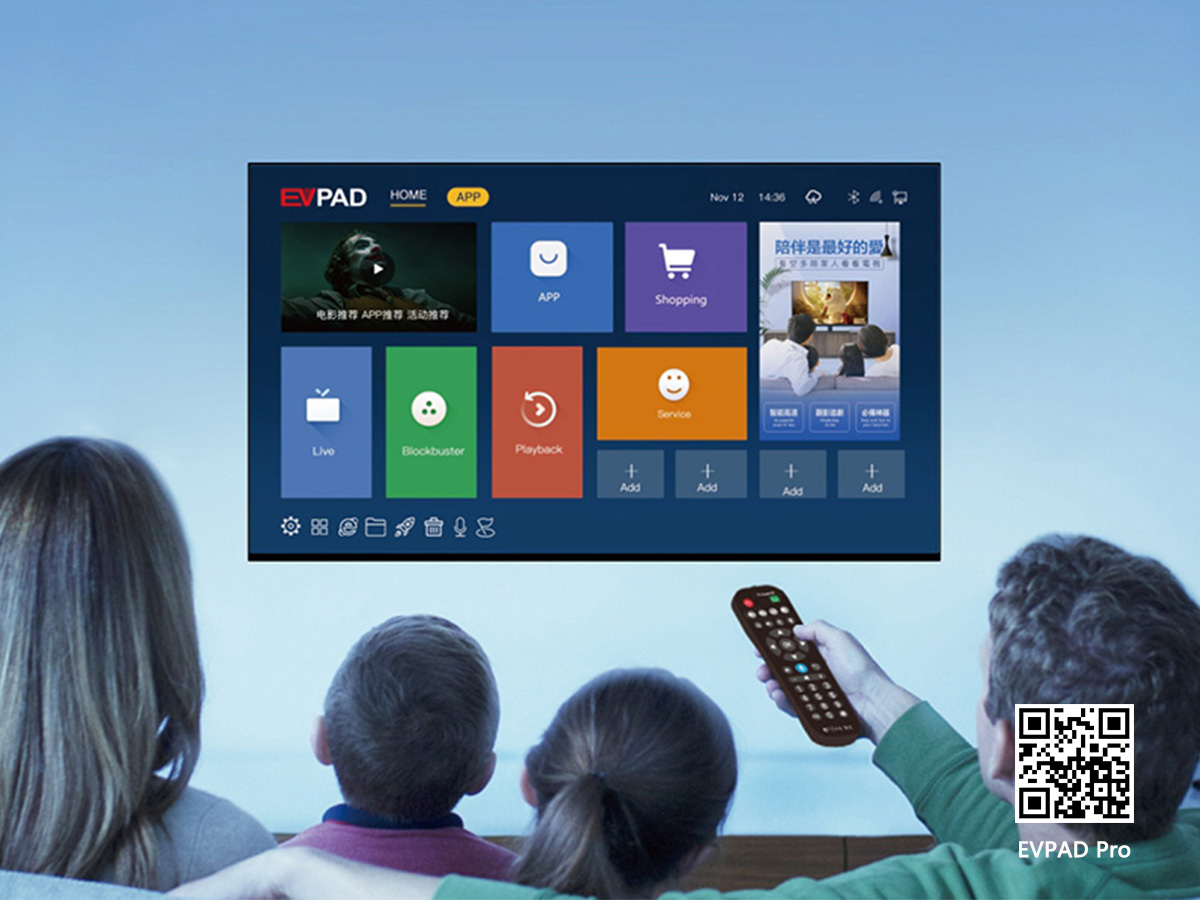 Reasons why you should shop for smart TV boxes from EVPADPro. The following are the benefits of buying smart TV boxes from EVPAD: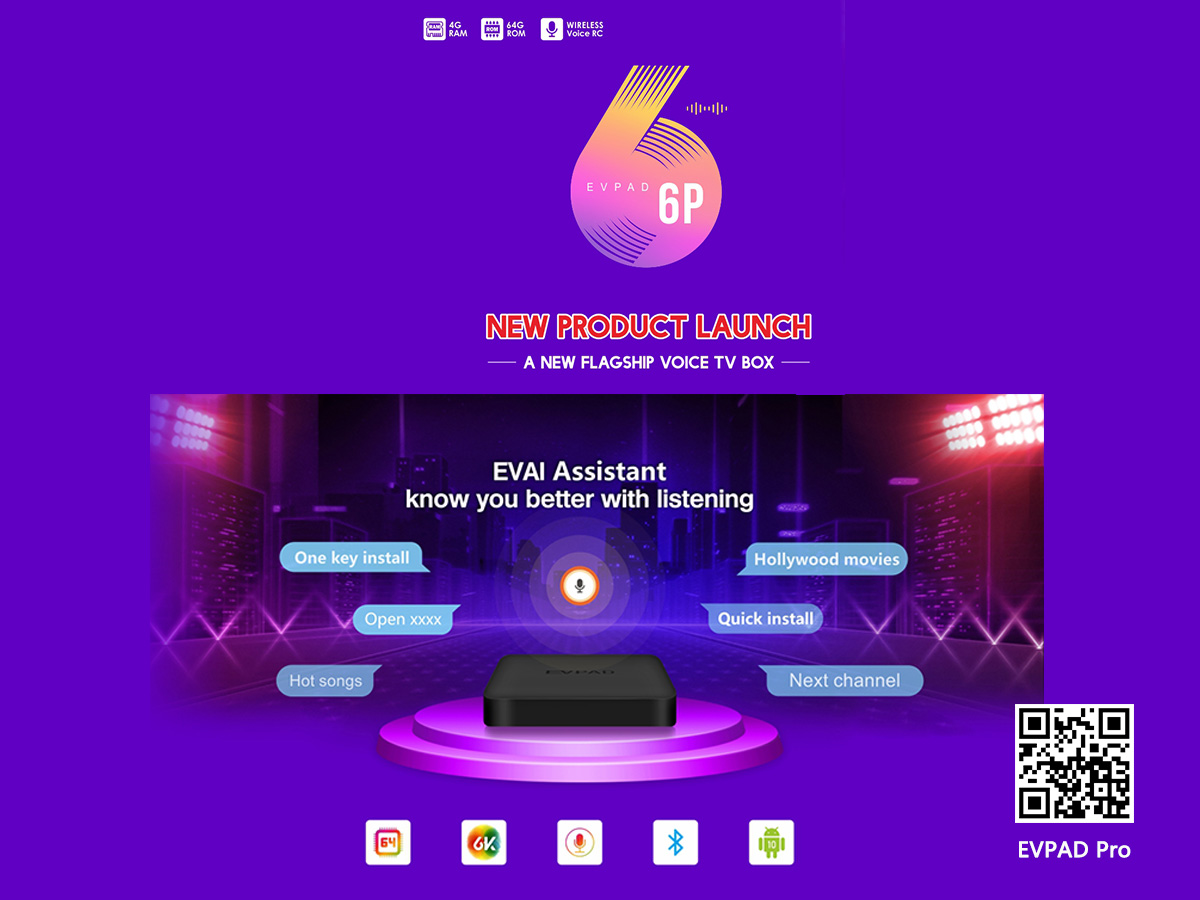 1. Quality
The company guarantees quality in each of its products. This is because they use the best materials when making their products. From the external cases to the internal components, the company invests time and money into creating the best products. Therefore you are guaranteed that the smart TV boxes will serve you for a long time, without malfunctioning or costing you money (for repairs).




2. Compatibility
One of the first things that professionals recommend you to look into when choosing the
best Smart TV boxes
is their compatibility. The TV boxes must be compatible with your TV, lest they will not function properly. With EVPAD, compatibility does not have to be an issue. This is because the brand manufactures several types of smart TV boxes. Therefore, if one is not compatible with your device, you can always consider another. The different options are designed to meet various client needs.
3. Reputation
As mentioned previously, EVPAD was launched in 2015. This means that it is neither new nor old in the industry. However, the company has quite a positive reputation. The internet features numerous positive reviews of the company and its products. Clients are also impressed with the convenience of the
EVPAD online
platform. The platform is easy to navigate. Thus, clients can search for the best products without any hassle.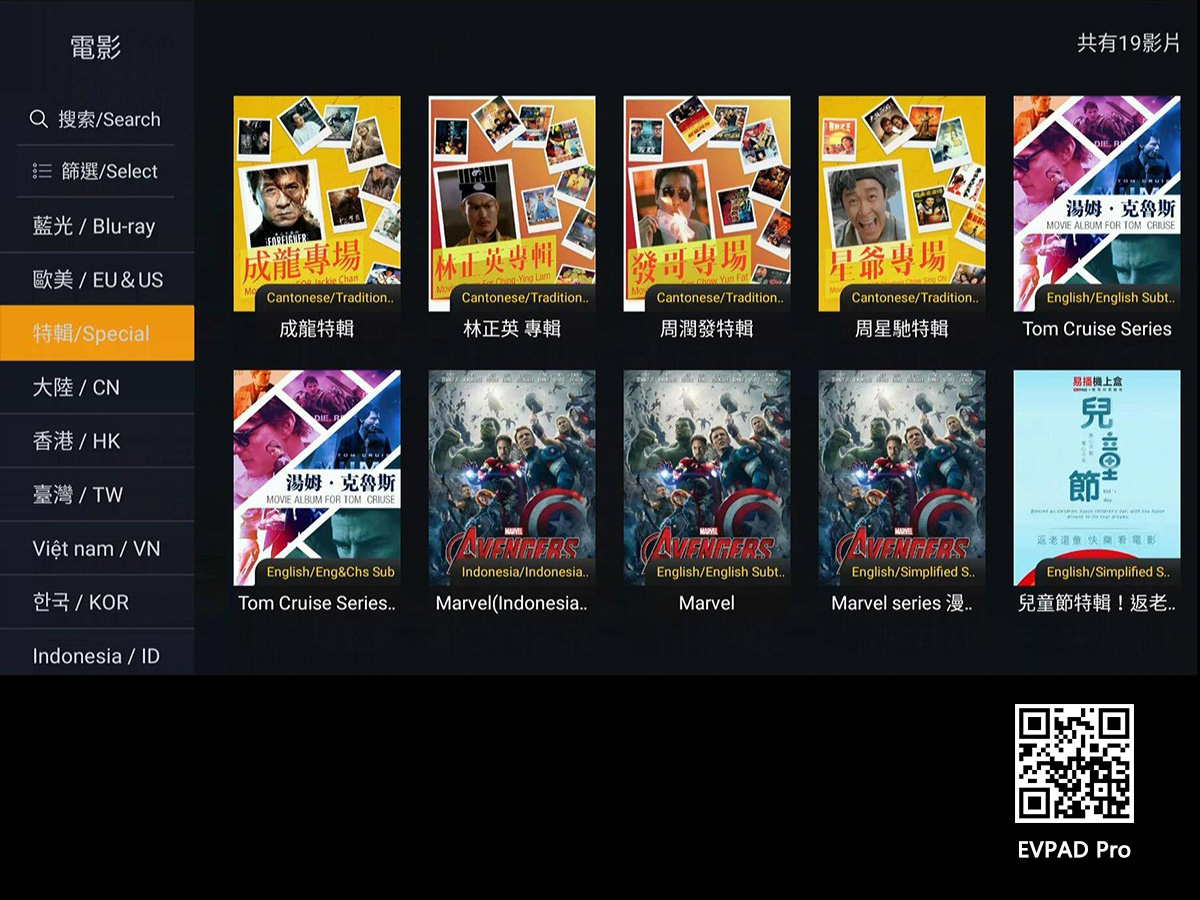 4. Affordability
EVPAD also runs some incredible promotions. This is where you get to acquire their best products at reduced prices. The company also boasts of some of the cheapest TV boxes on the market. Note that the cost of their products is not a reflection of their quality. This means that the low prices do not mean that the products are also low-quality.
5. Products
EVPAD Free TV boxes
offer more than 2000 free channel lists worldwide. These include Chinese, Hongkong, Taiwan, Malaysia, Australia, USA, Canada, Korea, and Japanese channels, to name a few. This is one of the reasons why the brand has numerous international clients.

Final Word
Apart from EVPAD, the market features several other TV box brands. When choosing the best brand, you must consider the brand's reputation, product reviews, the types of products offered, and their quality. It would help to look out for companies that offer extremely low prices for their products. More often than not, these companies use inferior materials and designing techniques to develop these products.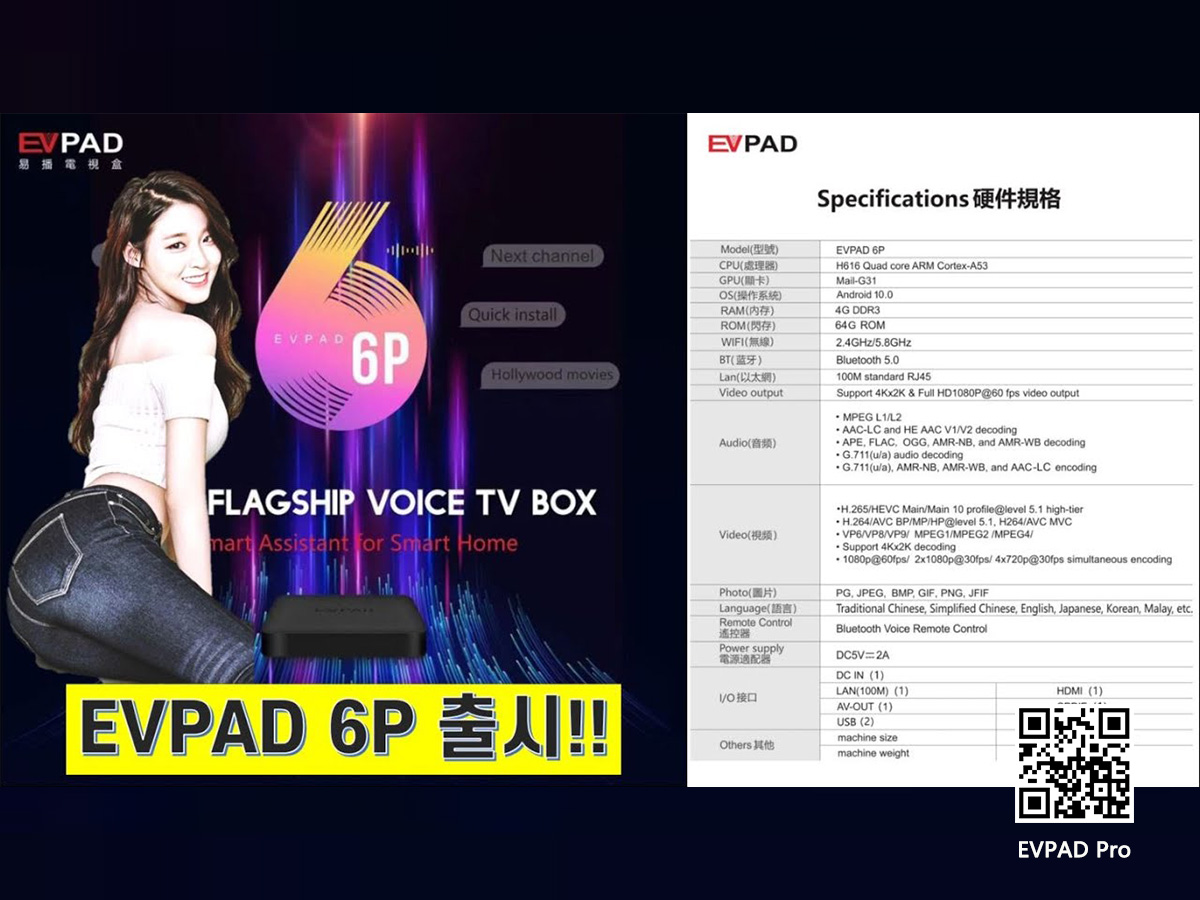 ANNE P.
Anne P. Acker is a sales manager currently employed at a top 500 global company. She has a deep understanding of and love for all kinds of practical household items. She enjoys finding the beauty in life and writing about it in her blog.