By EVPADPro |
03
June 2019 |
0
Comments
Why You Need To Purchase An Android TV Box
An android TV box is a combination of the latest powerful technology and a TV box. It allows for one to watch whatever channel or movie they want at whatever time they want to. The android box invention provides a great source of entertainment at home. It offers the best way to relieve stress and unwind after a long week or day at work. There are several reasons to purchase a smart tv box android. This article aims at informing you of reasons to purchase an Android TV box.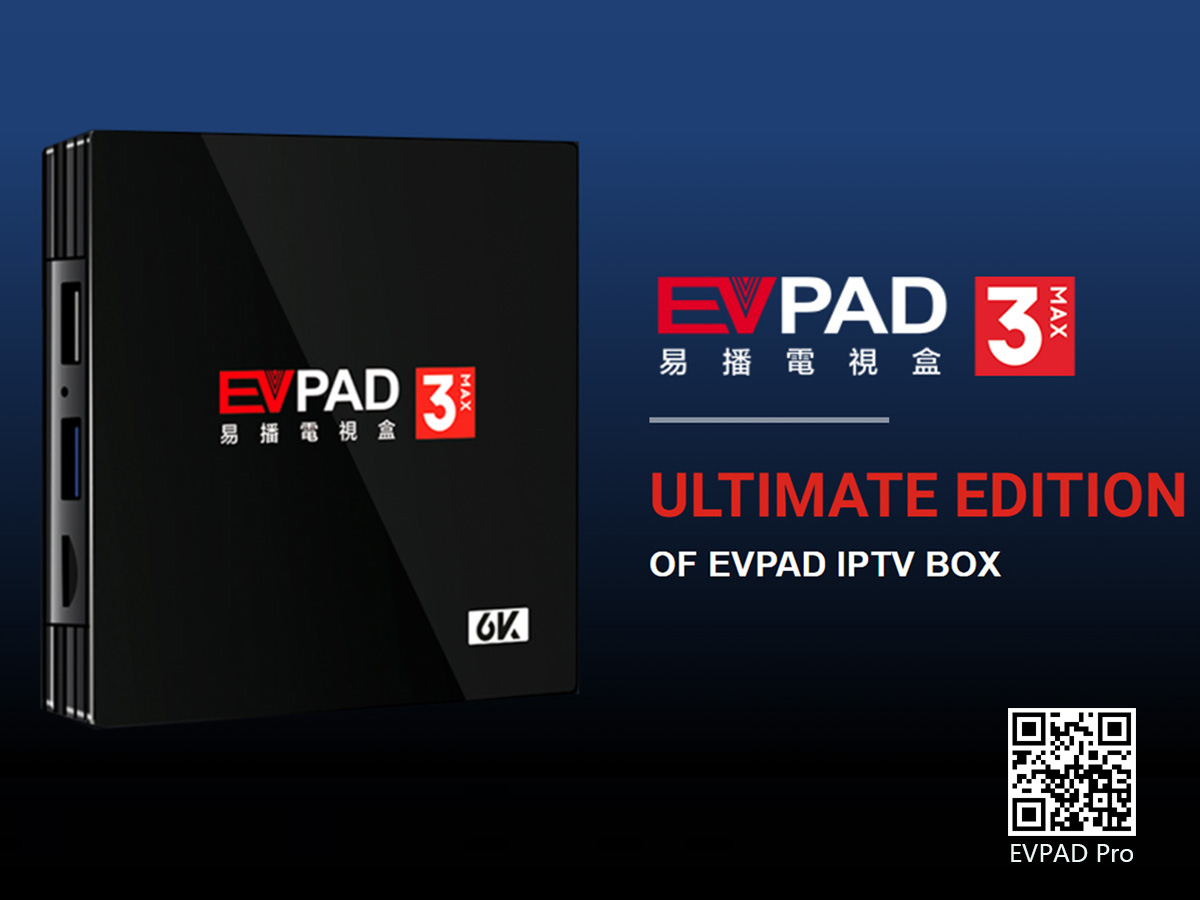 What is an Android TV box?
An android TV box uses the android operating system to operate. It is a device that you can use to stream services. It would help if you plugged the android box into your TV to operate. In addition, you can use an android box to get services such as Netflix. Setting up the android box is quite a simple process. You need to plug it into the HDMI port available at the back of your TV. Once you finish setting up the android TV box, you can start streaming immediately.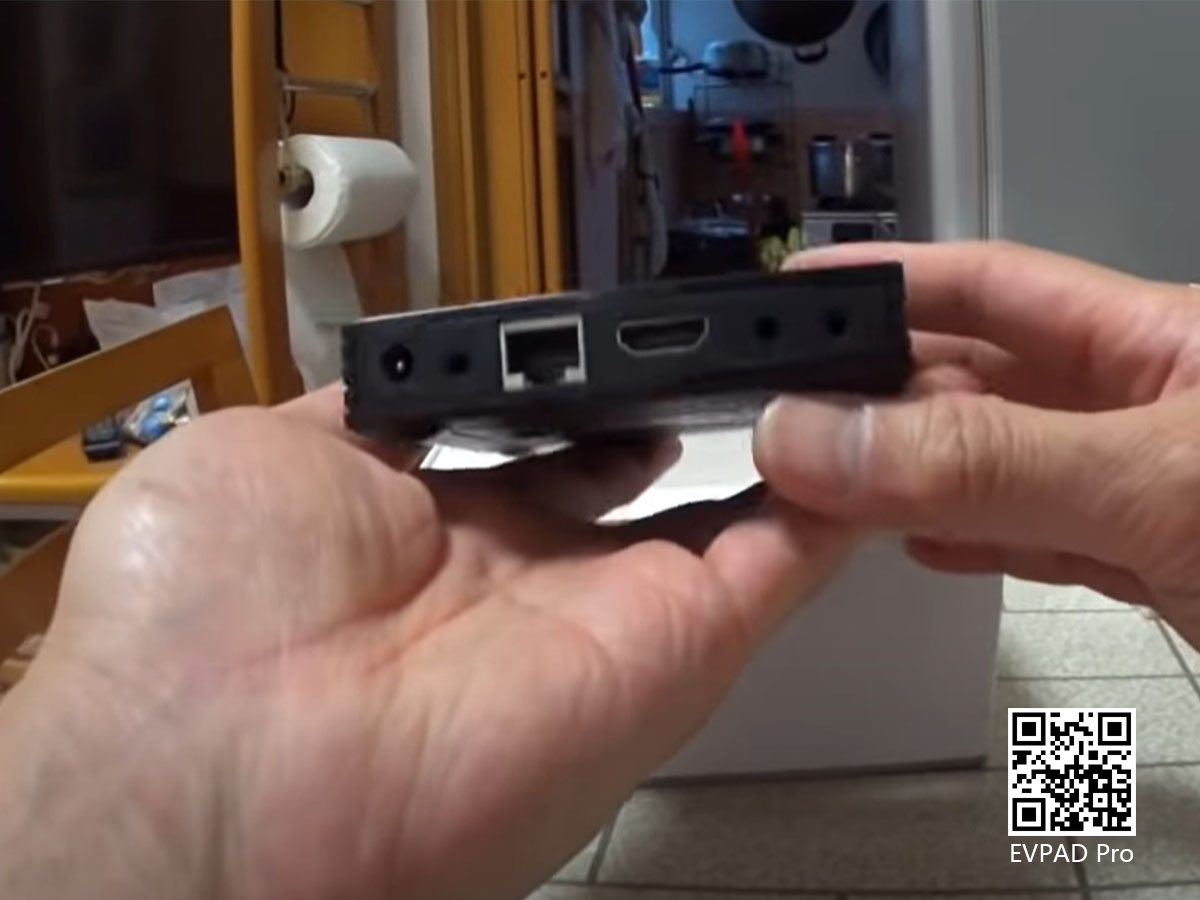 Reasons to purchase an Android TV box
1. Easy to connect
It is very simple and easy to connect the android box to either your TV or the internet. For the internet, you can easily use Ethernet or wireless wifi to connect. After connecting the free tv top box to the internet, it is very simple to acquire streaming services on your TV. After all the connection processes, you can begin to enjoy the entertainment services immediately.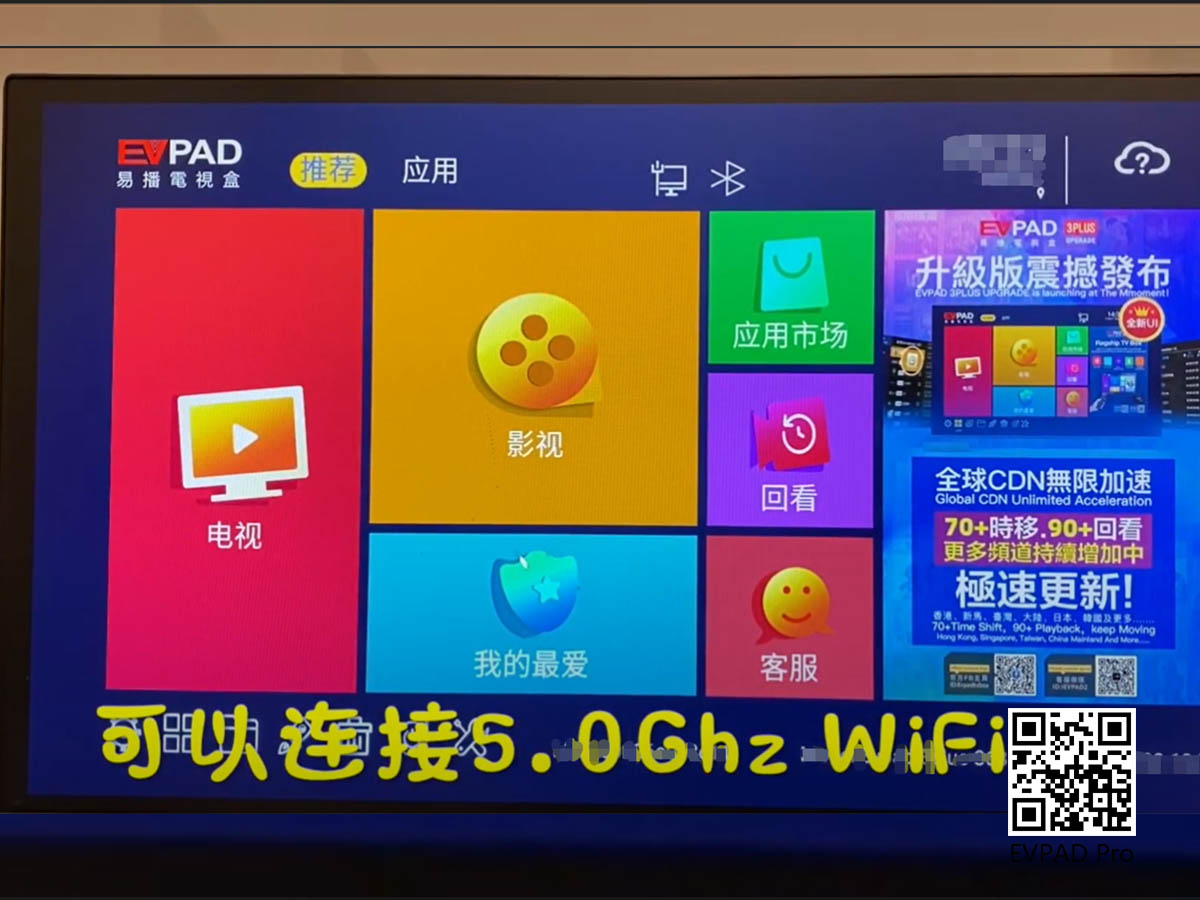 2. An endless source of entertainment
The number of channels available in a tv box with free movies is over a thousand. The channels such as free movies, sports live channels, and adult channels are among the free channels usually available in an android box. Also, the android box usually provides channels from all over the globe. Therefore you are spoilt for choice. Furthermore, an android box is a vital source of entertainment in the comfort of your own home.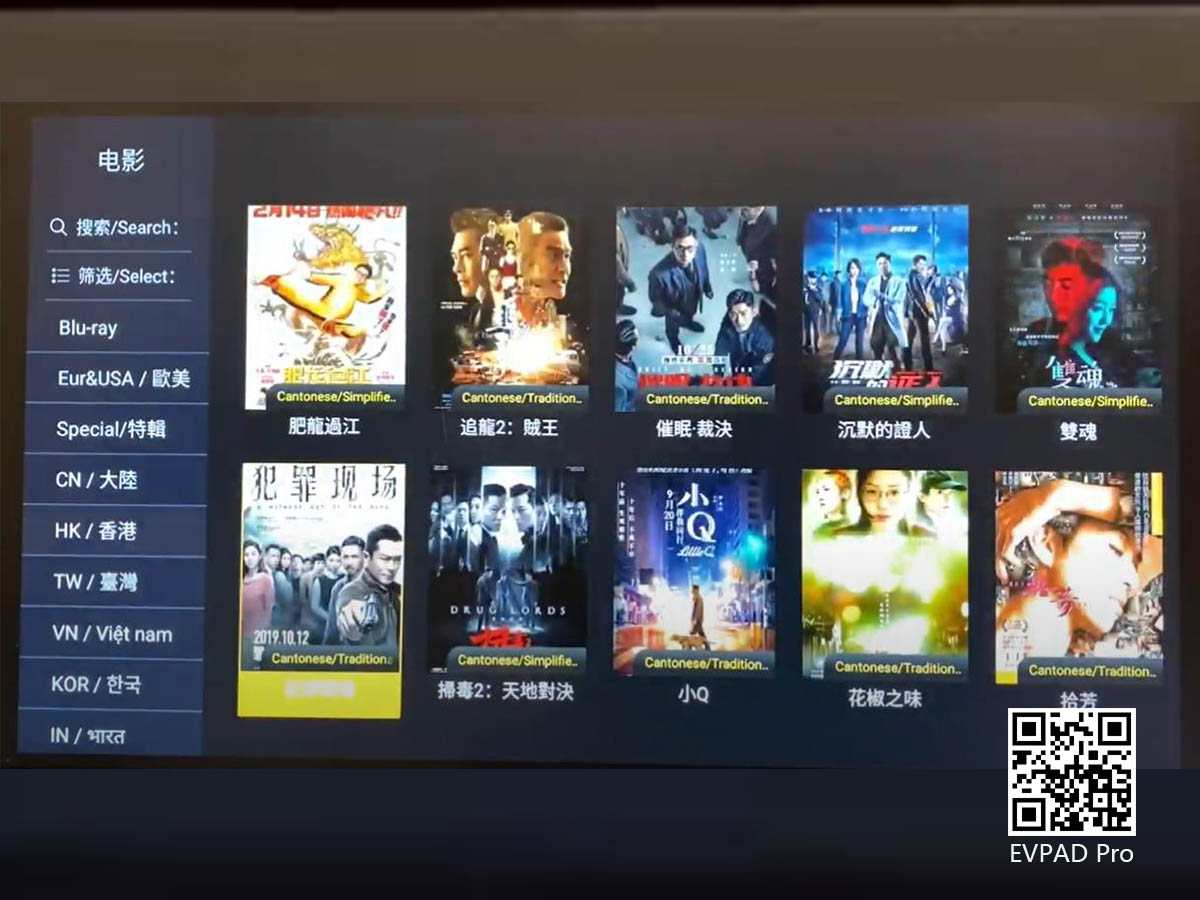 3. High-quality entertainment
The best thing about an android TV box is that it can help you turn your home into a cinema. The services offered are of high quality. You can download as many apps as you want.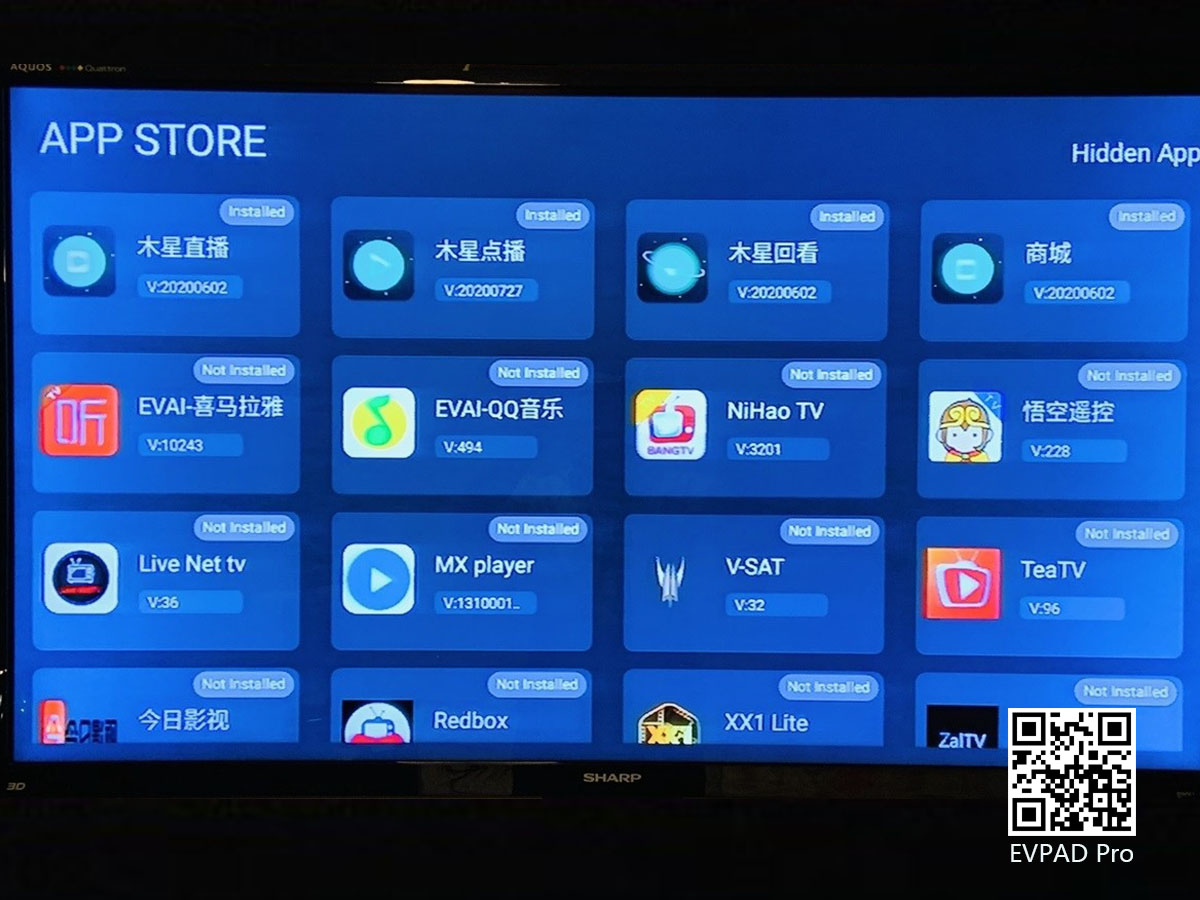 4. User-friendly
An android TV box is usually made to be user-friendly. It is easy to operate. Also, once you purchase, you do not need to incur the costs of monthly payments. You pay the initial cost of purchase, and from there on, it is free. Also, for any firmware upgrade, you can opt to upgrade at no fee at all. The free services provide you with a lifetime of maximum benefits.


5. After-sales services
Most android TV box sites offer the best after-sales services. In case you have any inquiries, you can contact them via social media, phone number, or even mail.


6. User manual
An android TV box comes with a user manual. The user manual can help guide you on how to plug the TV box into your TV, connecting to the internet, installing apps, and operating it.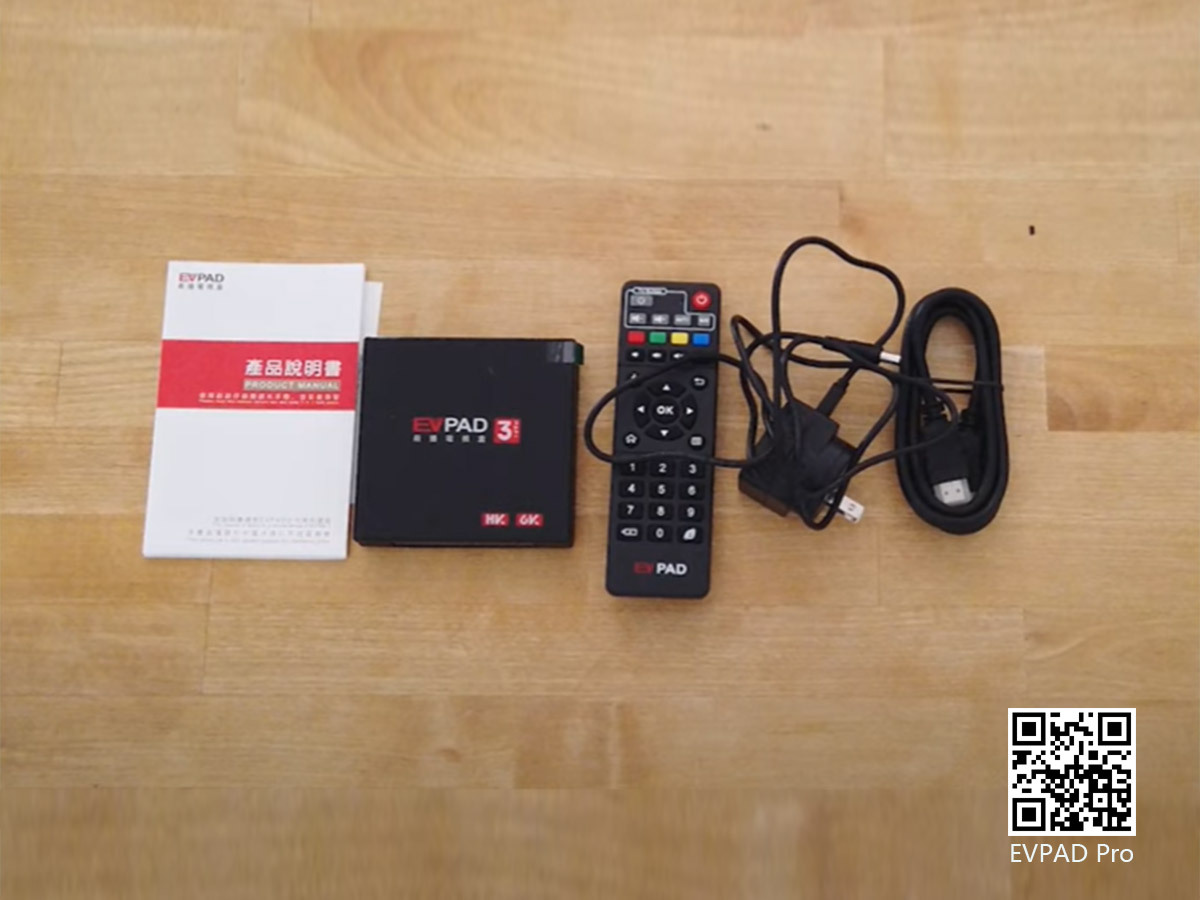 Conclusion
An android TV box offers an endless source of entertainment to you and your family. It is very cheap and has very many benefits. Get yourself an EVPAD Pro and get to enjoy amazing TV programs.