By EVPADPro |
26
November 2021 |
0
Comments
Which is the Best Smart TV Box?
As a high-tech product developed in the new era of science and technology, the
TV box
has opened up new horizons for people, leading to a technological change in the TV industry, and digital network TV has also been born. This is the magic of the box. Let me introduce to you the four most popular TV boxes in 2021, which are worthy of your possession!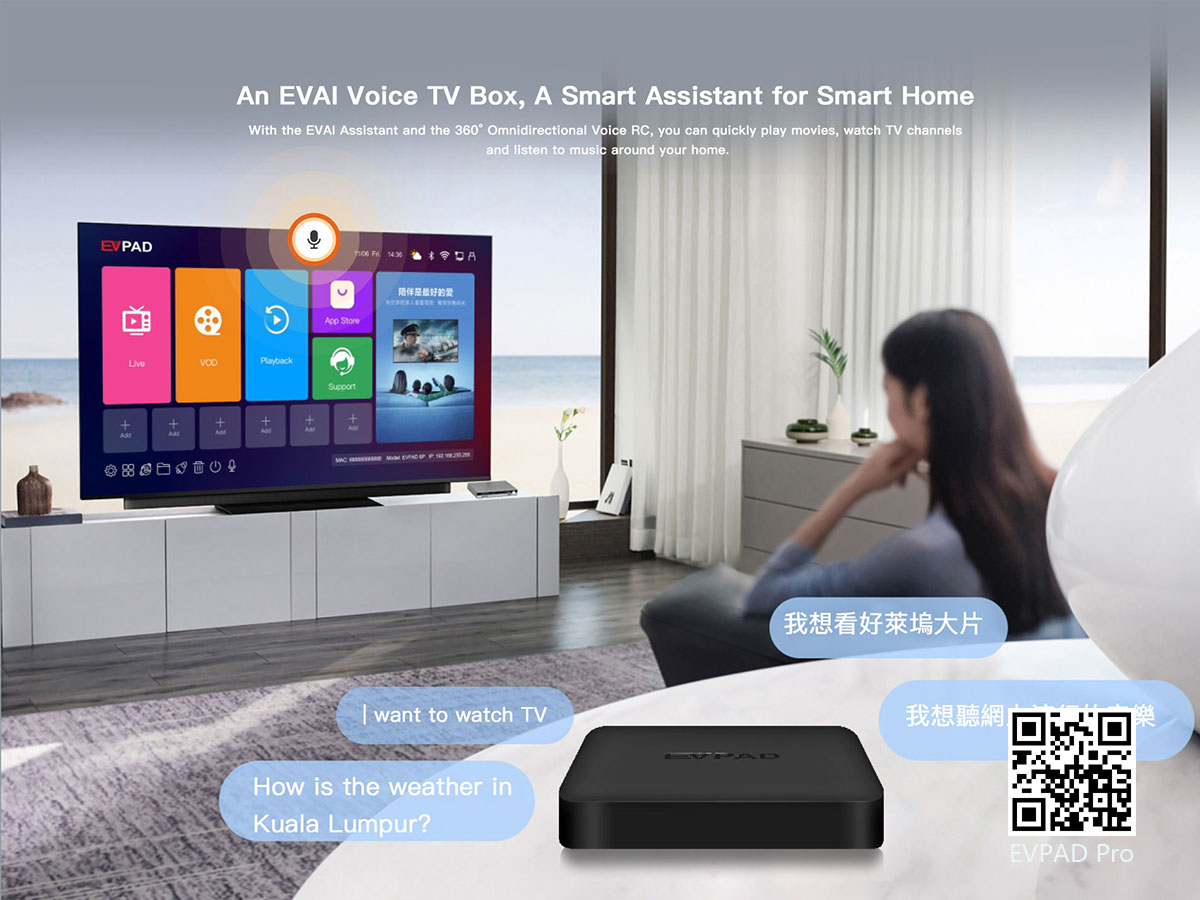 EVPAD 6P
Smart TV BOX
This
network set-top box
, which was newly launched by EVPAD in 2021, model EVPAD6P, does not look at its appearance design is very ordinary, but its configuration performance is very high. It has 24G RAM + 64G ROM, which can meet the download needs of young users in the new era and can download favorite content and applications at will. You can turn on and watch TV with one button, and watch 1000+ channels, all of which is free forever. In addition, the download speed of its system is extremely fast, the operation is smooth, and it also has the function of deep cleaning the cache, so that the TV box can keep the best condition at any time without freezing. The EVPAD TV box also supports dual-band WiFi, which can be connected to 2.4G and 5G signals at the same time, which greatly improves the performance of the box. At the same time, it also uses 4K high-definition output to play all kinds of videos without any switch advertisements for users. Bring the ultimate viewing effect.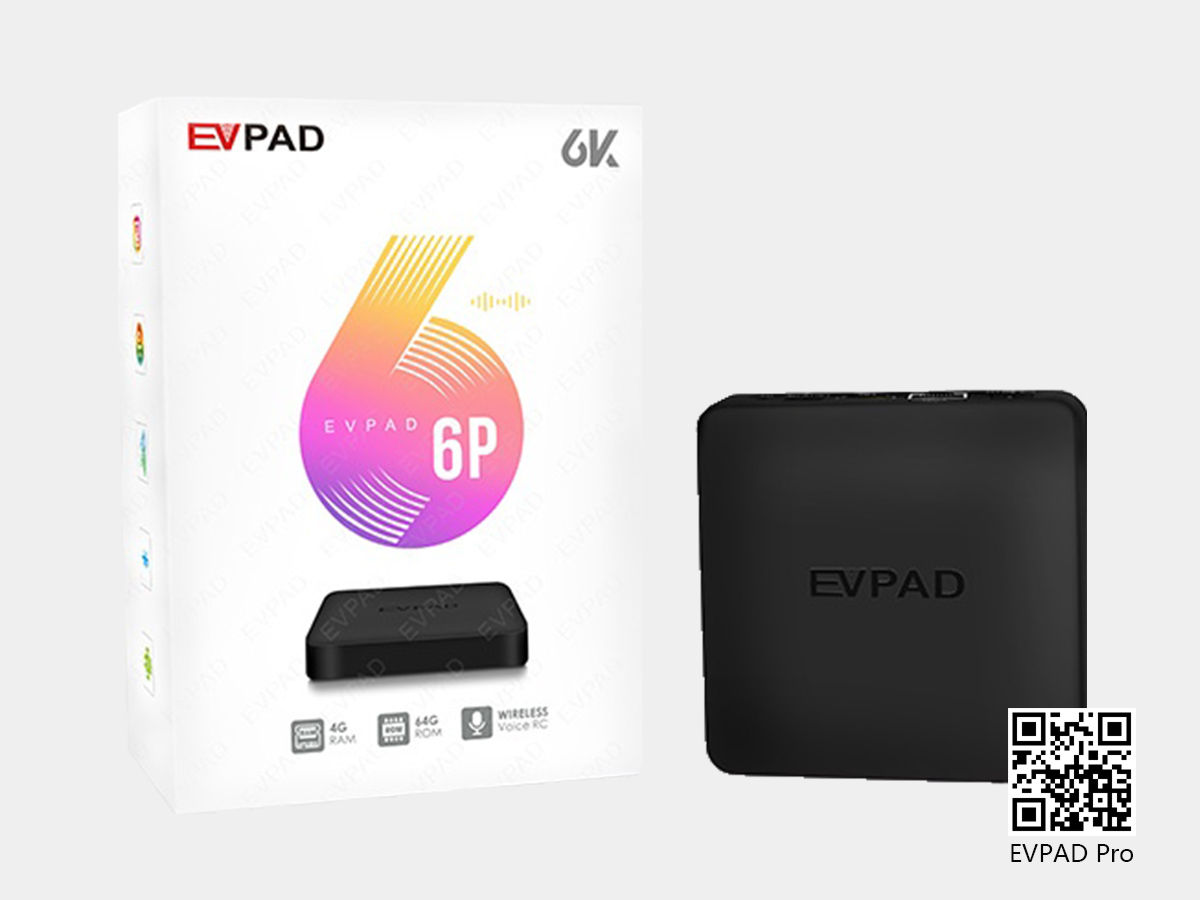 EVPAD 5Max
-
A Powerful Processor Designed for TV Box
The EVPAD 5Max TV set-top box can be shown to the audience in 4K high-definition picture quality, bringing a real and natural visual experience to the audience. At the same time, it can set up Dolby Atmos in terms of sound settings, so that users can fully feel the full and moving sound and color brought to them by the TV box.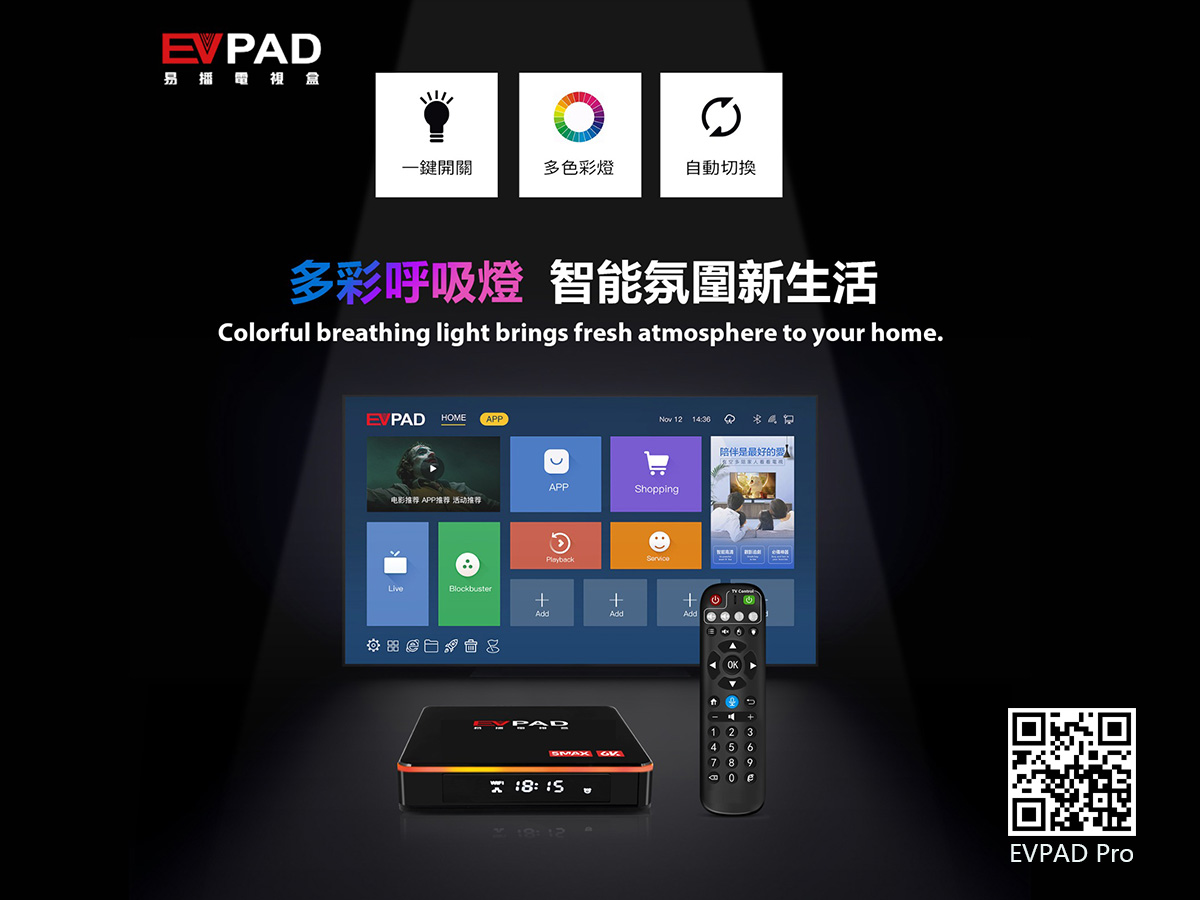 SuperBox S2 Pro
Media Player
SuperBox S2 Pro is an upgraded version of Superbox S1 Pro. It is currently the most suitable
IPTV box
for North America on the market. It has many North American channels as well as sports channels. It also has a modern graphic design with an LED time display. Not only that, SuperBox S2 Pro has added a playback function to watch major news and sports events in the last 7 days, allowing users to watch them at any time.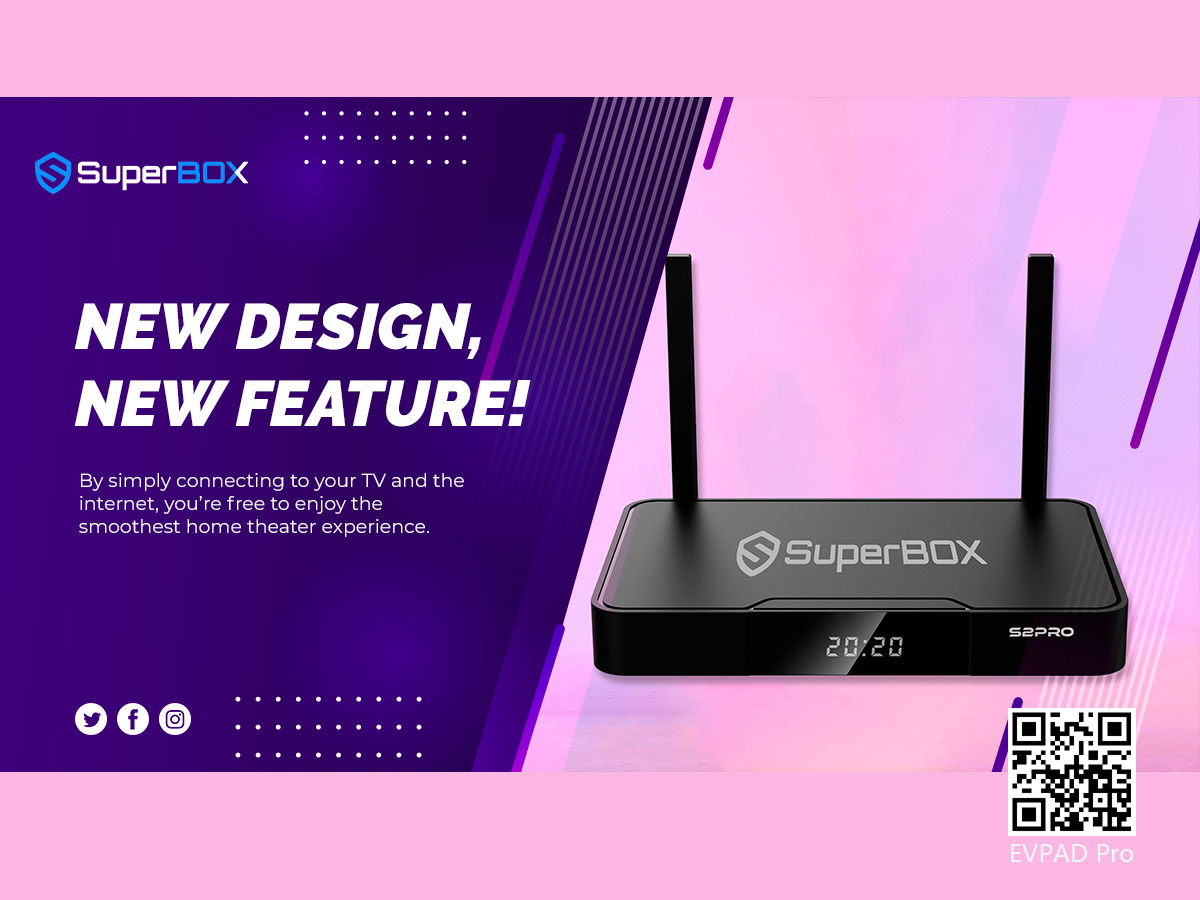 UNBLOCK UBOX 9 Pro Max Super TV Box
This UBOX9 network set-top box launched by UNBLOCK especially uses the H616 processor. The boot speed is extremely fast, and the target can be changed or opened within 3 seconds. Moreover, in order to better serve the elderly, it uses a minimalist desktop design. The elderly users can set up direct access to the TV channel, and can freely edit the content and layout of the TV homepage according to their actual needs and personal preferences, allowing users Easy to use and quick to get started.