By EVPADPro |
27
December 2018 |
0
Comments
What Are The Advantages Of Using Android TV Boxes?
EVPAD is one of the leading providers of Android TV boxes on the market. An Android TV, also known as a Smart TV box, is a small device used on android TVs to allows users to enjoy the benefits of a smart TV. This means that you do not have to purchase a smart TV to enjoy the benefits. In this article, we focus on the advantages of owning an Android TV box.
Benefits of using android TV boxes
Android TV boxes allow you to use your android TV as a smart TV. Below is a breakdown of the benefits you will get from using an Android TV box;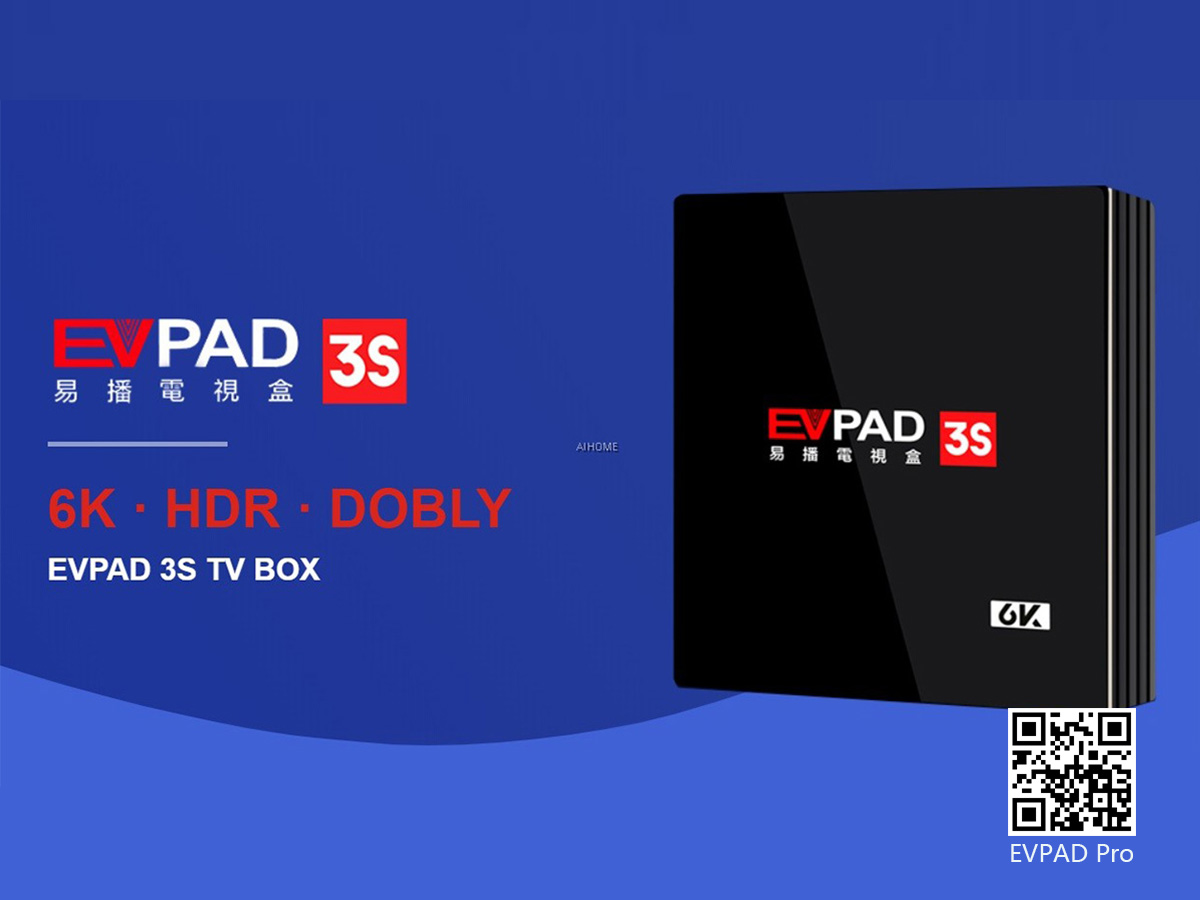 1. You can stream videos
One of the best things about android boxes is that they allow you to stream entertainment content. Here, you must first download streaming apps from Google Play Store. EVPAD TV Box has Google Play Store for TV-compatible apps. Some of the best streaming apps are Netflix, Amazon Prime, HBO, Youtube, and Hulu.
Using these streaming apps, you can watch anything you want from the internet. Note that android boxes also allow you to sideload apps. This means that if you do not find an app on Play Stores, you can install an apk file and run it in the OS. However, you must first check if the app is compatible with your device.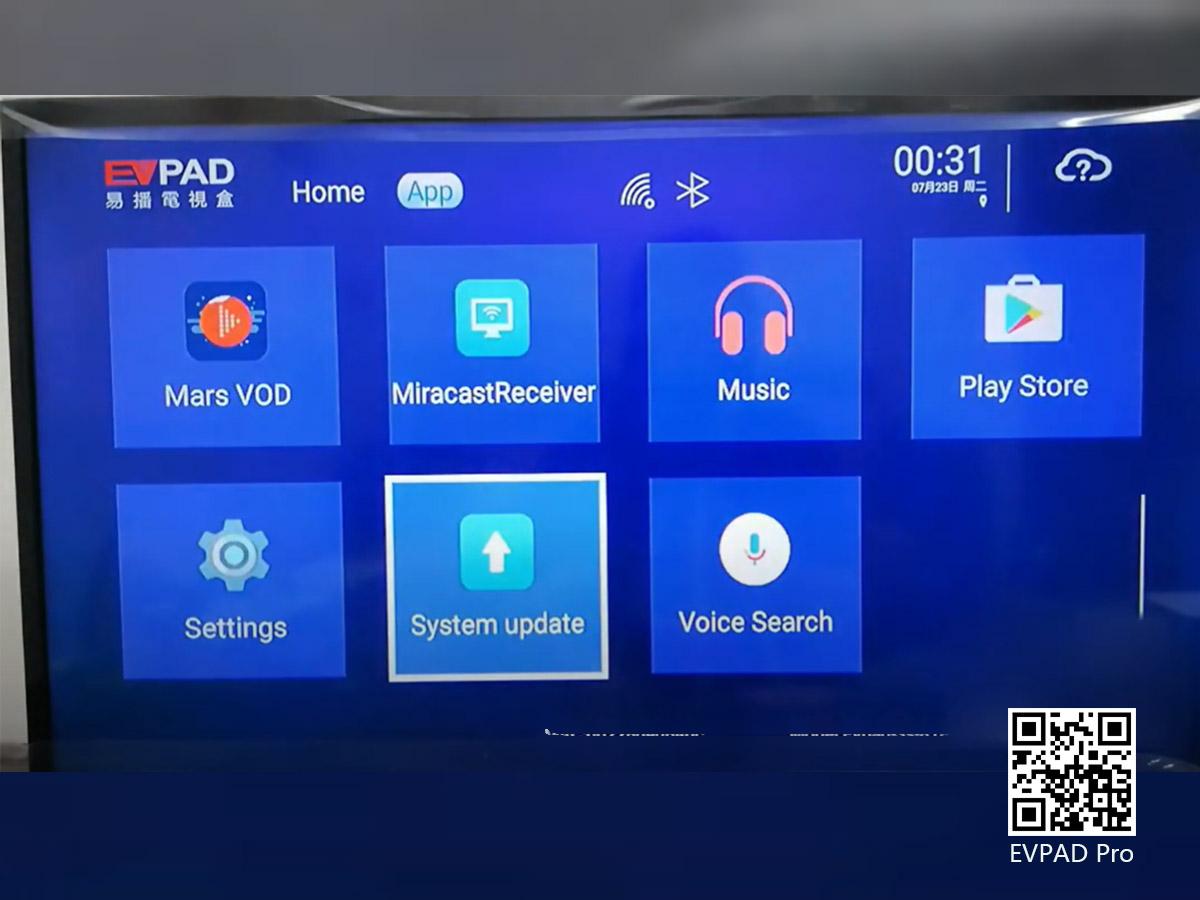 2. Manage music and pictures
In addition to streaming videos and watching your favorite movies with an EVPAD Pro, you can also use other apps to manage music and pictures. Note that in this case, you must also download apps for the services. You will need music apps like Spotify. You must also download applications for playing the music, like VLC. You can download several other utility apps for more functions.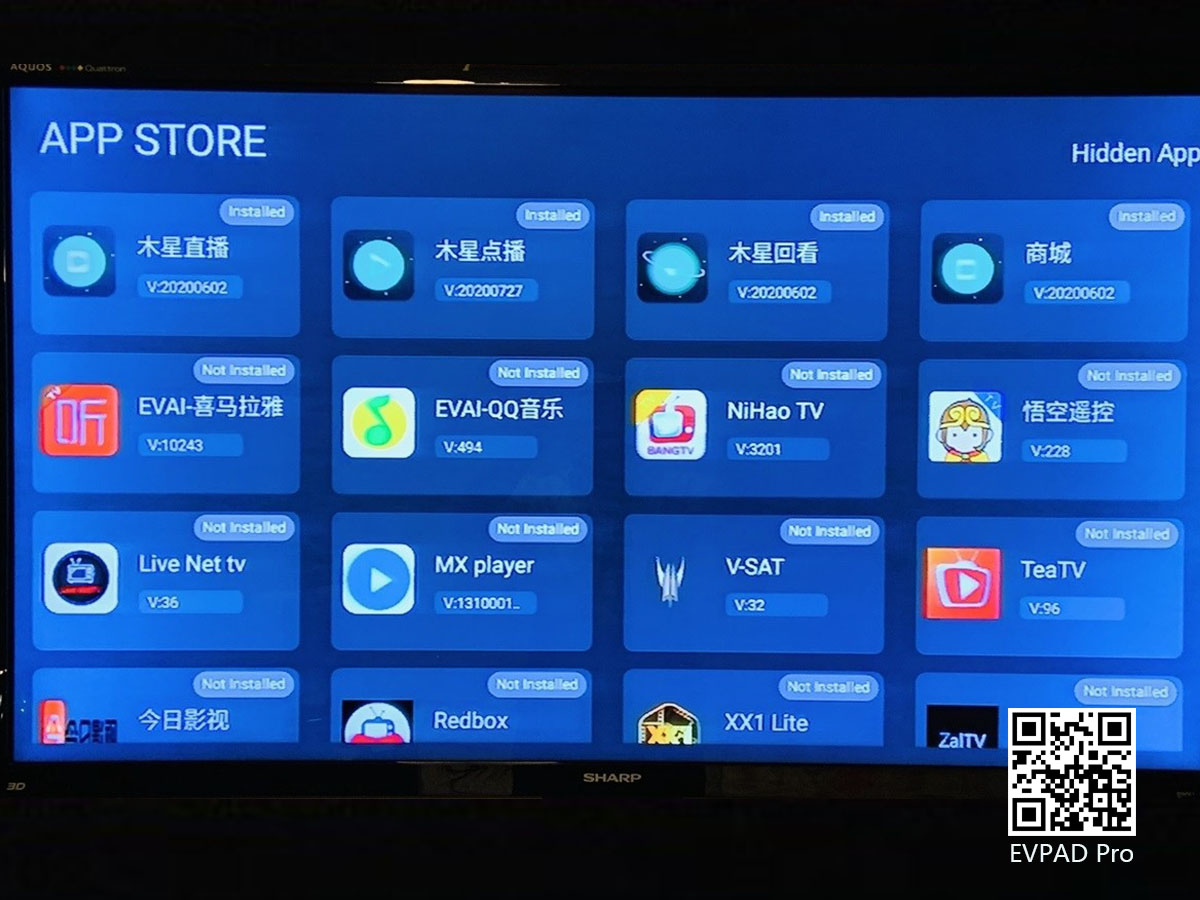 3. Other amazing features
Apart from streaming videos, music, and managing pictures, android boxes also offer the following convenient features:
Chromecast support– most Android TV boxes come with built-in Chromecast support. This feature allows you to cast directly from other devices straight to your TV.
Google Assistant– with an android TV box, you can also enjoy using the Google Assistant integration. This feature will make controlling your smart TV easier.
Additional ports– an Android TV box comes with different posts like USB ports, SD card slots, and ethernet ports. You can use the various elements to connect various devices to your TV and your android box. Note that this feature depends on the type of android TV box you own.
Bluetooth– additionally, most Android TV boxes are Bluetooth enabled. This component will enable you to connect your smart TV box with your phone, keyboard, and other wireless devices. Note that this feature is most common on recent android TV boxes and not the old ones.
Note that the features and benefits mentioned above may differ from one Android box TV brand to the next.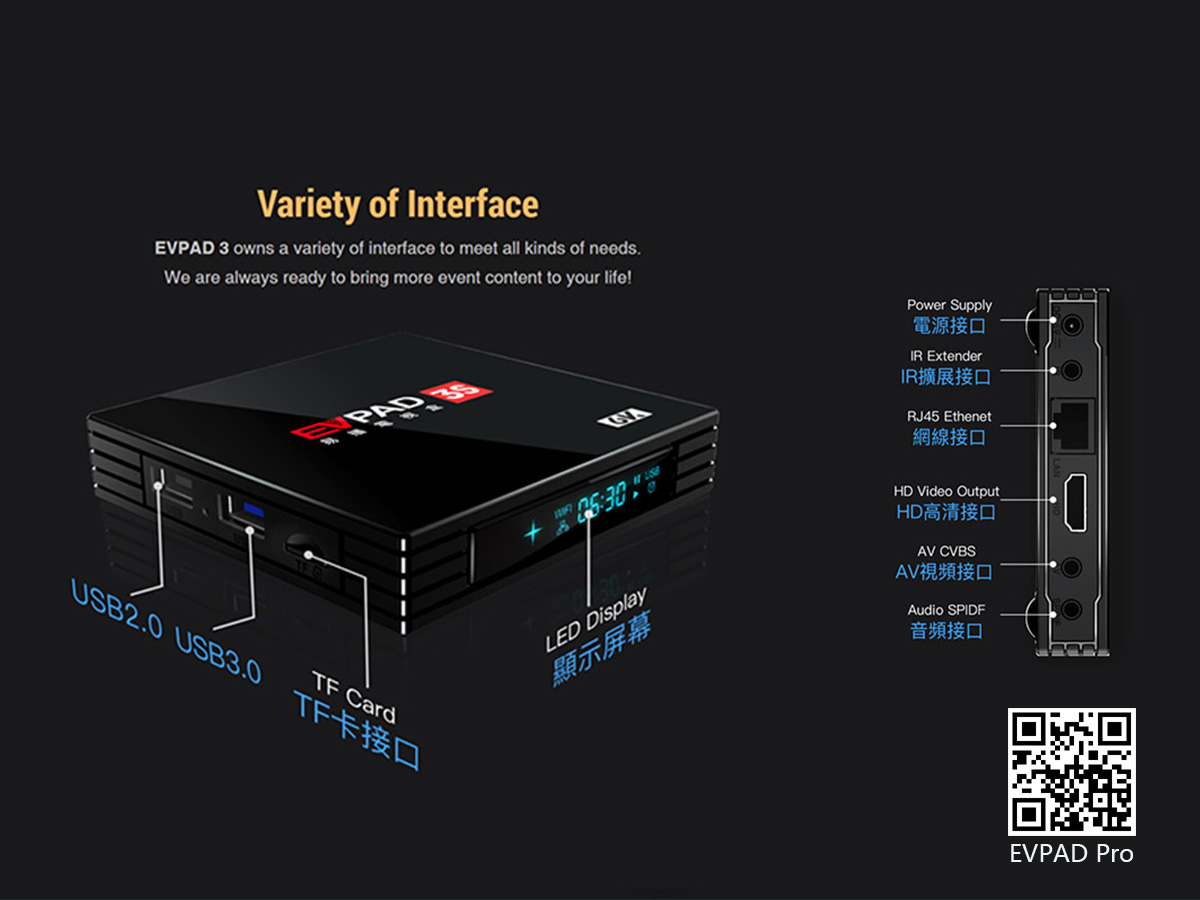 Final Word
Note that some android TV boxes provide alternative app stores. These are places where you can download alternative apps for playing games and videos. Note that the benefits or features you enjoy will depend on the type and brand of Android TV box you purchase.