By EVPADPro |
03
September 2021 |
0
Comments
UBOX9 Pure Version of How to Install the Application Detailed Tutorial Example
Every year,
Unblock
will release a new TV box. Last year's
UBOX8
is practical and functional, so I don't need to say more about it. Users who have used UBOX8 also know how powerful it is. There are nearly 2,000 live TV channels inside, which can be said to be the TV box with the most live channels among the smart TV boxes on the market. And it has a century-old white appearance and is deeply loved by TV box users. The white TV box is kept at home, not to mention that it looks good, and the key is also practical.
Due to a series of reasons, the current TV box cannot be installed with the APP before it leaves the factory. It can only be used after the user purchases it and installs the APP manually. And because of this reason, many new users are happily buying TV boxes, thinking that they can use them happily after they get them, but they find that they have to download and install the APP themselves. If the process is simple, then forget it, because the process is difficult. This greatly affects the user experience.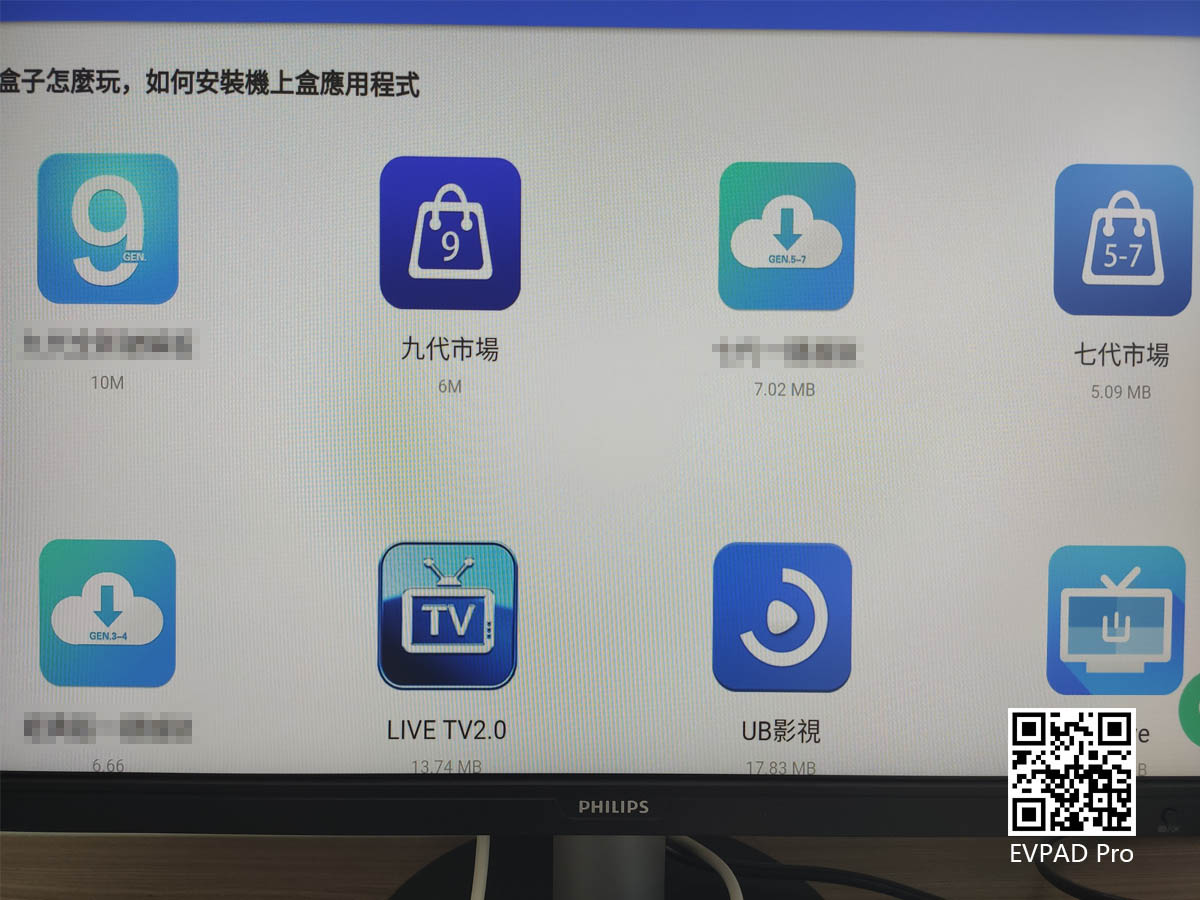 The
Unblock APP
installation method is very simple, just find the chrome browser on the homepage, enter the URL:
ub1234.com
after entering. After entering this website, we seem to have discovered the New World, a lot of APP, such as iQiyi, Sohu TV, TV cat, Tencent Video, and so on. We can download these apps.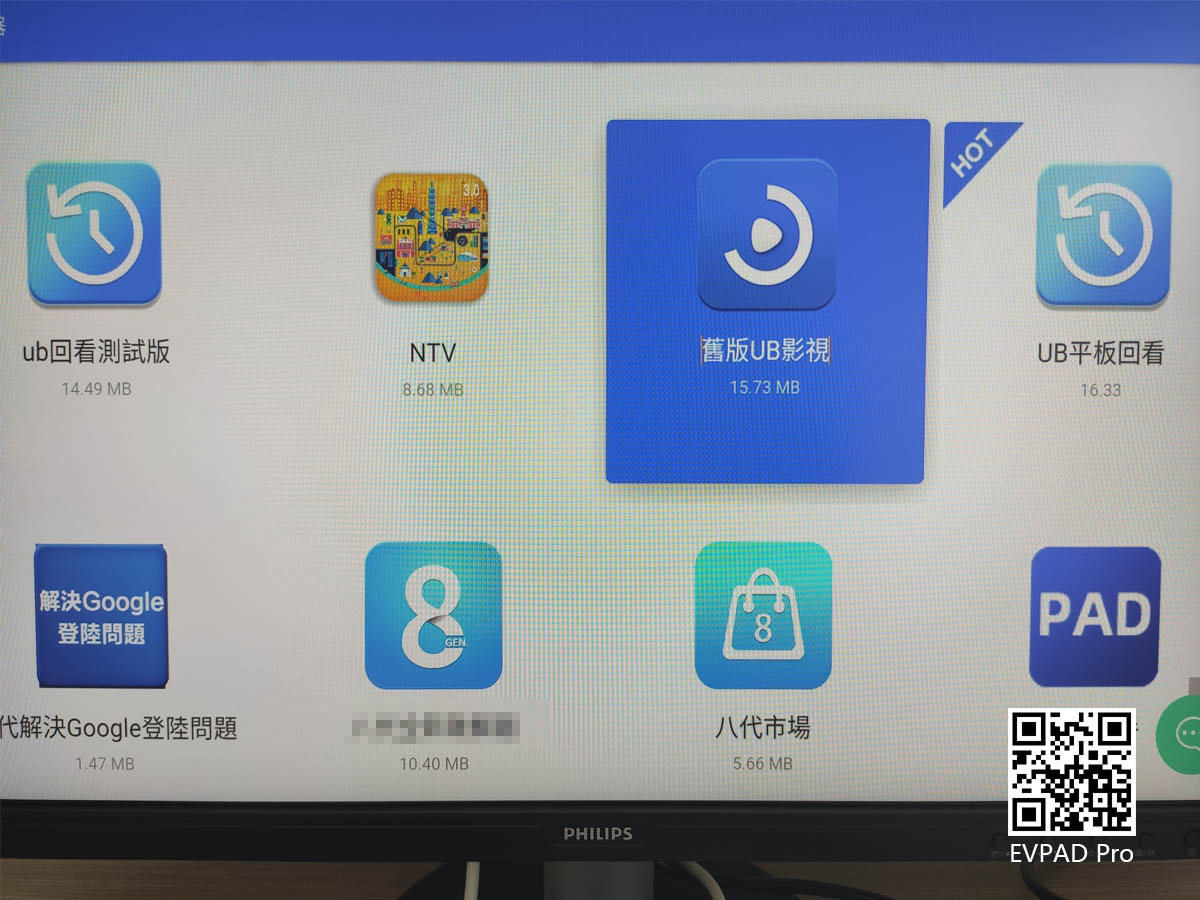 Back to the point, the most important thing is the application market where UBOX is installed. If yours is UBOX8, then download the eighth-generation market, if yours is
UBOX9
, just download the ninth-generation market. After the download is complete and the installation is successful, go back to the home page and find the application market. After entering, there are still many APPs available for download. But the most important thing is to download UBLive, UBTV, UB back to watch these apps because you can watch live channels in UBLive.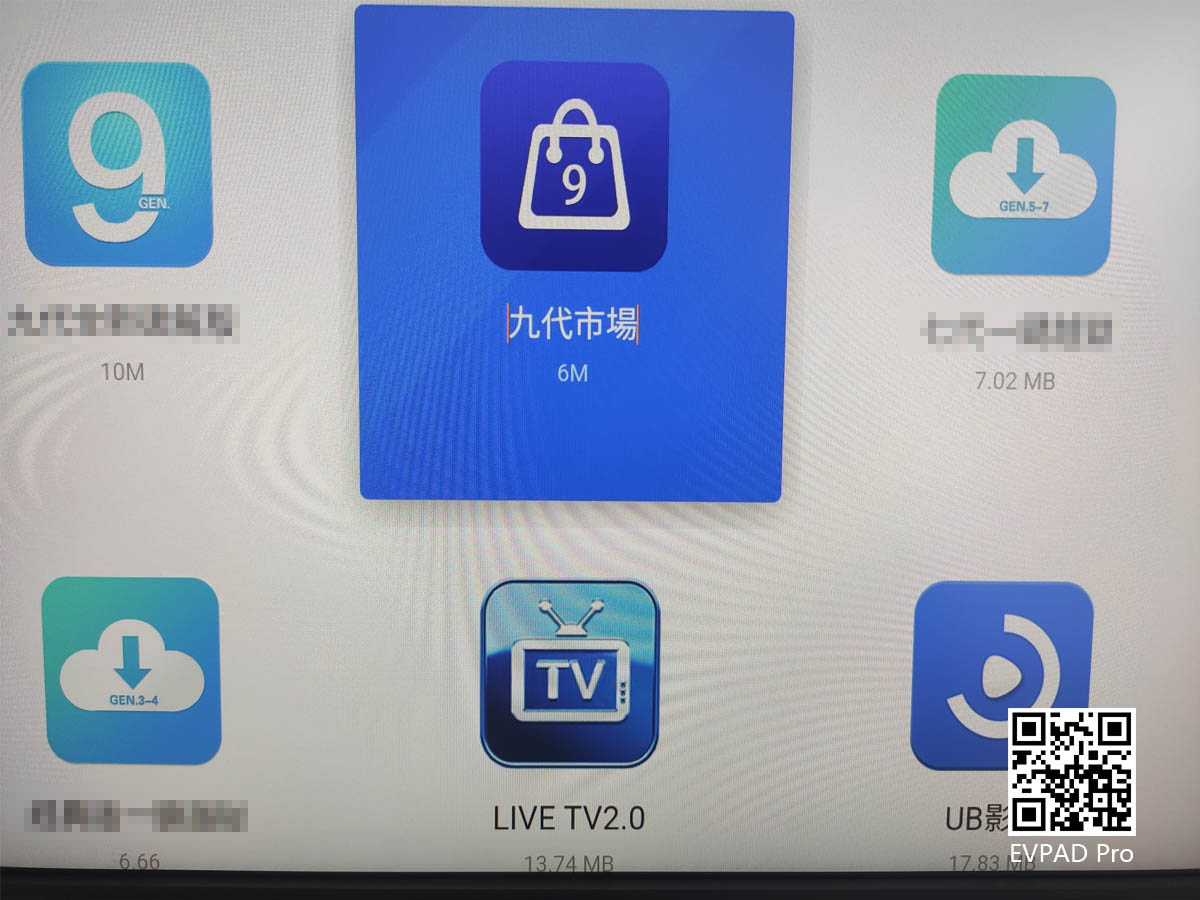 If you have other questions about UBOX and EVPAD TV boxes, if you want to buy the latest
UBOX and EVPAD
, you can contact us:
WhatsApp/WeChat: +852 5178 1233
. We are an officially authorized online distributor, with a 100% genuine guarantee, affordable price, and comprehensive service.