By EVPADPro |
22
September 2021 |
0
Comments
UBOX9 and EVPAD 6P, Two Well-Matched Oopponents
UBOX9
is a TV box brand of
UNBLOCK
. Before UBOX9, there are many models such as
UBOX8
,
UBOX7
, and other models, such as
UBOX Pro
. UNBLOCK also has a tablet -
UNBLOCK UPAD PROS
. These products are a series of products of UNBLOCK, which are very easy to use, and have been praised and liked by the majority of users. The white casing, white accessories, and even the remote control are all white, which makes users who like white more like it. And it also has exquisite packaging, the HDMI cable and power cord are put in a box, and the remote control is also put in a separate box.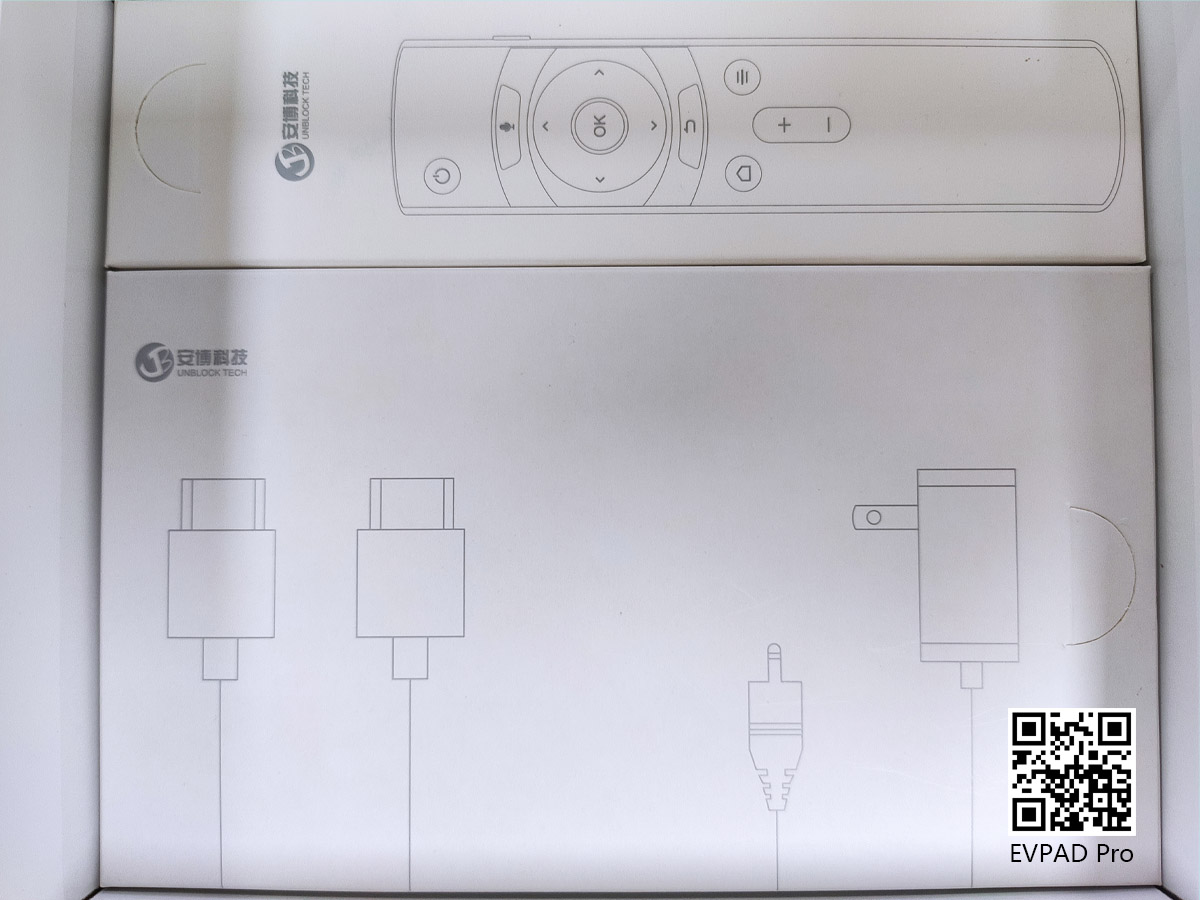 Both the white UBOX9 and the black
EVPAD 6P
are this year's new TV boxes, and the hardware configuration is the same. Both are 4+64GB memory configuration, Android10.0 operating system version, and Bluetooth is upgraded to 5.0, The connection is more stable, and more Bluetooth devices can be expanded. If you don't look at functions and usage, but only look at the external and hardware there is no difference between
EVPAD 6P and UBOX9
, except that the appearance is the biggest difference, one black and one white, in sharp contrast.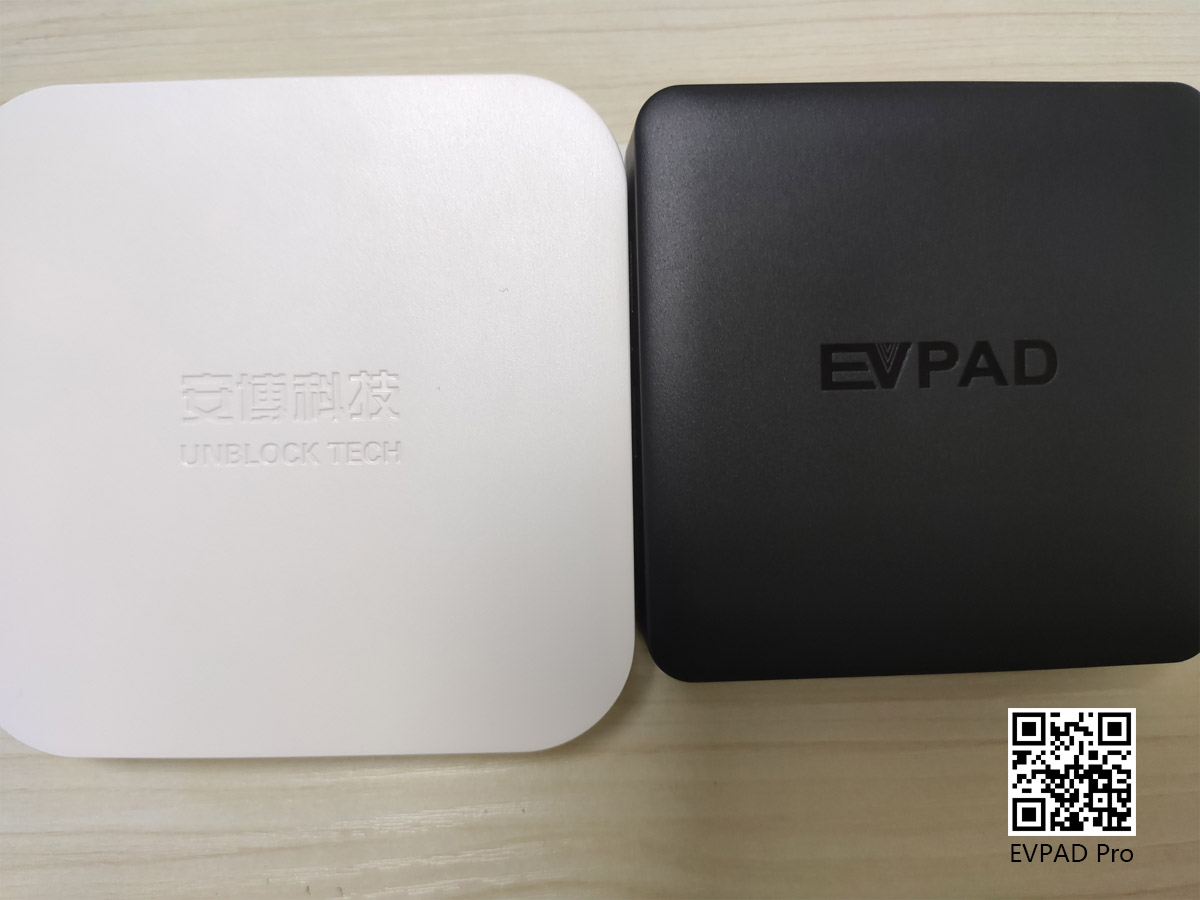 In addition to appearance and hardware, there are still many differences between EVPAD 6P and UBOX9. Take their respective apps, they are different, but there are three apps, "Live", "On Demand", and "Review". Watching live channels, EVPAD 6P is inferior to UBOX9. In terms of numbers, UBOX9 is a complete win. There are as many as 1700+ live TV channels. Compared with 6P, there are Italy and Turkey TV channel lists in UBOX9. A list of many tested TV channels.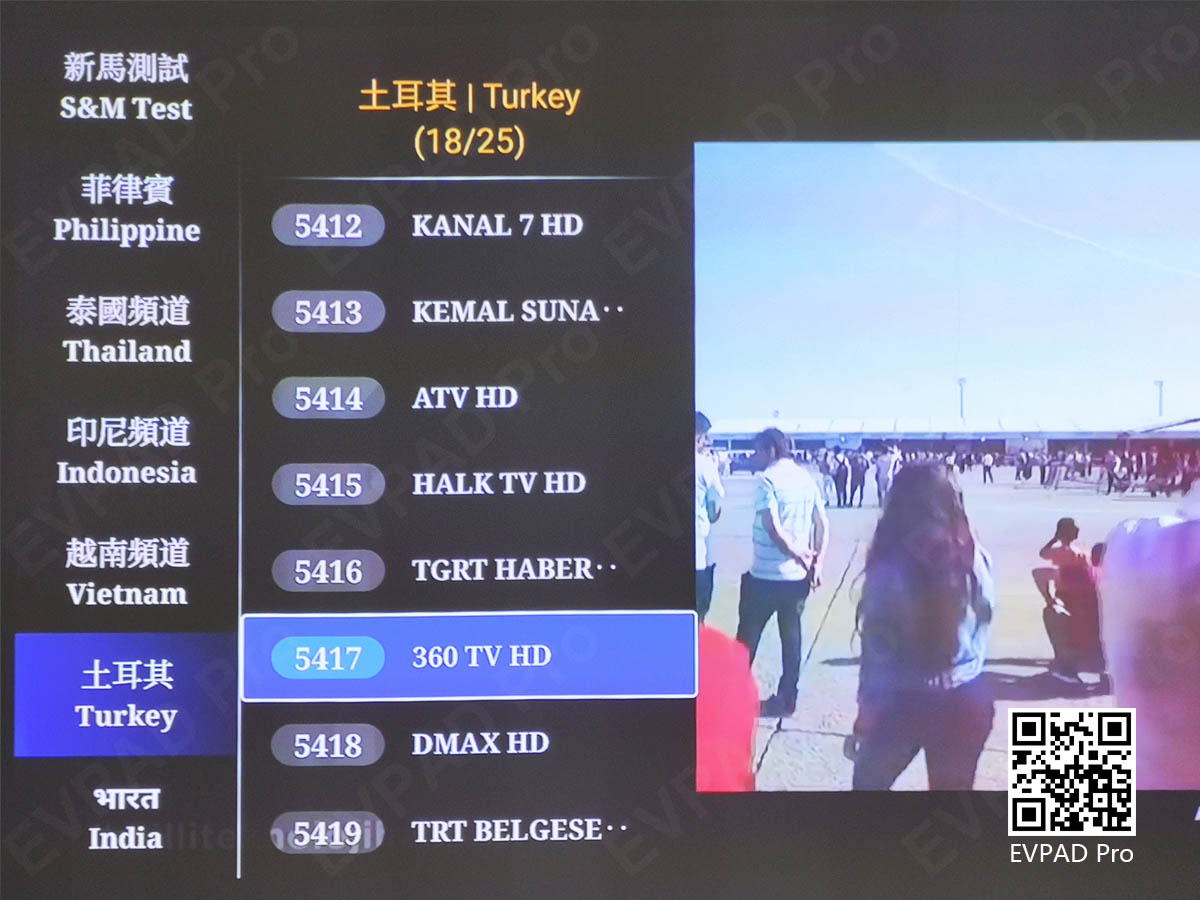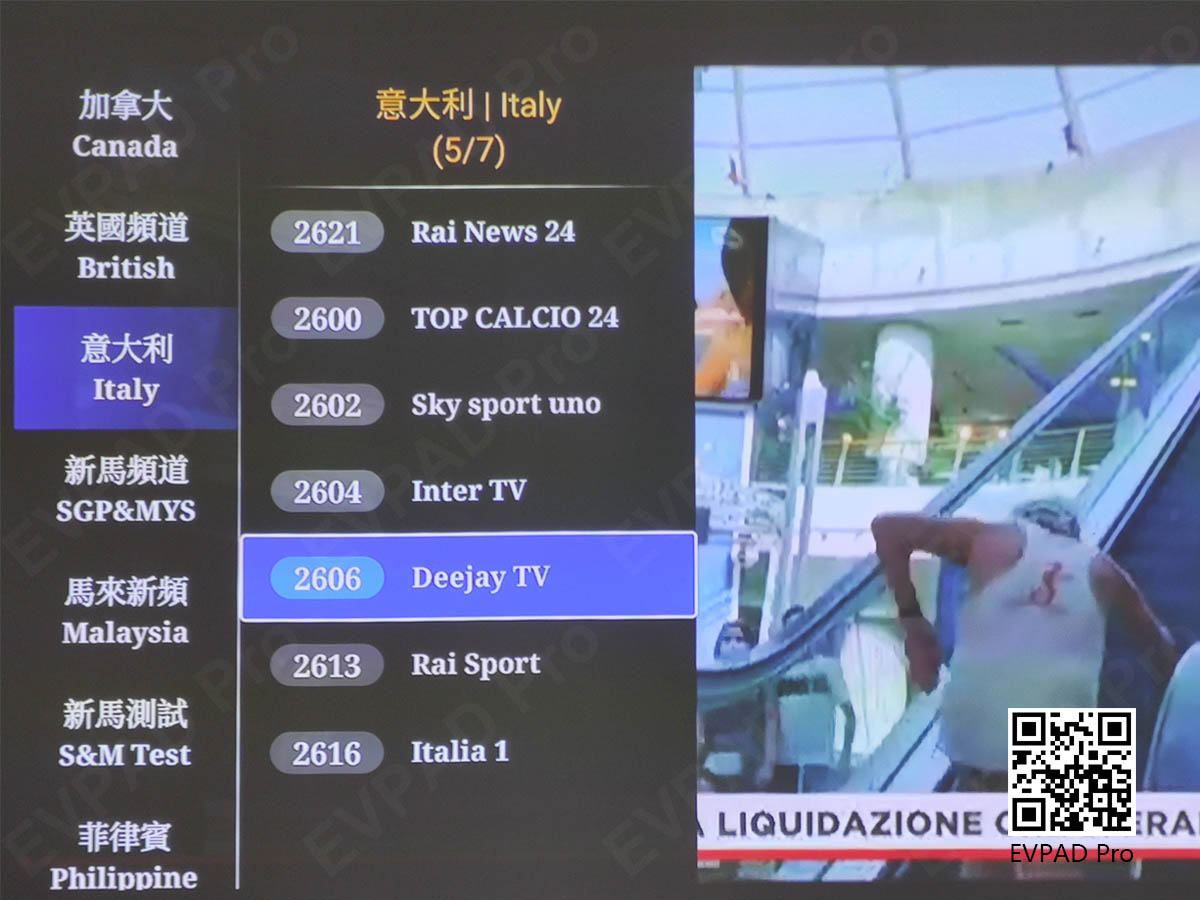 In addition, in appearance, the white
UBOX9
retains the light strip of
UBOX8
, which is very beautiful, and the thickness of
UBXO9
is thinner compared to
EVPAD 6P
. In this way, it can be taken out in the pocket at any time, and Other accessories of UBOX9 are relatively simple but complete, power cord, HDMI cable, and remote control, and it is very convenient to carry.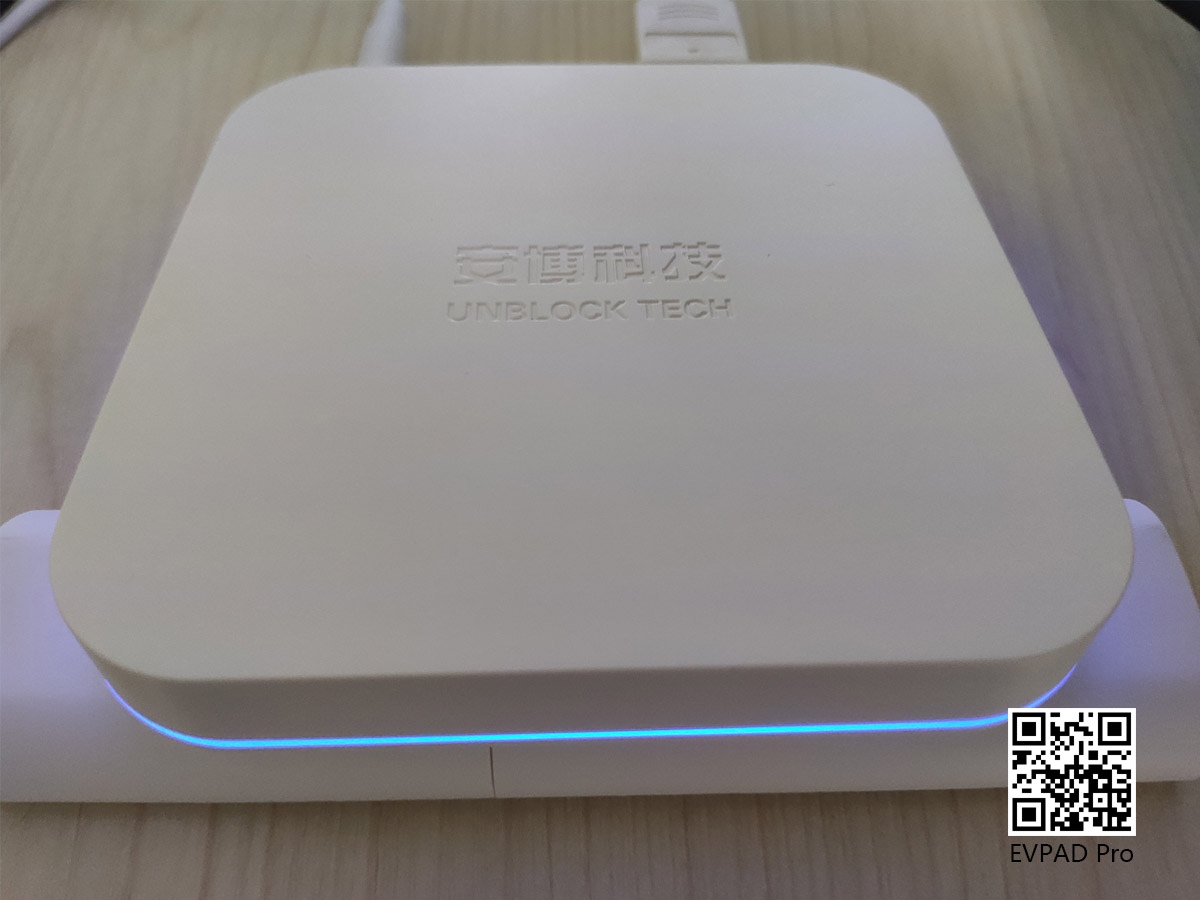 But compared to APP and voice control, EVPAD 6P is better. EVPAD 6P has more apps to download, and voice recognition has always been the strength of EVPAD, and the speed of EVPAD live channels has always been the first. Yes, although the number is not so large, it is just a few seconds before you see the TV show. The EVAI voice recognition system of EVPAD is the best voice recognition system in all TV boxes. It supports input in three languages: Mandarin, English, and Cantonese. As long as the settings are correct, they can be accurately identified and executed.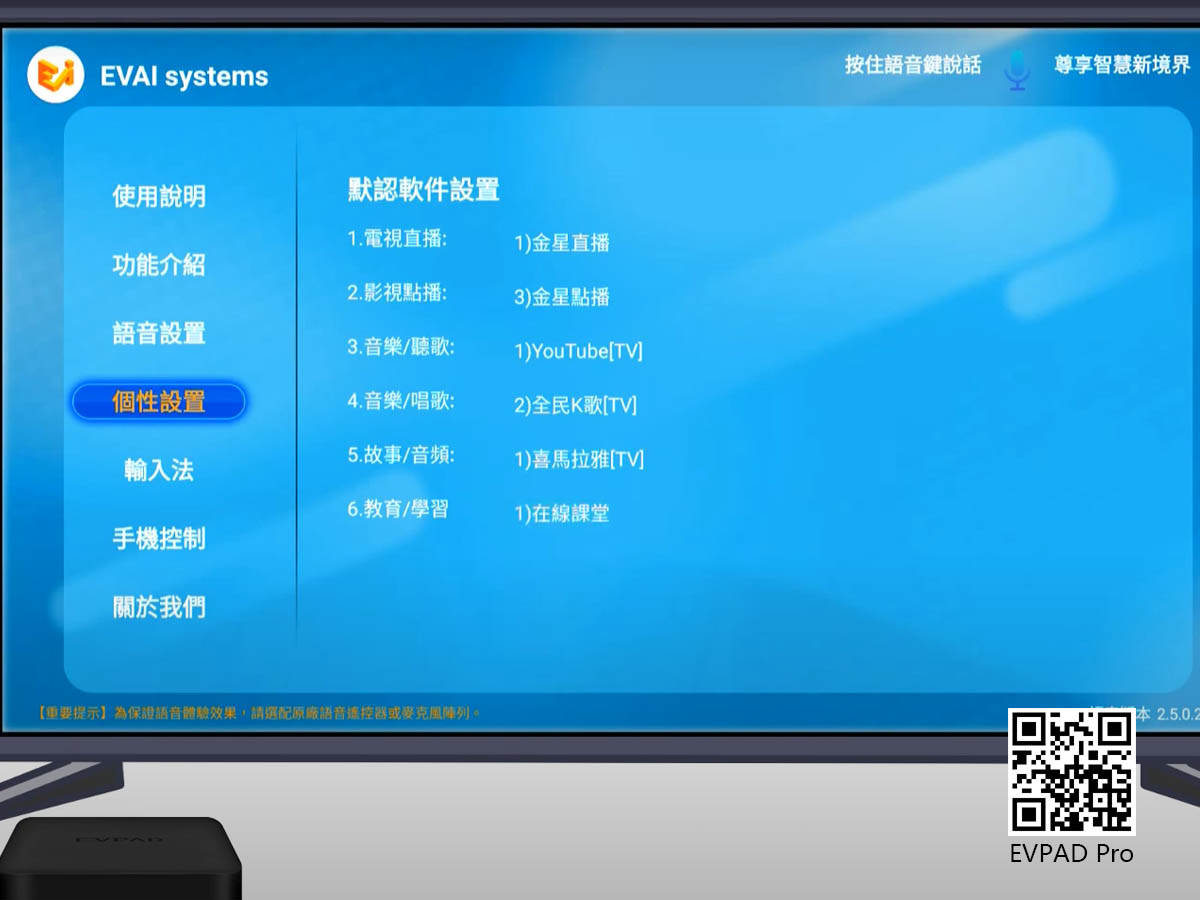 So many people will ask, which is the
best free tv box
? Whether it is EVPAD or UNBLOCK, its
EVPAD 6P, EVPAD 6S, EVPAD 5Max, UBOX8, UBOX9
are all very good choices. With different budgets and different needs, you only need to choose the right TV box, which is the best TV box for yourself.