By EVPADPro |
06
August 2021 |
0
Comments
Top 10 Applications That Should be Downloaded in the EVPAD TV Box
There are many TV box brands in today's market, such as
SVICloud
TV Box,
UBOX
,
EVPAD TV Box
,
MiBox
,
Huawei TV Box
,
MXQ TV Box
, and other brand TV boxes. These TV box TVs have been popular in the market for several years. Each brand of TV box has its own advantages and disadvantages. Some are simple to operate and quick to respond, while others are more careful for users to consider and do better in some details. Some have huge internal resources.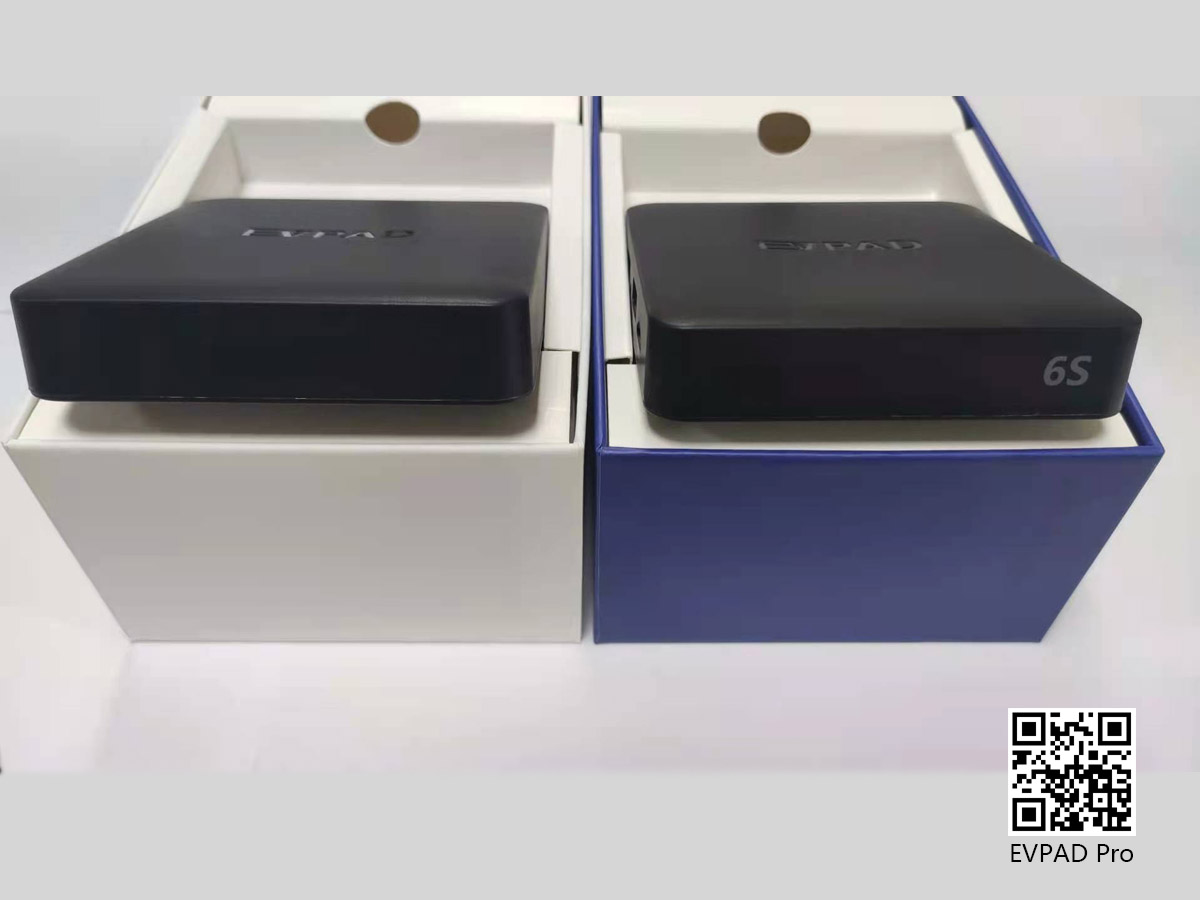 In any case, each TV box has its own exclusive application. Take the EVPAD smart TV box for example. Now the sixth-generation smart voice TV box has been released. The latest model is the EVPAD 6S. The EVPAD 6P was previously styled. They are all very good models, and the parameters in all aspects are also very good-looking. In the EVPAD 6th generation TV box, the application used is the Venus series, such as EVPAD Venus Review, EVPAD Venus Live,
EVPAD Venus VOD
, etc. In the previous five generations of EVPAD, the EVPAD Jupiter series,
EVPAD Jupiter VOD
, and EVPAD Jupiter live broadcast applications.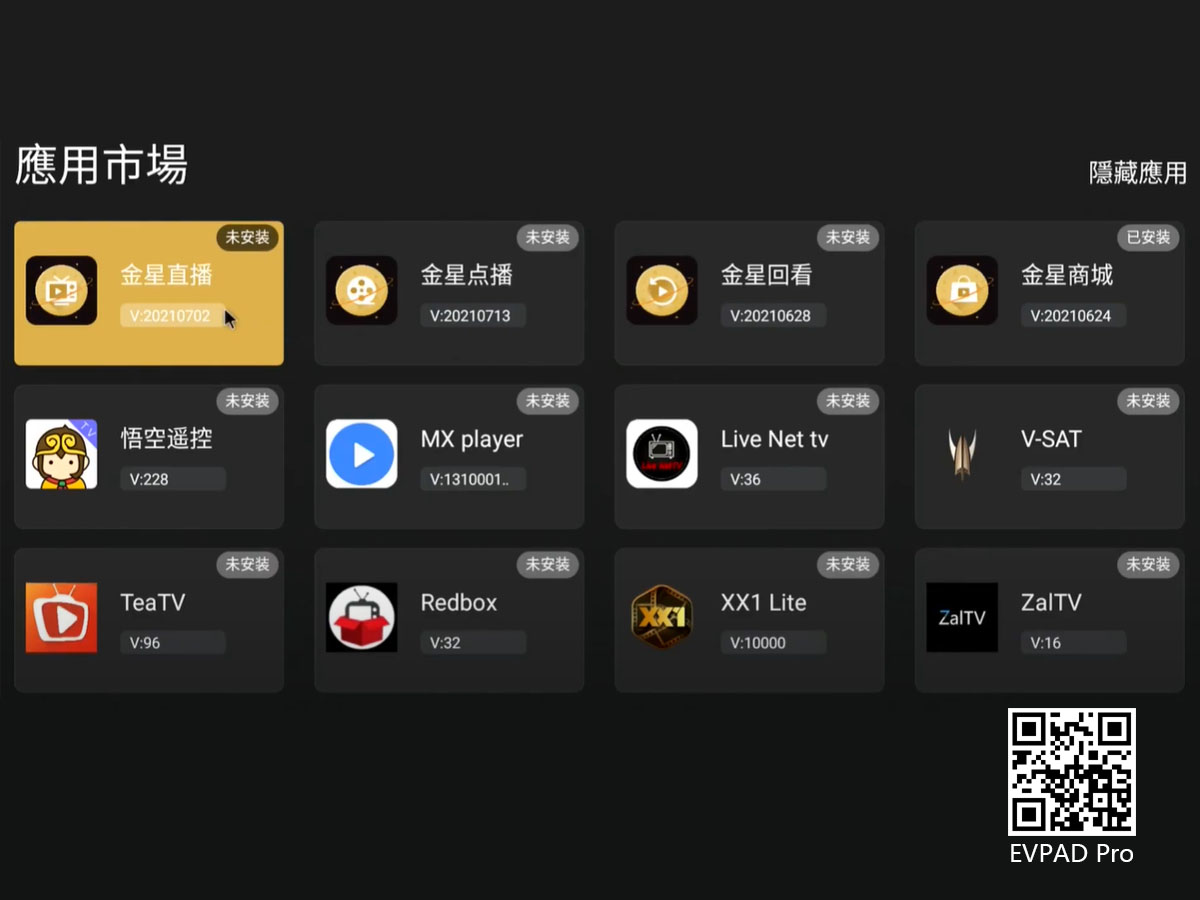 In addition, each TV box has these basic apps and many third-party apps, such as
EVPAD YouTube
, Chrome browser, National K Song, iQiyi, QQ Music, and so on. With so many applications, we sometimes download a lot of third-party applications, but after all, our EVPAD has so much memory. Which ones should be downloaded most? Let me give you a list of the Top 10 applications in EVPAD in my mind.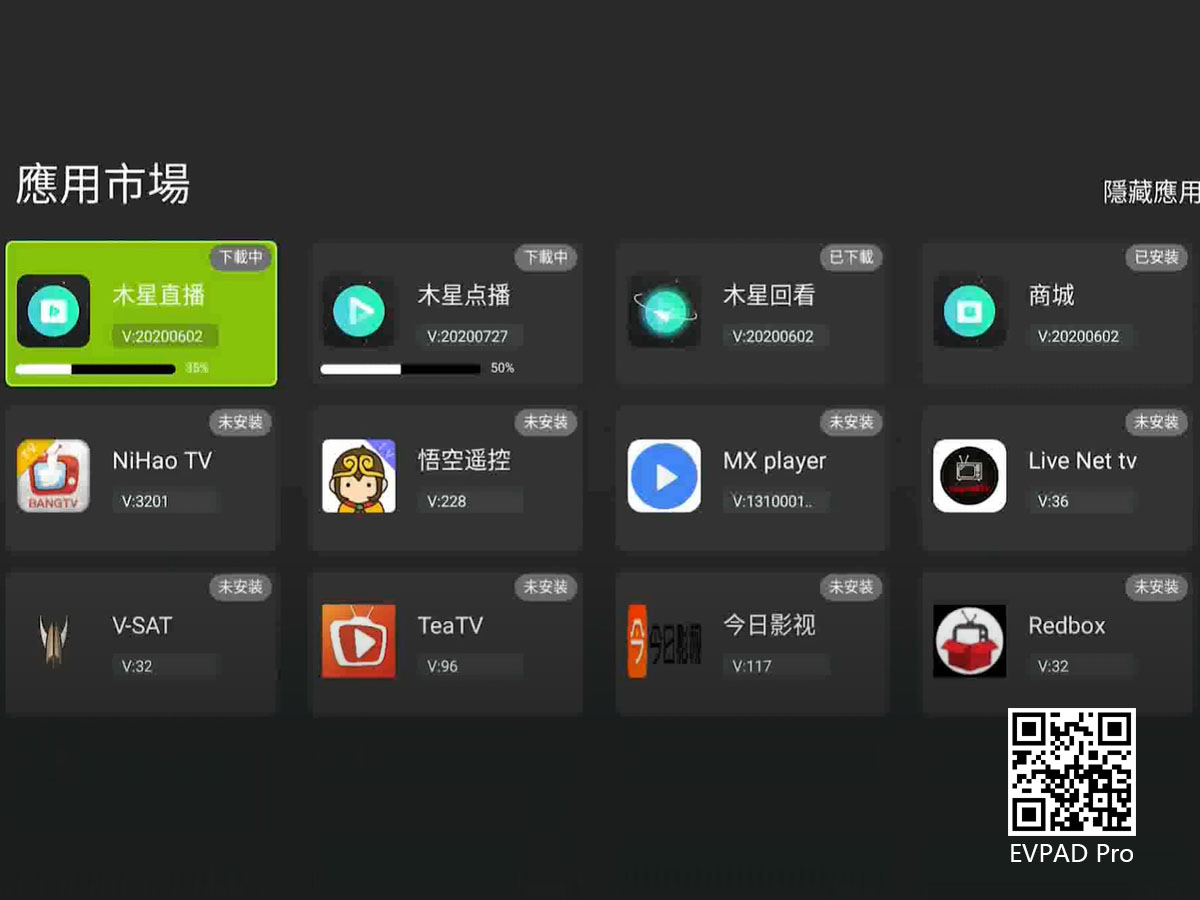 The first is the basics, the Venus series in the sixth generation. After that is the "
Starry Sky VOD
", but the starry sky on demand is not available in the "S" series of EVPAD. Then there are YouTube and Chrome, which are necessary, and QQ music, which is a good choice for listening to music. For reading novels and listening to books, Himalaya is definitely the first choice. If you are watching a movie, iQiyi can also be downloaded, which is also a good choice.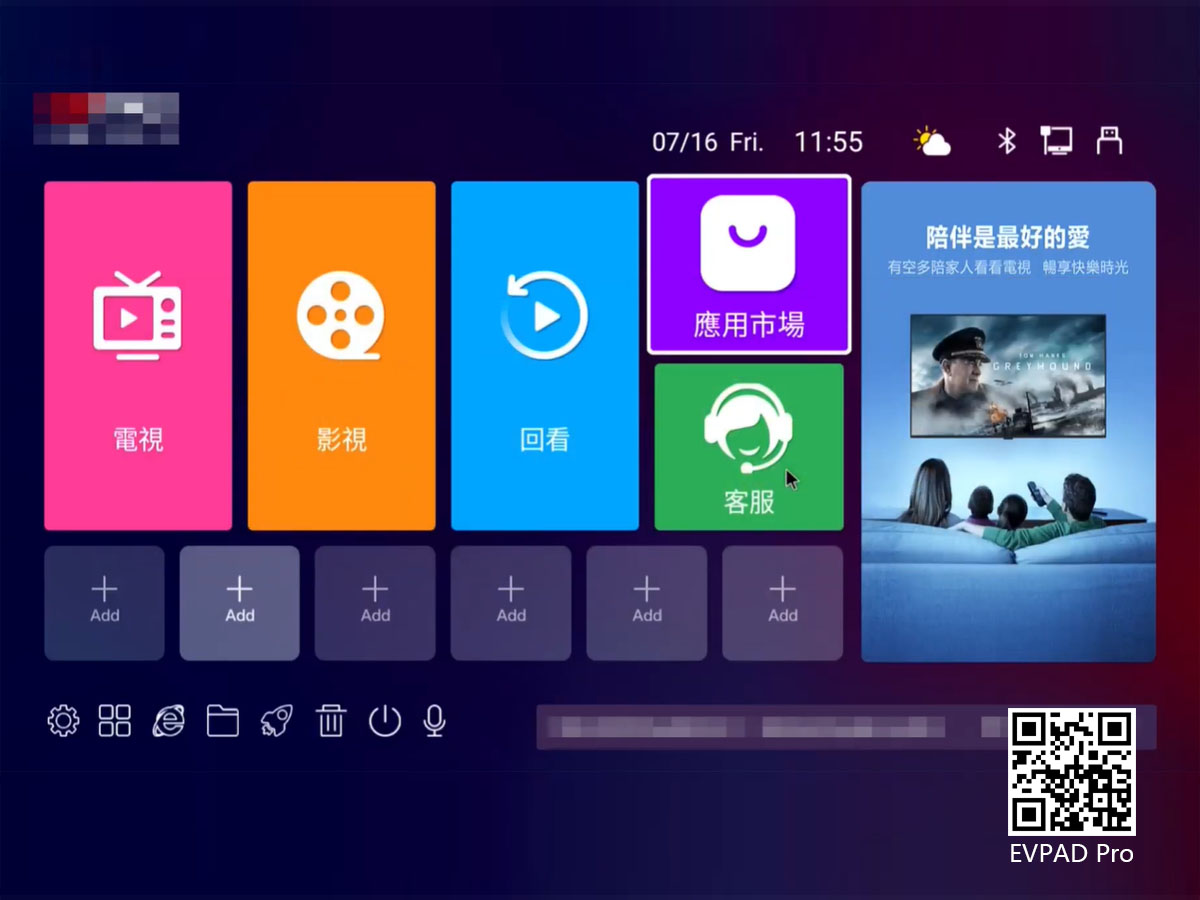 Of course, for adults, two hidden applications must also be installed. There are also Bilibili, you can watch a lot of interesting videos, of course, NetFlix is ​​also essential. . To summarize, the Top 10 applications in my mind: Starry Sky VOD, YouTube, Chrome, Bilibili, QQ Music, iQiyi, Himalaya, NetFlix, and two hidden apps.
For more information about EVPAD, or to buy EVPAD, you can contact us:
WhatsApp/WeChat: +852 5178 1233
, we have the latest EVPAD TV box. We can give you the most attentive service and the most affordable price.