By EVPADPro |
14
February 2018 |
0
Comments
Tips and Advantages of Smart TV Android Box
The fun in streaming your favorite TV shows, series, and Telenovelas, is viewing them on a bigger screen than your android phone. EVPAD Pro lets you enjoy the large display of watching your favorites.
You can connect the Smart TV android box to any TV regardless of whether the TV has smart capabilities. All you need is an HDMI cable that helps to display all the content of the box on the TV. The box turns the analog TV into a "smart TV," letting you get the exact features you would get in a smart TV. Here are exciting tips that you will find great to try out with a Smart TV android box.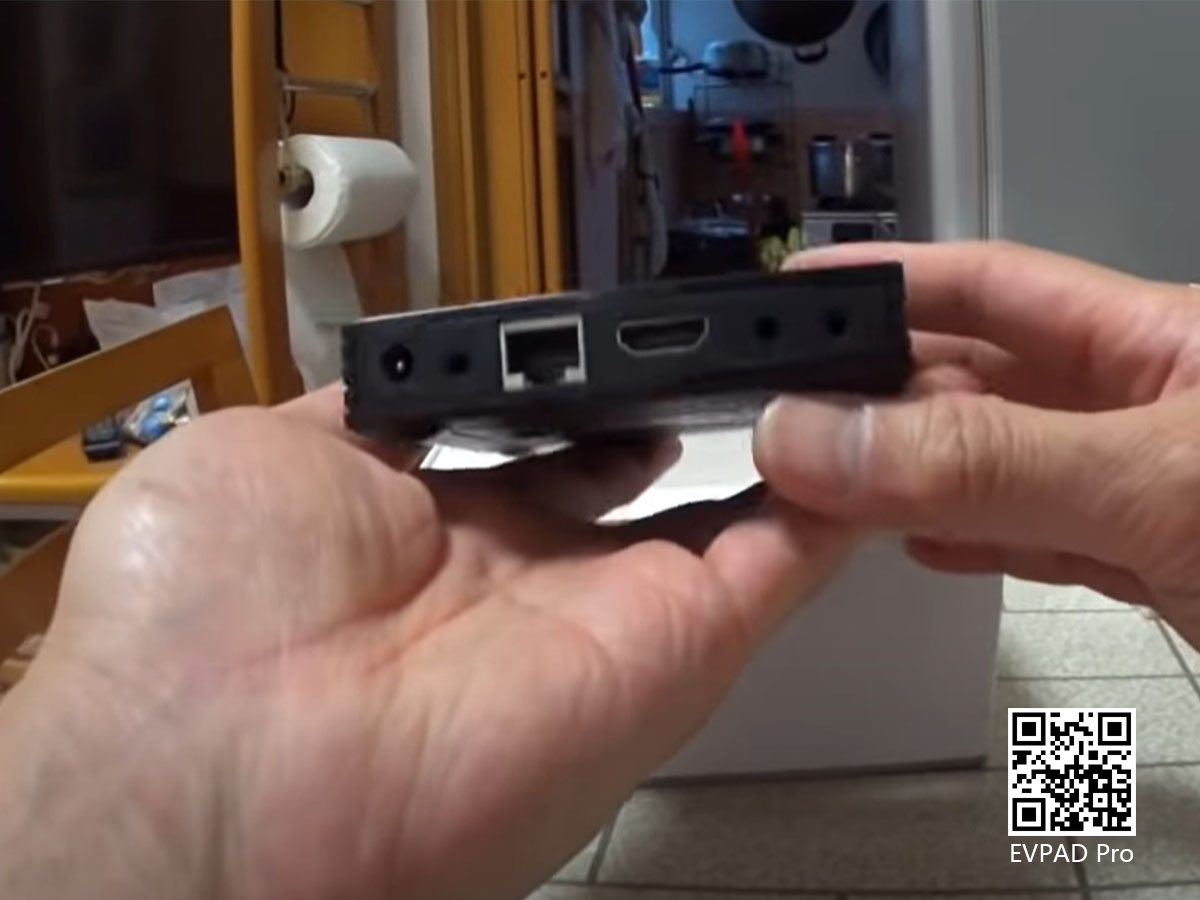 Exciting things you can do with a Smart TV android box
EVPAD TV Box allows you to do more or less the same things that you can do on your smartphone. The only difference is the huge display. There is a lot that you can do with the big display on your TV. Most of these things are only improved slightly from the smartphone experience.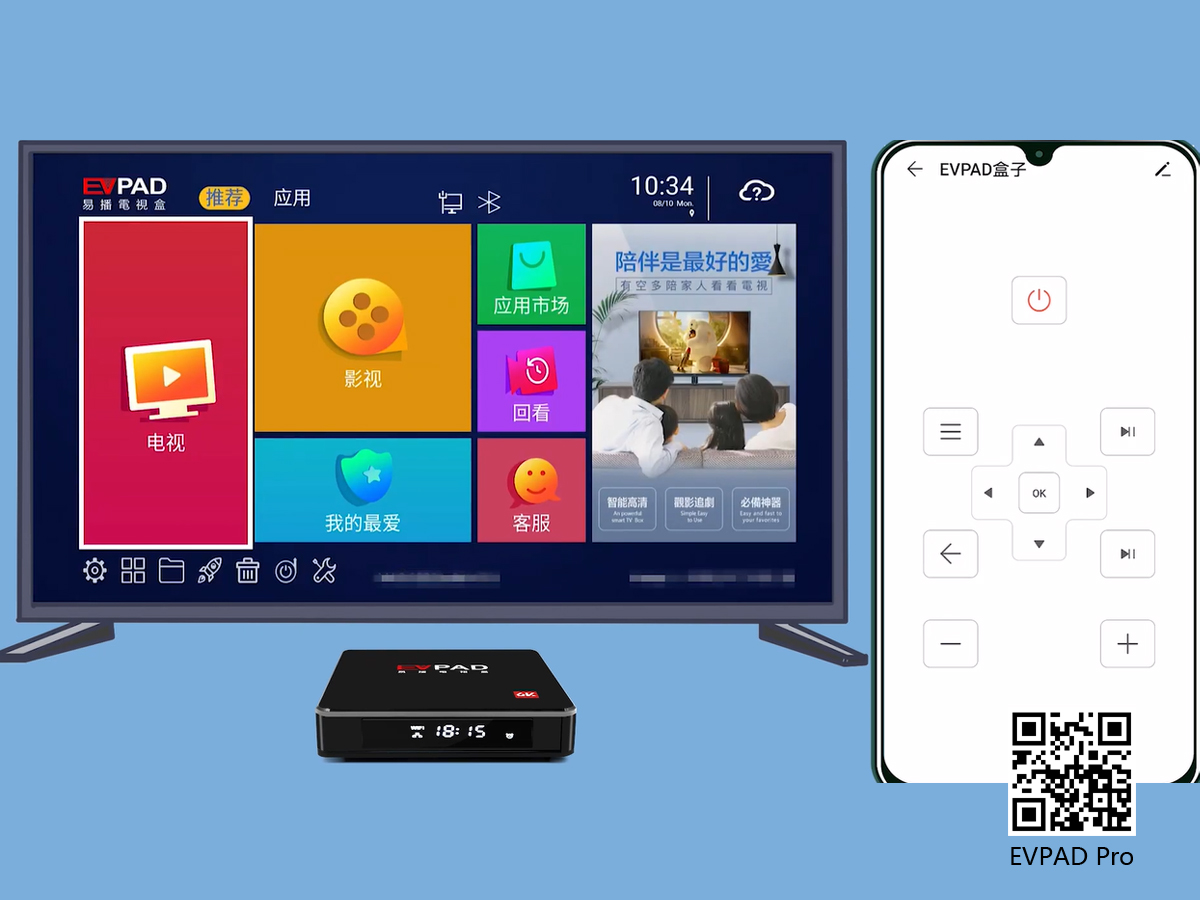 Watching favorite movies
EVPAD Plus allows you to stream movies from popular sites such as YouTube, Popcornflix, Crackle, TubiTv, etc. Although, you may not be able to stream 4K videos unless Google licenses your Smart TV android box. Few Smart TV android boxes such as NVIDIA and the amazon fire tv.
Smart TV android boxes are some of the latest developments that help to transform different technologies. The main reason is that other sectors can leverage the ability to have a similar phone experience on the TV. Examples of such sectors include gaming and movies.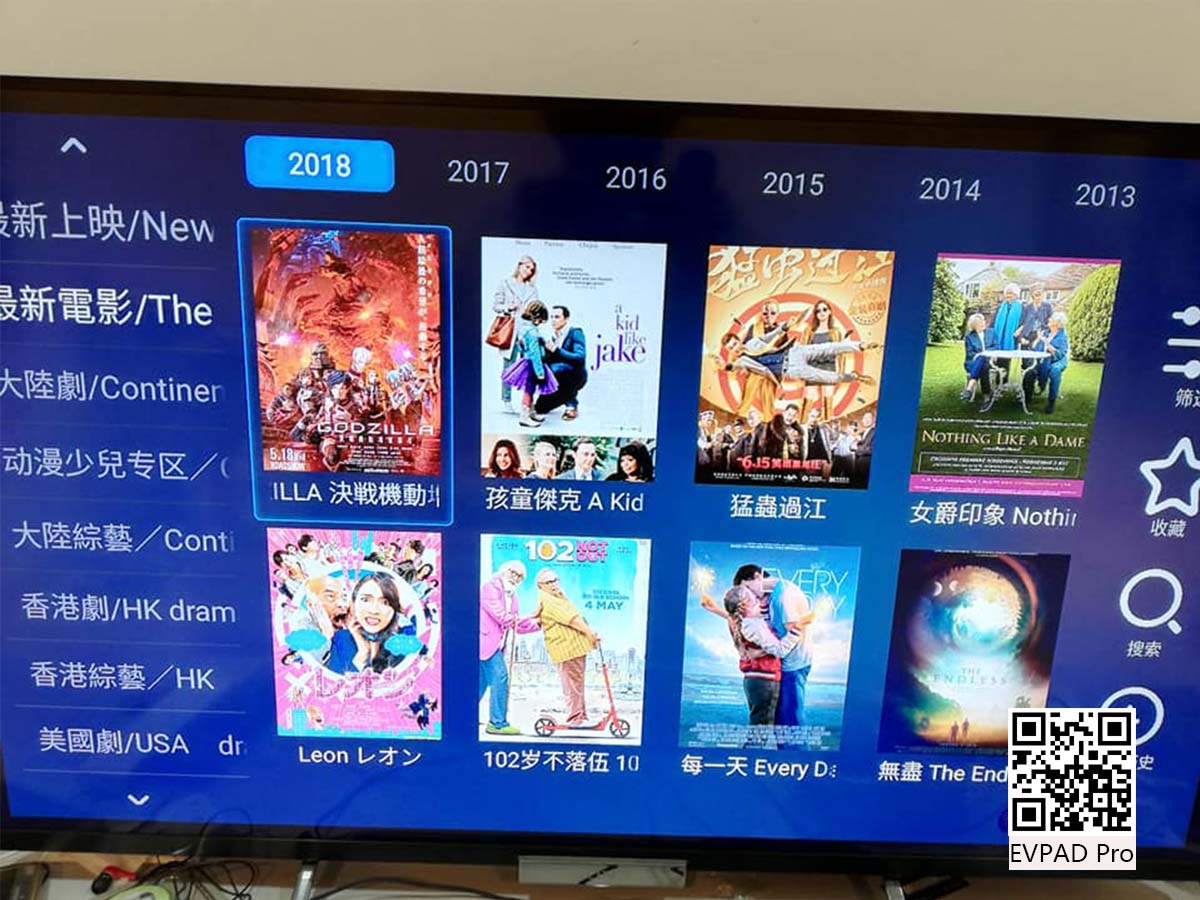 Playing games
Playing games on a larger display will improve your gaming experience. Your gaming experience may not only be improved by the big screen but also the ability to stream games remotely from your PC. The only thing you would need is a good internet connection.
The Smart TV android box might also be your cheaper option for a game console. You and your kids can enjoy playing the games using a gamepad. The gamepad can be configured to the Smart TV android box and make the gaming experience better than in a smartphone. Thus, kids would have a console-like experience while playing their favorite games.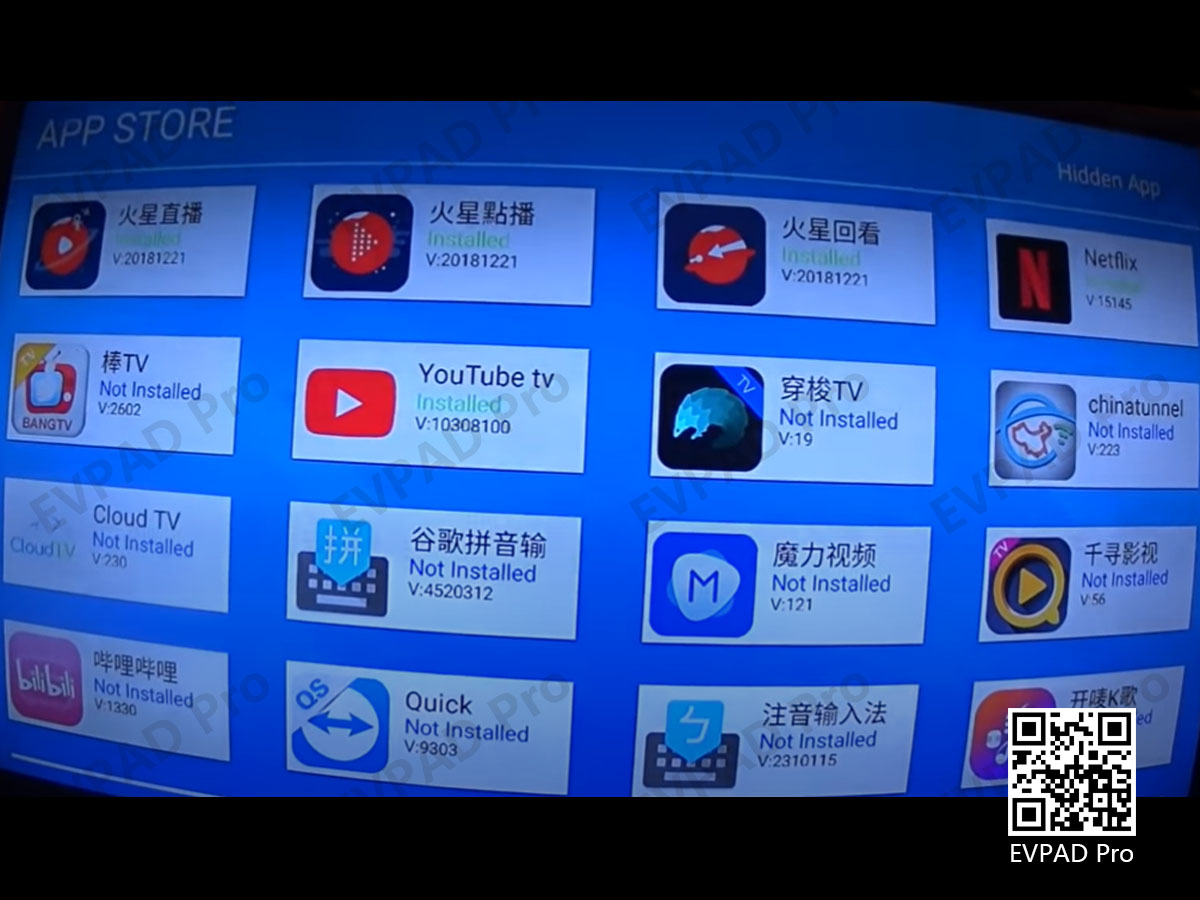 Browsing the web
Browsing the web on the big screen might seem obvious. Still, the experience gets better when you have a wireless remote control. The wireless remote control will make scrolling through the big screen even more exciting than browsing your smartphone.


Facebook on a bigger screen
The EVPAD Pro TV Box lets you access your Facebook account through the TV display with the ability to scroll through the feeds. You might choose to get a separate wireless keyboard that will help to scroll quickly and view everything more comfortably.
Other applications such as Netflix may be more exciting to watch on a bigger screen because the developers target them for larger displays.