By EVPADPro |
10
June 2021 |
0
Comments
The Ultimate Flagship - EVPAD 5MAX
As an intelligent voice TV box with top configuration, the
EVPAD 5MAX
is undoubtedly among the best among all voice TV boxes. For a one-time fee, you can watch channels free for life, and the hardware changes very quickly.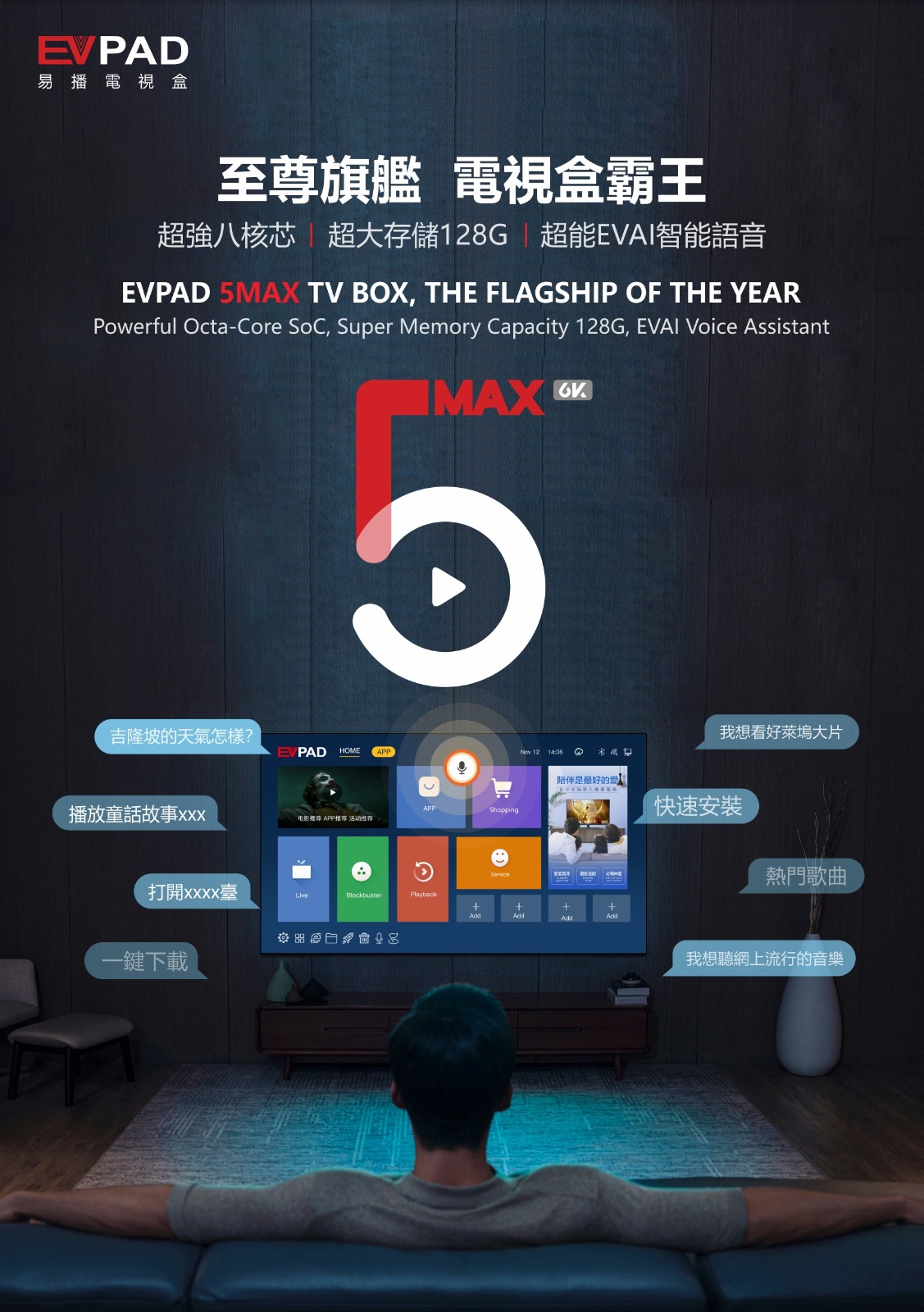 It is compact, only the size of an adult palm, wherever you go, you can take it with you, while traveling or on business, it can also add some fun to your life.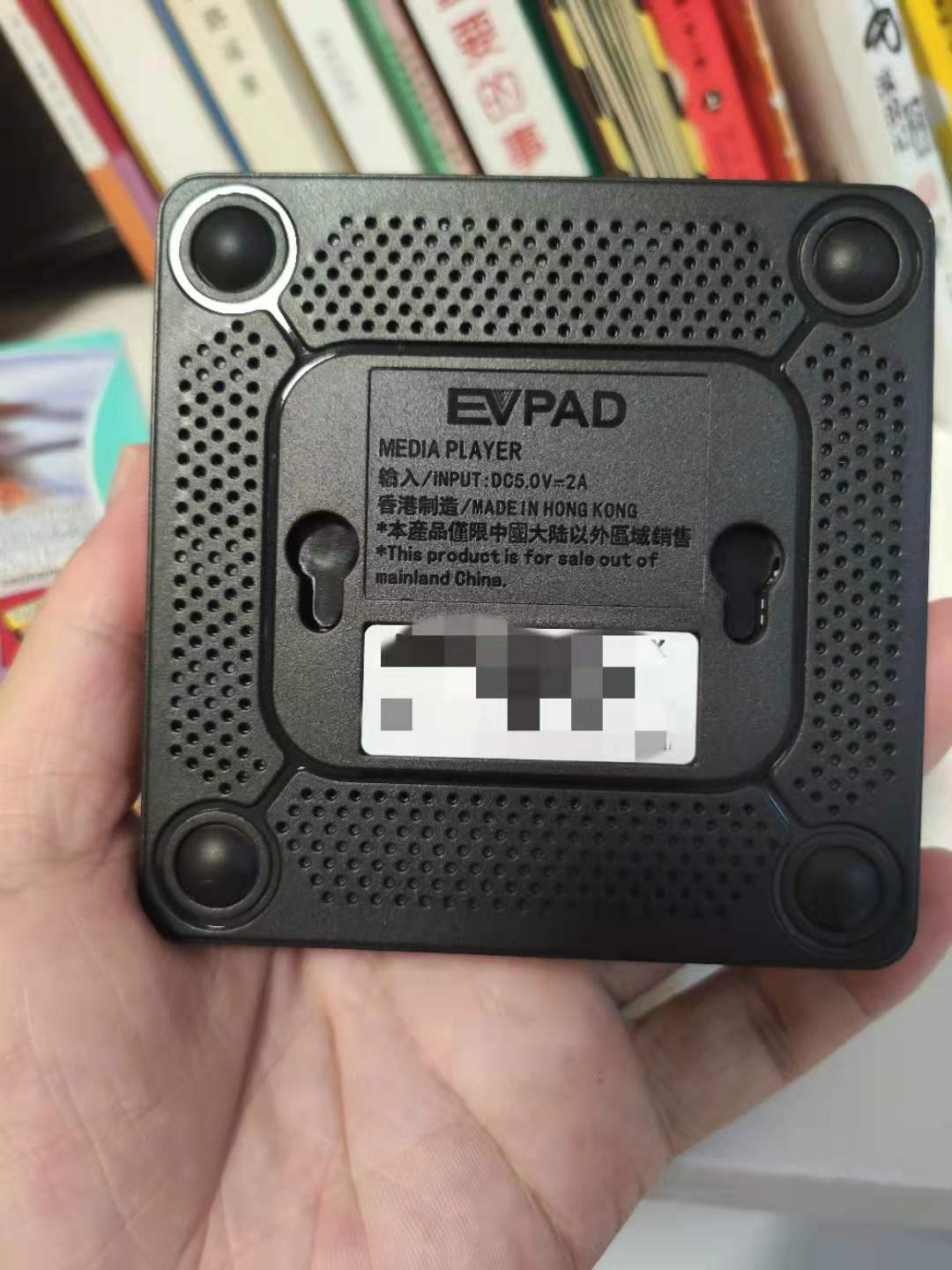 Top-notch configuration - 4GB of RAM+128GB of ROM, Android10.
EVPAD 5Max vs 5P
, the ROM has been increased to 126GB, which is a huge improvement.

More abundant accessories
Previously, the accessories included an
EVPAD remote control
, an HDMI cable, a power cord, a manual, a power plug, and two different sizes of the plug, and now an additional European size plug.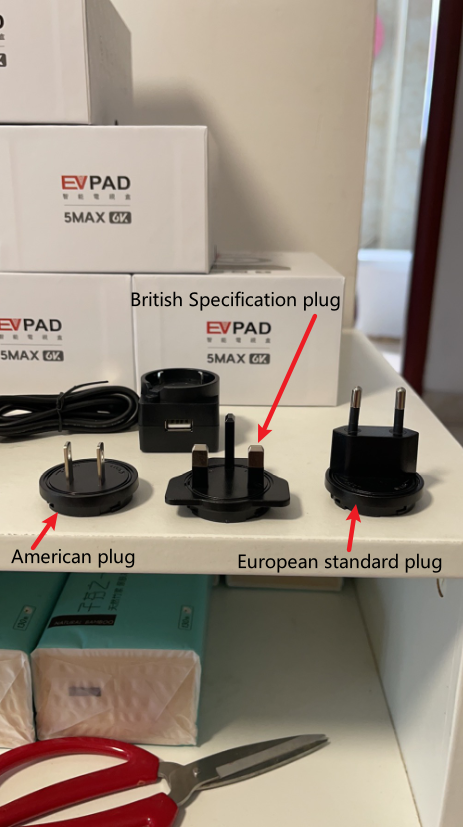 Powerful speech recognition:
360° non-dead-end voice control, need to watch what TV program, what movie, watch the playback or download the playback, all need to say a word to complete.
If you are to our product monster, welcome to consult us, we will be time for you to answer.