By EVPADPro |
13
August 2021 |
0
Comments
The UK TV Channel Lists in the EVPAD TV Box
The United Kingdom is a Western European island country composed of England, Wales, and Scotland on the Isle of Great Britain, Northern Ireland in the northeastern part of the island of Ireland, and a series of affiliated islands. In addition to the mainland, it also has 14 overseas territories with a total population of more than 66 million. The United Kingdom is a highly developed capitalist country and one of the four largest European economies. Its citizens have an extremely high standard of living and a good social security system. As the head of the Commonwealth of State, a member of the Group of Seven, and a founding member of NATO, the United Kingdom is also one of the permanent members of the United Nations Security Council.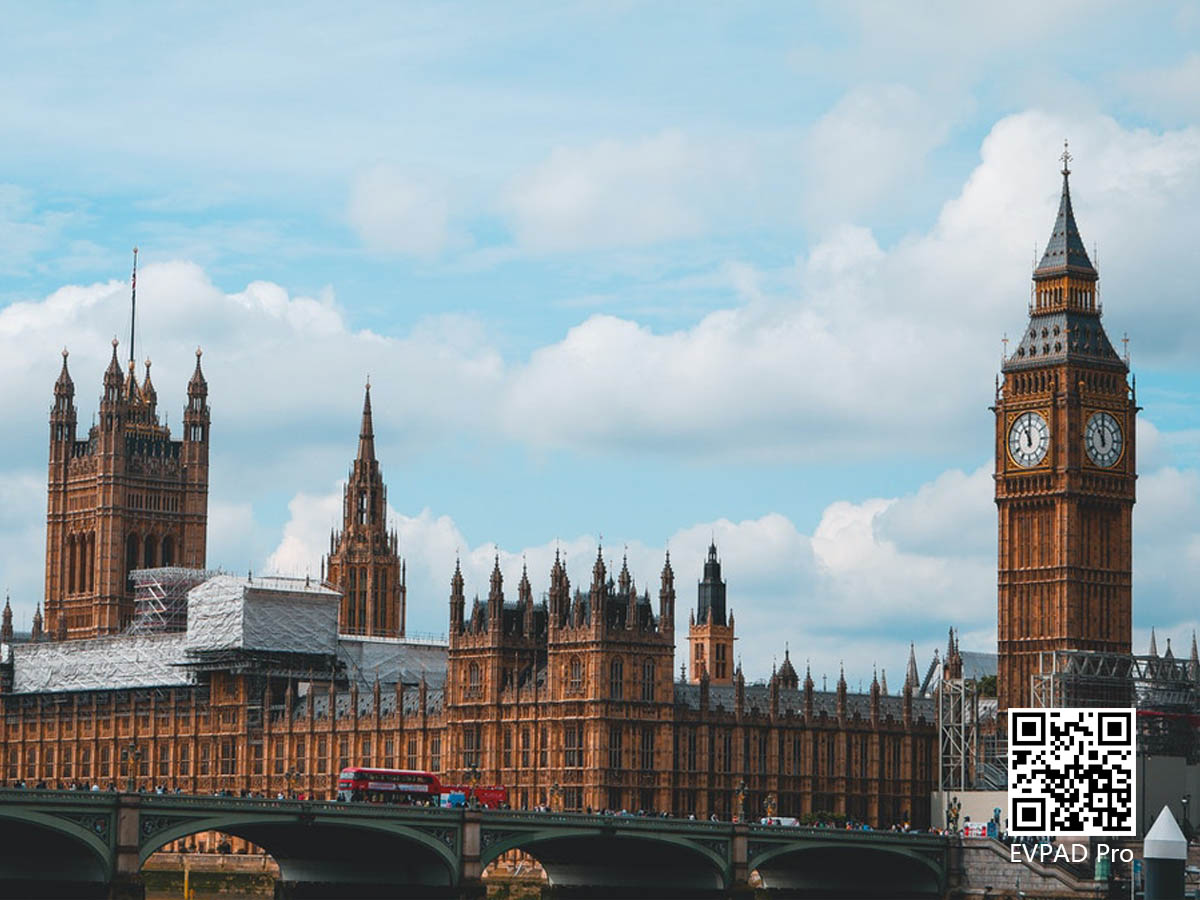 Britain has a highly developed economy and abundant resources. Because the location is very good, the climate is also very comfortable. The British film and television industry is also very developed, and the world-famous film works are all British works. Among them are the 007 series, "The English Patient", "Harry Potter" and Tomb Raider. There are more than 90 films produced in the UK each year, with a net output value of 800 million pounds. This is a good profit.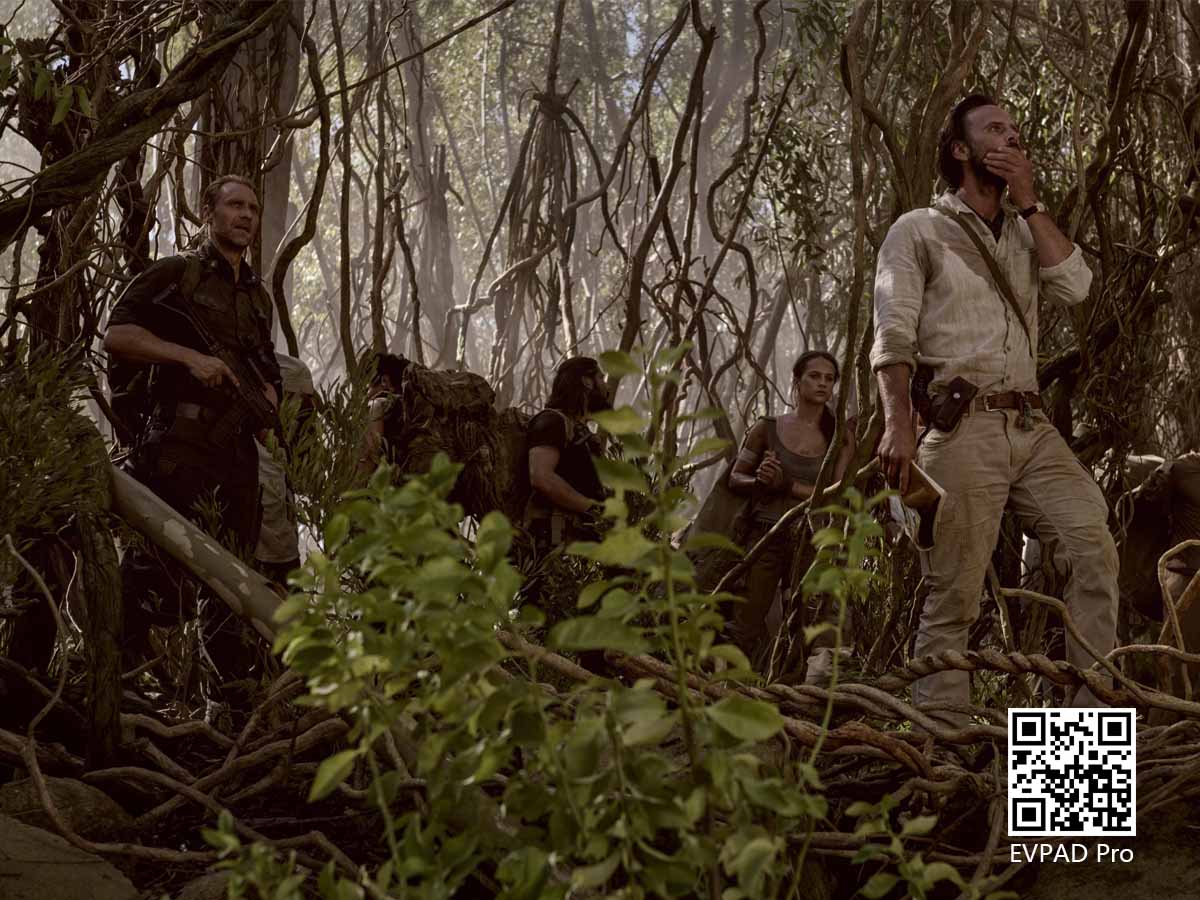 Among them, there are many TV channels in the UK, such as BBC, ITV, Channel4, Channel5, SKY, and UKTV, etc. Among them, BBC and ITV have the highest ratings and are watched by most people. Among them, there are many well-known TV programs, such as ITV's popular question and answer program "Who Wants to Be a Millionaire?" "At that time, it was popular in the UK, and many people were attracted by this novel TV channel. Later, other TV stations also produced many ingenious TV programs, which were also very popular.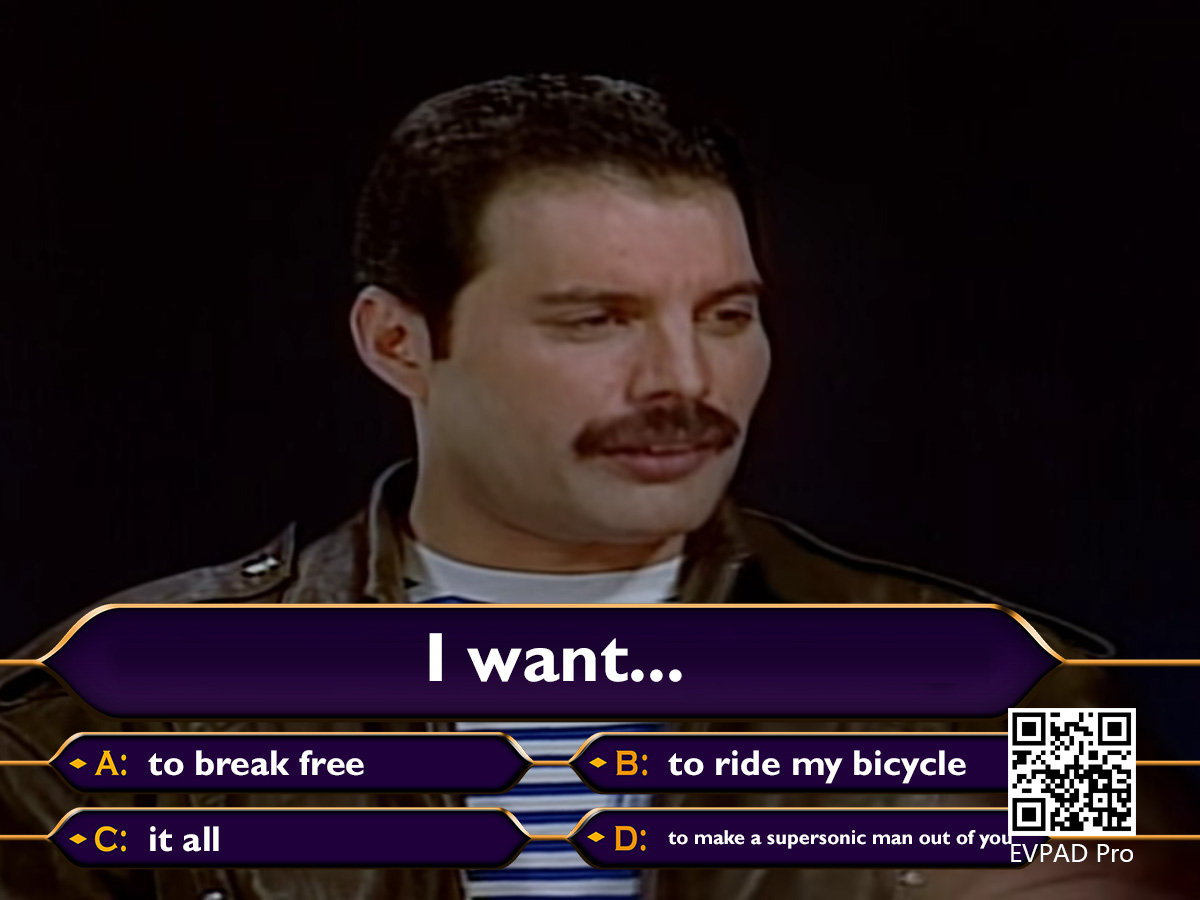 In the EVPAD TV box, after the 5th generation, as long as it is the "P" series and the "Max" series, there are British TV channels, while the "S" series, such as
EVPAD 6S
, do not. In
EVPAD 6P
, there are British TV channels, the number of which is as many as 55, including most of the British TV channels. Among them are the ITV series, as well as MTV, BBC, Film4, and Disney Channel, and there are many types and quantities.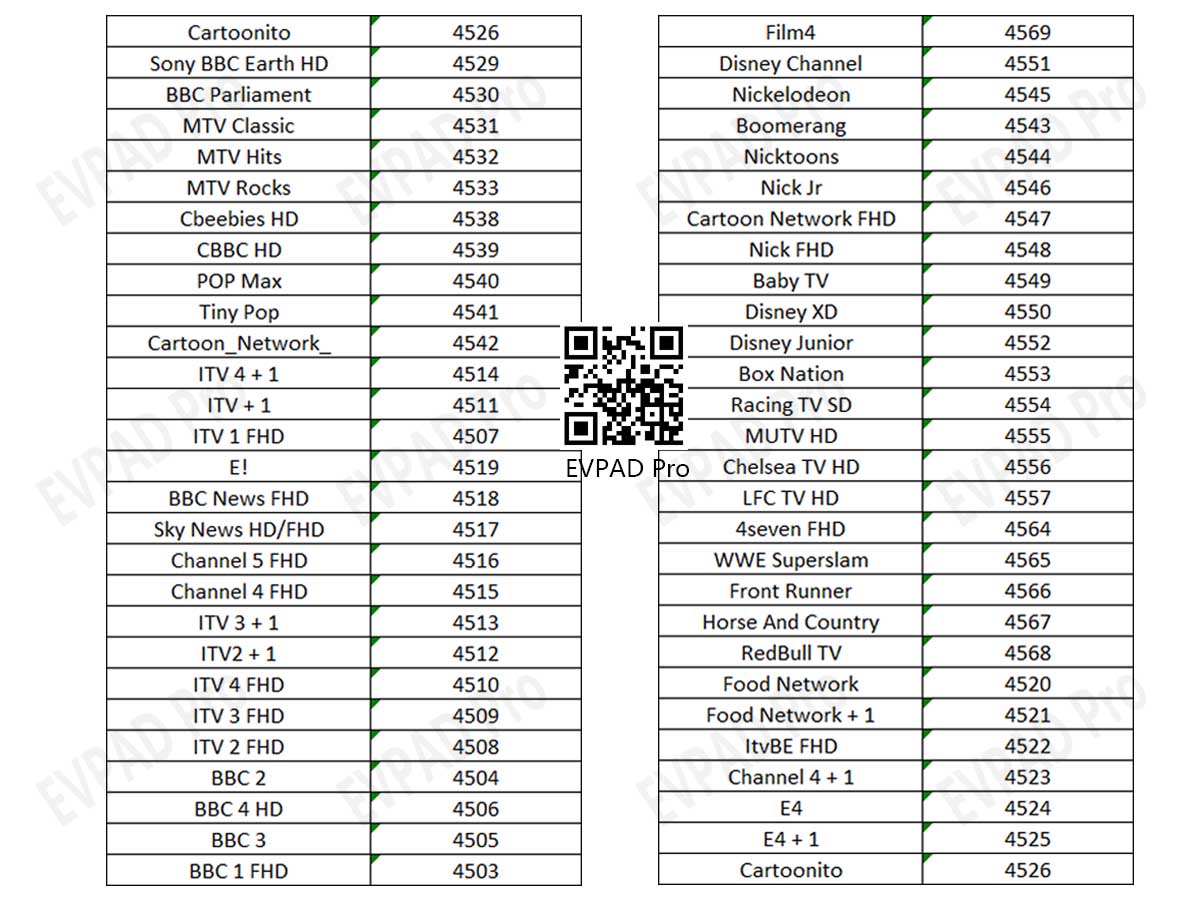 And EVPAD is more than that. Among the
TV channels in EVPAD
, there are far more than British TV channels, but also TV channels from China (including Taiwan and Hong Kong), as well as TV channels from North America, Japan, South Korea, and other countries. The total number is as many as 2000+, and there are 1000+ movie resources, so you will not get tired of watching it no matter how you watch it. Different TV series and movies are updated every day. It is a real one-time payment, permanent use, and permanent update.
EVPAD can also be used normally in the UK, because the EVPAD international version of the TV box can be used in all regions of the world (except inland China), without regional restrictions, you can take it wherever you go, and the size of EVPAD is not large. , Only the size of an adult's palm. It is very convenient to carry. Essential items for home leisure, business trips, and travel. If you need to buy an EVPAD TV box, you can contact us. We are the
EVPAD official
authorized store. We guarantee 100% authenticity, give you an affordable price and give you considerate service. Contact us:
WhatsApp/WeChat: +852 5178 1233
.