By EVPADPro |
17
August 2021 |
0
Comments
The TV Channel of the News Column in the EVPAD TV Box
EVPAD
Smart TV Box
is famous for its numerous internal channels. 2000+ TV channels and 1000+ movie resources are all free to watch. And these 2000+ TV channels come from different countries. There are TV channels from China, such as the CCTV series, TV channels from the United States, CTV, such as the Japanese TV channel J SPORTS, and Korean TV channels, such as the MBS series. There are many other countries, such as Malaysia, Indonesia, Cambodia, Britain, and so on.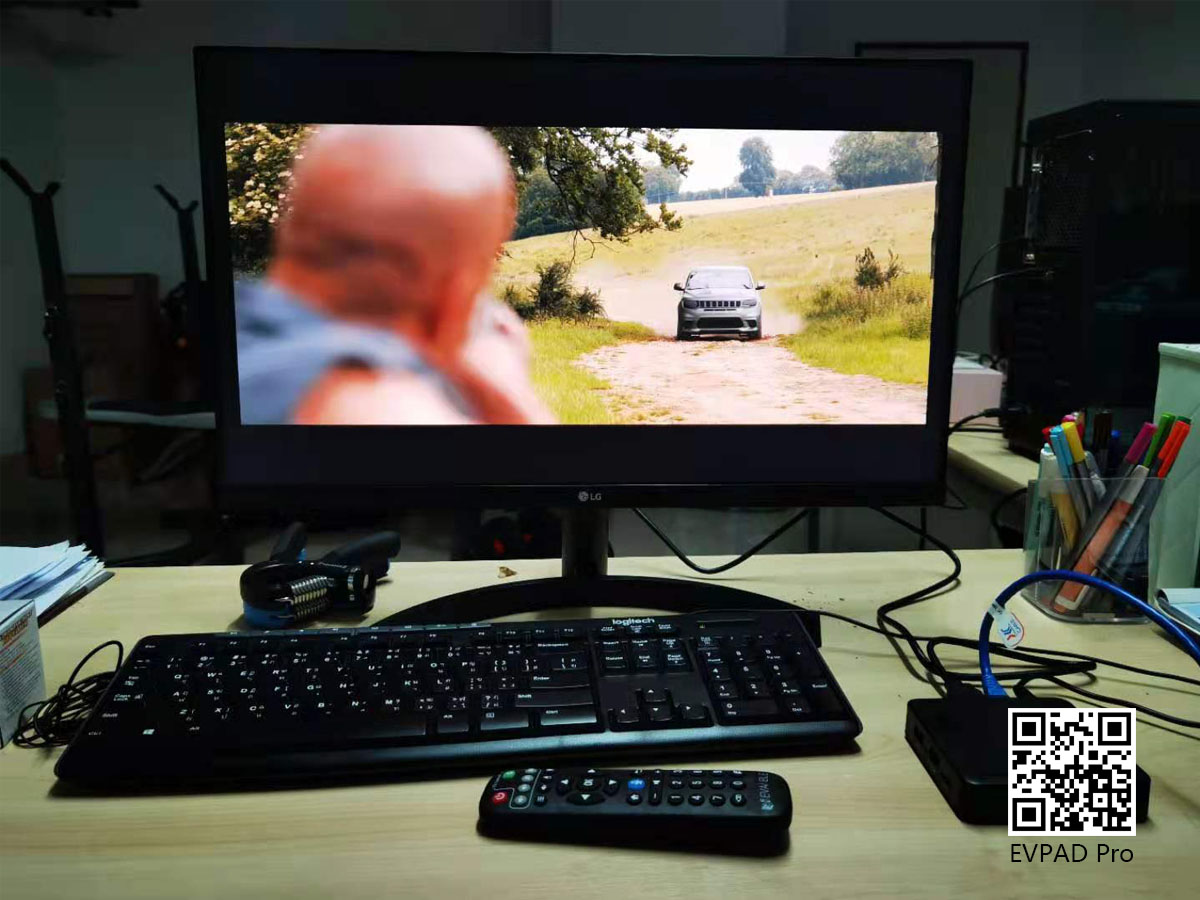 In the EVPAD TV box, there are many channel columns, most of which are classified by country and region. For example, TV channels in China are all on the same list channel, and channels in the United States and Canada are also on the same channel list. In addition, there are many columns. For example, in the Venus live broadcast of
EVPAD 6P
, there are channel columns, such as music column, sports column, news column, children column, and so on. In these columns, there are exclusive channels from various countries and regions.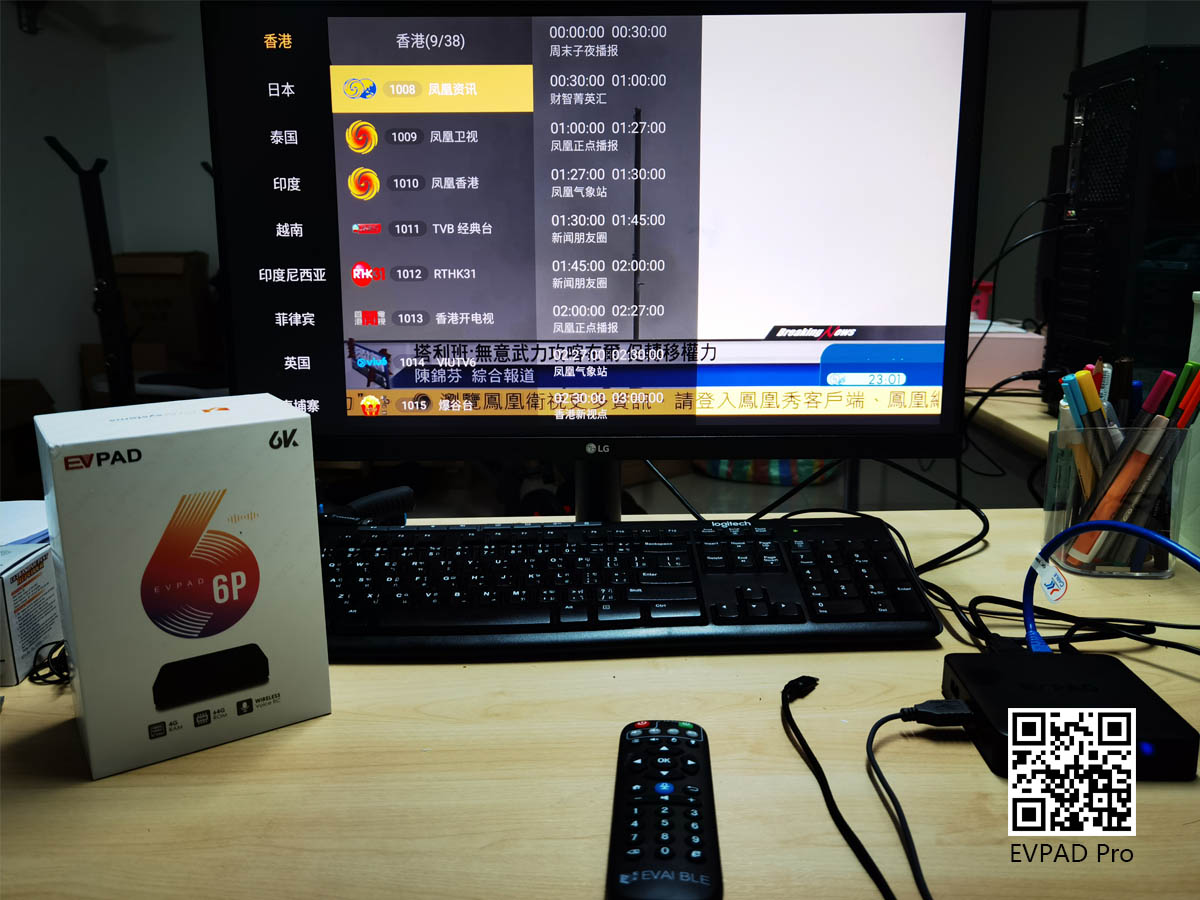 Many people buy EVPAD because it contains a lot of free resources. Many people also watch some sports channels, such as football games, NBA, and so on. Of course, there are also a large number of people who pay more attention to news programs, because only through news can they understand what is happening in a certain place in real-time. Through the news, we can grasp some local policies and some notice information at the first time, so that we can make adequate preparations.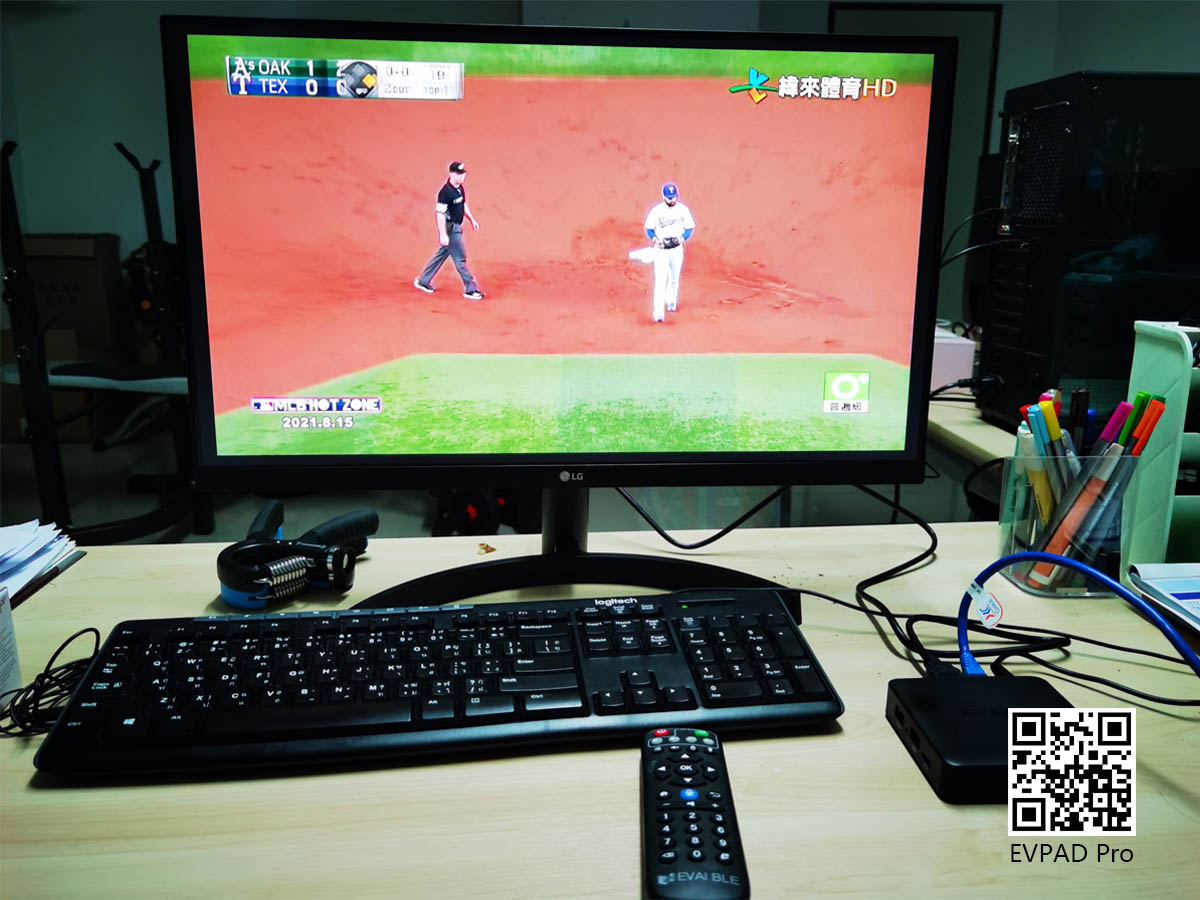 And in EVPAD, there is a news column, there are news channels from various countries and regions, such as BBC News, New Era, Japan's 연합뉴스 TV,
EVPAD Hong Kong
's wireless news, etc., many news channels from different countries are in this You can find it in the news column. This is also very convenient for users who want to watch the news, switch news channels in different countries and regions to watch, so that users who like to watch the news are very popular, watching the news from different countries, they don't need to look for news channels in different columns.
The EVPAD TV box has been popular on the market for many years. Its excellent functions and abundant internal TV channels and movie resources make it one of the most popular TV boxes at the moment. Whether it is the previous EVPAD 3S, the current
EVPAD 5Max
, or the newly released EVPAD 6P, EVPAD is a service that is a one-time purchase, permanently free, and permanent update. If you need to buy an EVPAD TV box, you can contact us, we will give you the most affordable price, the latest version of the machine, and the best service. Contact us:
WhatsApp/WeChat: +852 5178 1233
.