By EVPADPro |
03
December 2021 |
0
Comments
The Smoothest TV box Recommendation in 2021-Christmas EVPAD6P is Worth Buying
"Black Friday" missed the discount, "Christmas" to make up for it, TV box brands and configurations are uneven, many people can not tell whether the TV box they bought is worth the money, then the 2021 Christmas high-end TV box How to buy it? Speaking of high-end TV boxes, the emergence of the EVPAD brand solves this problem and allows TV boxes to gradually develop into the high-end market. The high-end market does not mean that the price is high, but the performance of the TV box itself is gradually increasing, so there is
EVPAD 6P
and the upcoming
EVPAD 6Max
.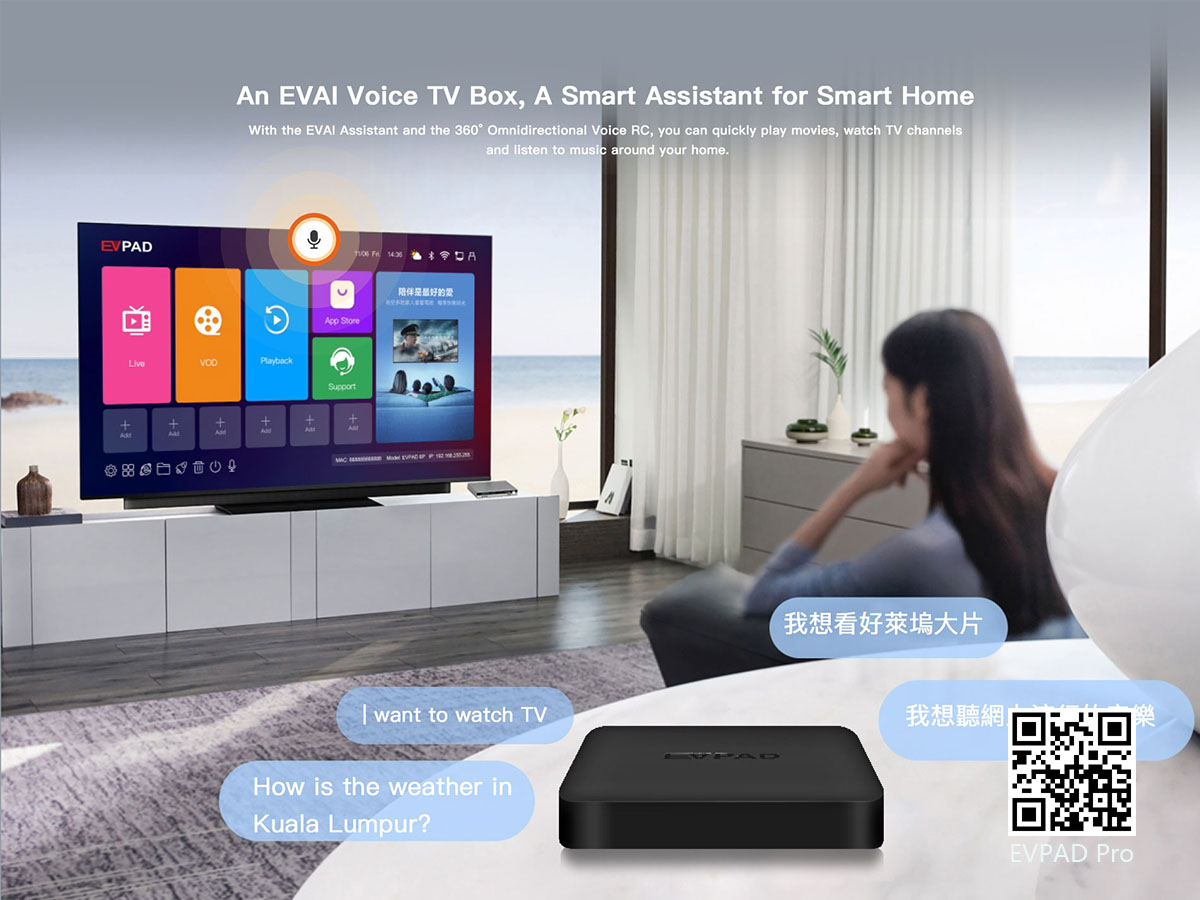 EVPAD 6P is powered by Android 10.0, easy to use, and supports voice search and delivering a world of content the whole family can enjoy. Equipped with the Cortex-A53 64bit processor, the flagship TV box is capable of running smoothly and stably. With 4+64G of large memory, you can play with many functions.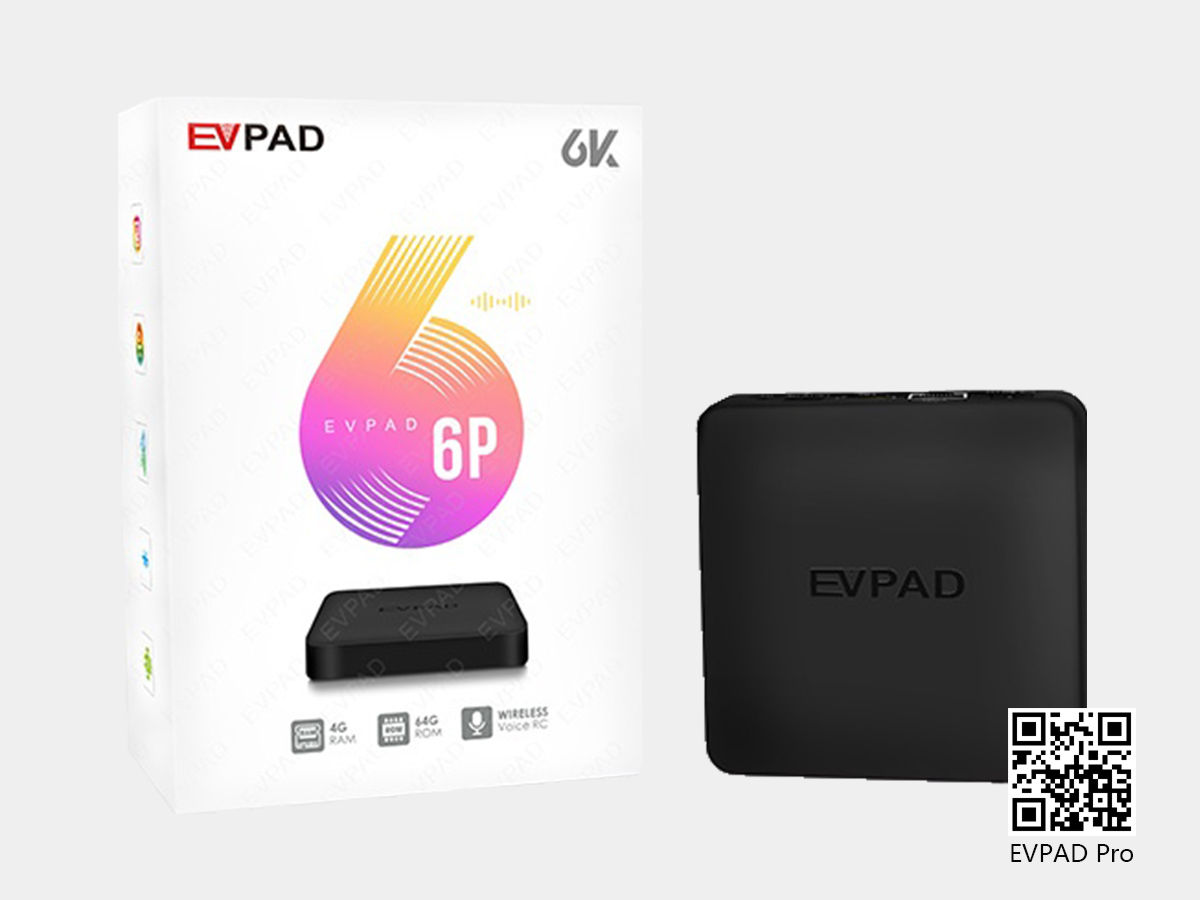 EVPAD 6P has 6K ultra-high-definition Blu-ray image quality output, presenting the original film-level delicate image quality, beautiful frames, giving users an immersive viewing experience; at the same time, it supports H.265 decoding, and the image performance is beautiful and vivid. In dark scenes, you can also enjoy lifelike picture quality and nuanced shocking details. The most important thing is that EVPAD has added a new generation of color quality enhancement engine Pro this time, with precise color rendering and precise dynamic image-by-image display. Make the black level more thorough, the brightness more accurate, the color richer, and the output picture more clear and brilliant.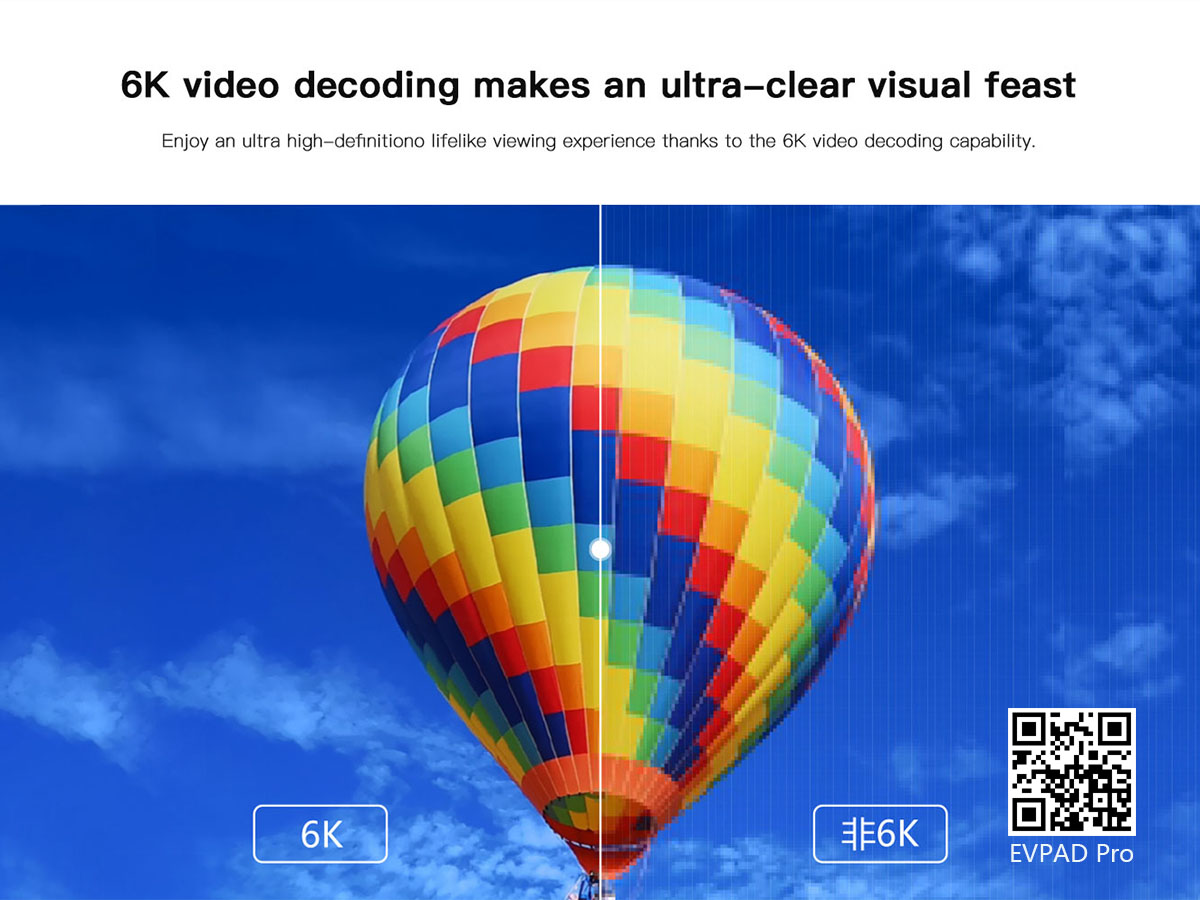 In addition, it is also inseparable from the built-in OS system of EVPAD. This system is the smoothest and most stable
set-top box
system in the TV box. Its advantage is that the OS design of the EVPAD
free TV box
is very user-friendly, and the desktop theme is customized. , So that users can find their own applications the first time. And when you feel bored, you can also ask a good friend to come home to use EVPAD to sing, play games, etc. Isn't this a good way to promote feelings?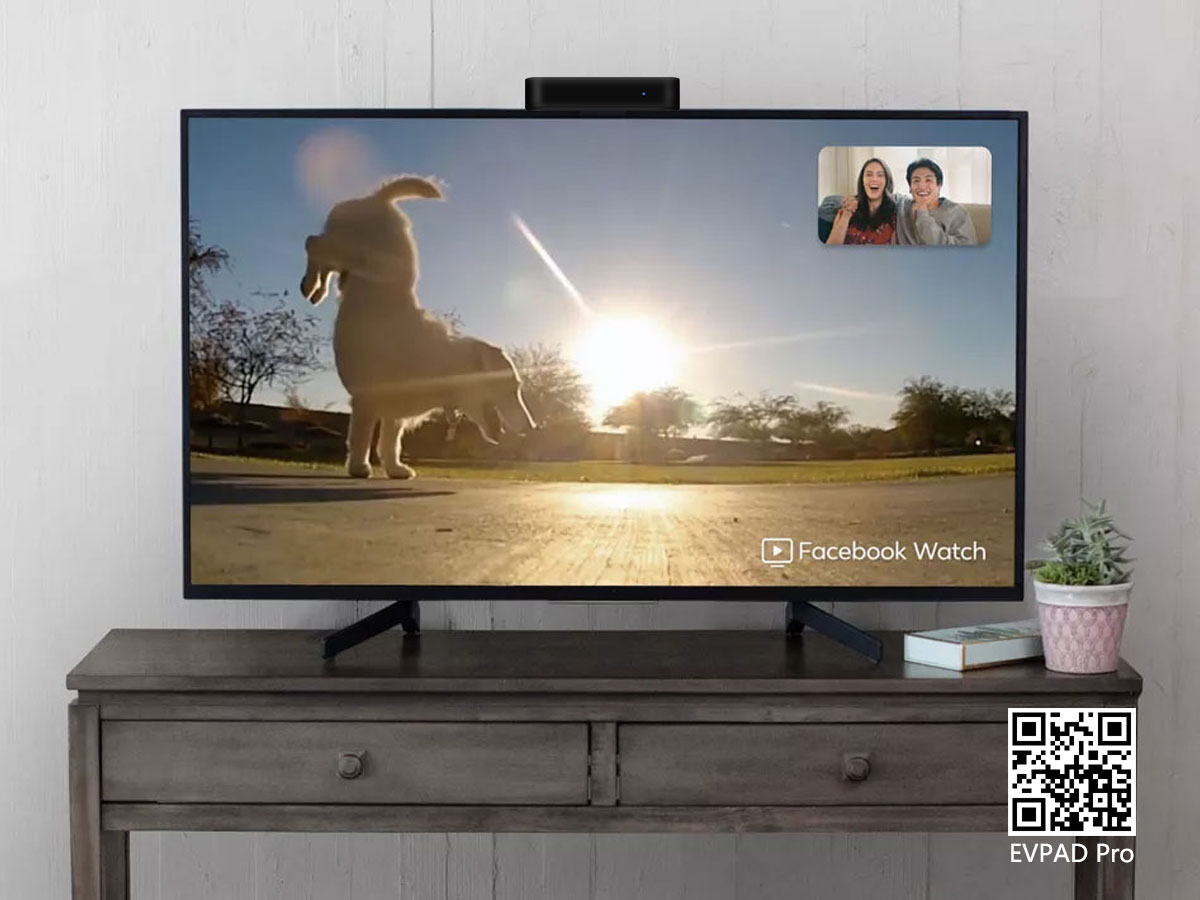 The above is the configuration and function of the
EVPAD TV BOX
, of course, far from this, coupled with the high-quality product design, and technical zero-distance after-sales service, it is worthy of the name that EVPAD can take the first place in the sales of high-end boxes among many TV boxes. , So EVPAD 6P is worth buying.