By EVPADPro |
23
June 2021 |
0
Comments
The Plug and Adapter Specification for EVPAD TV Box

As an outstanding smart TV box,
EVPAD
is not only powerful, but the accessories in the
EVPAD 5
series TV box are also relatively rich. In addition to the main EVPAD TV box host, there is a 5th generation smart voice remote control. A power cord and an adapter, an HDMI cable, an instruction manual, and two adapters of different specifications, namely the American standard plug and the British standard plug. The use areas include most countries in Europe and most countries and regions in the Americas.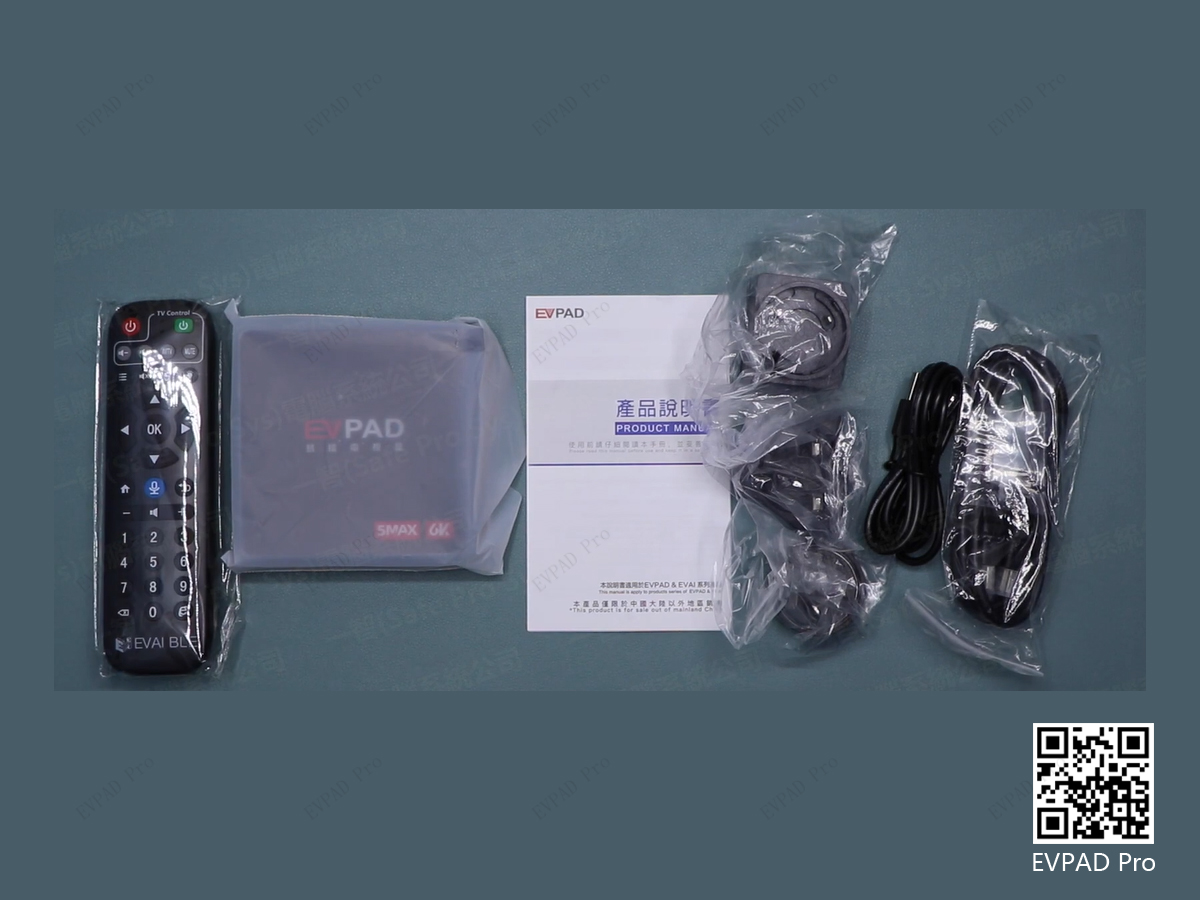 If you buy an
EVPAD TV box
from us, we will deliver plugs of other specifications according to your country and region. If you are in Europe, we can add a European standard plug for you, as follows The plug shown in the picture.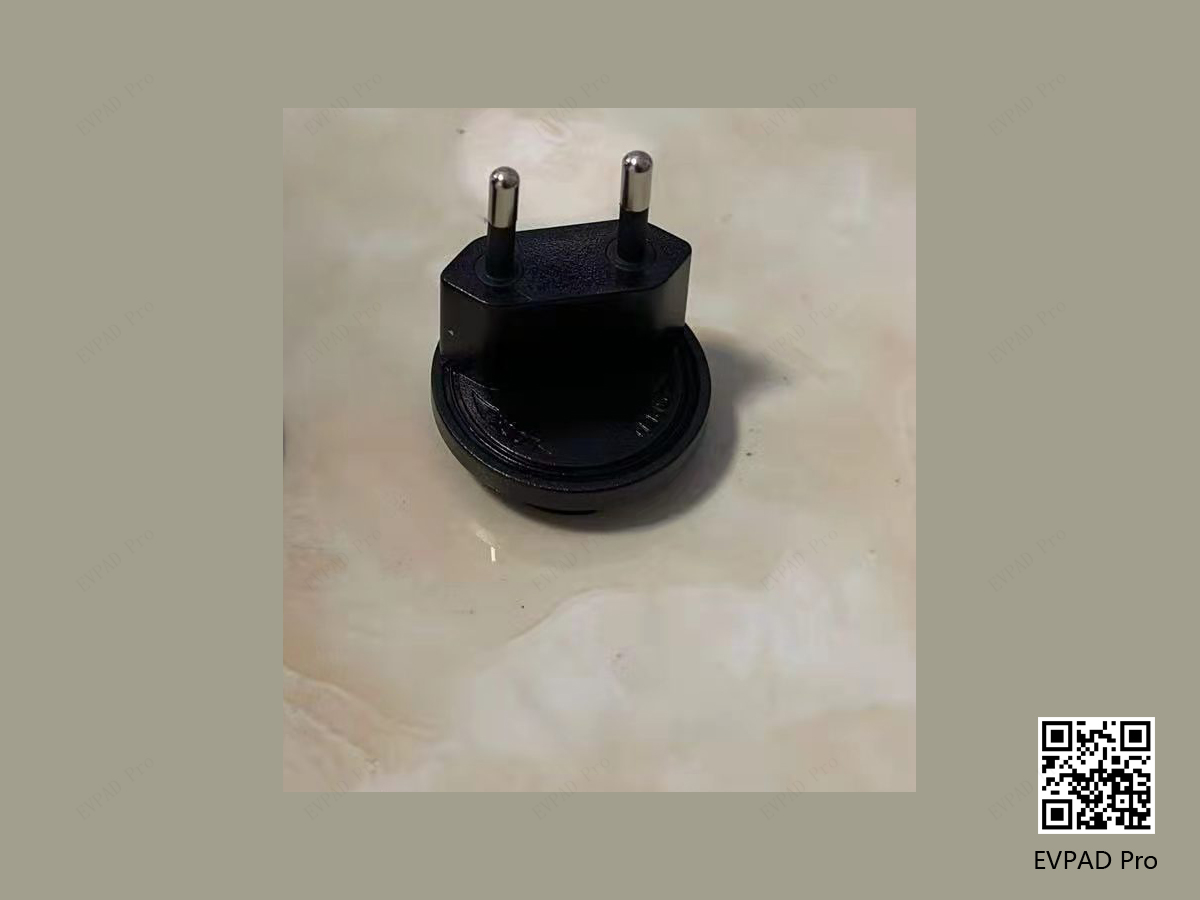 If you need an additional Australian standard plug, or the socket used in your home is the one shown in the figure below, we can also send you another Australian standard plug based on these two default plugs.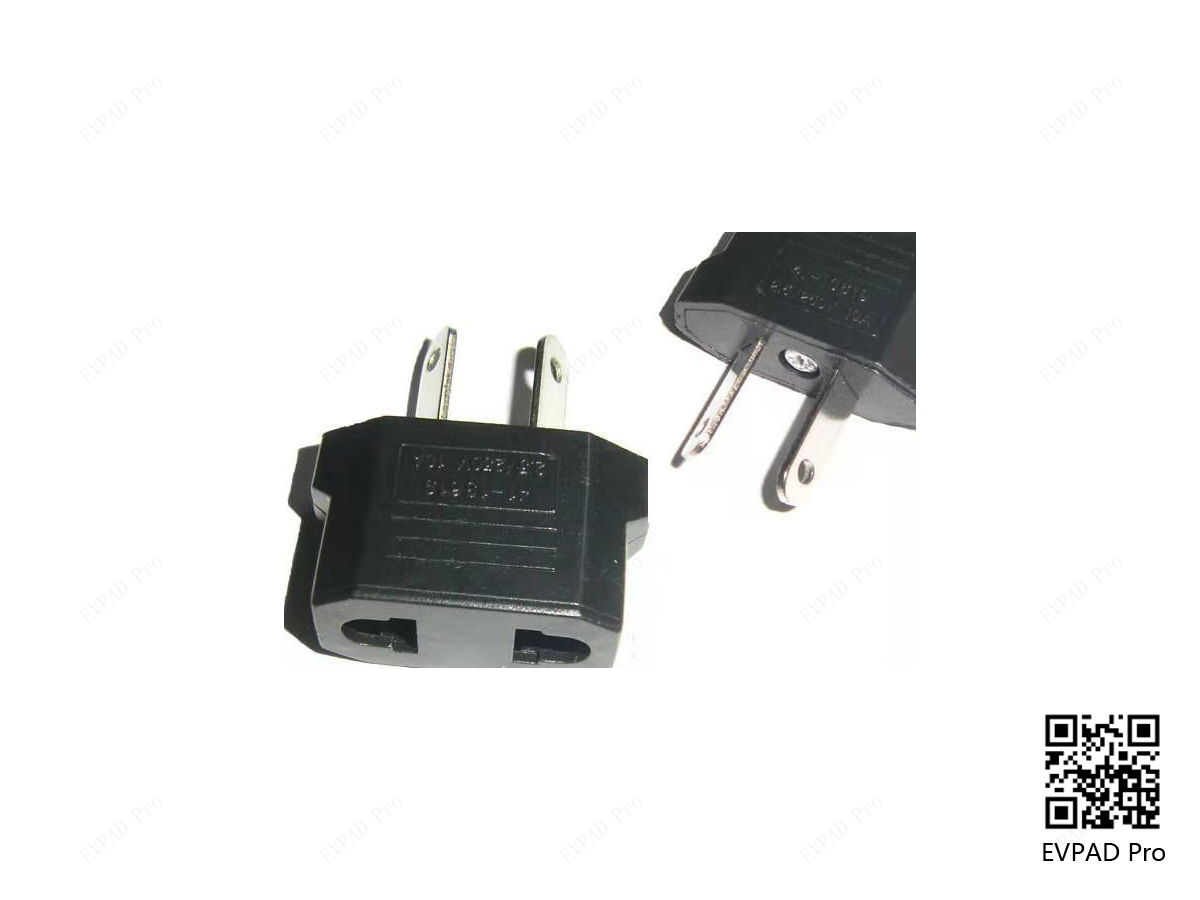 You can also contact us, send us an email:
[email protected]
, or add our WhatsApp:+85251781233, explain the extra plug specifications you need, European standard plugs or Australian standard plugs, we can add the plugs you need for you. We promise that the extra plugs are sent to you, and you will never be charged anymore.