By EVPAD |
08
August 2021 |
0
Comments
The Most Refined Free TV Box In The Market
A TV box is one of the things that can make life enjoyable in your household. Furthermore, watching movies is a great way to bond and create new memories as a family. Or, it can be the best method to unwind after work. Having a TV box can assist in relieving stress, make you happy, and improve the quality of your life for both you and your loved ones. If you need a TV box, note that there are many TV boxes in the market. Suppose you want to know of the best check-out EVPAD
Free TV box
review. This article answers the question of what is the best TV box in the market.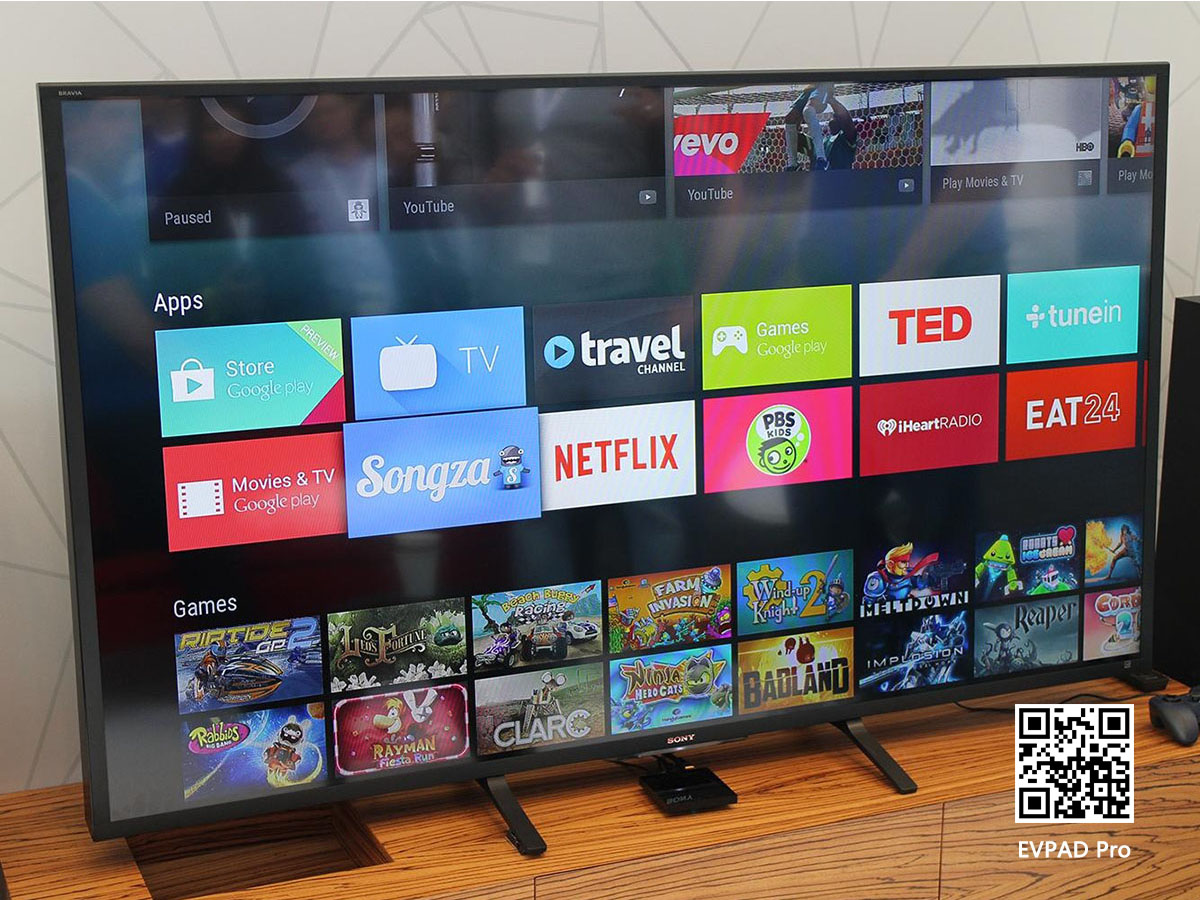 What is a TV box?
It is an appliance that can be connected to any TV. It enables you to stream movies and shows. To get the TV box connected, you need to use an HDMI port to plug the TV box into the back of the TV. Once it is installed, you can access apps on your TV and stream any movies you want to.



What is the best TV box in the market?
1. Positive reviews online
The best TV box to purchase is one that has many positive reviews. While researching, it would be best to read the reviews first. The reviews do not have to come from one or a few reviewers but several. Many positive reviews symbolize that the TV box is an incredible purchase.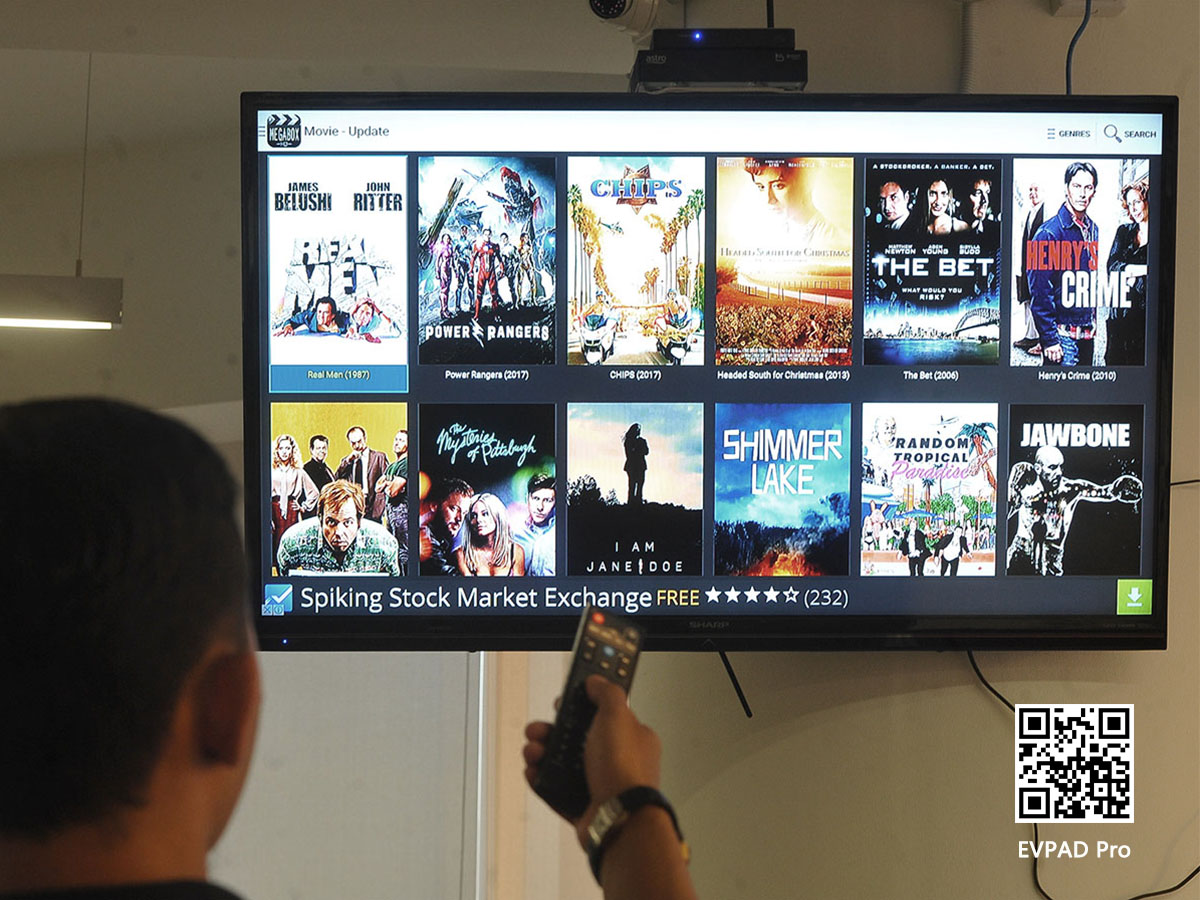 2. East to set up and update
The best TV box in the market is easy to set up. It should be straightforward enough that anyone can do it without incurring the extra cost of hiring a technician. The best TV box should not make you spend too much of your time setting it up. Also, one that allows you to update your TV box to the latest firmware can be considered the best. In addition, the updating process should be fast and easy.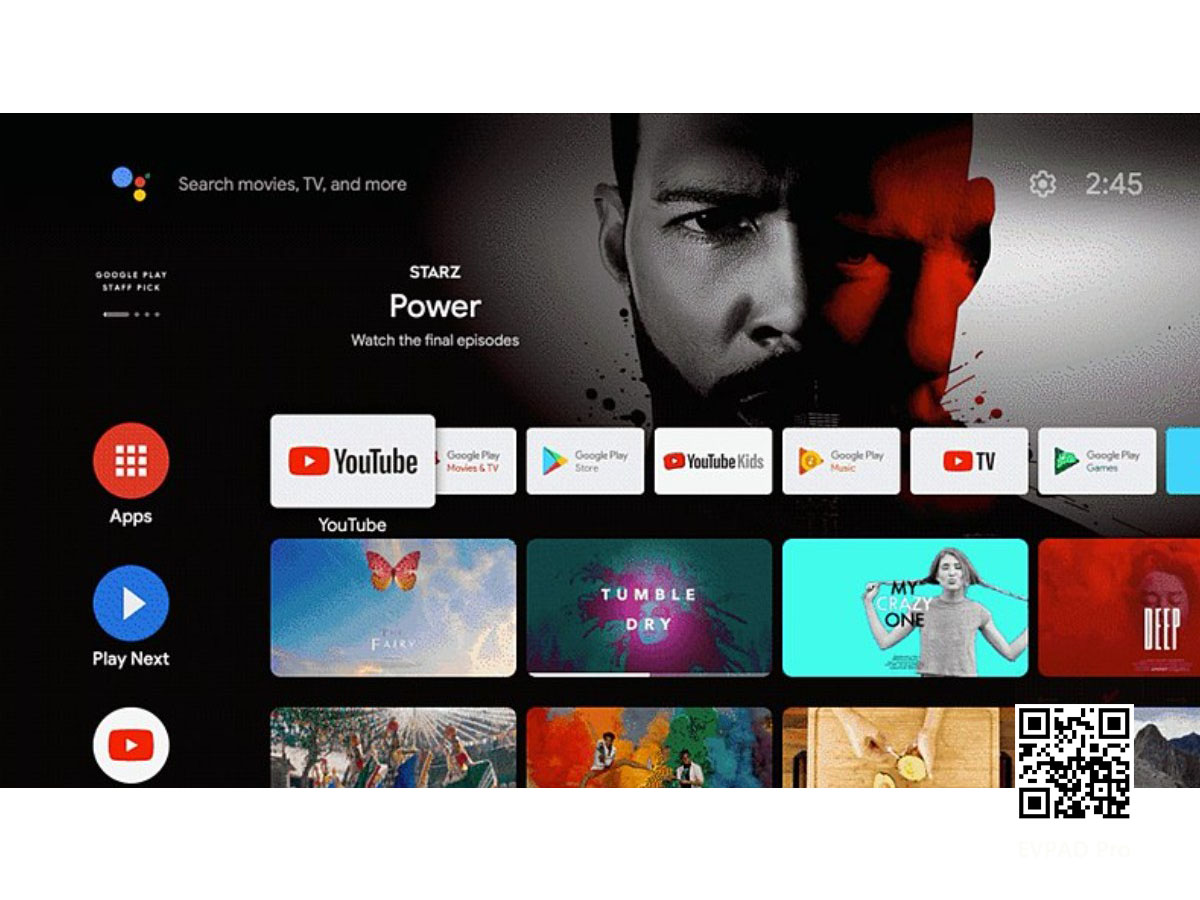 3. It does not infringe on copyright
The best TV box available in the market is one that does not infringe on copyright. Content distributed by the TV box should be from authorized providers. If the TV box delivers unauthorized content, then the TV box can be accounted for legal action.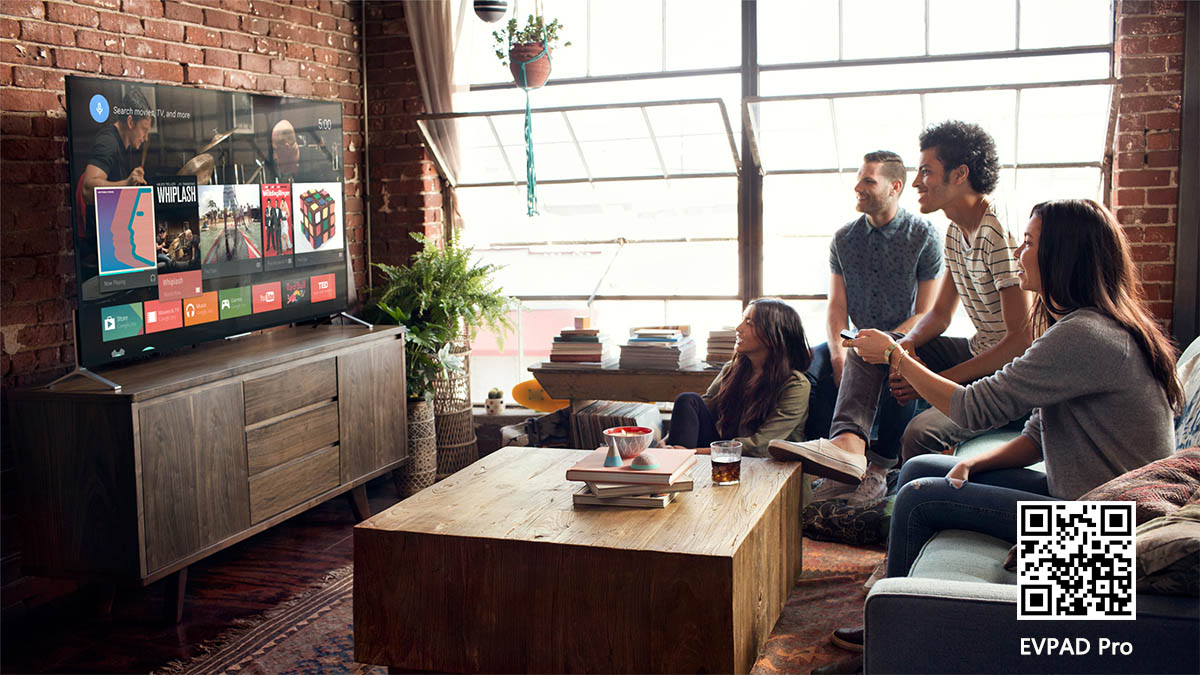 4. Compatibility with live streaming
A TV box that is compatible and allows for live streaming can be considered among the best in the market. In addition, the best TV box in the market should allow for their customers to be able to install whatever app they need from the app store.
5. Should come with all parts accompanied with a user manual
An adapter, charger HD cable, remote, and DC cable are essential parts for a TV box to work effectively. The
best free TV box
in the market will come with all the necessary features that allow for the TV box's smooth running. Furthermore, the TV box must come with a user manual. The user manual will enable new users to learn how to install and operate the TV box quickly.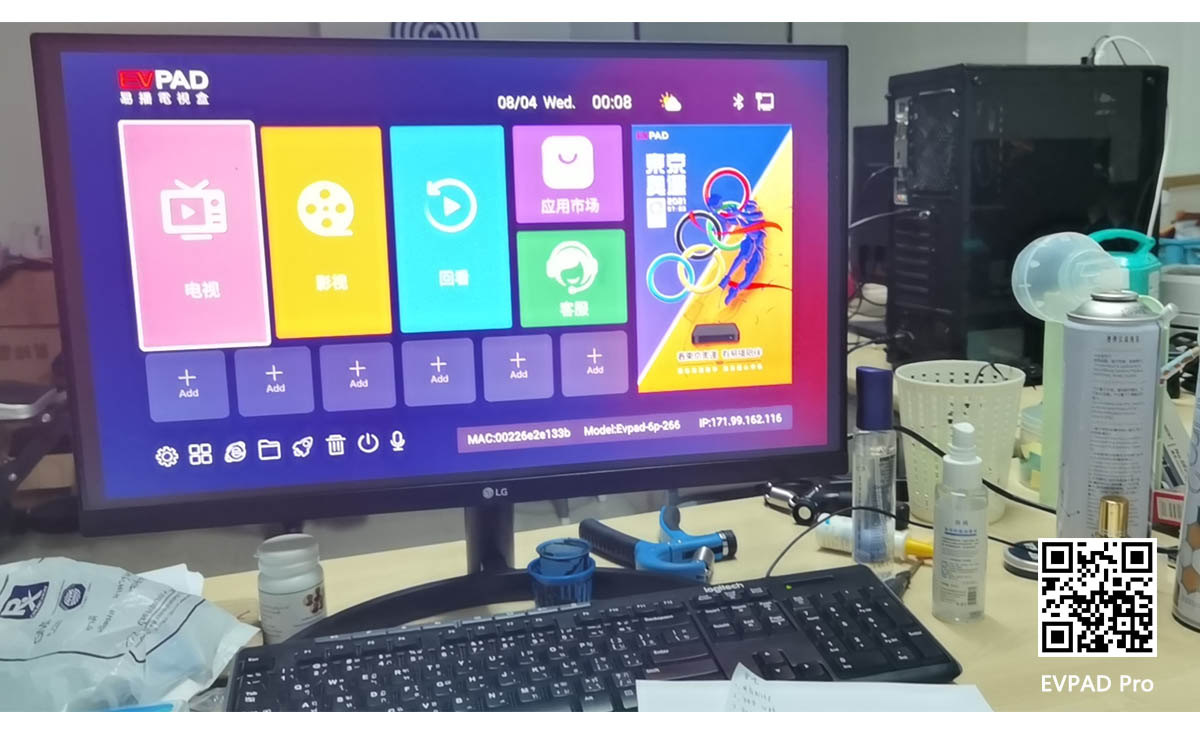 Conclusion
The world is advancing tremendously in technology as new days are ushered. TV boxes are becoming extremely popular. If you are hoping to buy one, make sure to purchase the best in the market.