By EVPADPro |
22
October 2021 |
0
Comments
The Live TV Channel Lists of Taiwan in the UBOX9 TV Box of UNBLOCK 
Previously, I introduced the list of TV channels in the EVPAD TV box, including TV channels in North America, Singapore, China, Japan, South Korea, India, the Philippines, Malaysia, and other countries, as well as some channel columns, including children's columns, sports columns, News columns, as well as movie columns, etc. Different live TV channel columns can meet our different viewing needs and make it easier for us to find TV channels.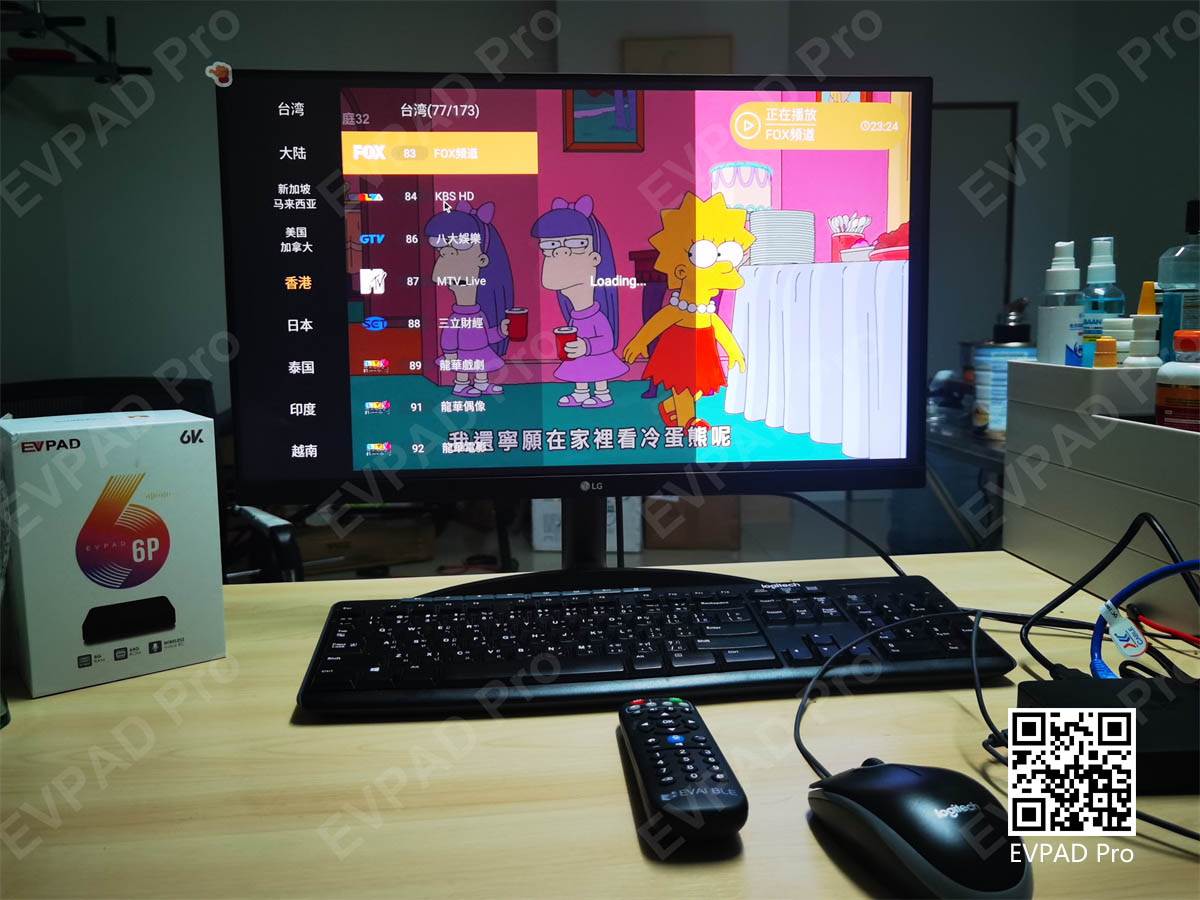 Like EVPAD, UNBLOCK TV box is also one of the
free Android TV boxes
. It is also a one-time purchase and is free forever. Compared with EVPAD, UNBLOCK TV box has its advantages but also has some insufficiencies compared with EVPAD. Let me talk about the advantages first, UBOX9 has more live TV channels than EVPAD, and UBOX9 will also divide a channel into several different picture qualities. Also, the appearance of UBOX9 is better than that of EVPAD 6P.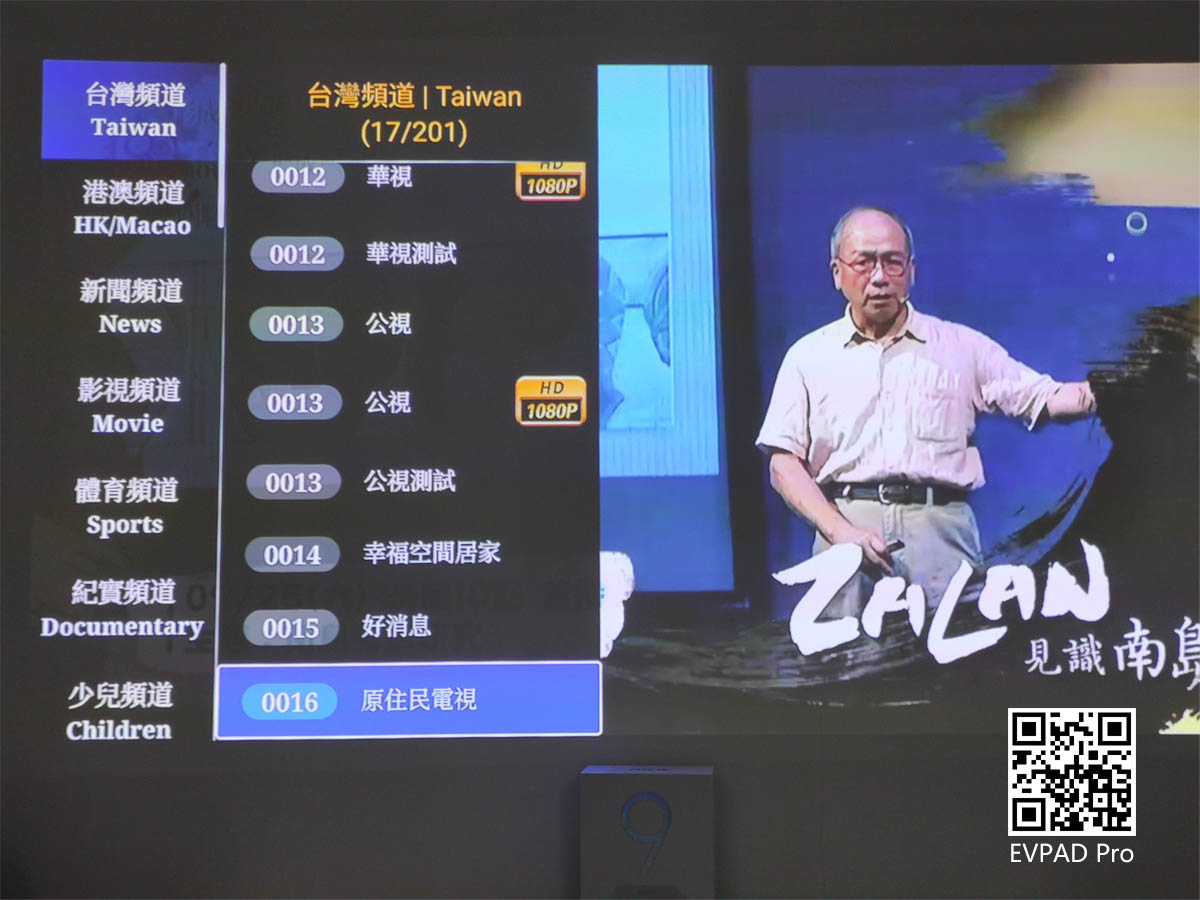 If there are advantages, there will be shortcomings.
UBOX9 VS EVPAD 6P
still has shortcomings. One is that the voice control of
UBOX9
is not as good as
EVPAD 6P
, because voice control has always been the strength of EVPAD. So far there is no
free TV box
that can be used in Voice control surpassing EVPAD. There is also on the APP. If it is in terms of quantity, UBOX9 is not as many as EVPAD 6P, but there are also some APPs on UBOX9 that EVPAD 6P does not have.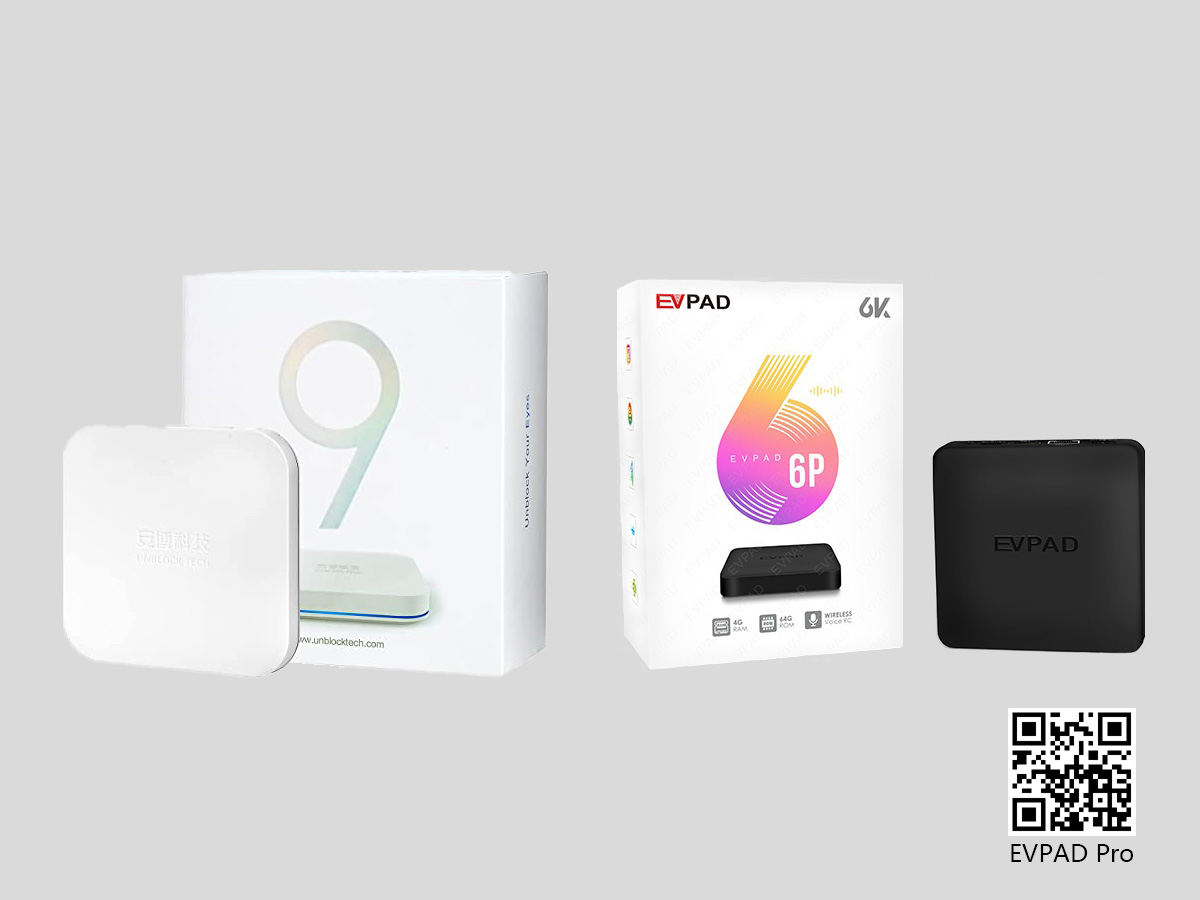 In addition, on the remote control, the
EVPAD remote control
is different from the
UBOX9
remote control. EVPAD has not canceled the number buttons since the beginning, which is convenient for many elderly people to use, because the previous remote controls are all with digital buttons. , While UBOX9's remote control is relatively simple, suitable for young people to use, but it is not particularly easy to use if there are elderly people at home.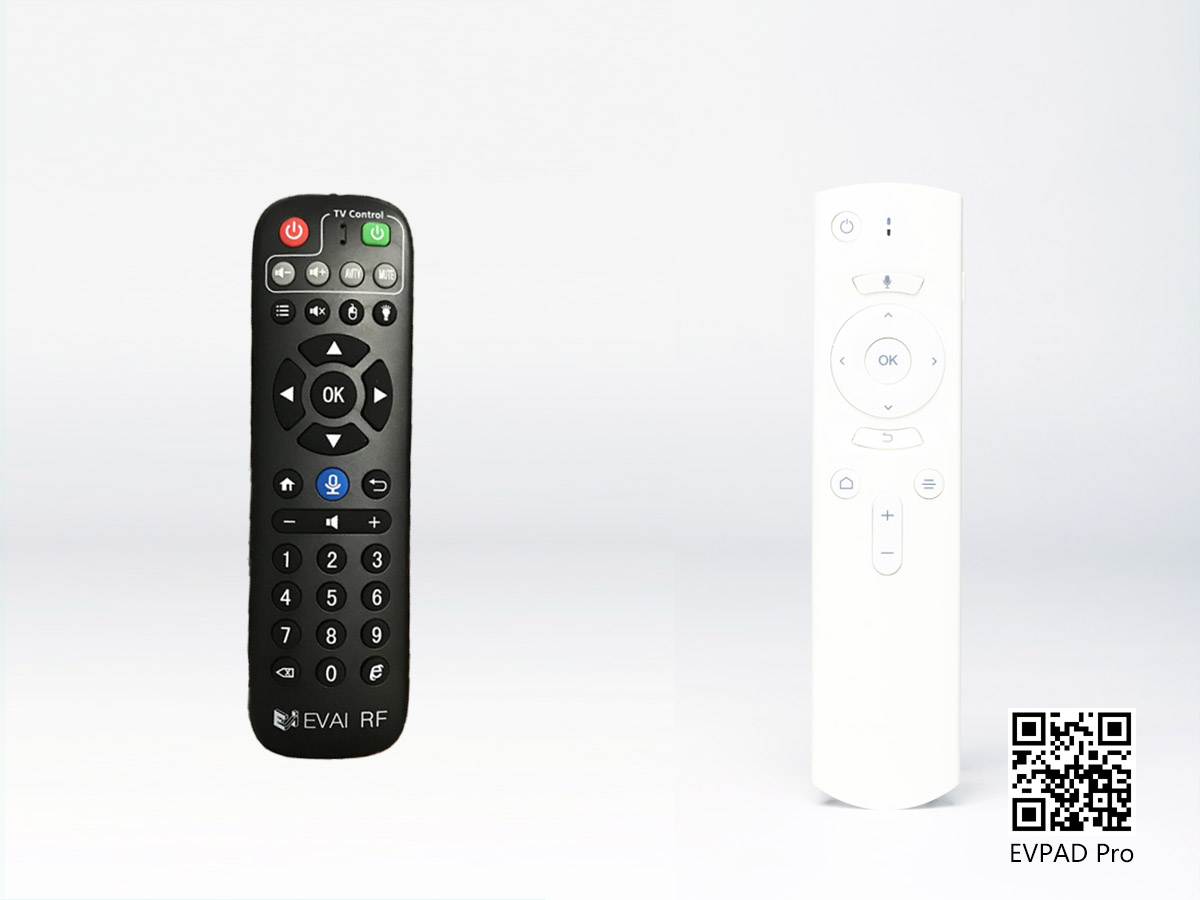 Speaking of UBOX9's live TV channels, compared to other
free TV channel boxes
, UBOX9's live TV channels are more. And there are many TV channels in each country. Let's just talk about the TV channels in Taiwan in UBOX9. There are as many as 201 Taiwan live TV channels. This number can be said to be a lot, almost including more than half of the live TV channels in Taiwan. Some more important TV channels are also available, such as Animal Planet and FOX series TV channels.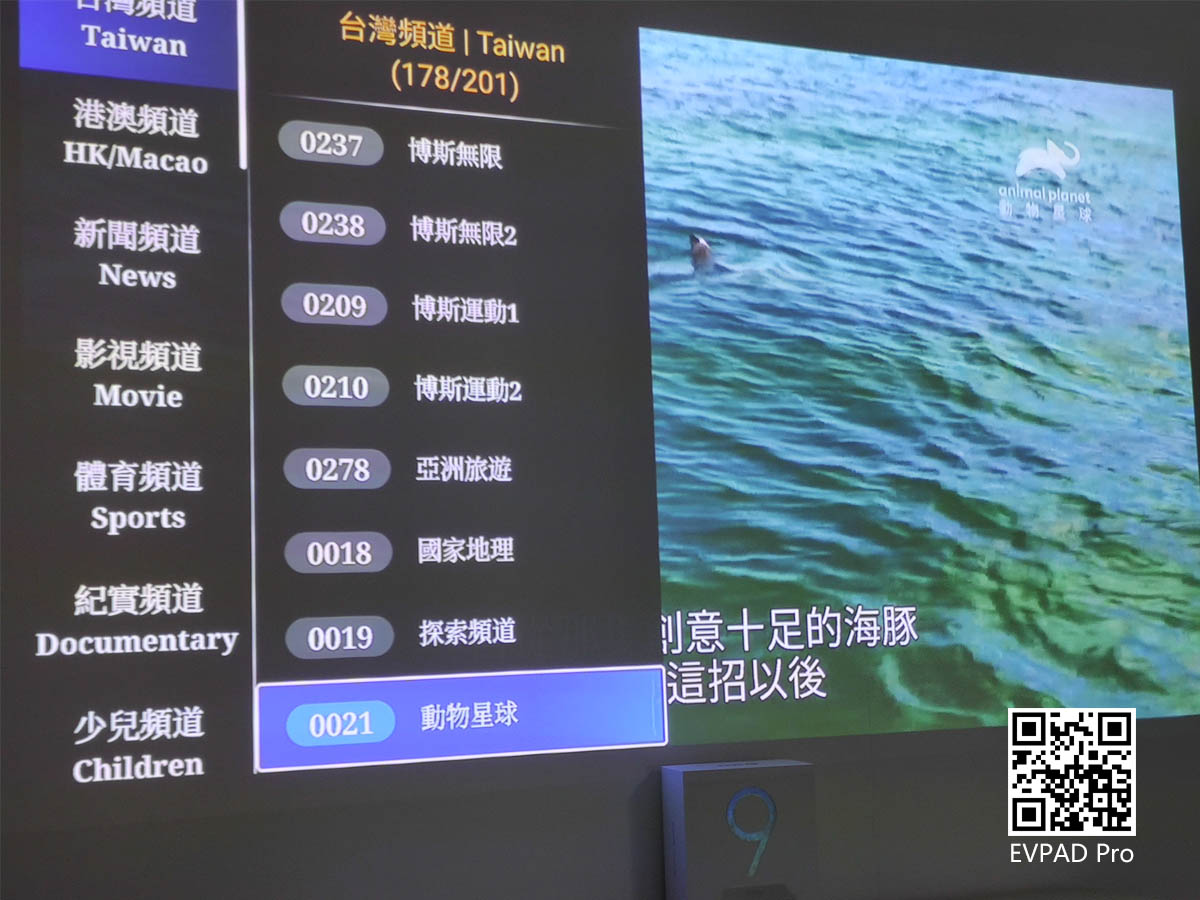 No matter which
free TV box
it is, it has its strengths and weaknesses, and it will have its special place. But as long as you choose what you like, that's the best.