By EVPADPro |
30
December 2021 |
0
Comments
The Best Android Smart TV Box in 2022 - EVPAD 6P
As the demand for TV boxes in the market increases, a variety of brand models have spewed out, such as
U
NBLOCK TV BOX
,
EVPAD TV BOX
,
Superbox TV Box
,
SVI CLOUD TV BOX
, etc., most of which are recent A TV boxes that have been easy to use for several years, today I recommend a 2022 high-end TV box EVPAD 6P, the brand was born for the high-end market.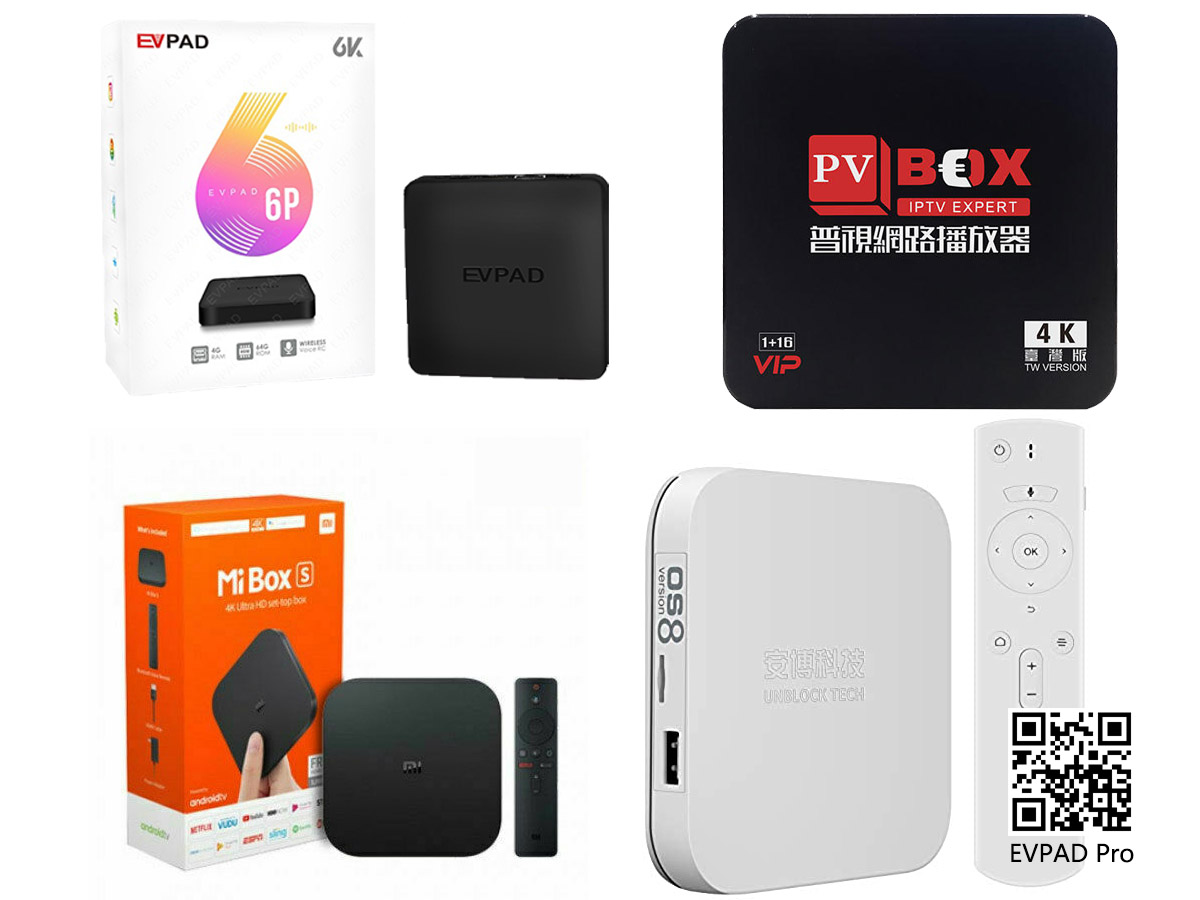 First of all, correct your misunderstanding. High-end does not mean high prices. High-end TV boxes refer to high configuration, high performance, multi-function, heavy experience, and other aspects that are the best for users to use. The EVPAD 6P we are going to talk about today is the king of the TV box. It is composed of H616 Quad-core ARM Cortex-A53. The large memory of 6+46GB allows you to do whatever you want. There will be no lag in installing hundreds of software. The GPU with a super processor is Mali-G31, which has supercomputing power in terms of pixel fill rate performance. In layman's terms, putting this configuration on the TV completely amazes the million-dollar flagship TV~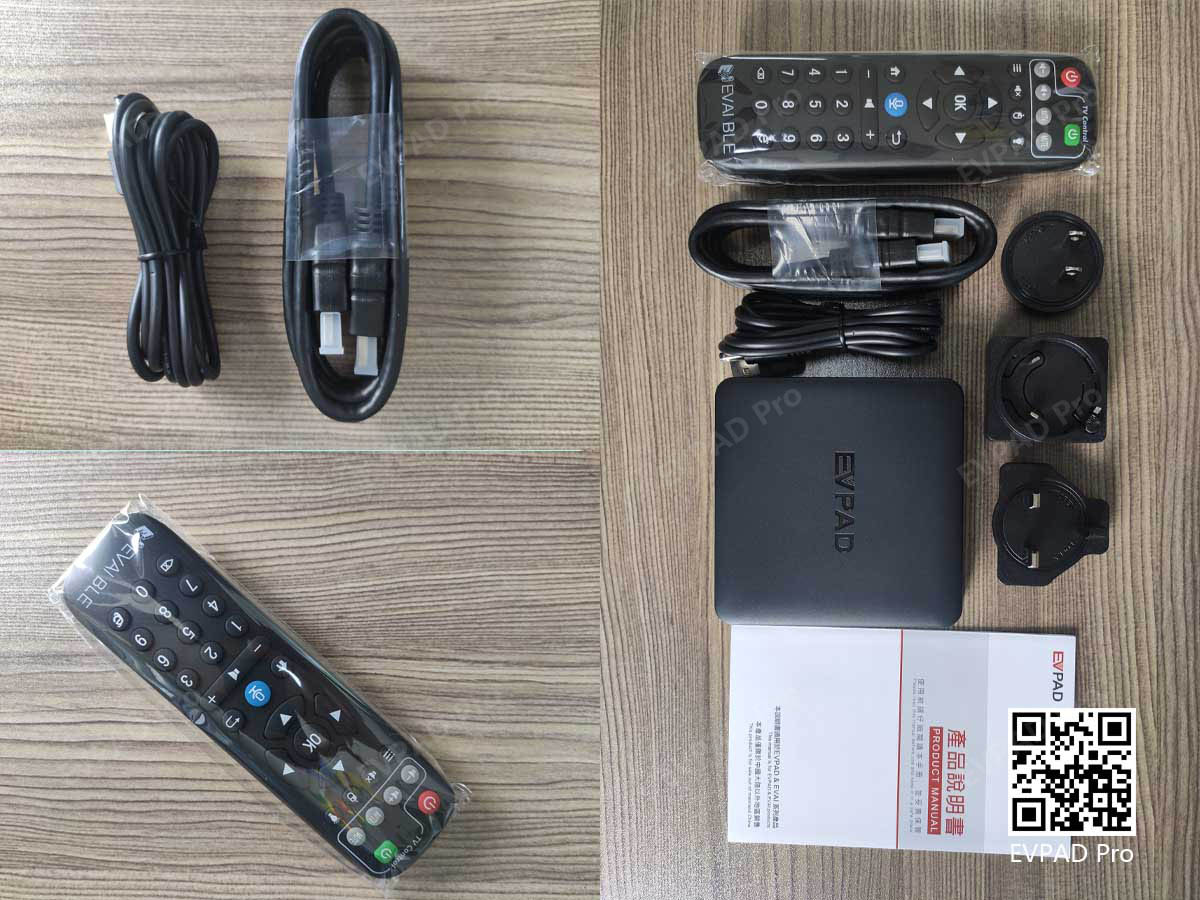 EVPAD TV BOX
is an OS system, adhering to the concept of "light, fast and free", very user-friendly design, simple and easy-to-operate interface, smooth operation without lagging, layout support DIY design, your own desktop is the master. EVPAD 6P also supports local search to help users directly find the resources they need. The system will also adjust subtitles according to user needs (more than a dozen languages ​​can be switched with you). In addition, EVPAD supports 6K decoding, so mainstream 6k videos on the market can be played easily.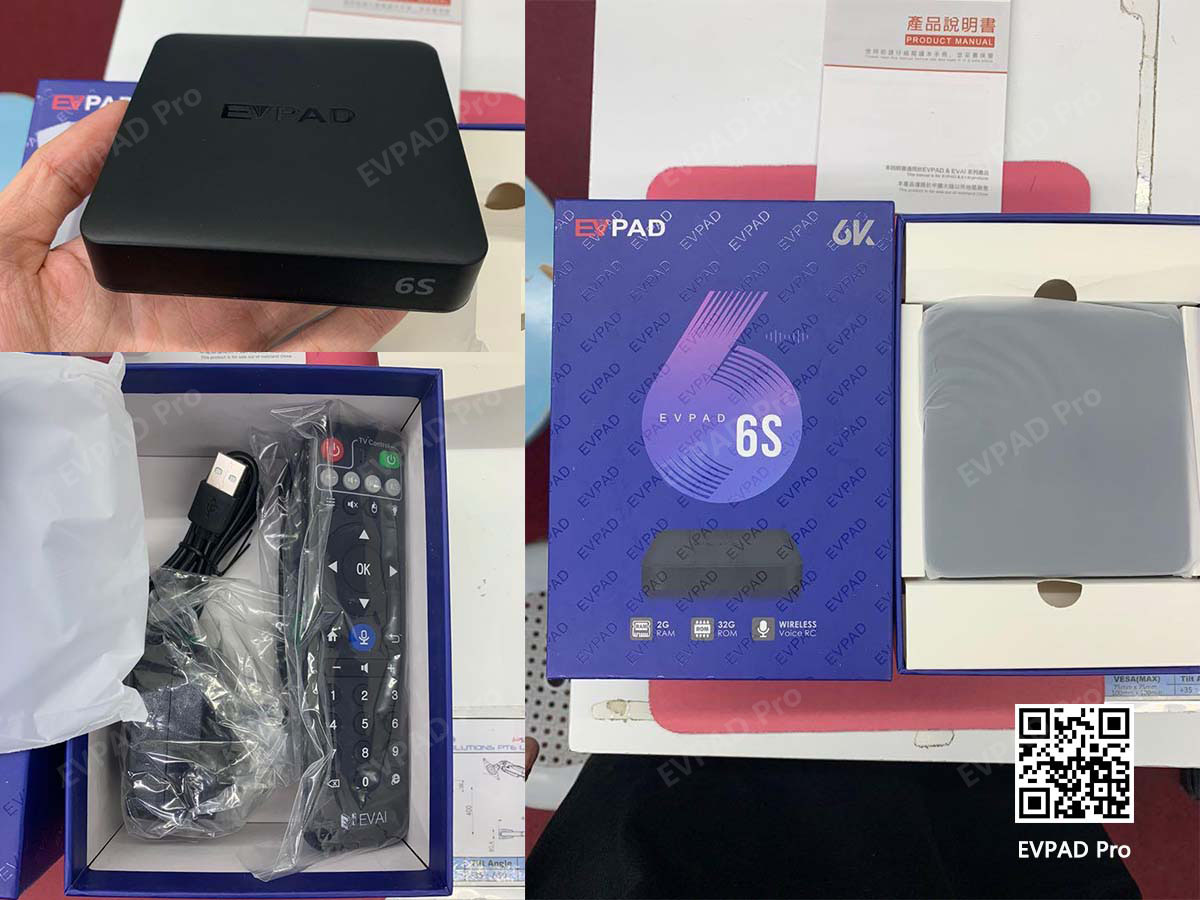 In terms of resources, there are all the movie and TV resources you want to watch, covering all kinds of movie and TV APP resources, such as sports, North America, UK, Japan, and South Korea channels. In terms of software, there are also iQiyi, Karaoke, and other apps for you to choose from. Even if you install hundreds of software, you can easily run it without freezing. This is due to EVPAD's unique background auto-start function of restricting applications, which fundamentally stifles the junk cache caused by secretly opening the software.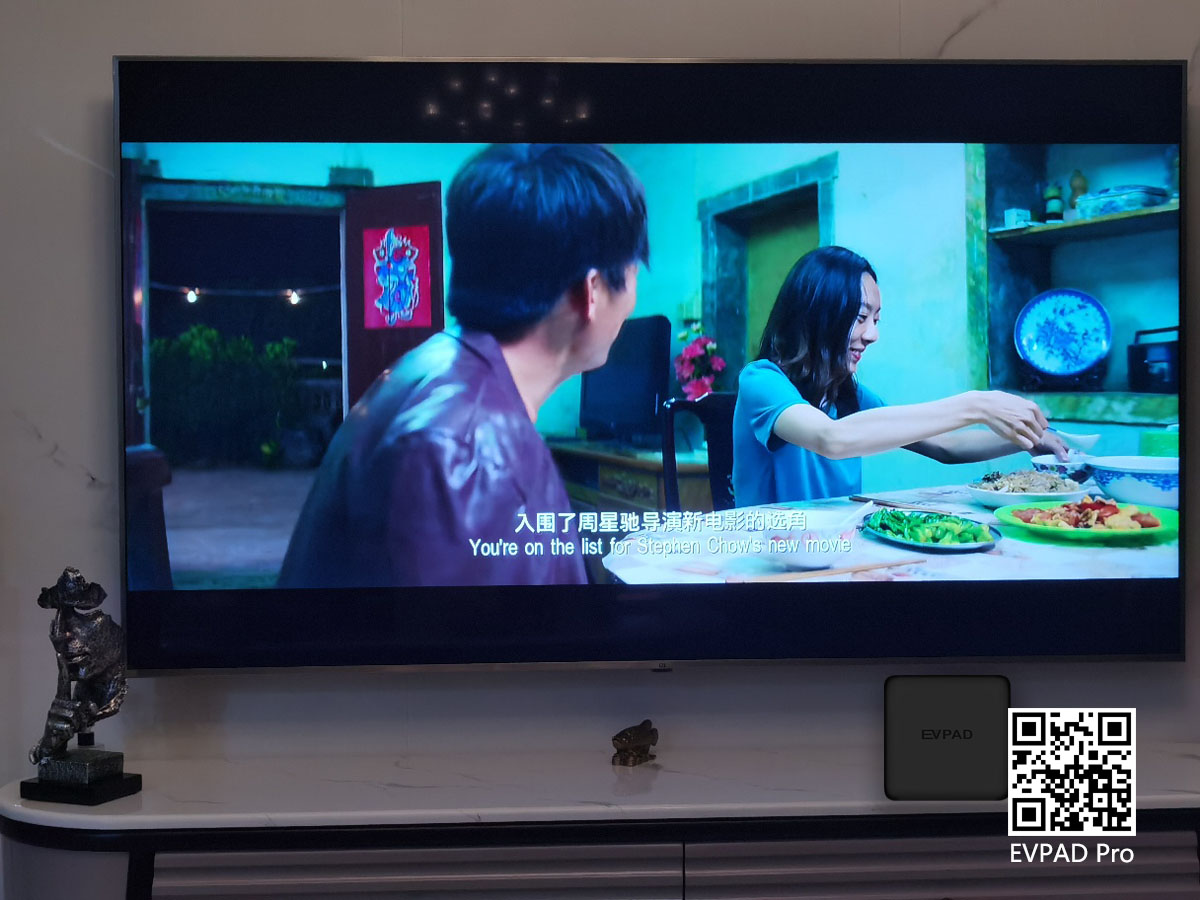 If you need an excellent and cost-effective Android Smart TV Box, please contact us in time. We provide you with the best and highest-performance
Android TV box
.