By EVPADPro |
31
August 2021 |
0
Comments
The 6 Most Recommended Smart Voice TV Boxes for Everyone to Buy in 2021
In this era, electronic products have entered our daily lives, and our food, clothing, housing, and transportation are inseparable from electronic products. Whether it is leisure and entertainment, or learning and office work, electronic products must be involved. In our homes, electronic products such as refrigerators, washing machines, televisions, projectors, mobile phones, and computers are composed of a large number of smart electronic components. When we watch TV at home, we also use a projector or a TV, and an electronic product, that is a smart TV box.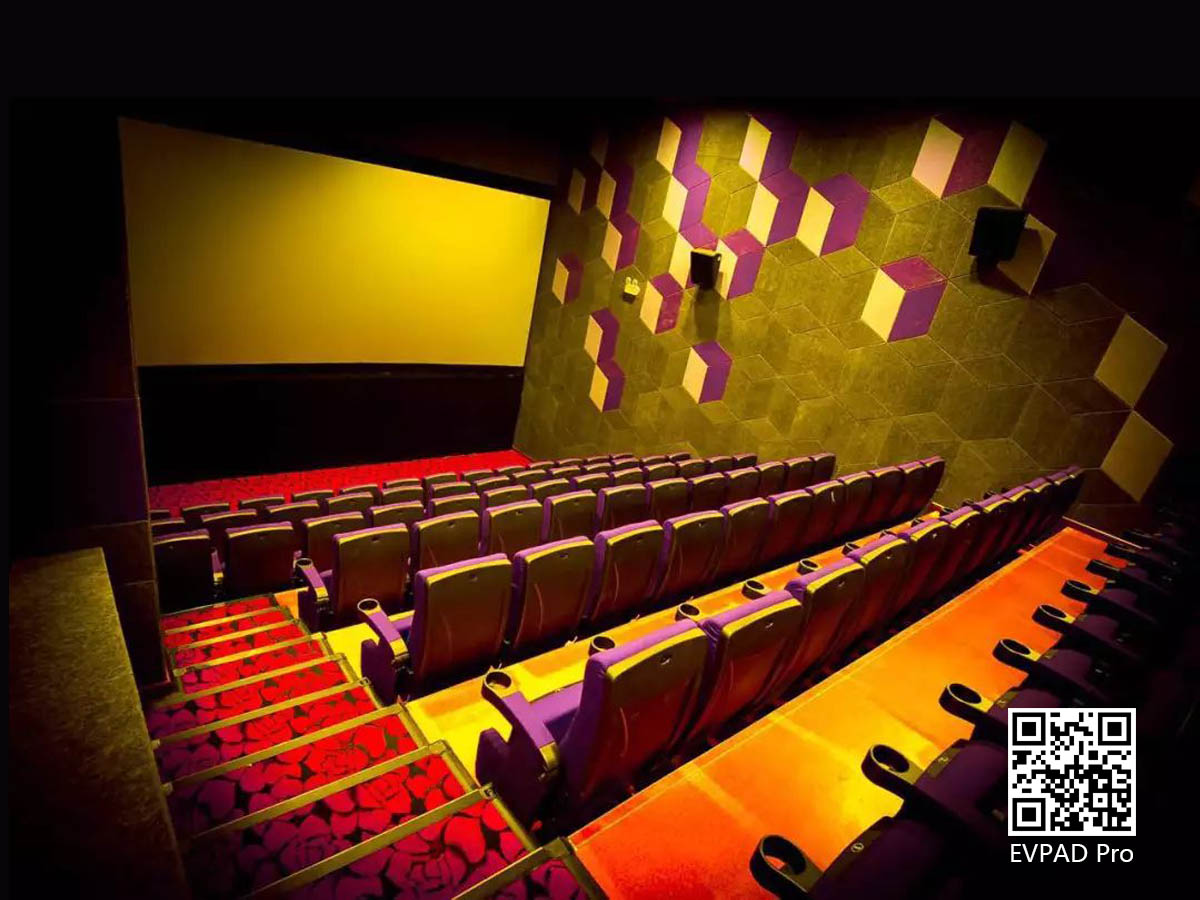 At present, there are many smart TV box brands, among which the most popular ones are
Mibox, Huawei TV Box, Dangbei TV Box, HKE360, Global TV Box, PVBox, Unblock, EVPAD
, and so on. Among so many different TV box brands, when we need to choose a TV box that suits us, it is undoubtedly very difficult. So which brands of TV boxes are better? Here are some of the more popular TV box brands.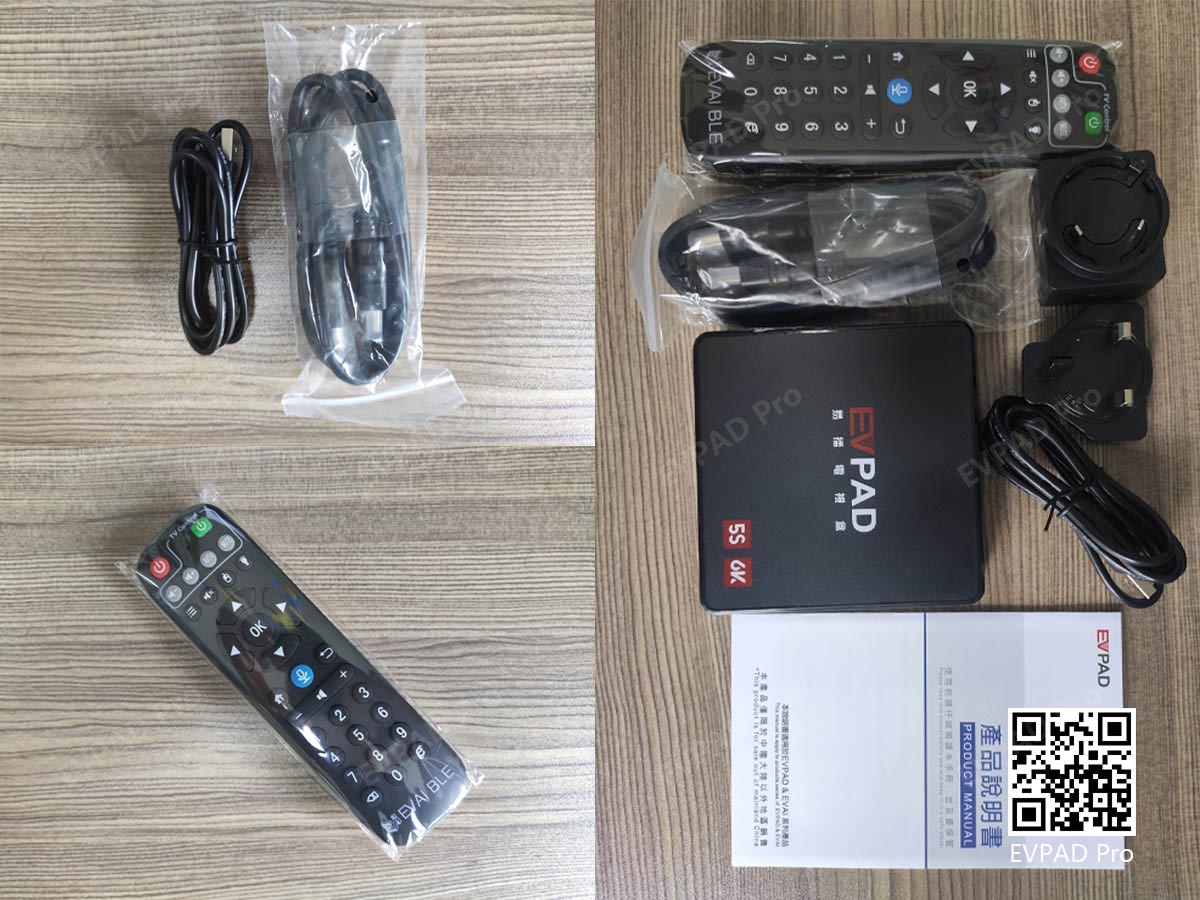 HKE360Max
Smart TV Box is HKE360's fifth-generation smart voice flagship TV box. It has a 4+128GB large memory configuration, is equipped with an Android7.0 system, and can be remotely controlled by voice. Although the Android version is a bit low, it remotely comes with YouTube and 130App shortcut keys, which is very convenient to operate. Its main focus is the definition, the buffer is relatively short, and its live channel delay is the least, only 20-30 seconds. This is fast in all TV boxes.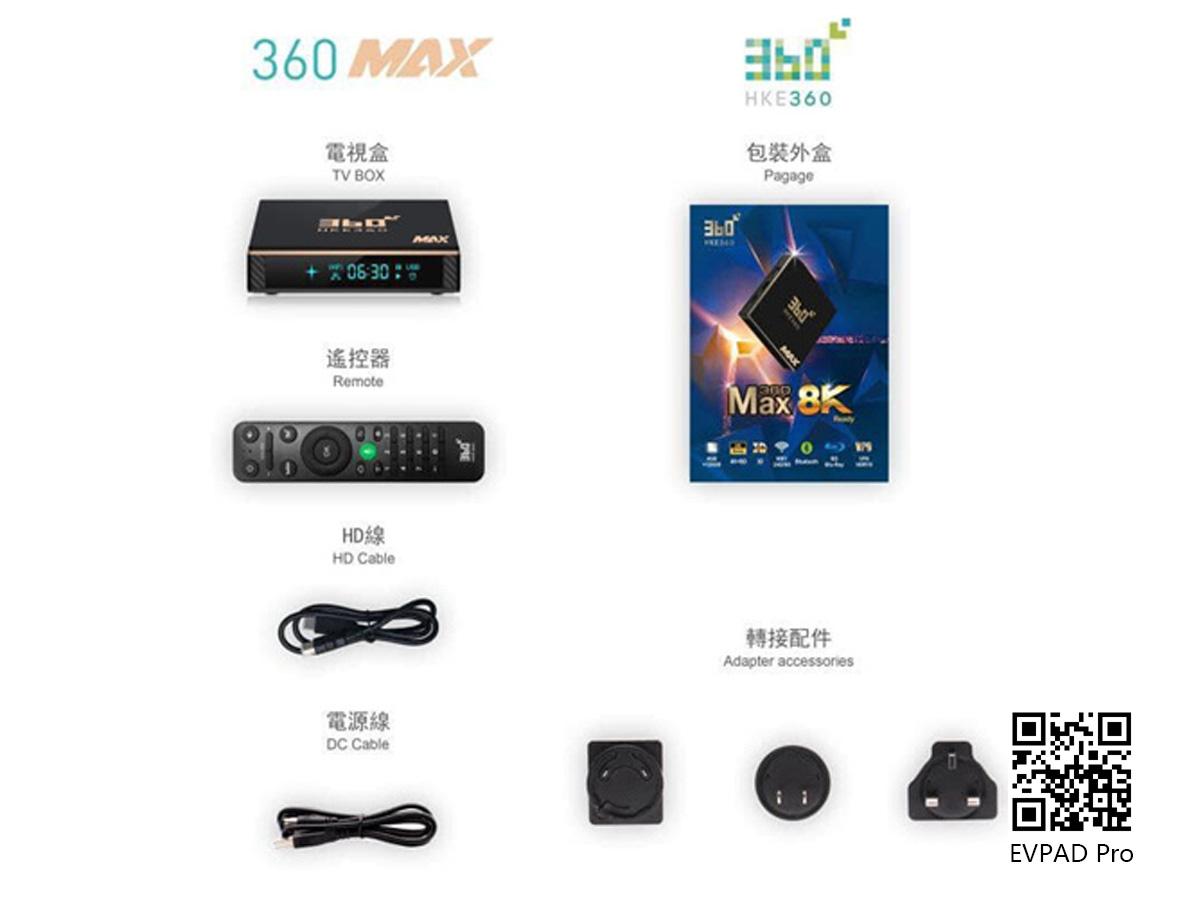 Global TV Box
is also a very popular TV box brand. Now it also has the function of voice control. It has 900+ live TV channels and 90,000+ movies and dramas. This is also a very good choice. If we are obsessed with movies but don't need TV channels and the like, then we can try this.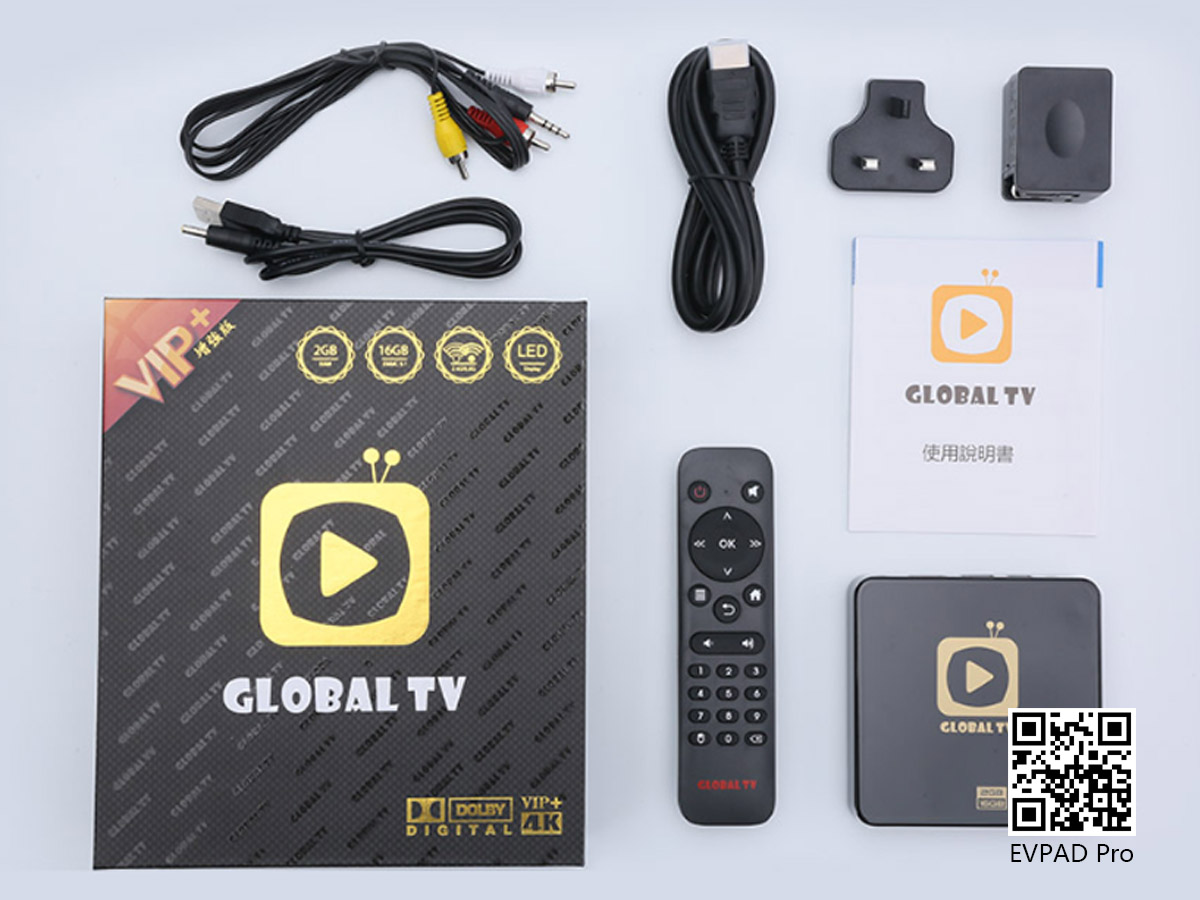 PVBox
, the latest version of PUTV TV in 2021 is PVBOXP5 Pro, with a 4+128GB large memory configuration, Android version is 7.0, and it also supports voice control. Dual-band WiFi, 2.4G/5.8G, 4K HD. These configurations are basically the same, but its Android version is also 7.0, which is still a bit different from Android 10.0, but it is also very good.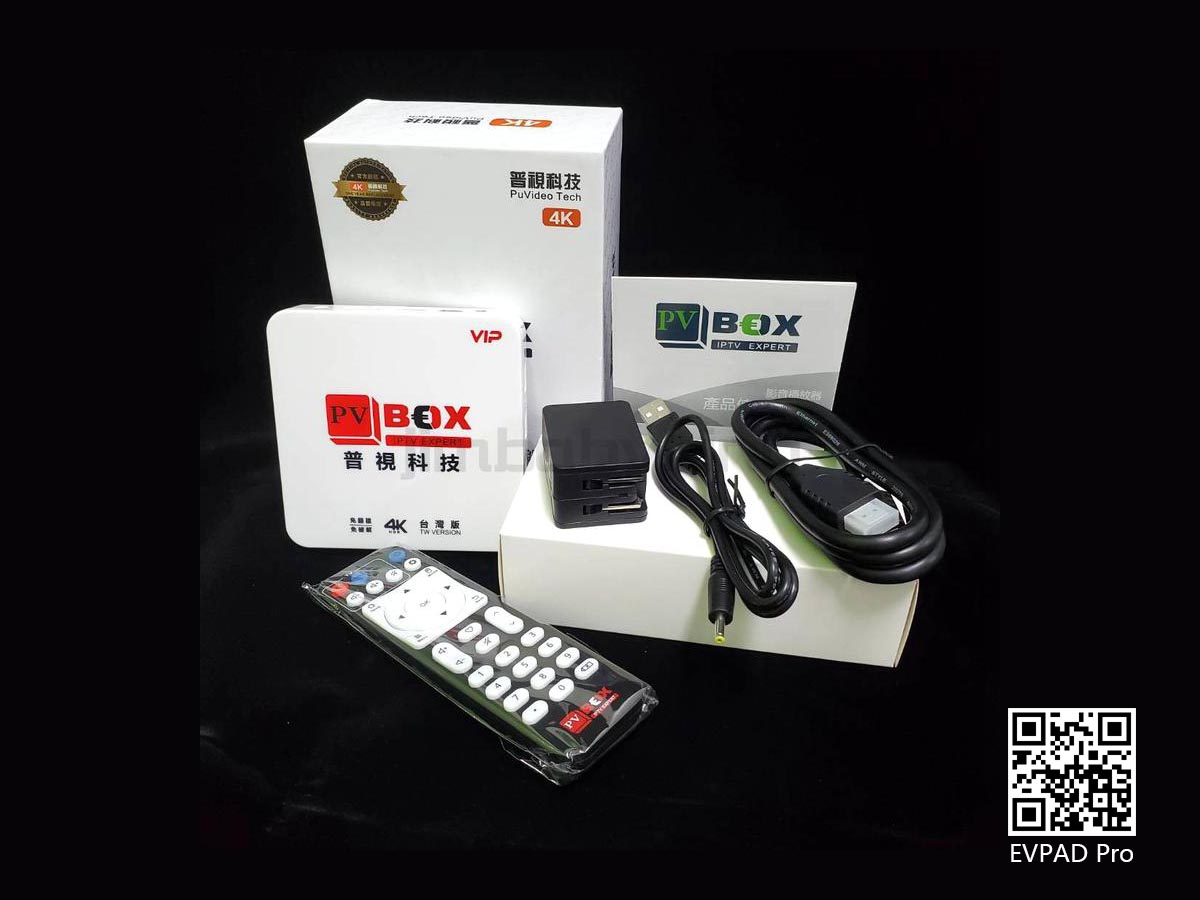 Take a look at Unblock again. This year, Unblock has launched the latest version, UBOX9, with a white design and an atmosphere light in the middle. The light gradually changes after starting up, which is very beautiful. Equipped with Android10.0 version, 4+64GB memory configuration, home use is sufficient. There are a lot of live TV channels on
UBOX9
. If you want to watch live TV, UBOX9 is very good.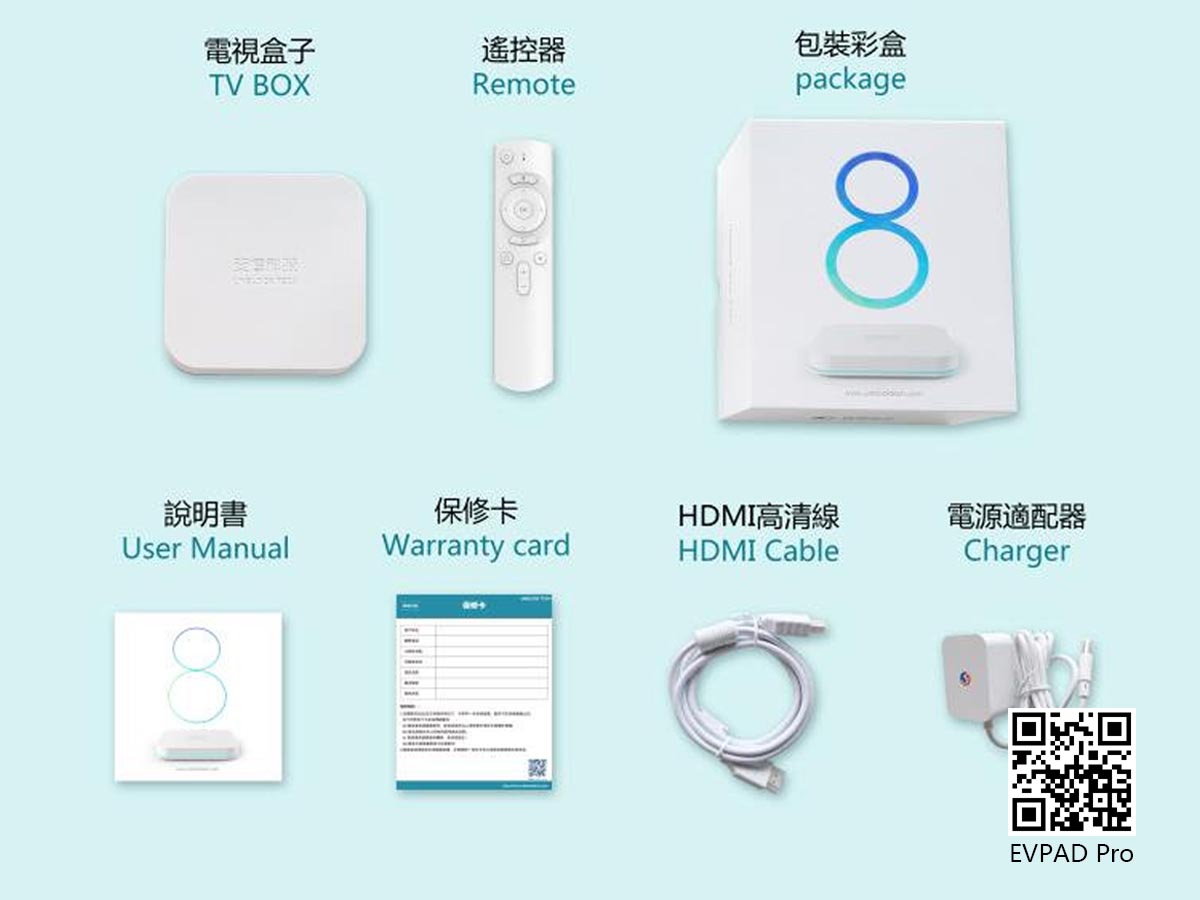 Let's talk about EVPAD. In this year, EVPAD released two 6-generation models, one is 6S with lower memory, and the other is 6P with higher configuration. Unlike the previous 5th generation, the appearance of EVPAD 6 has been changed to a full Black, and many internal technologies have been upgraded, including EVPAD's strongest EVAI voice system is also fully upgraded. Equipped with the Android 10.0 system, there will be no lag in live TV. EVPAD is also a recommended TV box.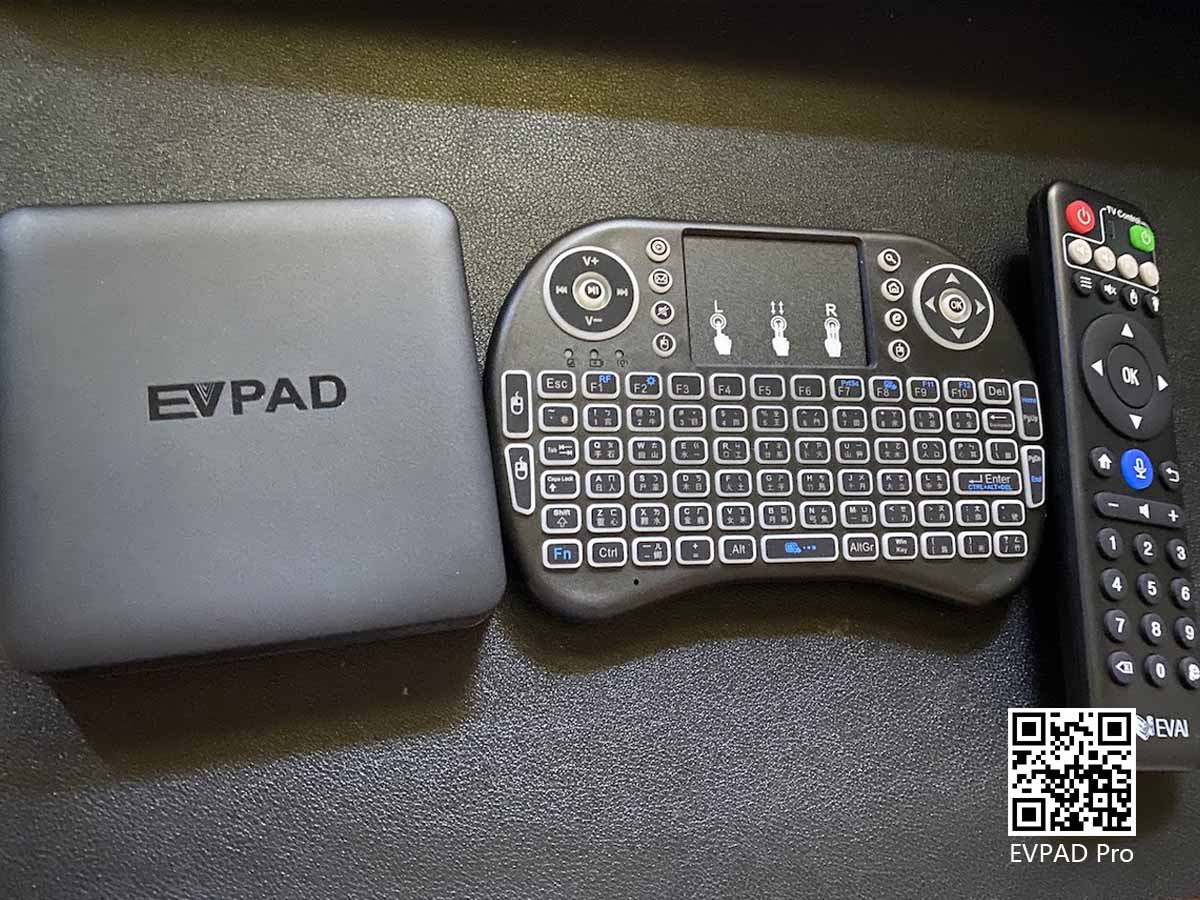 This is basically the case. These TV boxes are very good brands. Whether it is from live broadcasts, smooth playback, voice control, memory configuration, or hardware configuration, they are basically the same. I really want to say which is better. Only after I used it, I knew it. Contact us to learn more about TV boxes.
WhatsApp/WeChat: +852 5178 1233
.