By EVPADPro |
01
November 2021 |
0
Comments
Sports Column Live Channel in the UNBLOCK UBOX9 TV Box
UNBLOCK TV box
has many models of TV boxes, such as the latest
UBOX9
smart TV box this year, which has a 4+64GB memory configuration. Compared with the previous UBOX8, the memory has doubled, and a full 32GB of memory is added. capacity. You can download more TV series and apps. And equipped with the Android10.0 system, Bluetooth is equipped with V5.0, the connection is more stable, and the Android10 system makes the operation of the system smoother.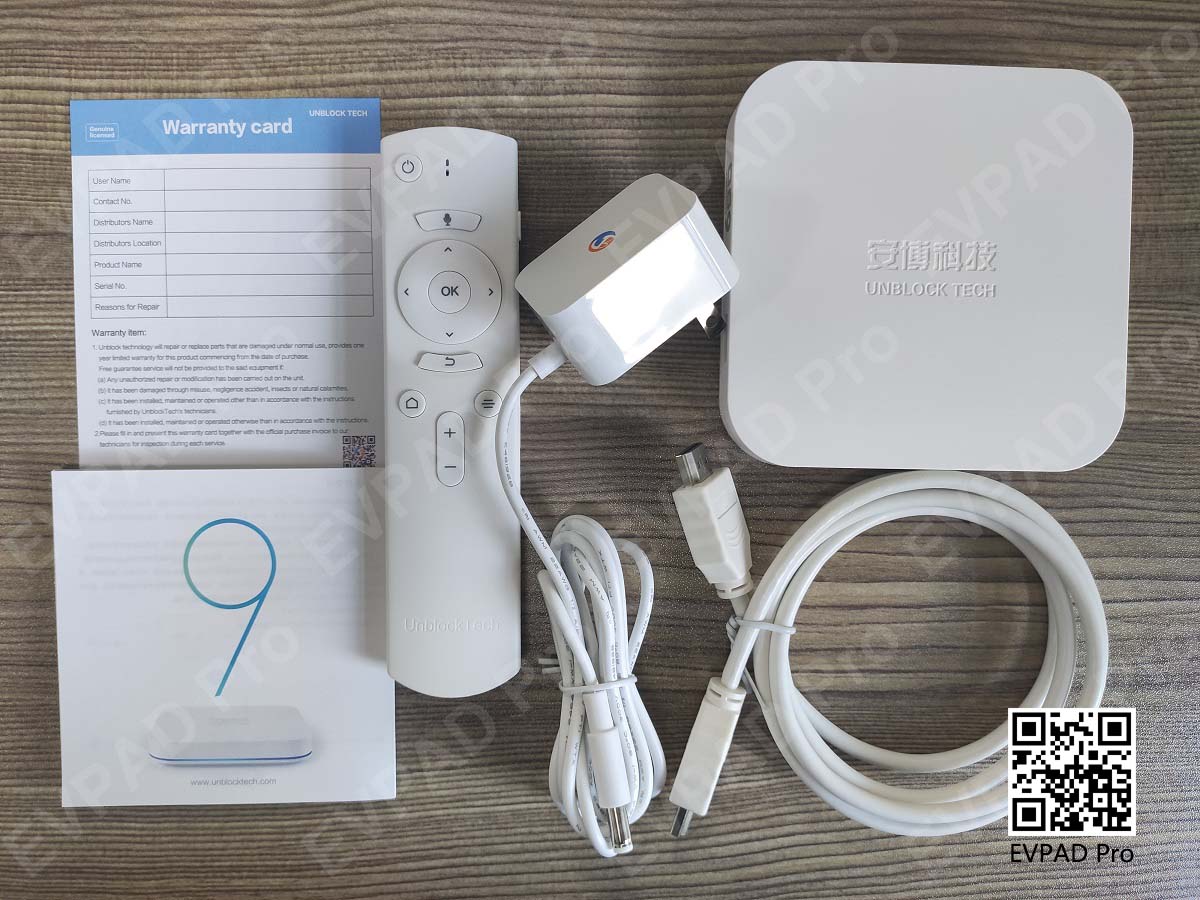 In the
UBOX9 TV box
, there are also many TV channels. Nearly 2,000 live TV channels are free to watch, and they are always free to watch, and there will be no additional charges. And these live TV channels cover a lot of content, including news channels, sports channels, children's channels, as well as special football channels, financial channels, and special adult channels.
The design of the UBOX9 smart voice TV box is more in line with the preferences of young people now. The white appearance, white TV box host, white remote control, white power cord, and white HDMI cable are all very beautiful. Moreover, the design of the remote control is relatively simple, similar to those of the current TV remote control, very young, and easy to operate.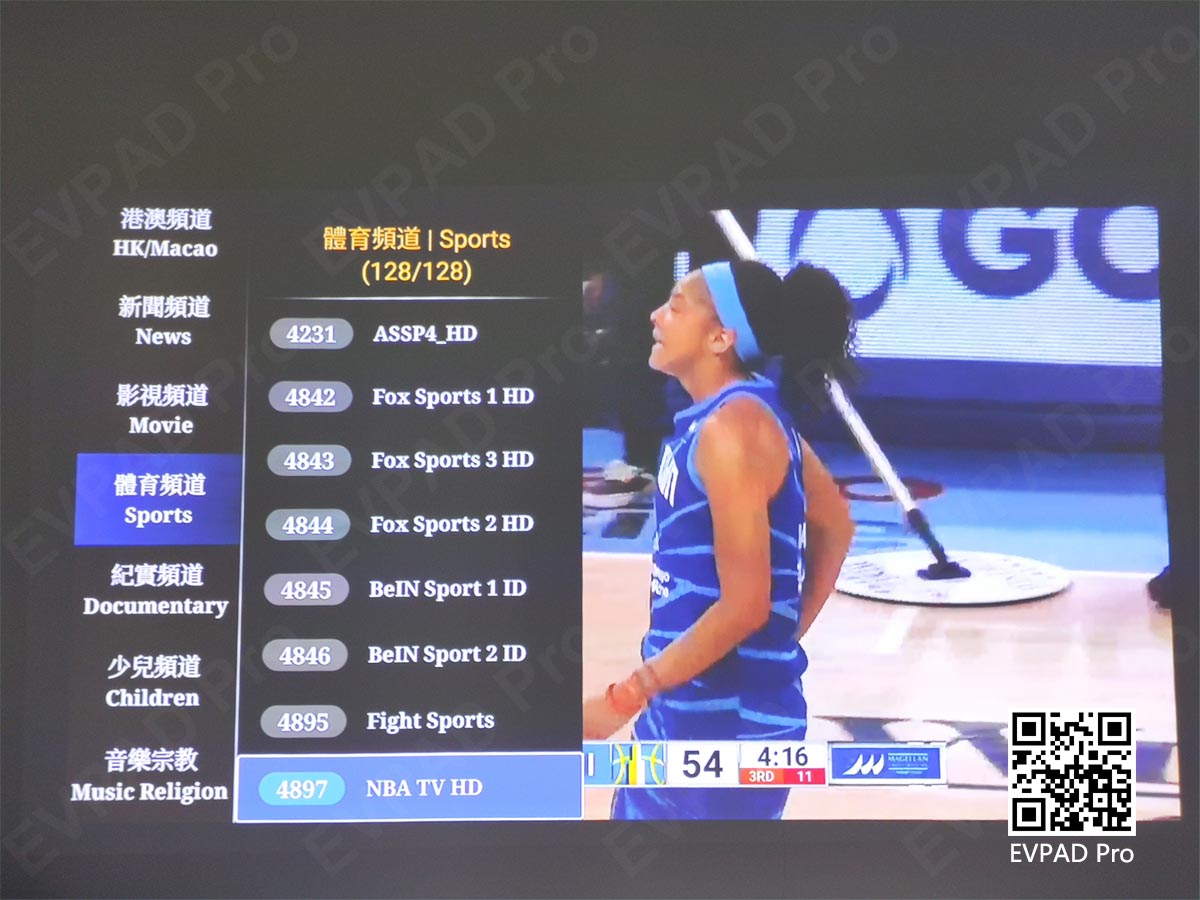 In the UBOX9 TV box, there are exclusive sports column channels, including live sports channels from various countries, such as NBA TV HD from the United States, sports channels of the Sky Sports series, and sports channels such as TSN, all of which are very exciting In addition, sports channels with a large number of viewers are available on UBOX9, and they are always free to watch, so there is no need to worry about charging again.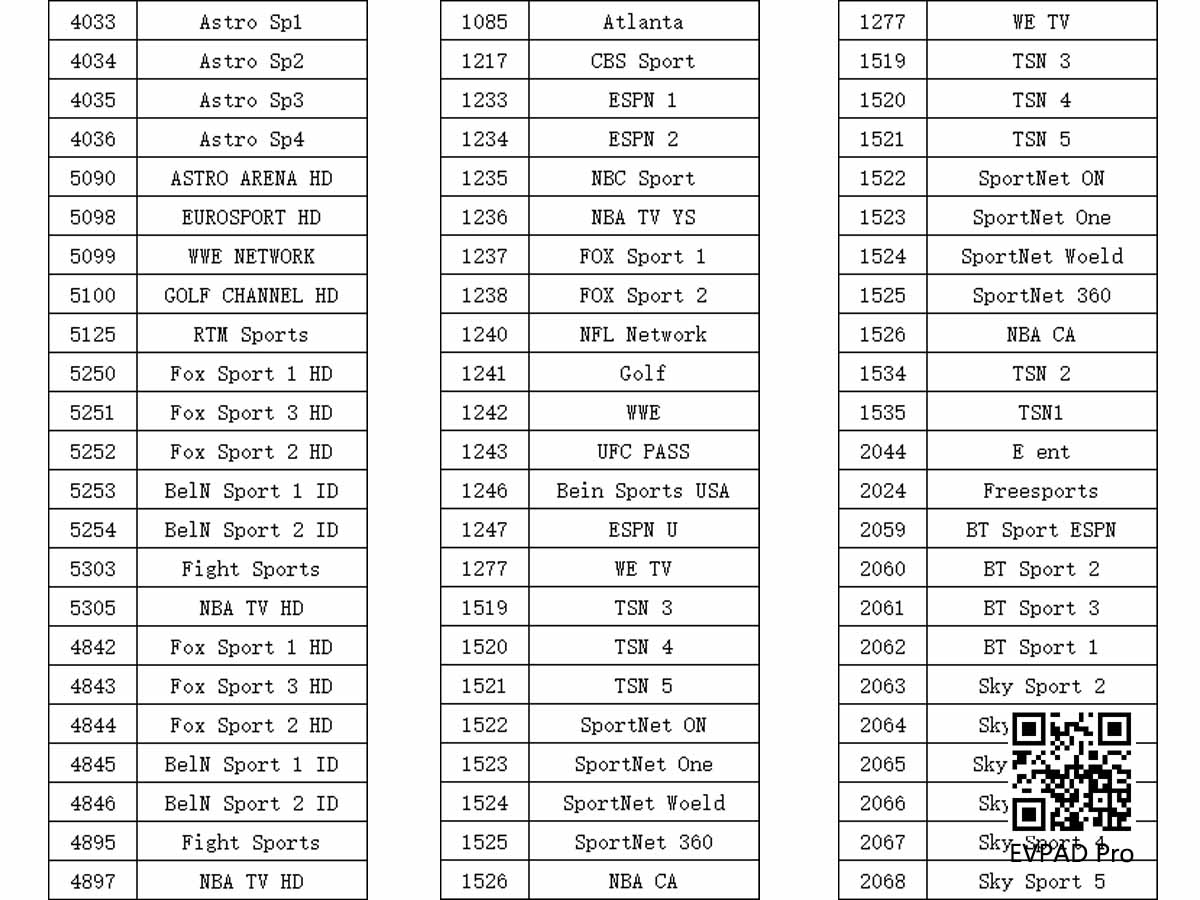 UBOX9 Smart TV Box is also one of the
free Android TV boxes
. It has a large number of live channels and massive on-demand resources, and they are all free to watch.
UBOX9 VS EVPAD 6P
are similar in all aspects, the difference is not very big, but UBOX9's live channels It's much more, and it's relatively simple to operate. Rich live channels, affordable prices, and excellent configuration can all be reflected on UBOX9.