By EVPADPro |
09
November 2021 |
0
Comments
New Changes in the TV Box in 2021 - From the Set-top Box to Free TV Box
The TV should be an electrical appliance that we liked when we were young. Although there were not many TV programs at that time, it was still our motivation to run home after school every day. However, few people now install cable TV again. With a more cost-effective network TV with more programs, you only need a small TV box to watch TV programs on the entire network.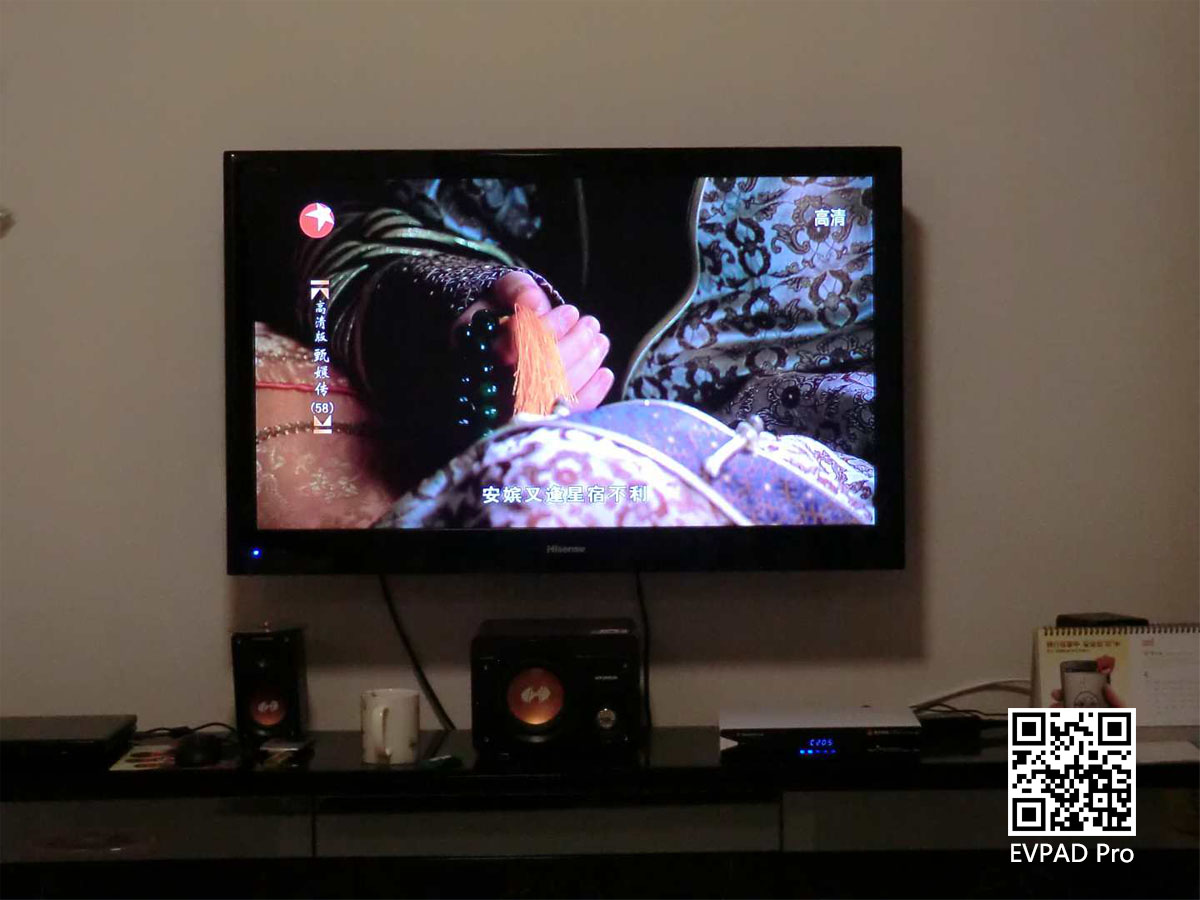 With the development of technology, products such as
set-top boxes
have gradually improved, and now they have become all kinds of smart
free TV boxes
, with new features and new content that make people's eyes shine. To meet market demand, TV boxes still have a lot of progress. In the wave of competition with smart TVs, the cost-effective advantage of TV boxes is still obvious.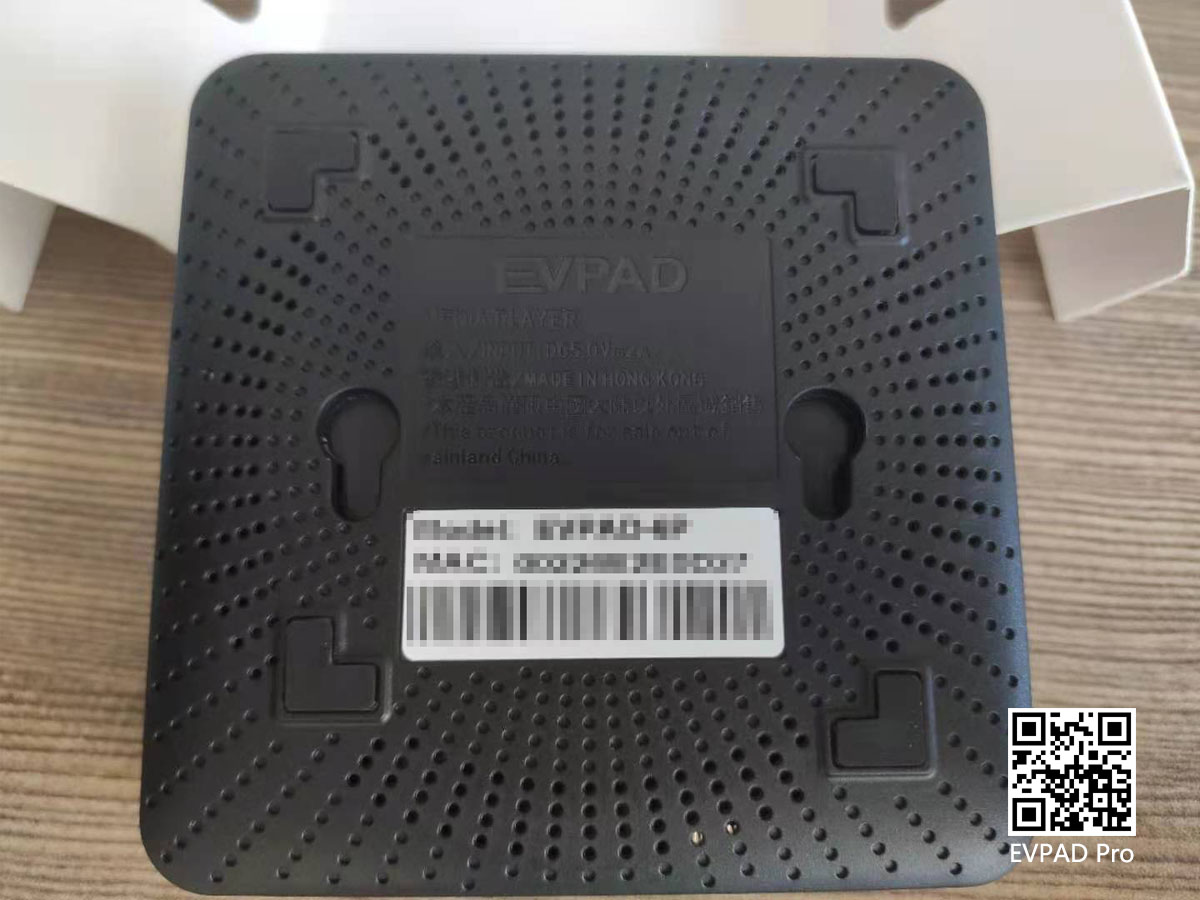 The hot-selling TV boxes in 2021 still have a lot in common. The design is simpler and the shape is unified, which is also in line with the popular trend of "visual simplicity and multiple functions". And now the TV boxes are very compact, basically the size of an adult's palm, very convenient to carry, and it does not take up space when placed at home. The bottom of the TV box is also designed with two grooves for hanging use.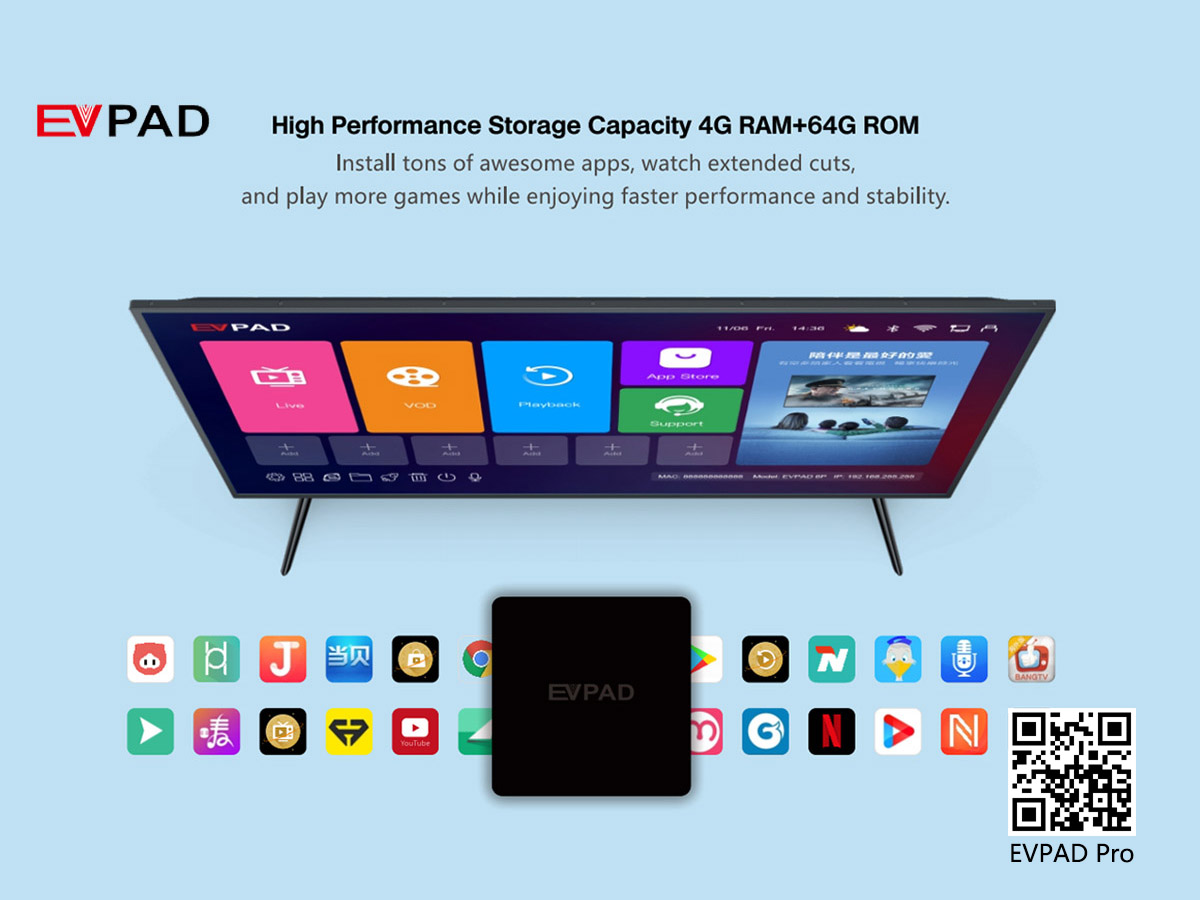 The core configuration is more powerful. New changes in functional configuration, because entertainment needs are becoming more and more abundant, TV boxes need to meet more and more functions, and the expansion of memory flash memory has become an inevitable trend. From the memory configuration of 2GB+16GB and 4+32GB, it gradually transitioned to the configuration of 2GB+32GB and 4+64GB. With larger memory, the system will generally be more stable.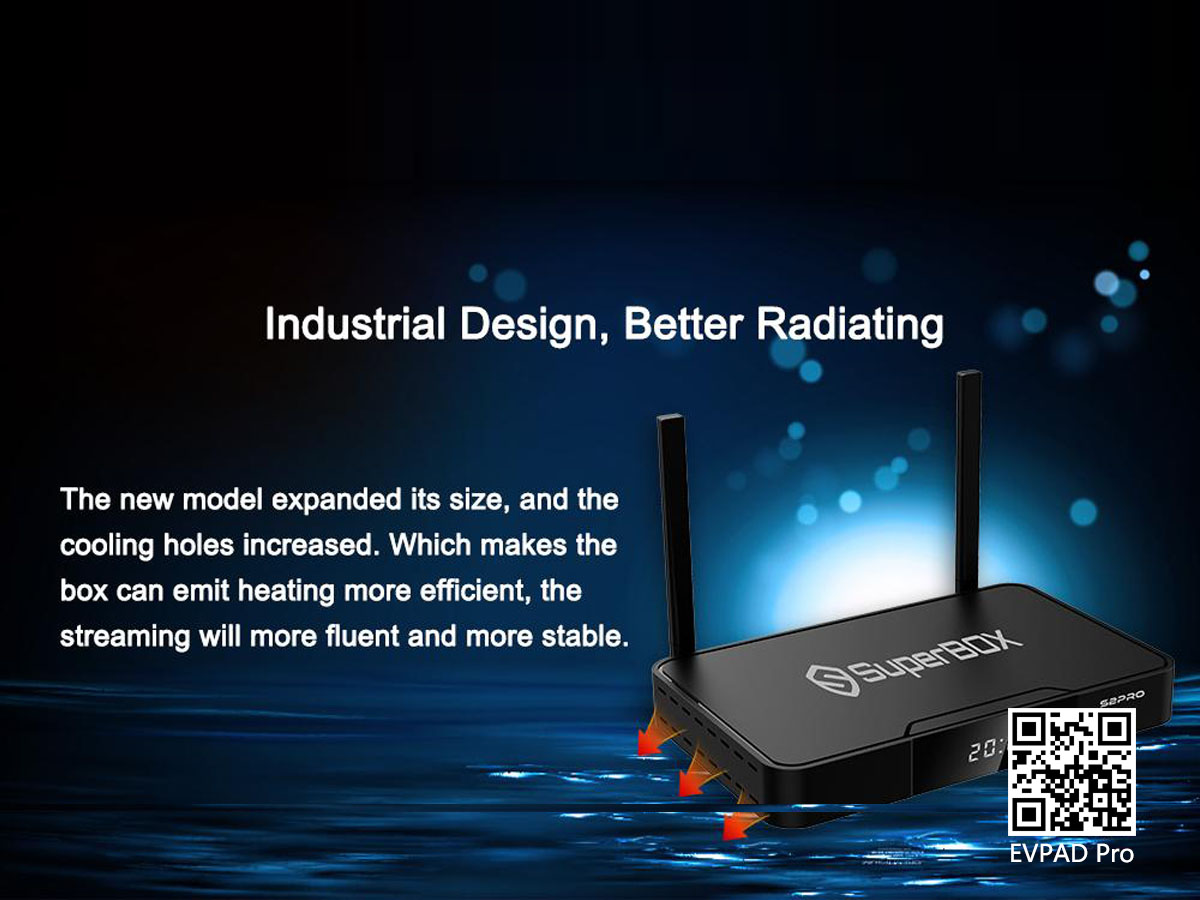 More functions. The old TV box before, the function is nothing more than watching TV, watching movies, more powerful and can also listen to music. But there is a charge. The current
free Android TV box
is not only free for permanent use but also has more and more functions. Because with the development of the times, the needs of the crowd are increasing. There are many kinds of free TV boxes nowadays. There are
free TV boxes for moving
, all of which are high-definition movies. Various APPs have also been added, such as K song, novel reading, game playing, and some APPs for input methods and learning.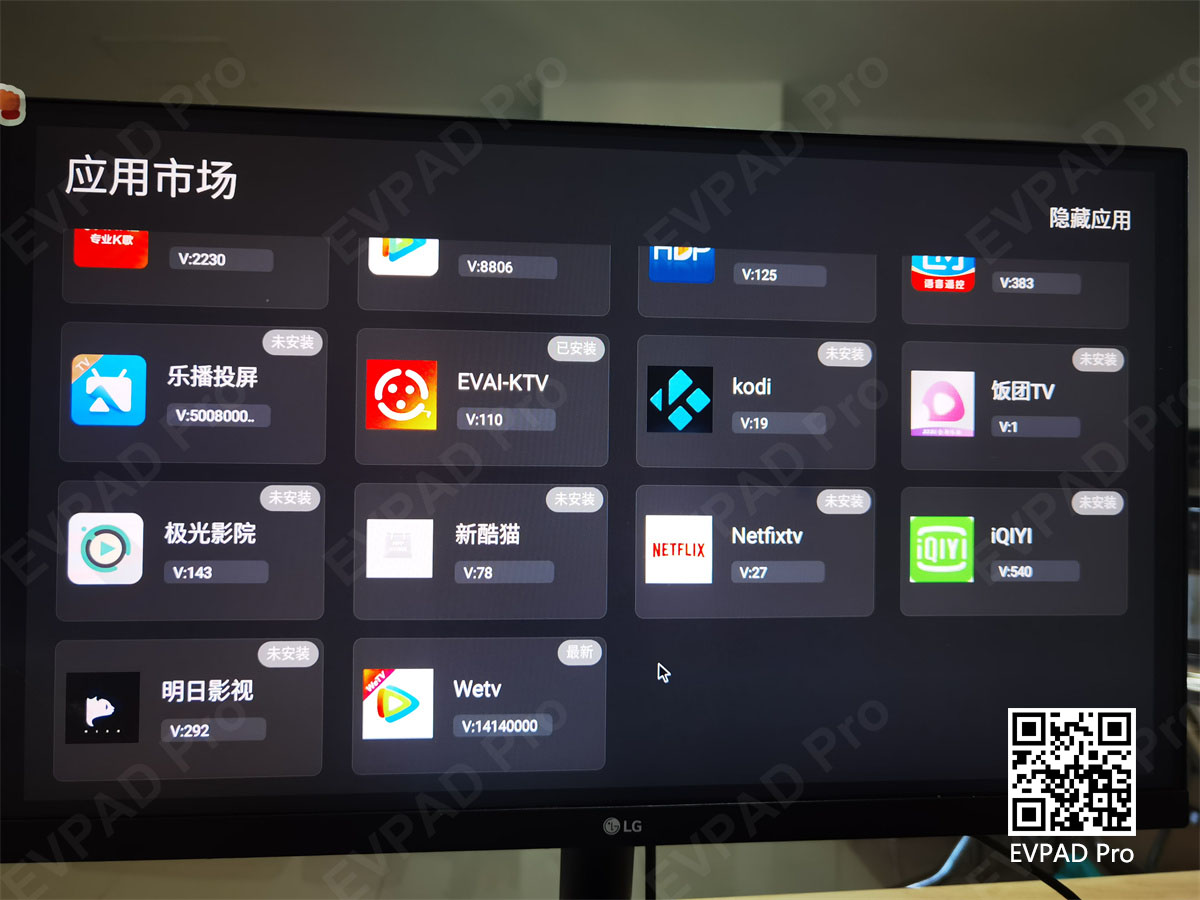 The interface is more unified. Obsolete interfaces have been eliminated, and only the interfaces that must be used nowadays such as HDMI, USB, LAN, and memory cards are retained. This on the one hand facilitates the simple design of the appearance, on the other hand, the interface signal transmission rate is faster and the transmission stability is higher. The content is richer. In addition to the commonly used network on-demand video content such as film and television variety shows, there is also a wealth of TV-end software, such as live broadcast, games, education, karaoke, video teaching, and other functions.