By EVPADPro |
27
October 2019 |
0
Comments
In the Third Generation of EVPAD, Why Choose EVPAD 3 Max?
In June 2019, EVPAD launched an enhanced version of the EVPAD model,
EVPAD 3 Plus
. In October of this year, EVPAD launched another version,
EVPAD 3Max
. So what is the difference between these two EVPAD TV boxes before and after? First of all, the memory of EVPAD 3Plus is 2GB RAM and 32GB ROM, the configuration is quite high. It is much higher than the previous
EVPAD 3S
. The EVPAD 3Max is even more powerful, with 4GB of RAM and 64GB of ROM, it directly beats EVPAD 3Plus.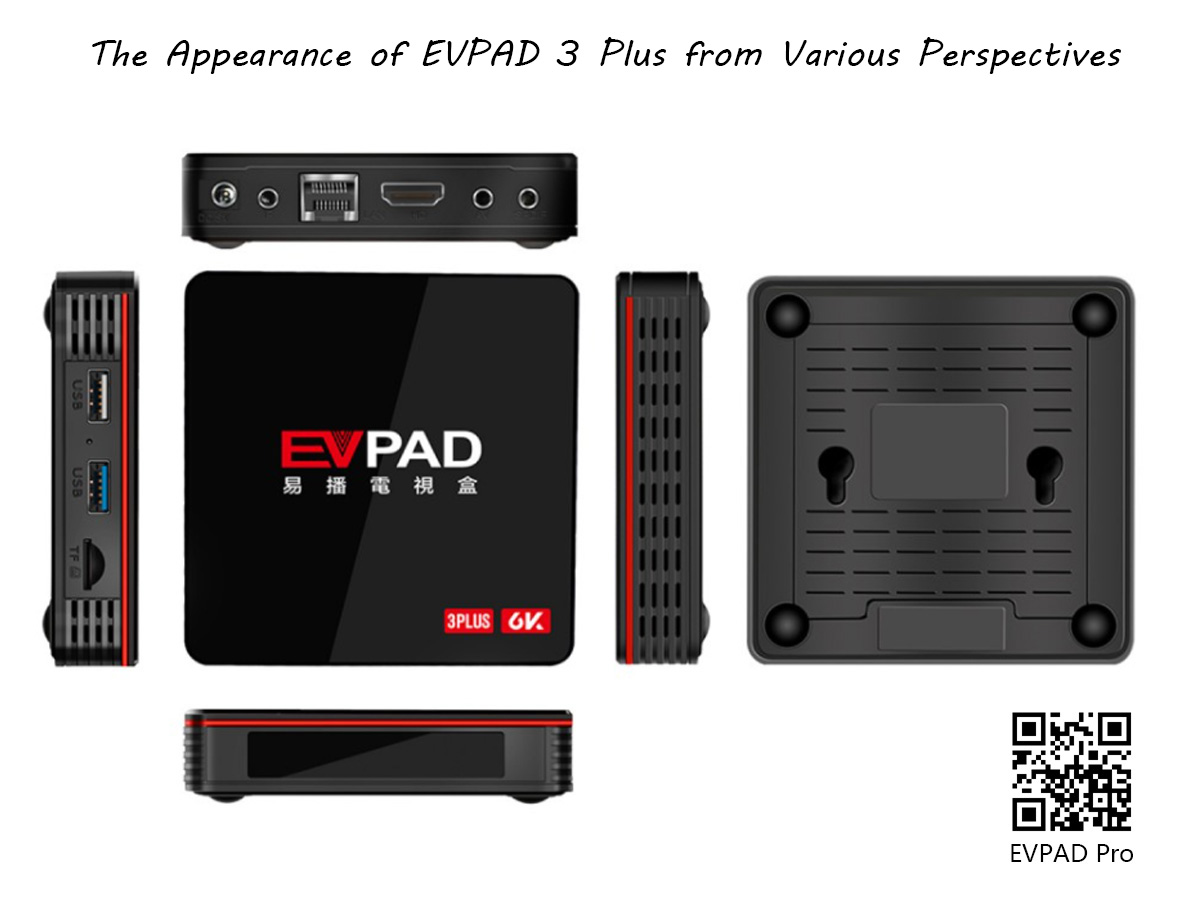 Let's talk about other places. Take WiFi as an example. EVPAD 3Plus and EVPAD 3Max can connect to 5.0GHz WiFi. This means that when we use
EVPAD 3Plus
or 3Max, we connect to the same WiFi, which is better than using EVPAD. 3S is faster. What's more important is that 3Plus and 3Max have one more VOD application than EVPAD 3S, that is,
EVPAD Starry Sky VOD
.
So what is so good about EVPAD Starry Sky VOD? For a Starry Sky VOD, should I choose the expensive EVPAD 3Plus? In fact, it is not necessarily. If you mainly want to watch live TV channels and some on-demand TV programs, then choose the one with the right price and more practical functions. If you are obsessed with watching movies, and if you like to watch movies, then it is good to get an EVPAD 3Plus or EVPAD 3Max. Because when many people are watching the same movie, it will be slower if you use
EVPAD Saturn VOD
to watch it, and the loading time will be long, but it will be faster if you use the Starry Sky VOD.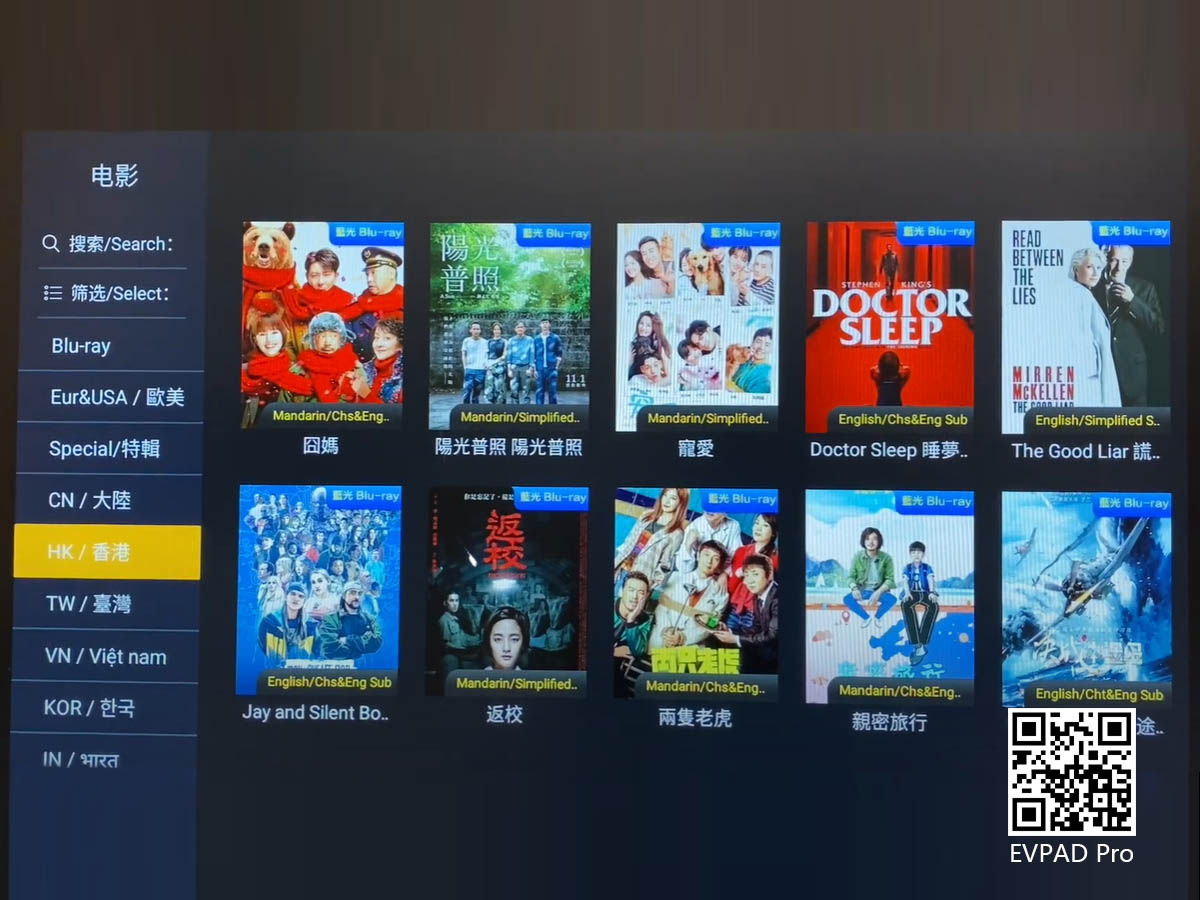 Of course, this is not always the case in every film. This happens occasionally. When a new movie is released, it may take a long time to load. Therefore, at this time, the advantage of Starry Sky VOD is reflected. At this time, whether you are watching a new movie, whether it is fast-forwarded or fast-rewind, it can be played quickly, and it will not load for a long time.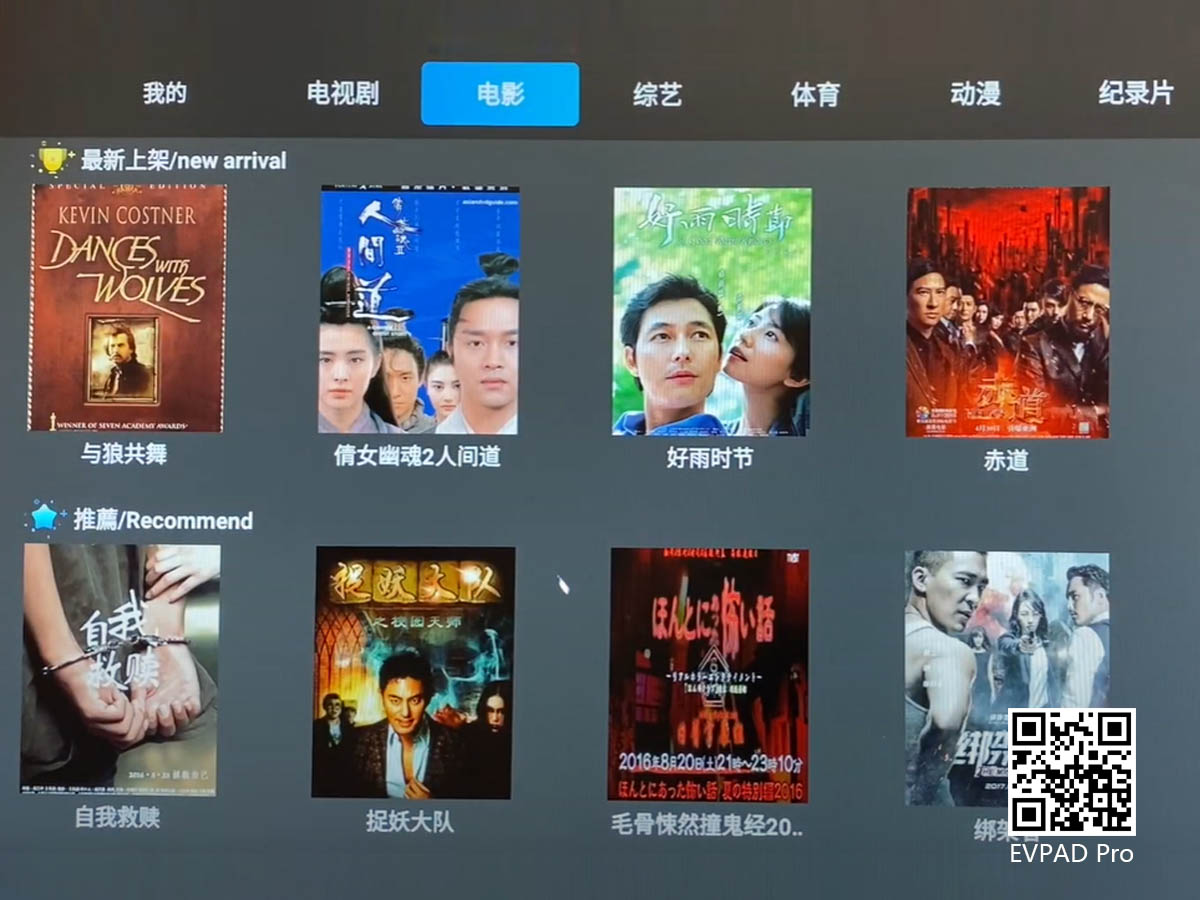 So, we can according to our own needs, is it inclined to watch movies? Still inclined to watch TV channels. If you are watching live TV channels, we choose the cost-effective configuration. If we want to watch TV series and movies on a large scale, it would be much better to choose the starry sky on-demand. There are many models in
EVPAD 3
, of which only EVPAD 3Plus and EVPAD 3Max have starry sky on-demand, and the memory of EVPAD 3Max is so much higher than that of 3Plus, so choosing 3Max is very worthwhile.