By EVPADPro |
02
March 2019 |
0
Comments
Important Things You Should Know About Android TV Boxes
Smart TVs are the latest trend in the TV market. Smart TVs allow users to connect to the internet, browse, and get entertainment content through their TV. They offer most of the benefits of smartphones but resemble regular TVs. However, these products are quite costly. This is where the free IPTV apk for android tv box 2019, an Android TV box producer, comes in. This excerpt focuses on the basics of smart TV boxes.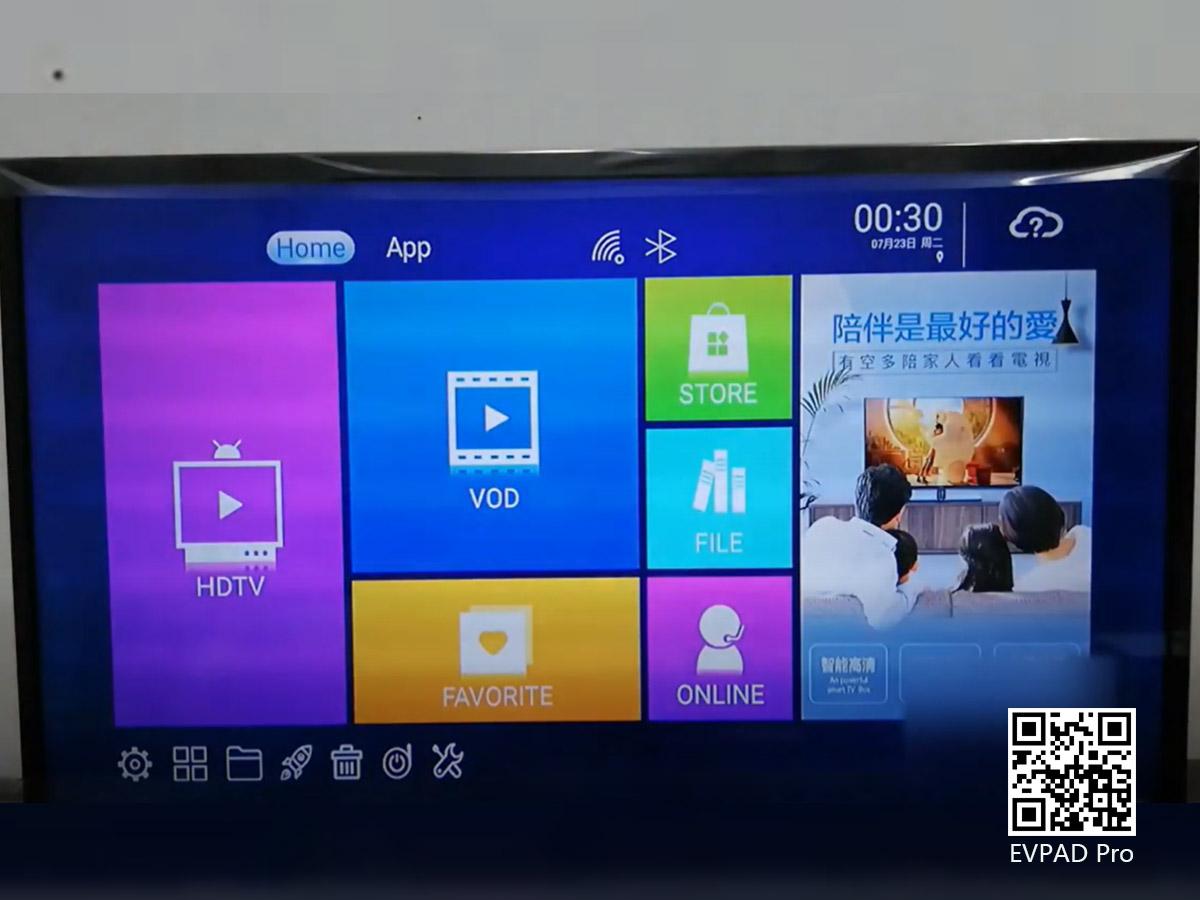 What is an Android or TV box?
Android and smart TV boxes are the same product. A smart or android TV box is a small device that comes either in a dongle or a set-top box. Its role is to transform your ordinary android TV into a smart TV.
All you have to do is plug the device into your television. Afterward, you can start accessing the internet through your TV, streaming entertainment content, and downloading APPS for free tv box. Android TV boxes work by running an Android TV operating system.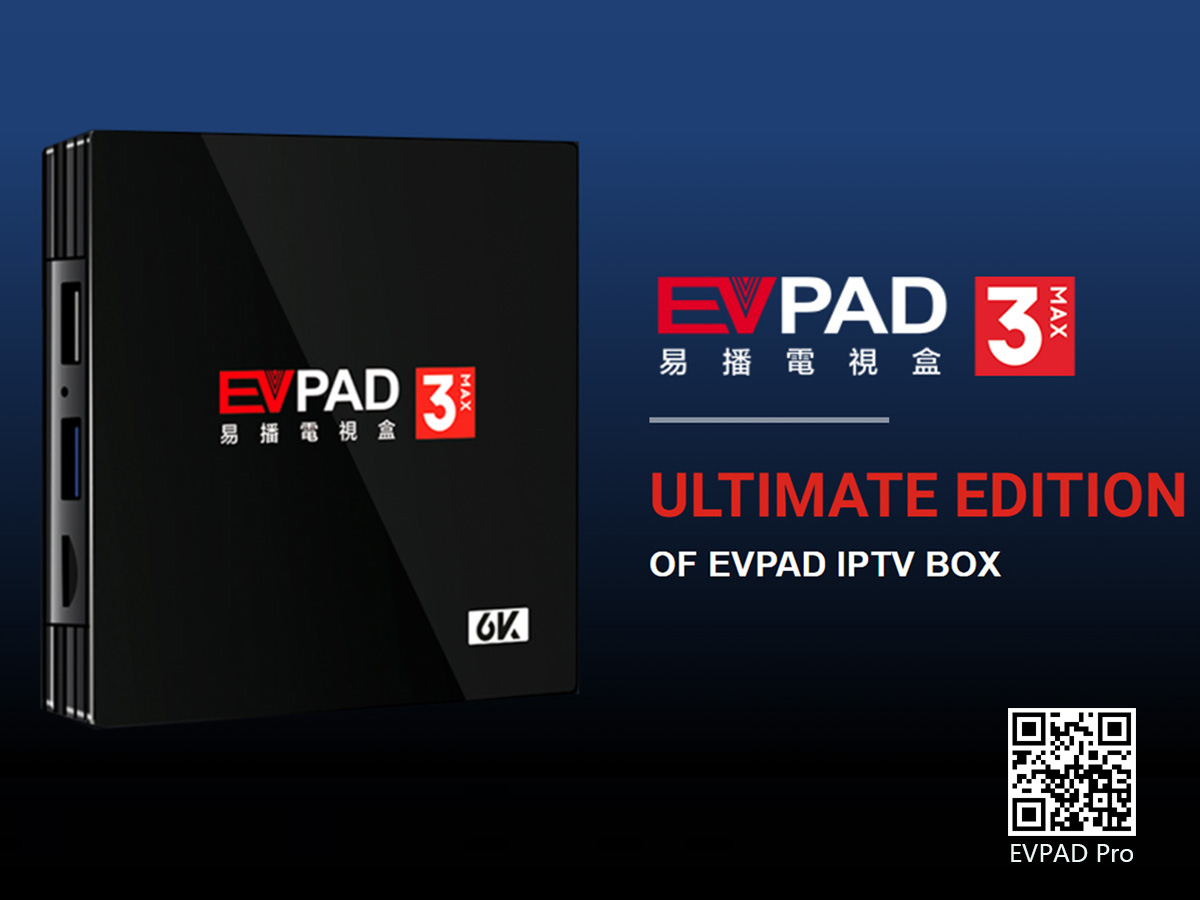 What is an Android TV OS?
An android TV OS is an operating system designed to run on TVs. It was established in 2014 and is currently available on several types of android TVs like Samsung, Sony, and Hisense, to name a few. Like the mobile android operating system, this TV OS version is highly fragmented. Each fragment is in charge of a specific feature and requirement. There are several versions of the Android TV operating system.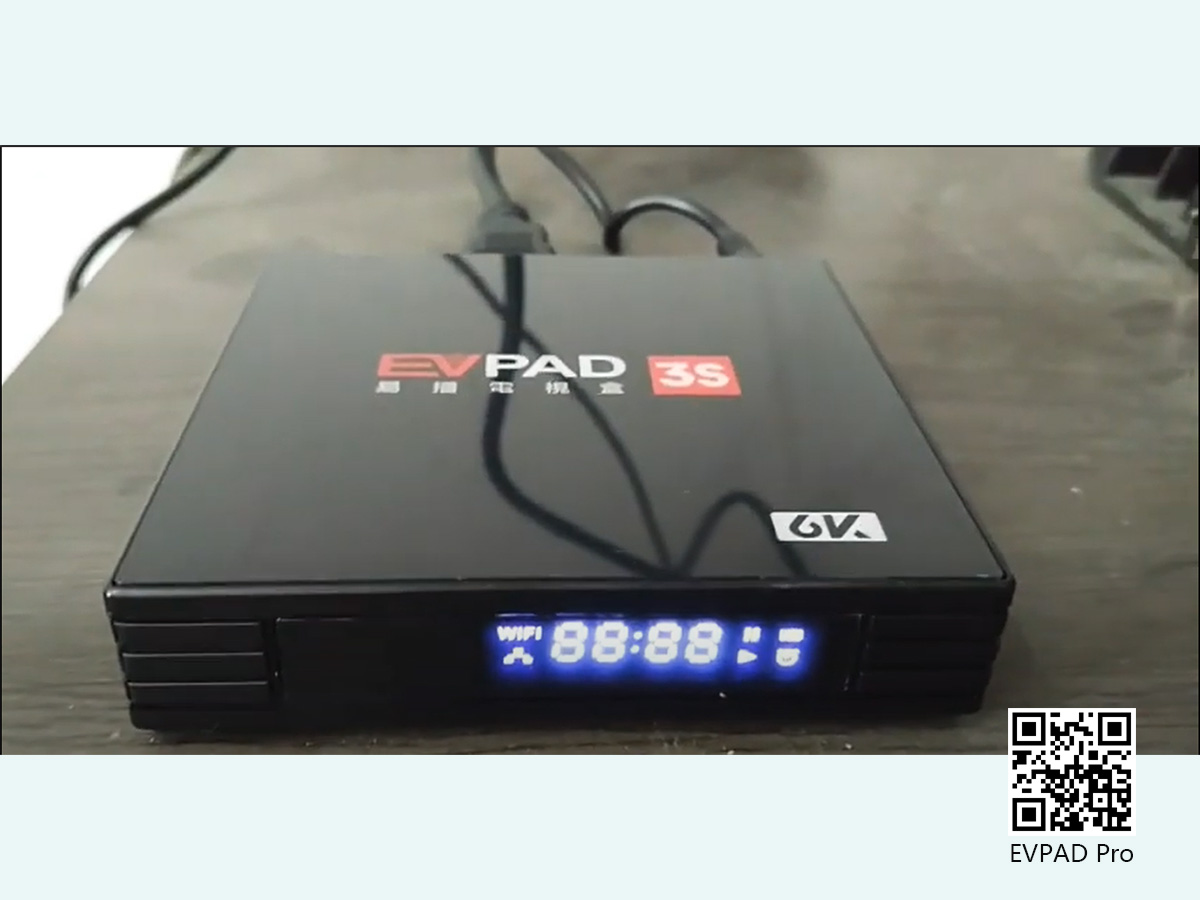 How to stream entertainment content through your Android TV box
Streaming content using your Android TV box is quite easy. Smart TV boxes are not that different from conventional smart TVs. The difference is that here, the box provides the smart TV features and not the TV itself. Below is a guide on how to start streaming using this device.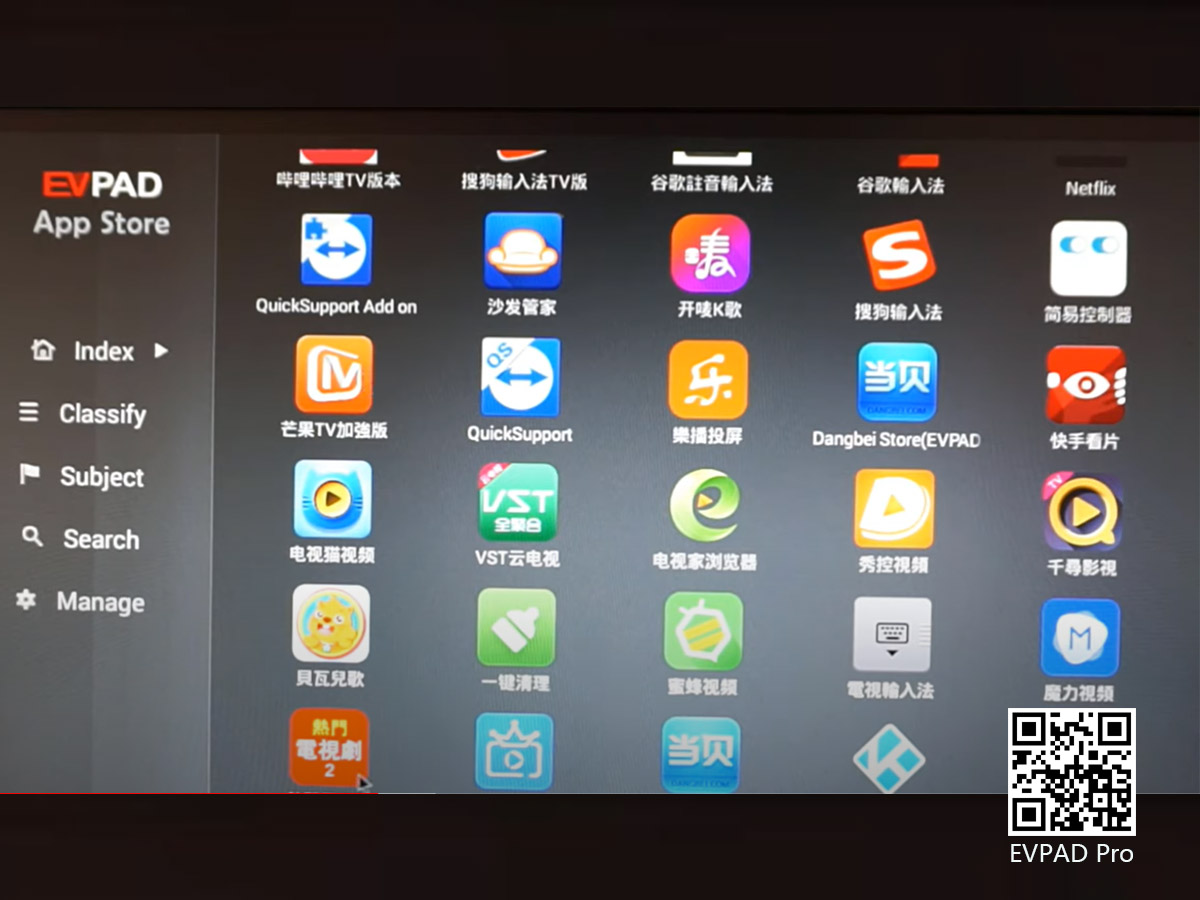 a. Change the HDMI settings on your TV
After setting up your Smart TV box, the first thing you must do is change your HDMI settings. Doing this is as simple and fast as going to your HDMI settings and selecting android or the smart Tv box option. This will give you admission to all the features of the TV box.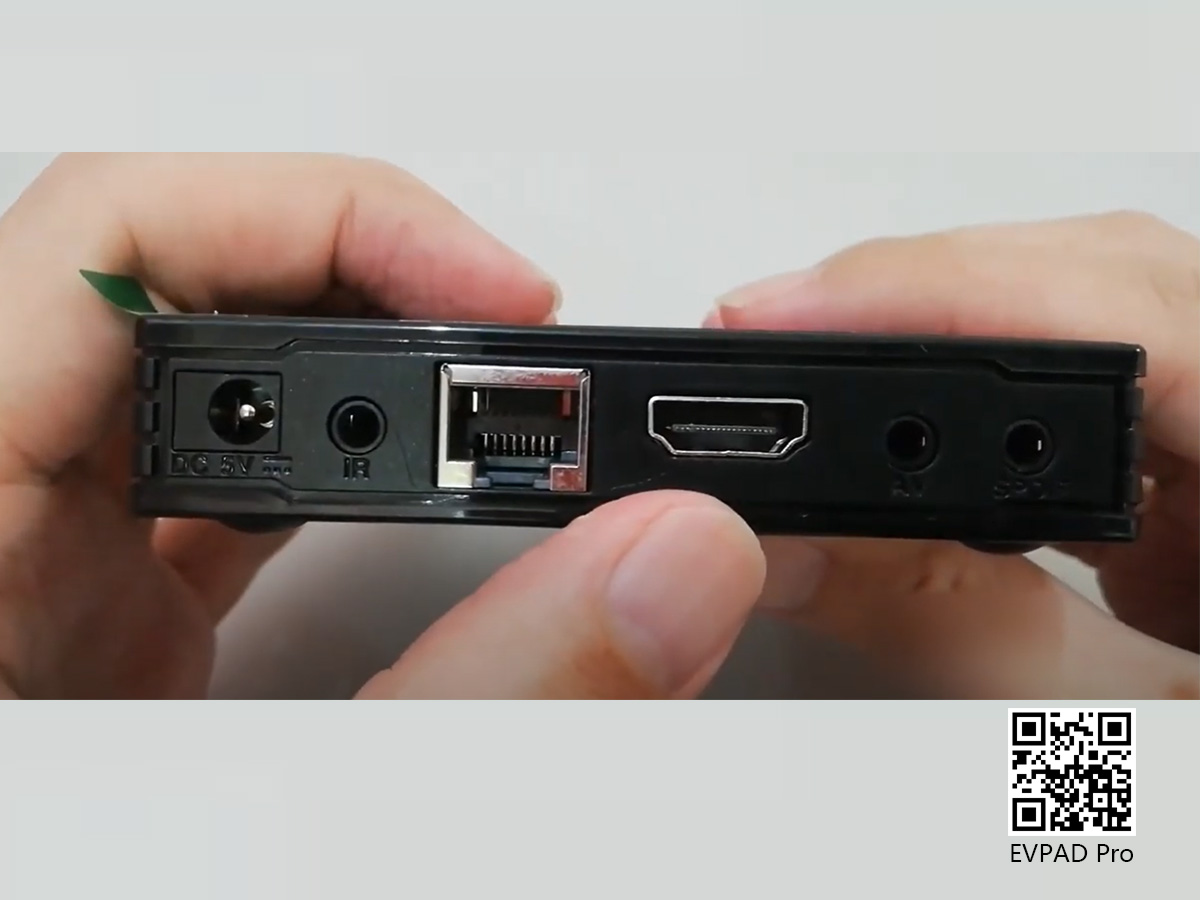 ​​​​​​​

Note that the TV box does not come with streaming services or apps. However, the gadget allows you to connect to the internet. Thus, you can download the streaming apps from your Google Play Store. When doing this, you must check to ensure that the apps are compatible with your device. You will need apps like Amazon Prime Video, Netflix, HBO, Hulu, and Youtube, to name a few. Note that you will need an account on each of these platforms. From there, you can start searching for your favorite content and streaming.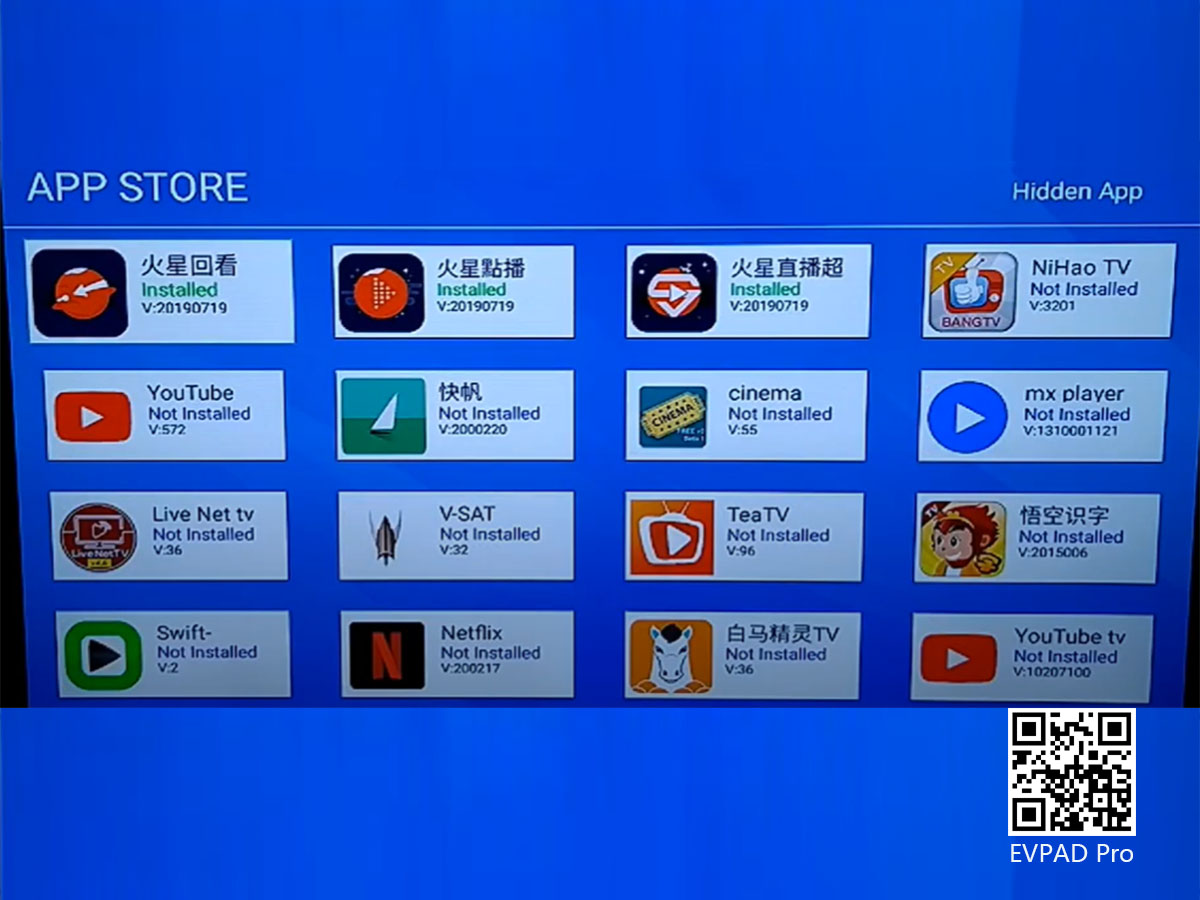 Conclusion
In addition to permitting you to connect to the internet and browse for content from streaming apps, Android TV boxes also allow you to connect your TV to several other devices. For instance, they come with Chromecast and Bluetooth support, allowing you to cast from your smart gadgets. The Bluetooth lets you connect wirelessly to your devices. There are also numerous ports you can use for internet and device connection.