By EVPADPro |
11
July 2021 |
0
Comments
How To Watch Content On an Android TV Box?
EVPAD is a Chinese product that promises access to more than 2000 international channels. It also promises access to the full smart TV experience. All this is achieved through the EVPAD Free TV box. A TV box, also known as a smart TV box, is a device used to convert your TV into a smart TV instantly. Thus, you do need not to spend money on an actual smart TV. This device can work on any TV with an android operating system.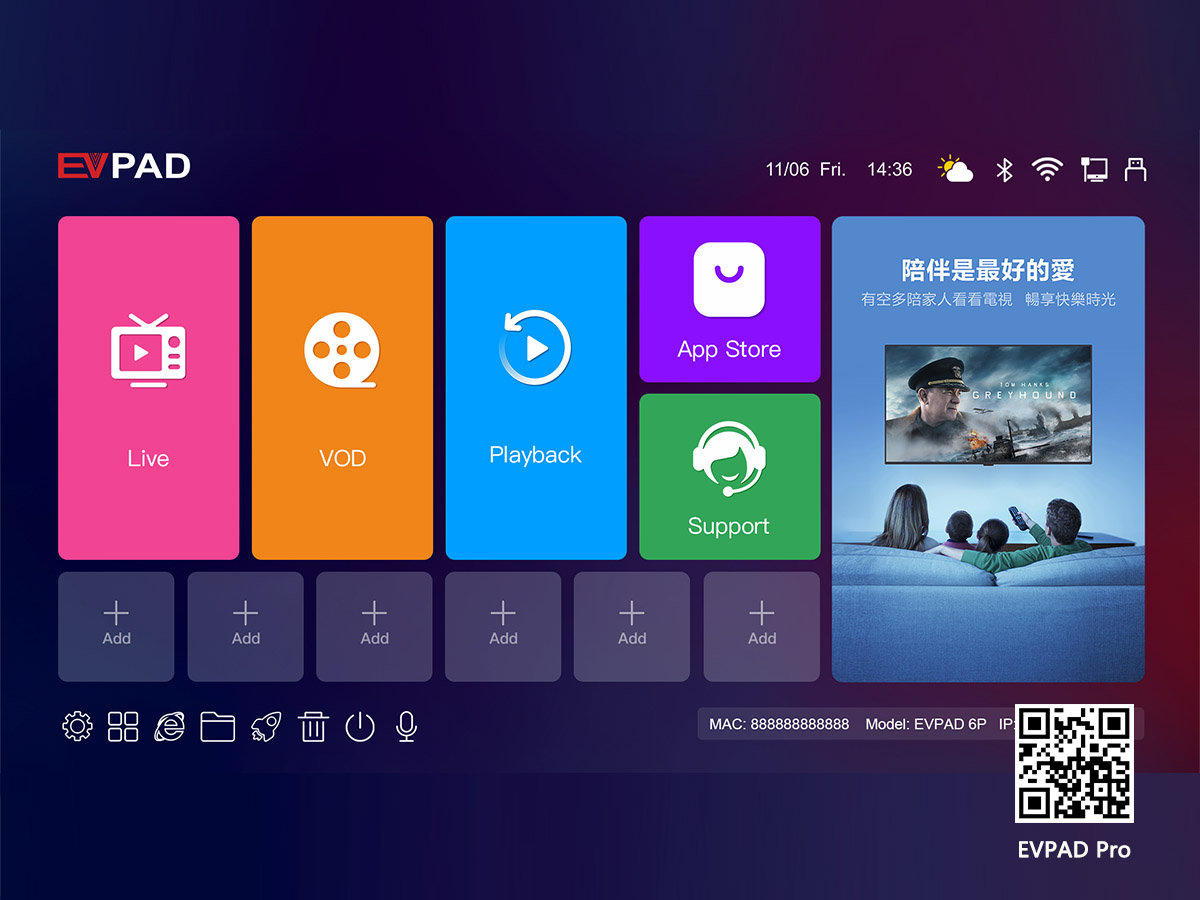 How to navigate an Android TV box?
Before you start using your Smart TV box, the first thing you have to do is set it up. Here, you will need an HDMI cable. Once you are done with the setup process, you free to start using it. Below is a guide for how to navigate an Android TV box: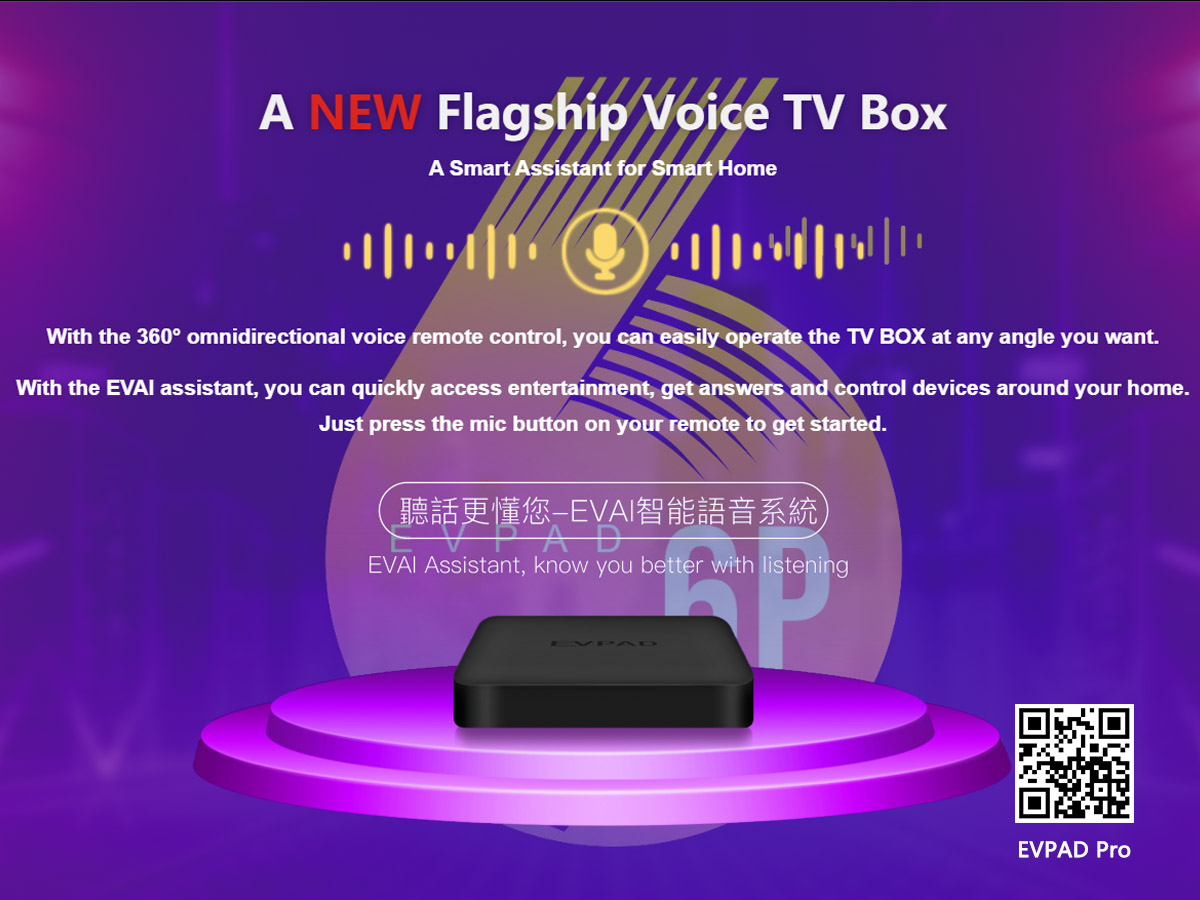 Log into your Google account:
The first phase is to log into your Google account. You must enter your Google account information for this step. Doing this will link every purchase you make on your Android TV. You can log into your Google account using your Google account email or your web browser on a phone or laptop with the same network.

Scroll through the Home menu:
For this part of the process, you will need the android TV box remote. The content in the home menu is organized in rows. All your apps should appear on your TV screen. You should also see your games on the list. This is all the content that's linked to your Google account. You can also download more applications from the Google App store. The downloaded app will appear as part of the list.

Search for content:
You can search for content by clicking on or selecting your app of choice. For instance, if you want to search for content on Youtube, you must select the Youtube app, then search for videos to watch. The same goes for other platforms like Hulu and Netflix.

You can also use the voice search feature to search for content on your Android TV box. Here, you must press the microphone button on your remote. If your remote does not have the microphone button, you can use the settings option on your screen to turn on the microphone. This will give you access to the voice search element. You can search for your favorite TV shows, music, apps, and channels with this element.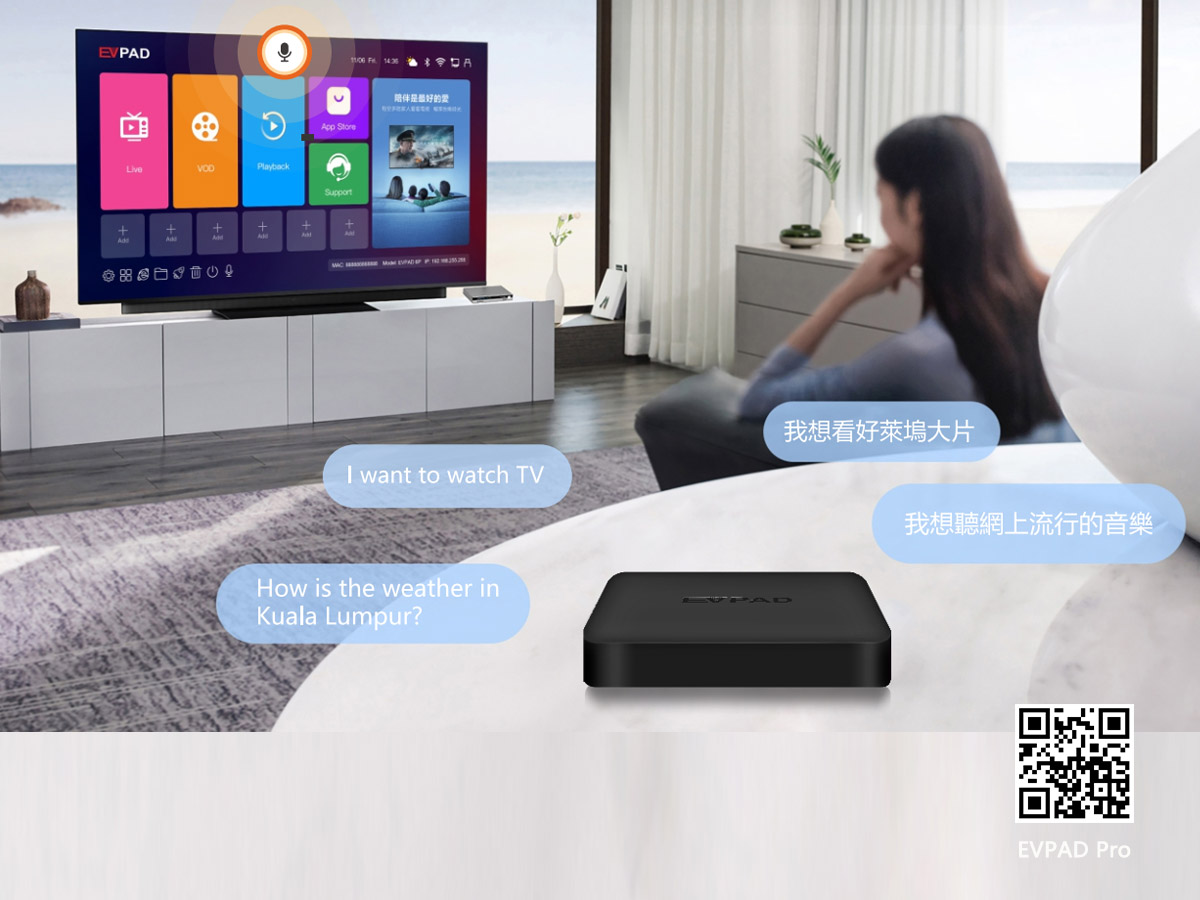 You can also watch content on local and international channels. Note that not all Android TV boxes come with TV channels. However, with a product like the EVPAD smart TV box, you can access more than 2000 local and international TV channels. Note that some channels or applications may have Geo-restrictions. However, you can override these restrictions by downloading a VPN application.

Conclusion:
An android TV box is a cheap alternative for smart TVs. It grants you most of the features found on smart TVs, yet you do not have to spend half the money you spend purchasing a smart TV. Some of them come with additional features like Bluetooth and Chromecasting support.