By EVPADPro |
17
July 2021 |
0
Comments
How to Download the Venus App in EVPAD 6P?
After everyone buys the
EVPAD TV box
, whether it is the previous
EVPAD 3Pro
or the current EVPAD 5S, EVPAD 6P, there is no APP application inside, and it is a pure version of the EVPAD box. Then we get the box, connect the network, and power, firstly time we need to download the
apps for EVPAD
, and then we can start to enjoy it.
Regarding the method of downloading the
EVPAD TV box App
, everyone who has purchased it before knows a method, that is, after opening the EVPAD TV box, on the home page, press the button "6868" on the remote control, and then wait for a while, there will appear Another interface appears on the TV, which contains some basic applications that we need to download. The fifth-generation EVPAD is the Jupiter series, such as
EVPAD Jupiter VOD
, EVPAD Jupiter live. The current EVPAD 6P is the Venus,
EVPAD Venus VOD
, EVPAD Venus Live, EVPAD Venus Review, and EVPAD Venus Mall. At this time, click "Xpress Install" to download and install it with one click.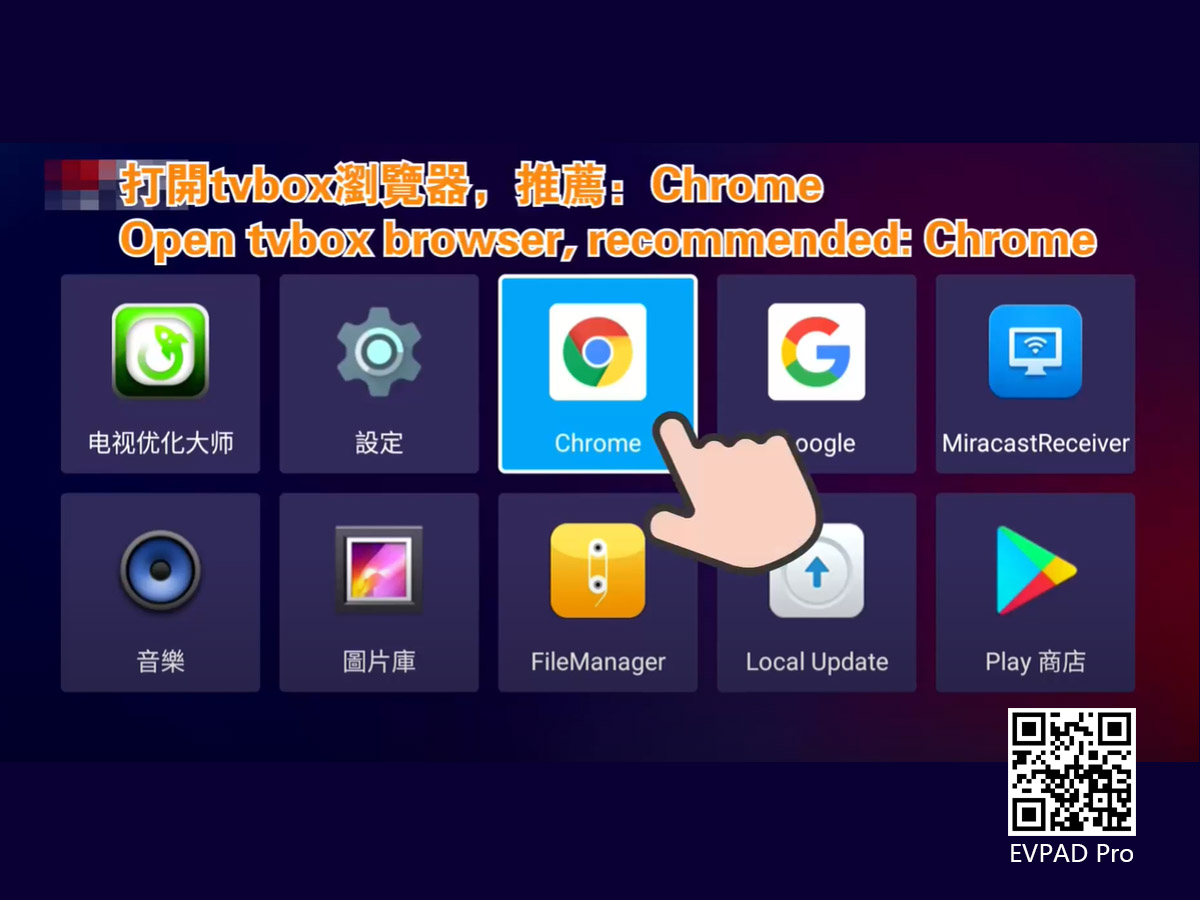 Now EVPAD 6P is launched, and its download method is the same as that of the fifth generation. You can also press "6868" on the homepage to download. However, it has another way to download apps. First, open the browser of the EVPAD TV box (Chrome is recommended), and enter the URL in the search bar after opening: 6868jx.com, there will be a "JX download" click to download and install the Venus series of applications. After the download is complete, go back to the homepage, find "Venus Mall" and click to download the "Venus Live", "Venus On-demand" and "Venus Review". And we can also install other
EVPAD store apps.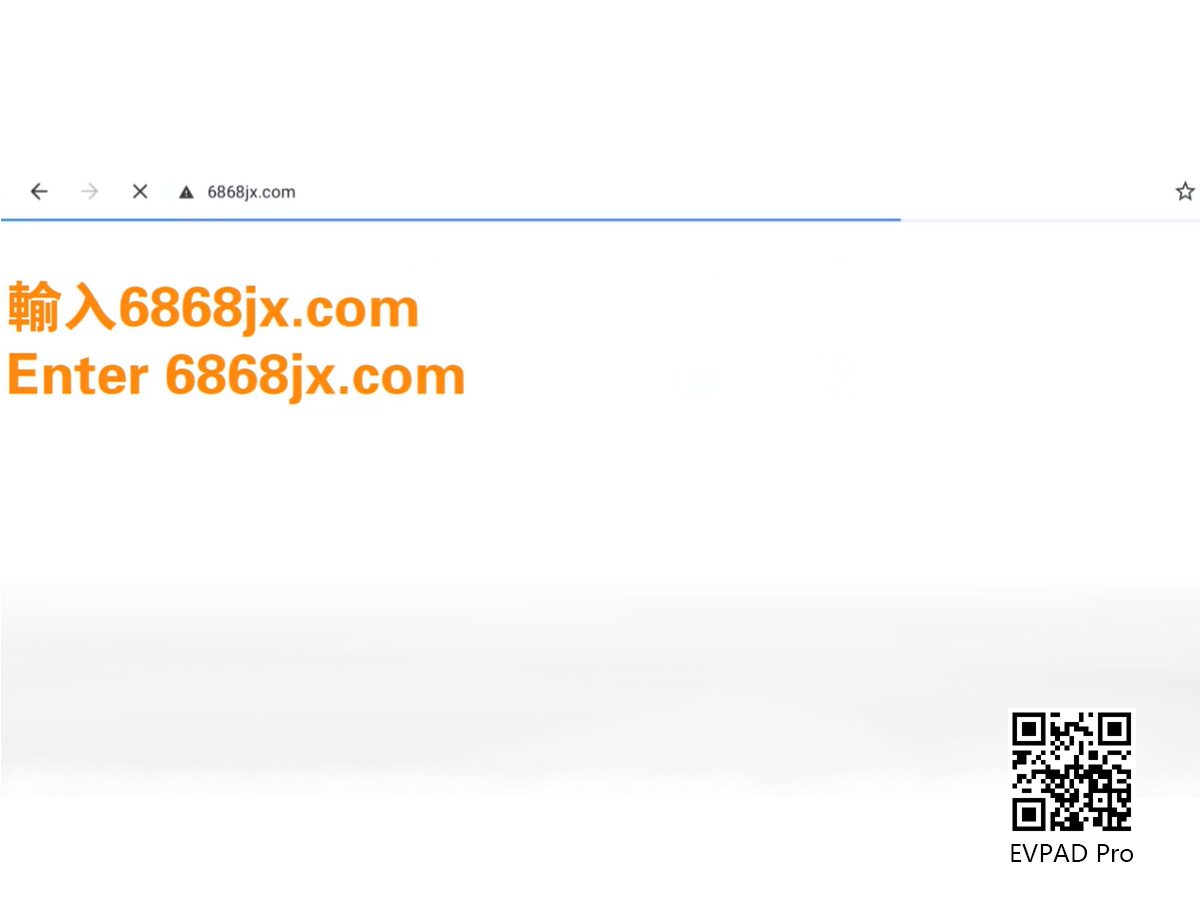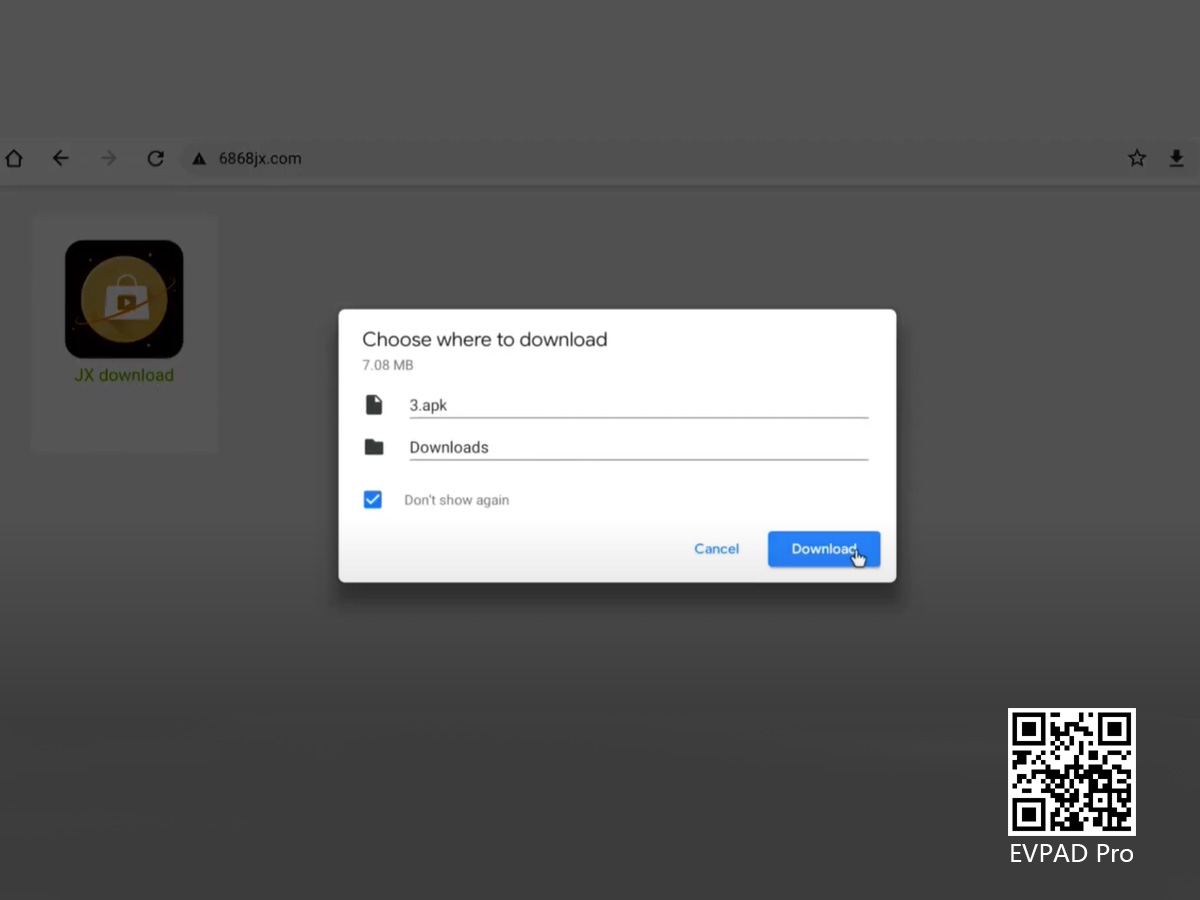 After we download the application, we can choose the TV or movie we want to watch, lie on the sofa or bed comfortably, and enjoy this relaxing time.