By EVPADPro |
14
December 2020 |
0
Comments
How to Download the Hidden App on EVPAD
The EVPAD TV Box we bought can watch TV programs in more than a dozen countries and regions, including TV programs in North America, South Korea, Japan, Hong Kong, Mainland China, Malaysia, and other countries. There are thousands of TV programs, 1,000+ 4k free movies, and on-demand programs.

Of course, as an adult, you will definitely have your own thoughts. Many people don't know how to install the hidden App on
EVPAD
Box
. Below I will tell you how to download the hidden App on
EVPAD
.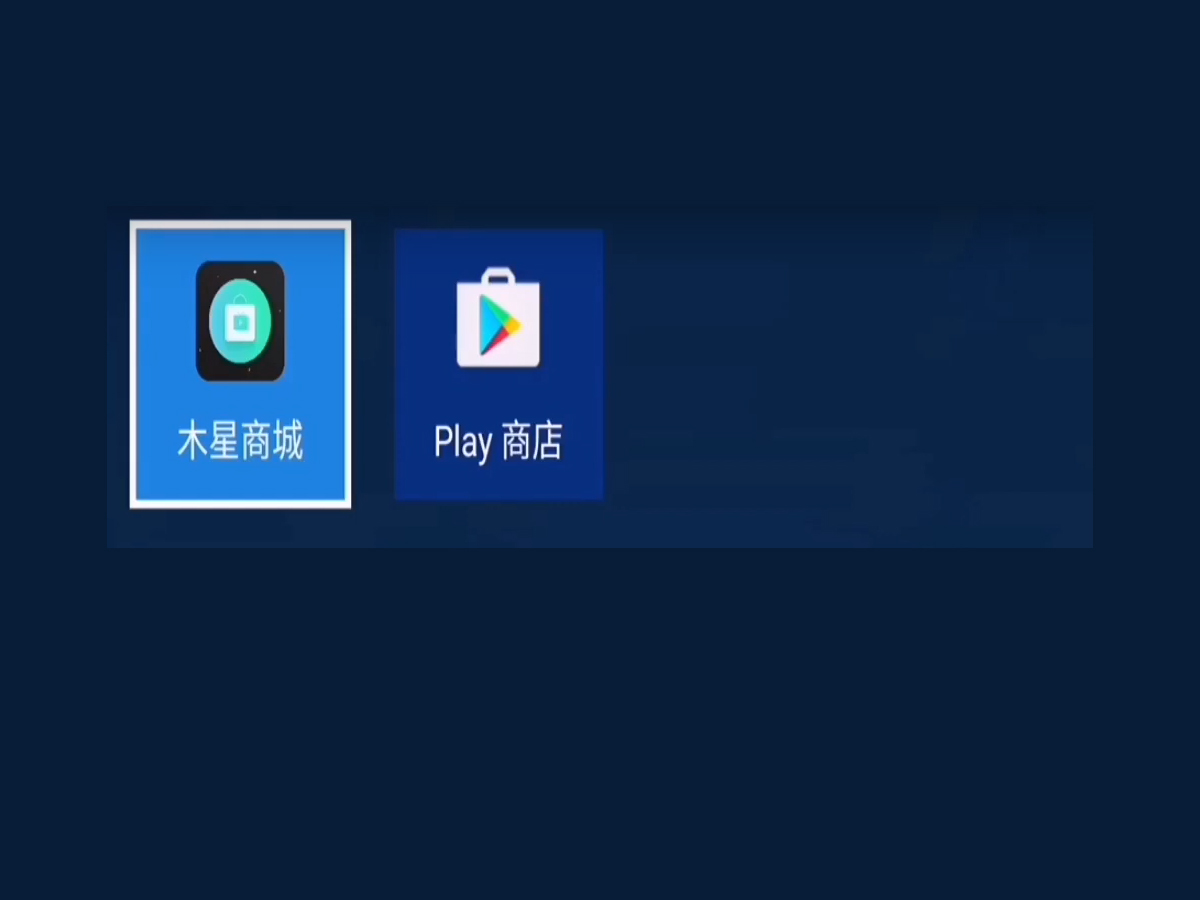 First of all, follow the installation steps above in the manual to connect the line to the
EVPAD TV box
. If there is a network, on the home page, enter 6868 through the remote control to download several basic apps. After the download is complete, you can start downloading the hidden apps. There are three ways to install hidden App, I will tell you one by one below.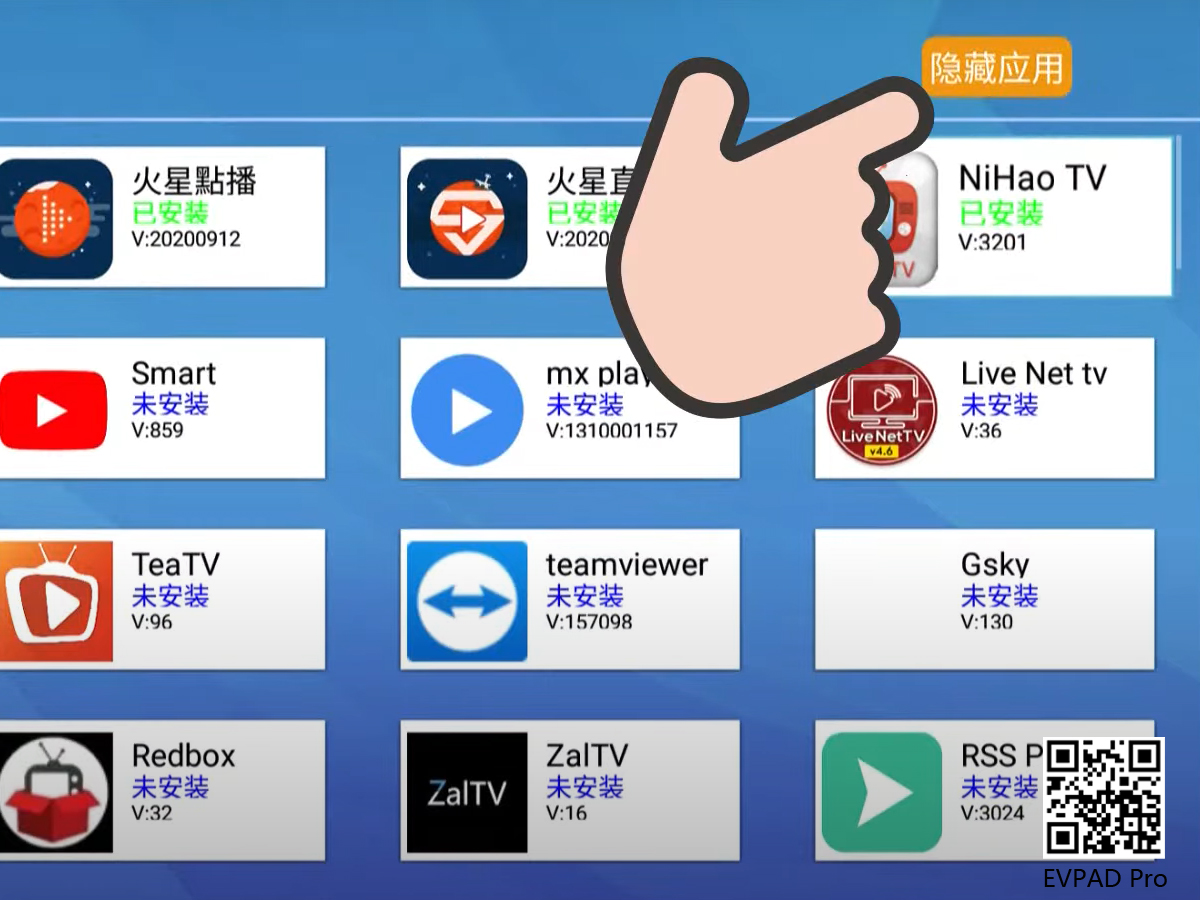 1. Enter the
EVPAD app store
, open the Jupiter Mall in the application market, open it and find the hidden application in the upper right corner. After clicking it, you will enter an input field. At this time, enter 1111 and click search, and the first downloaded one will pop up on the right side. Hidden app.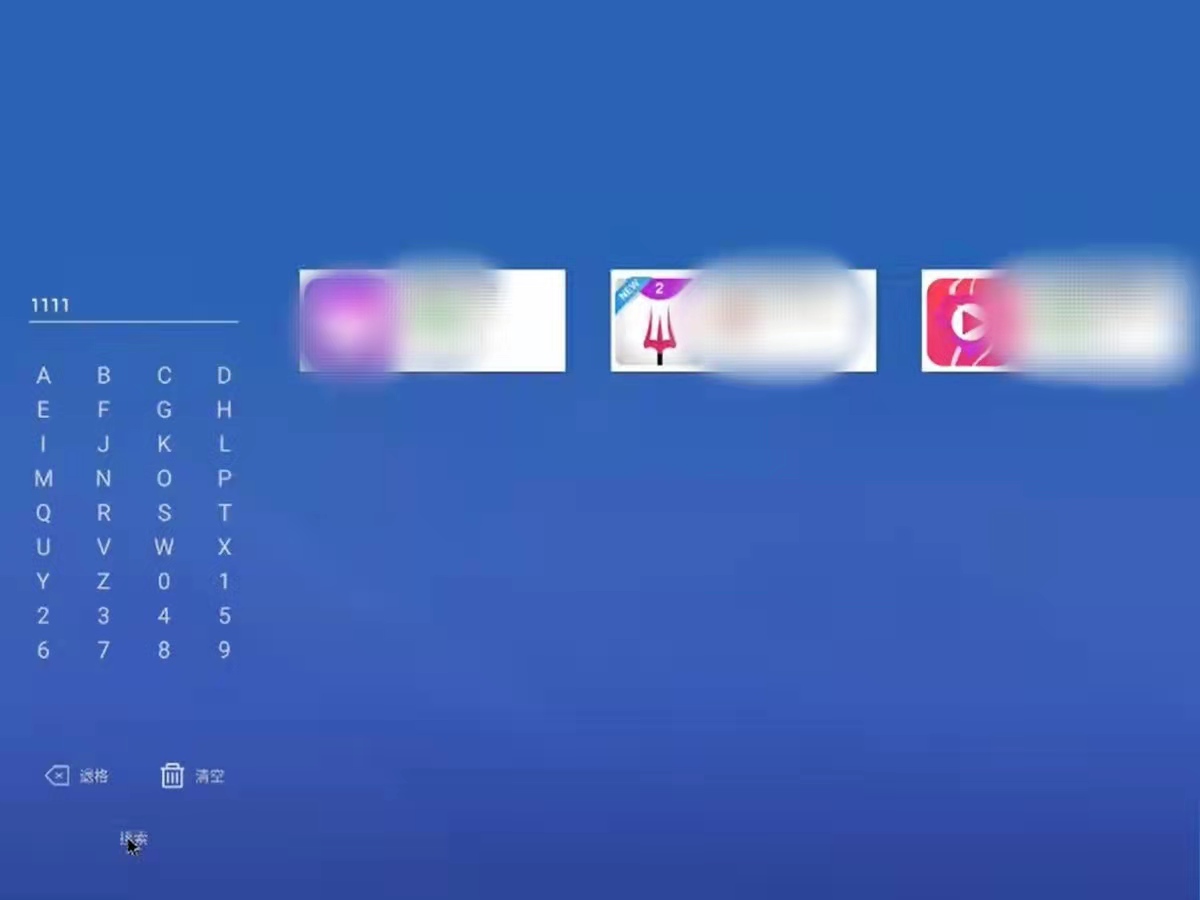 2. Find the Chrome browser that comes with
EVPAD
, enter the URL after entering:
12348989.cc
, click search, hidden applications will also be displayed inside, just download the hidden applications you want.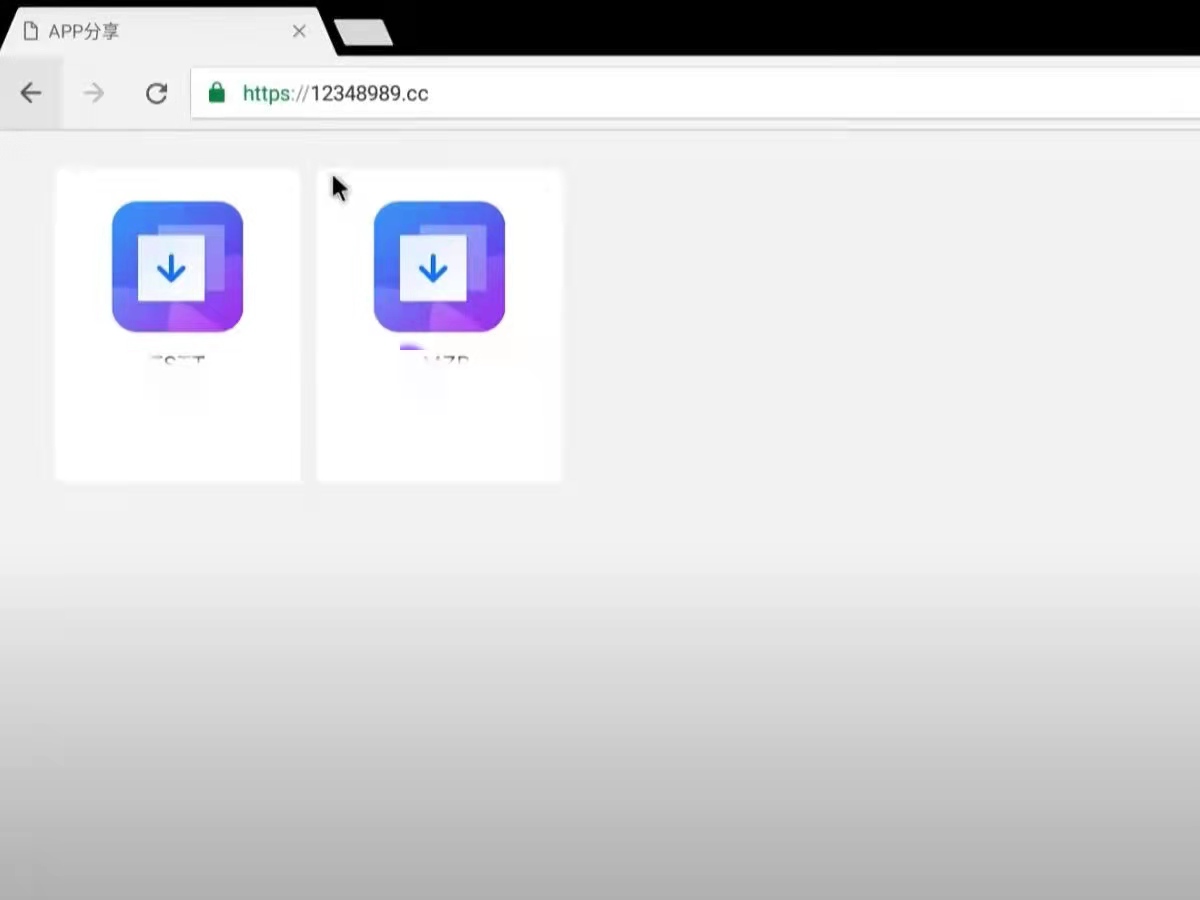 3. The third method is the same as the second method, that is, after you download the URL into the USB flash drive, insert it into the USB interface of the EVPAD TV box for installation so that you can also download hidden applications.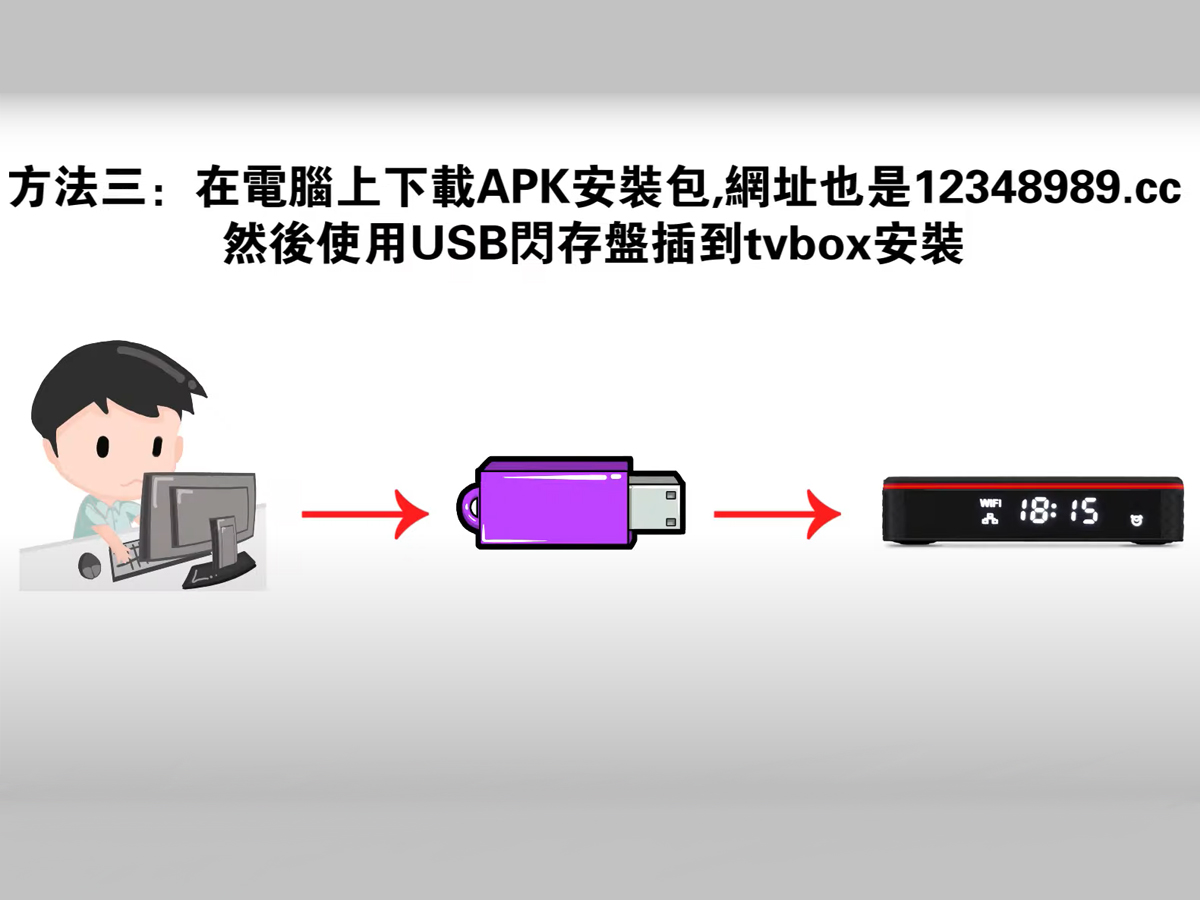 The above is how to download
EVPAD hidden apps
for EVPAD TV Box.