By EVPADPro |
20
July 2018 |
0
Comments
How To Choose The Best TV Box Online
The popularity of android TV boxes is increasing daily with the revolution of technology. However, you might find yourself becoming very skeptical in the process of purchasing one for your TV screen. You might blow up your head trying to choose from different sets of versions of Evpad tv boxes from different Evpad stores, for instance. Worry not. This article guide will give you all the necessary information to make the right decision. Read on to know what best to consider before purchasing your android TV box from any online store.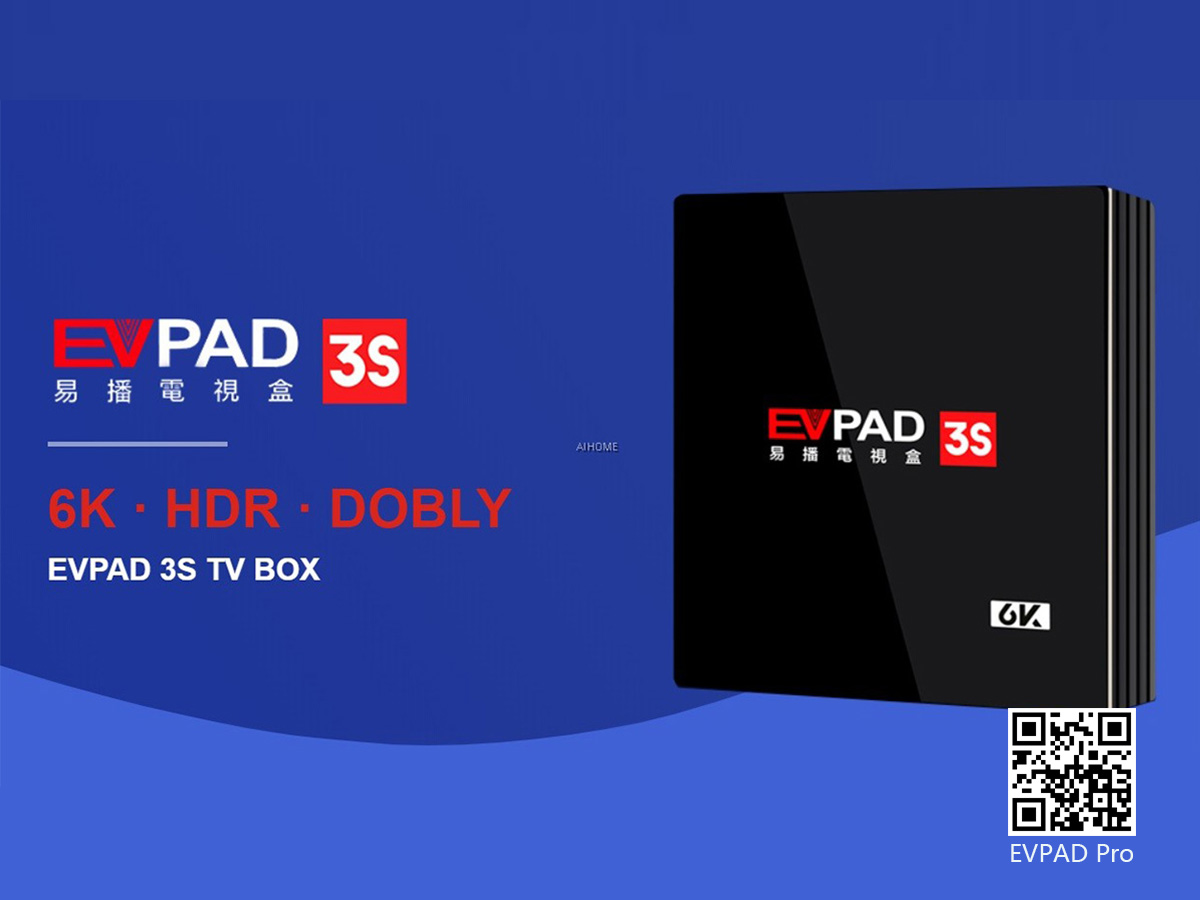 Feature Range
One most important factor that you need to consider before going for any TV box is its features. You may get EVPAD offering unique features to your experience, for instance, HD support and other picture quality functionalities. You might want to go for a package that gives you high-quality picture functionality. This will reduce your eye damage as you don't have to strain while watching your favorite channels.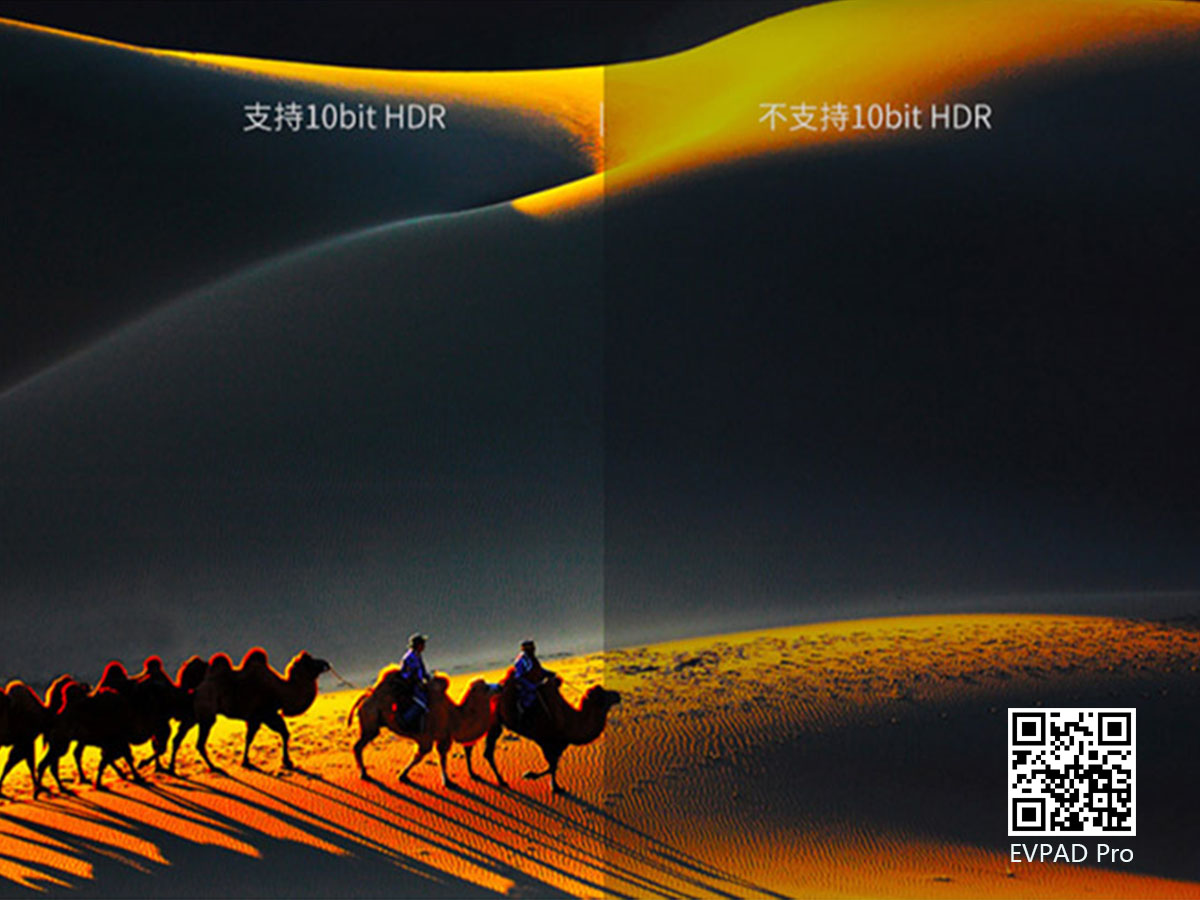 Channel Range
Most manufacturers will try persuading you to purchase their box through the number of channels they are offering. For this reason, you should check and compare the number of channels that you will get when purchasing your digital TV box. Ensure that the channels you get are relevant to your needs, for instance, if you love sports, nature, family, or movies.
Getting a variety of channels is crucial not to miss any segment of fun when watching. On top of the mentioned inquiry on the ease of updating new media automatically, you might need to purchase new packages.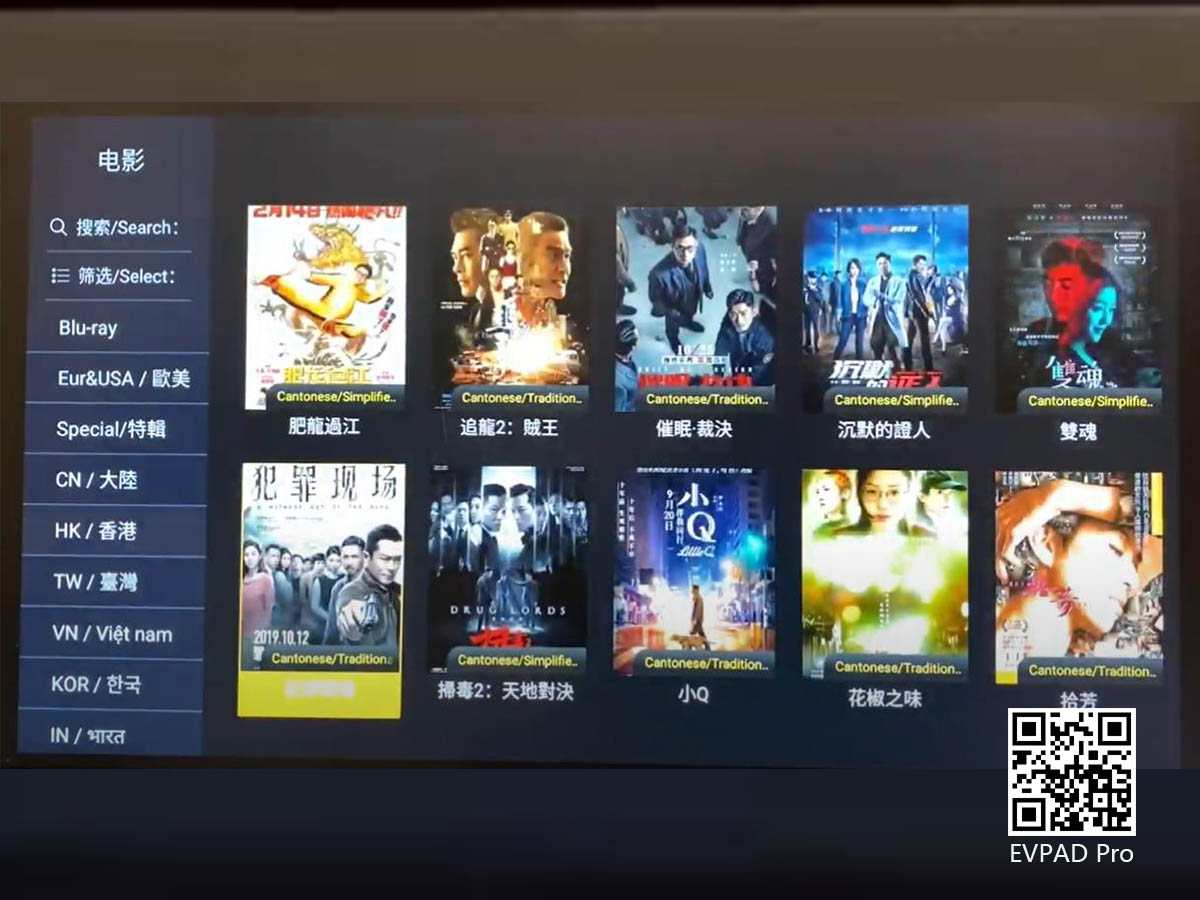 Ease of Installation
Some Android TV boxes come with installation charges. Therefore asking for clarification on this is very crucial before your choose to buy any TV box. You should either consider how easy it is to reinstall your digital box if you relocate, or else you will need a service provider.
Should you need a service provider to install your digital box, consider the extra charges levied, or it is a free after-sale service. It would be best to choose a box that is easy to use or maybe for your kids to use should you have any. Ask for the user manual to check on how complex is the installation procedures.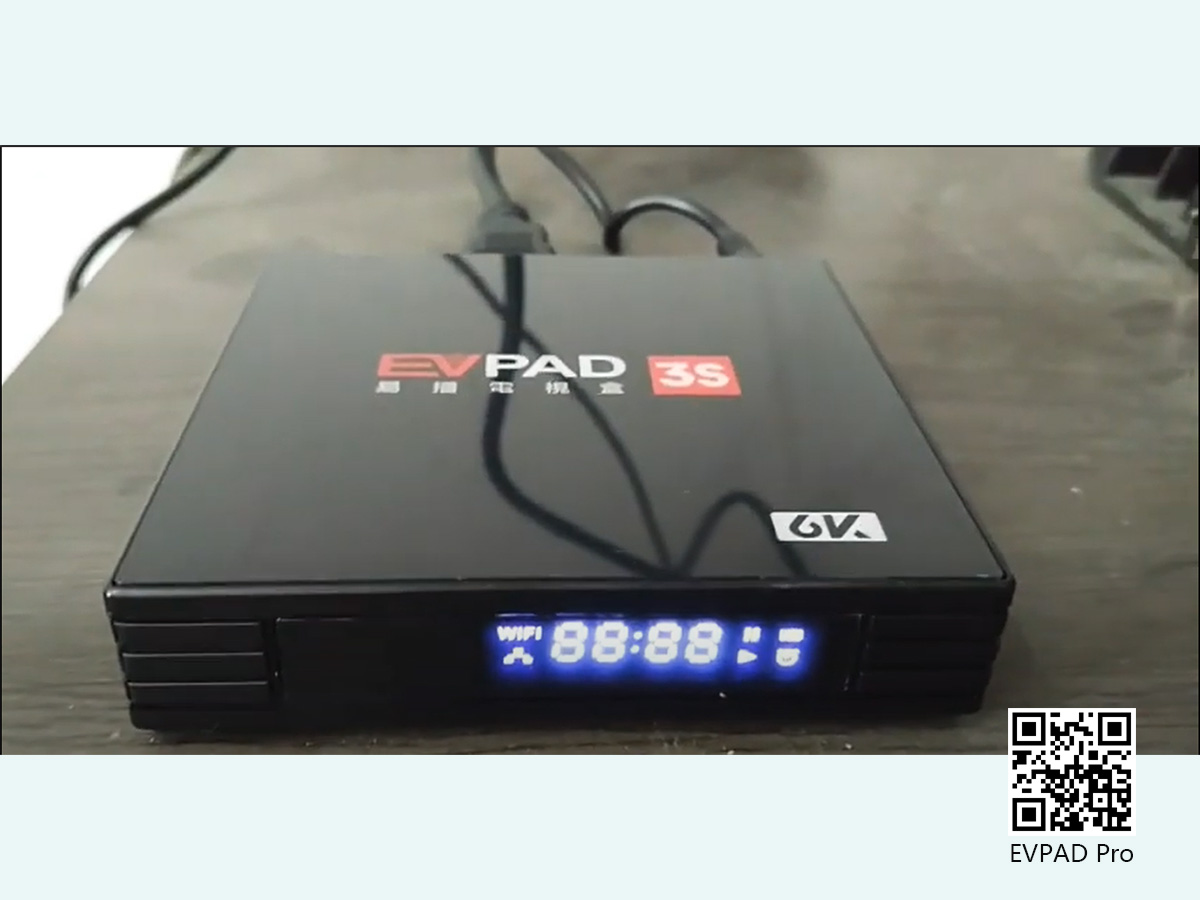 Storage Support
It is good to check if the box that you want to purchase supports external storage. Some packages come with an internal hard disk with your favorite movies or music stored for offline use. EVPAD TV Box could offer you media players to use, while others will not have you these options. Be sure to check on the storage properties of the box that you're about to purchase.


Conclusion
As much as a variety of boxes you can choose for your TV; you might need to do additional research on the specs and functionality of different android boxes. Be sure to check on the output resolution that you will get on your screen; after all, what matters to your every small penny you spend is the quality of the output you will get from the preferred box.