By EVPADPro |
27
October 2021 |
0
Comments
How to Choose a TV Box in 2021? And How to Choose the Best TV Box?
Smart TV boxes
, with the development of the times and the continuous advancement of technology, all products are constantly being upgraded and improved. The infrastructure used in our lives, such as the cars used for travel, and mobile communication equipment, etc. Such as mobile computers, mobile phones have become smartphones from the previous button phones. Many things have undergone huge changes, and the same is true for TV boxes. The TV boxes of a few years ago are completely different from the current TV boxes.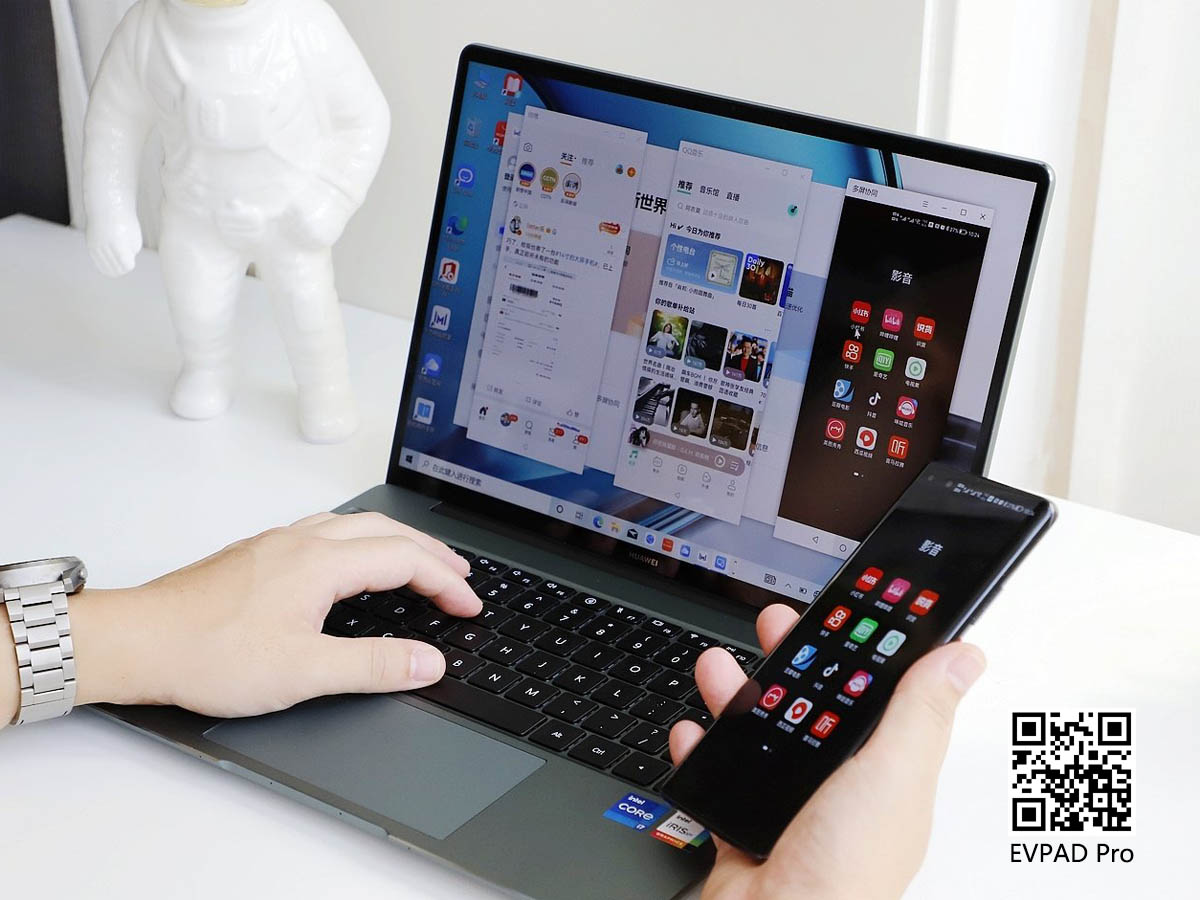 The TV box is a must-have item for the family. Not only can you watch the local TV channels, you can keep abreast of what is happening in our country at this time, but you can also learn about some situations that are happening in other regions. There are a lot of free TV shows and movies in the TV box, which we usually like to watch, and are a must-have product for leisure time. So
how do we choose a TV box
?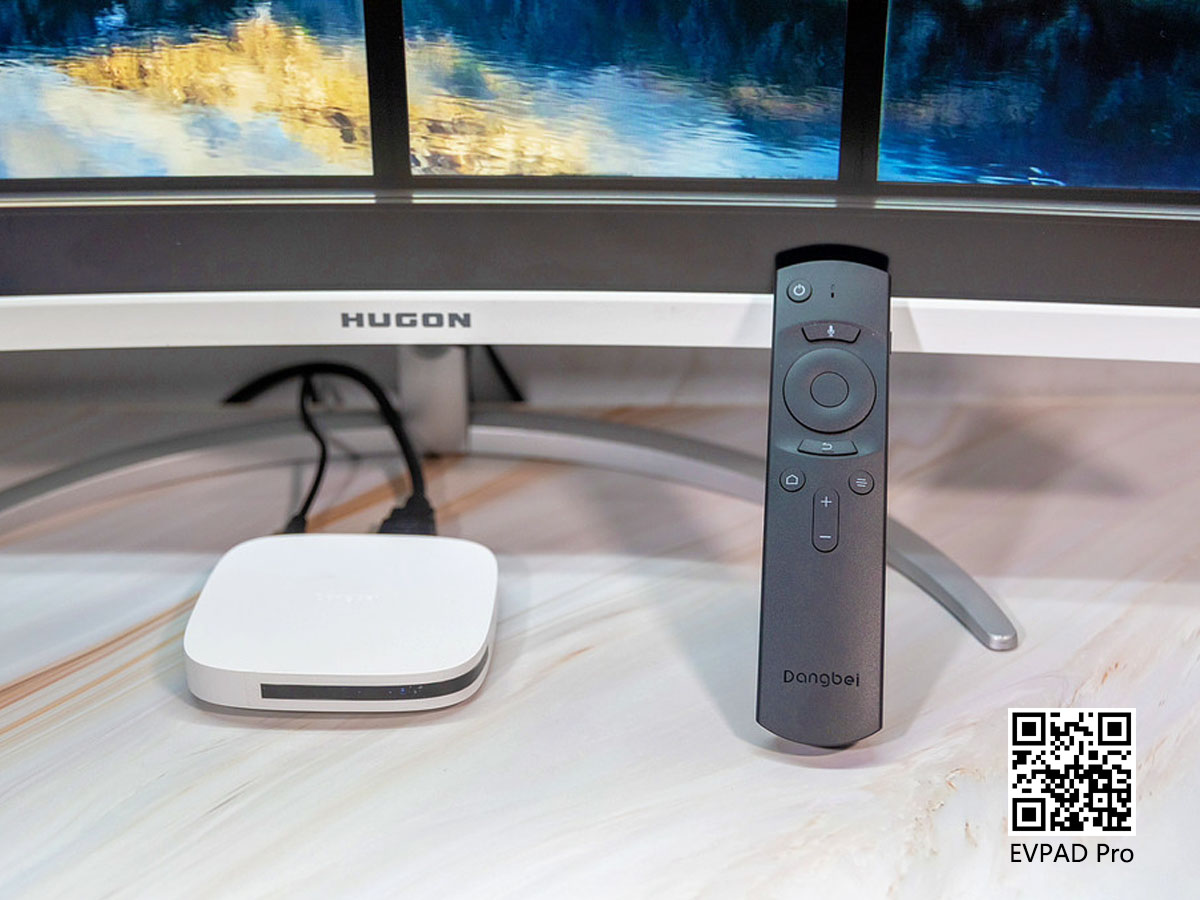 Nowadays, TV box brands are also diverse, and it is difficult to make a choice. There are paid TV boxes, such as how much it costs a month to have normal service. And most of them are free TV boxes, as long as you purchase them, you can enjoy permanent free services. Not only that, the characteristics of each different TV box brand are different. For example, the appearance of the
UNBLOCK TV box
and the number of live TV channels are more than those of other brands. The
EVPAD TV box
is voice control. Its EVAI voice system is much more accurate than the voice recognition of other TV boxes.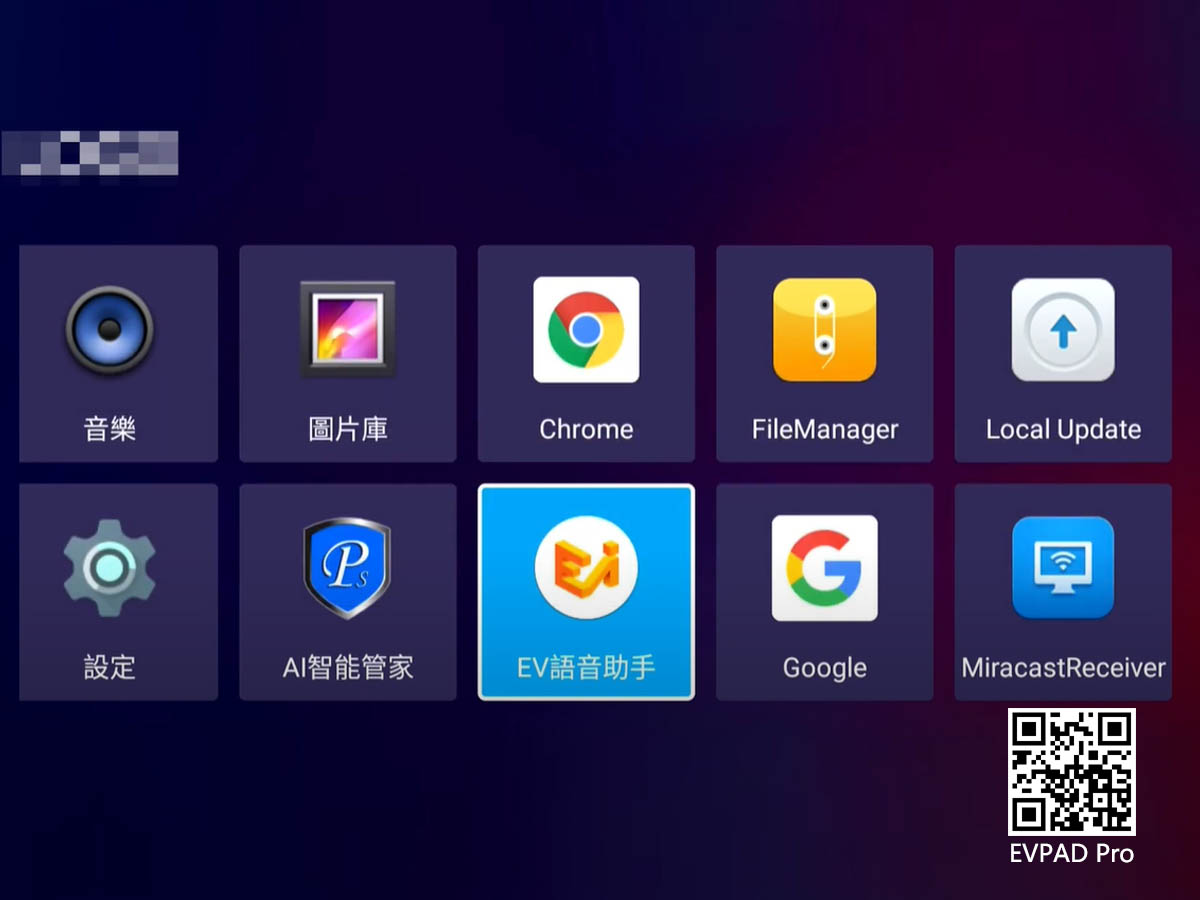 So how do choose? First of all, of course, the budget is determined, and the budget can be used to purchase a TV box at the right price. At this point, the EVPAD TV box is very good. Each series will launch three different models. Each model corresponds to a different configuration and price. You can choose the model you want according to our budget. The second is to choose the function of the TV box. Nowadays, the functions of the TV box are diverse. It is possible to watch live TV channels, watch on-demand type of film and television resources, listen to music, and K songs and some can also download games. In this case,
UBOX9
and
EVPAD 6P
are very good, and there are many
EVPAD games
.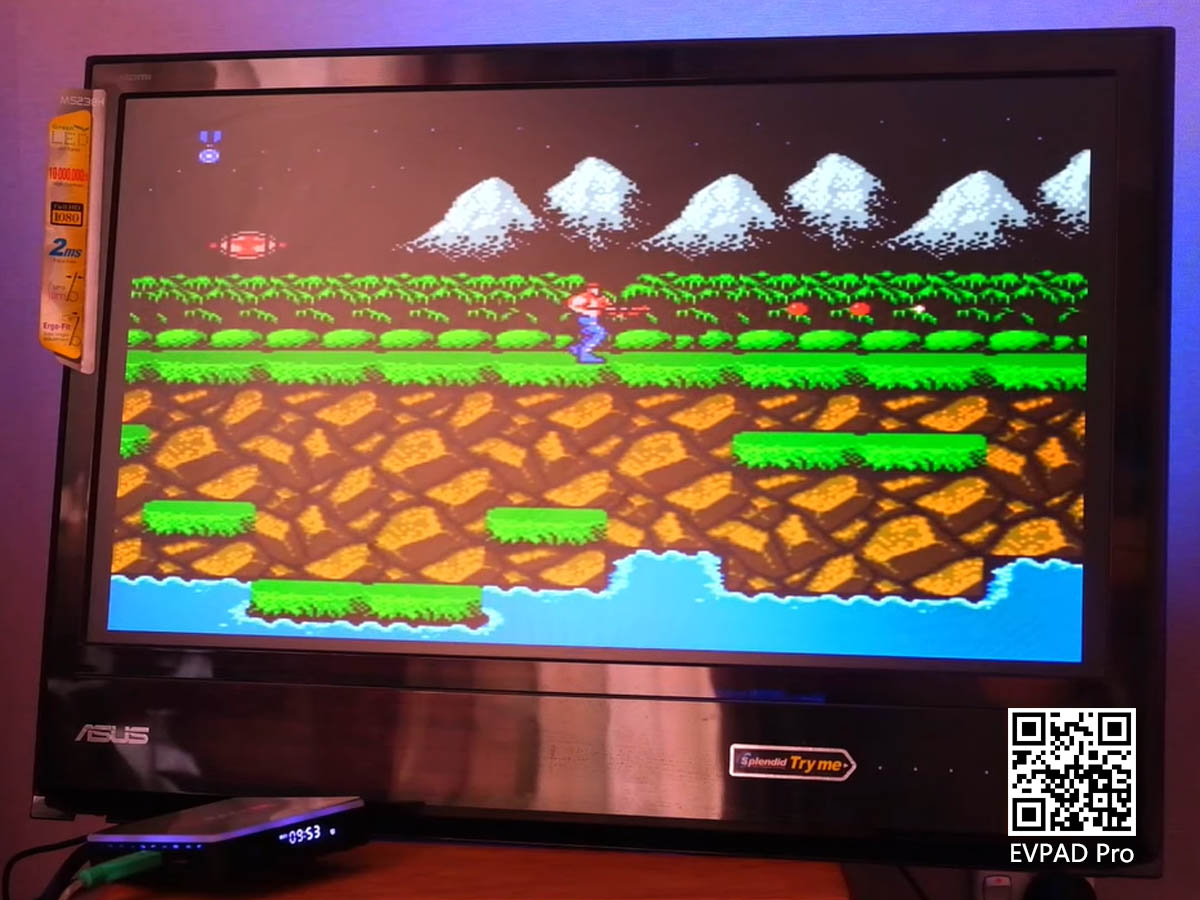 After determining the price and function of the TV box, we must look at the reputation of the TV box. The reputation of a TV box reflects how well the TV box is doing. From the perspective of service, after-sales, and the product itself, the product itself must be similar. The key lies in the pre-sale and after-sales service. A good pre-sale service can solve more doubts and problems for customers, and the goodwill of customers towards this product will increase more. A good after-sales service is the most important thing. If a product is sold without any after-sales service, then the product is not worth buying.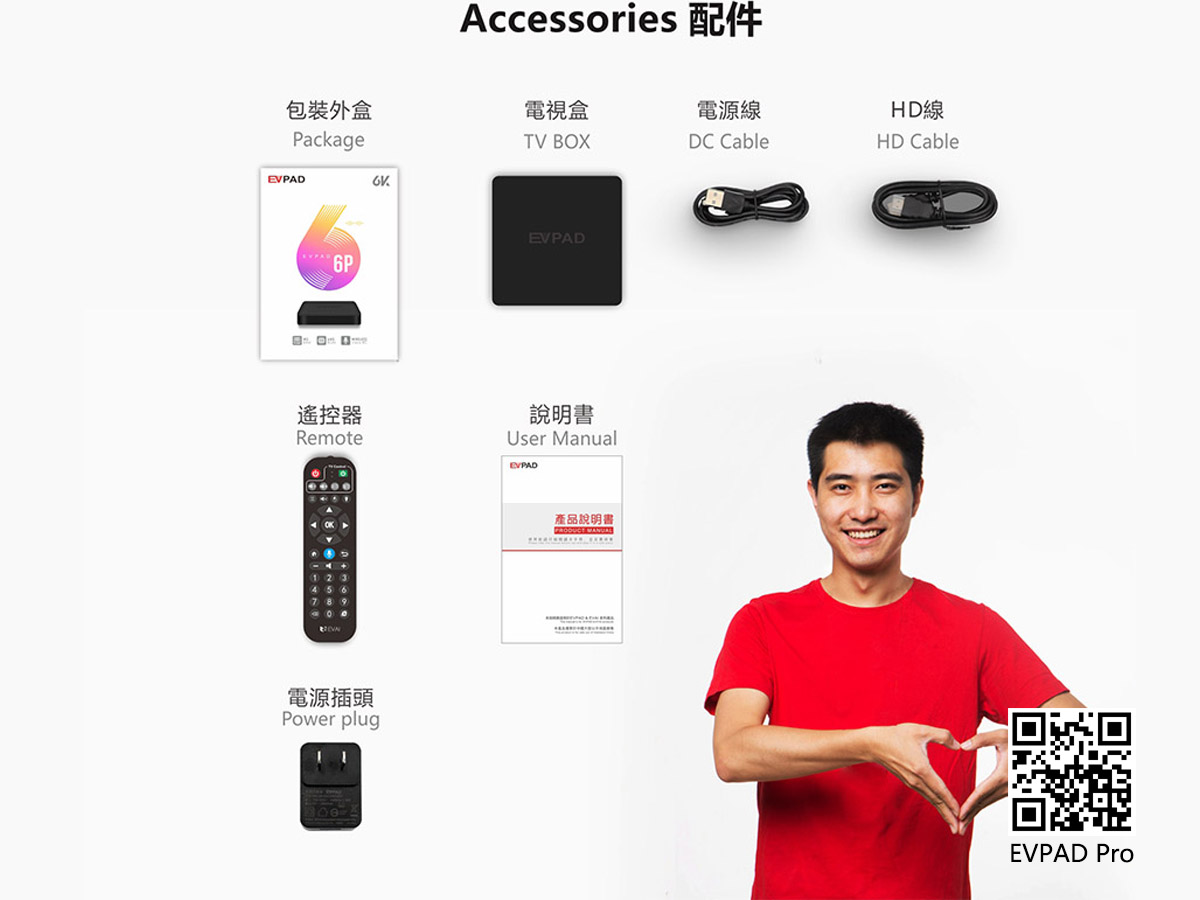 If you want to buy the best free TV box in 2021, you can contact us:
WhatsApp/WeChat: +852 5178 1233
, or send an email to:
[email protected]
, we will solve all kinds of problems for you in time, and we guarantee that as long as it is in For users who buy TV boxes here, we will provide permanent after-sales service guarantee. Don't worry about not getting after-sales service anymore.