By EVPADPro |
06
June 2021 |
0
Comments
How to choose a Cost-effective Smart TV Box?
There are many brands of Smart Andriod TV Boxes on the market, such as EVPAD, Unblock, SVICLOUD. Do you really know how to choose the right one?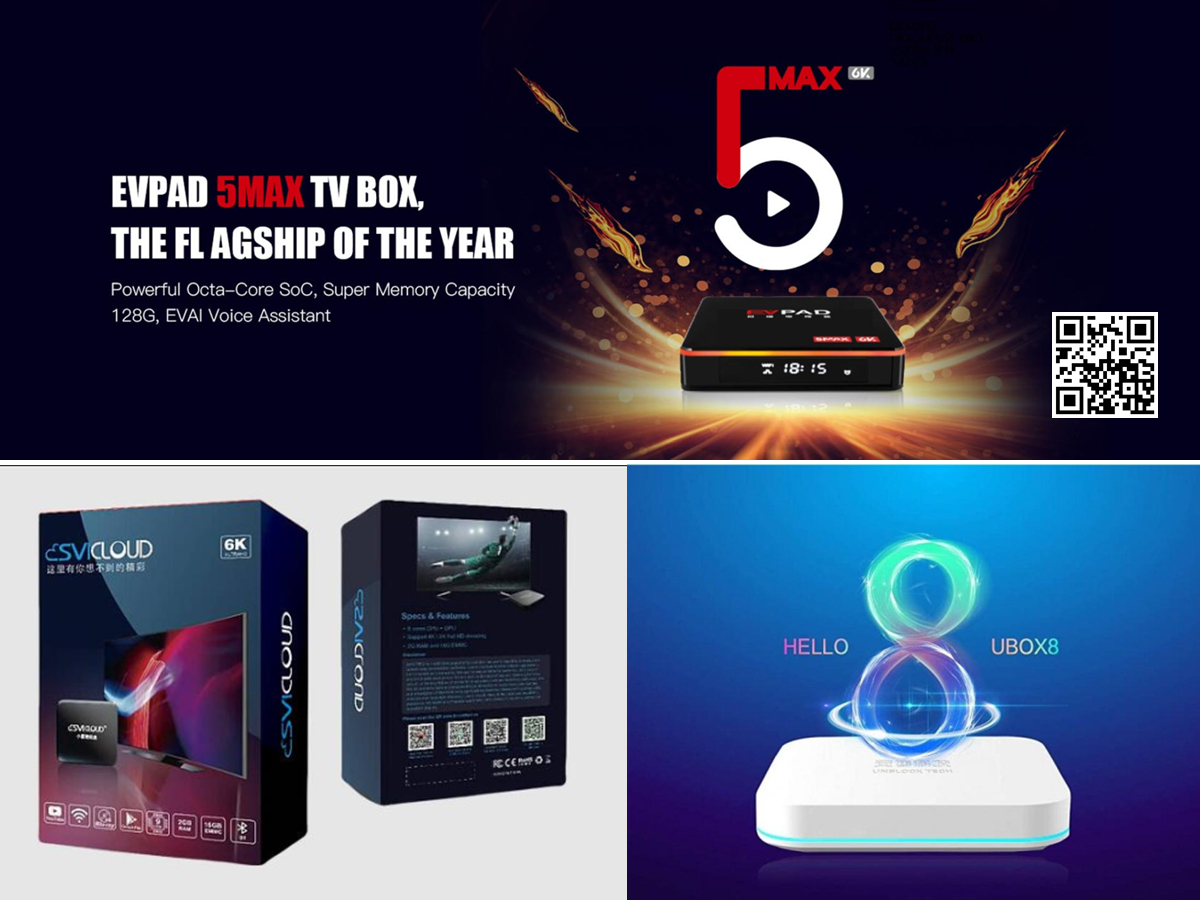 Many times we heard people say that this brand is good and that brand is bad, but you will feel more confused after more and more feedback from different people. Why do people say that the same brand is good and some people say that the same brand is not good, then who should I suppose to listen to?

The easiest way is to look for information online, look at other people's comments, or ask for the seller. The result is that I have read a lot, and I don't know who I believe, but I still won't choose.

There are two types of smart TV boxes on the market:
1. Private TV Box:
The private TV Box has its own server, self-developed APPs, one-time payment, and has its own customer service to help you solve problems.

2. Empty TV Box:
It is a pure Android smart TV box, which can be used to watch YouTube. Some sellers will use this empty phone to download some free APPs or crack the app to let you watch the show, but after a period of time, they find that they are disabled, or they need to pay for VIPs to continue watching.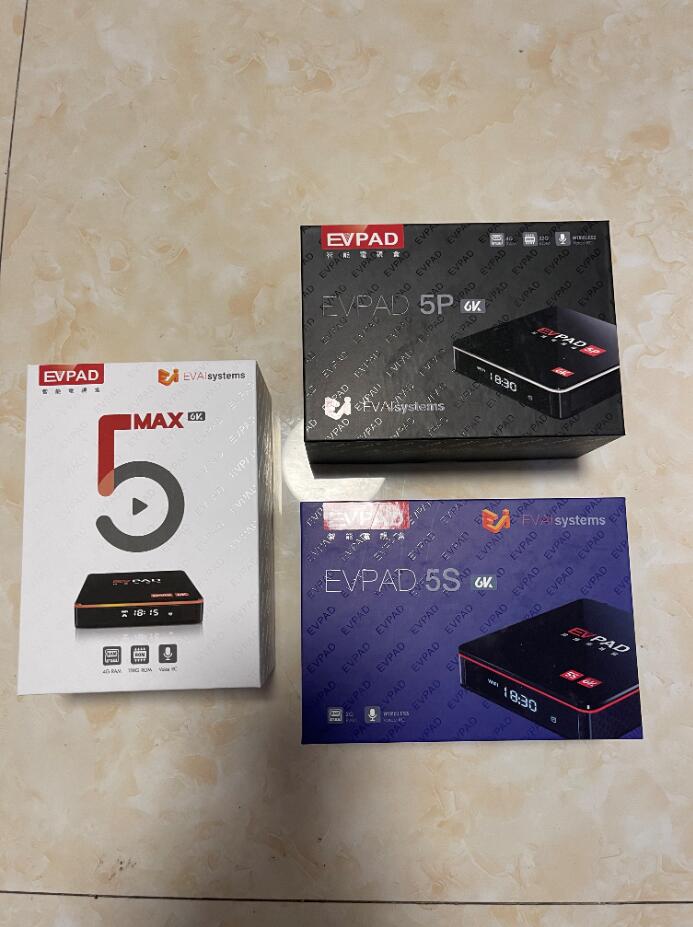 Buying a smart TV box is for a comfortable viewing experience at home, not to make yourself angry. Why is it disabled? why you have to pay? So we will recommend you to buy a Private TV Box, a one-time payment, free viewing, and a lifetime upgrade service.

The benefits of the Private TV Box are:
1. One-time payment --- Yes, it is really a one-time payment;
2. There is absolutely no monthly fee;
3. No annual fee;
4. No need to crack;
5. The TV channels and TV resources are stable and will not be easily disabled;

There have three famous Private TV Box brands on the market at present:

EVPAD vs SVICLOUD vs LONGTV vs UNBlOCK vs Ubox vs GlobalTV

These brands have many same services:
* Massive free live TV channels around the world.
* Massive blockbuster movies, Many of them are Blu-ray, HD movies.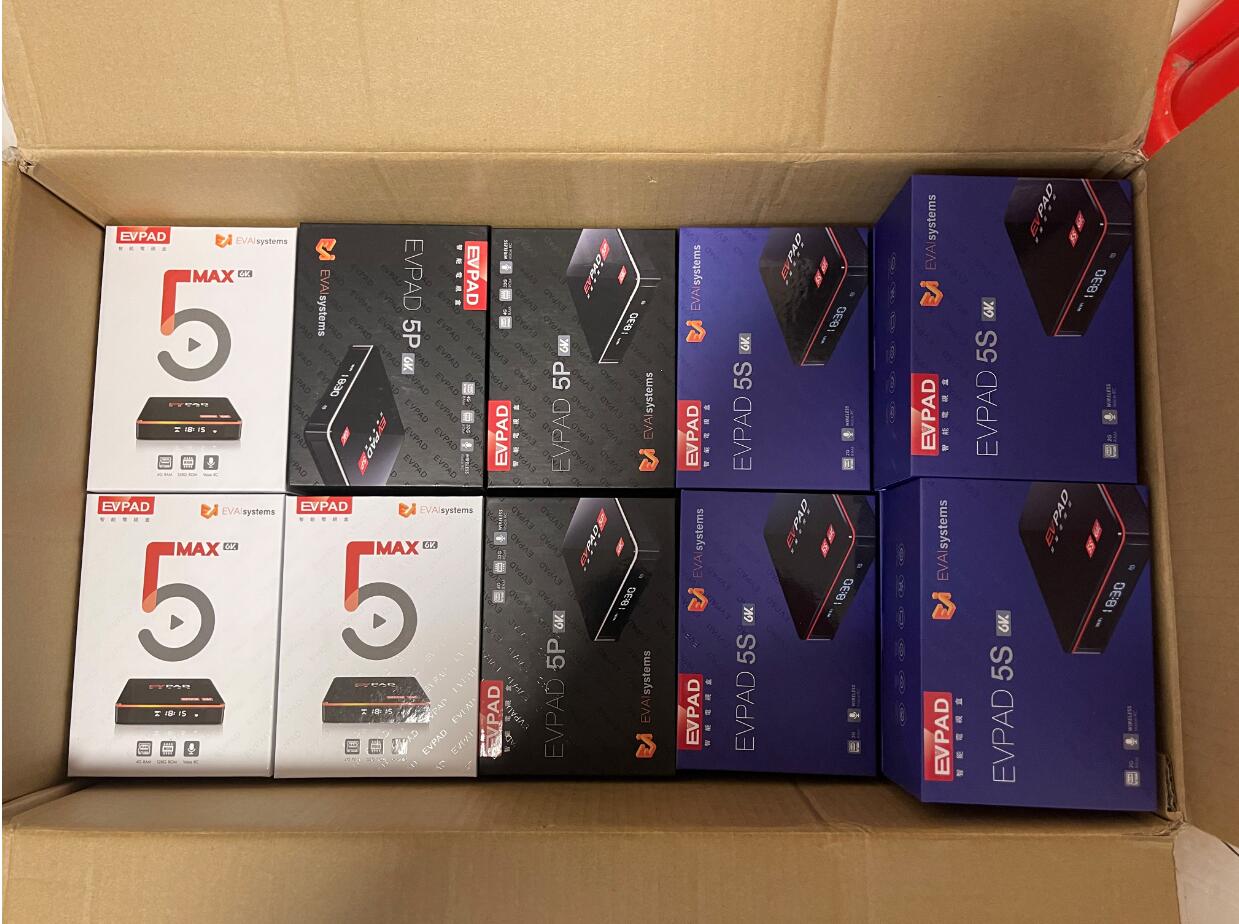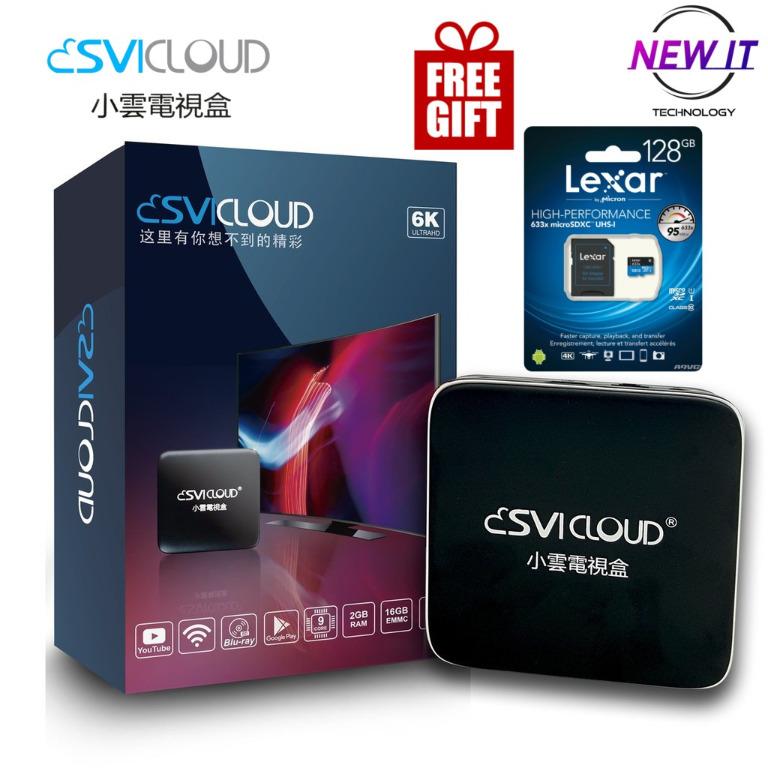 ✅Nearly 2,000 live TV channels, from sports to entertainment, news, food, documentaries, to the dozens of repeating and repeating channels that you pay to watch every month, we all have them, even more, They have 10 times more programs.
✅235,000 on-demand programs (movies, serials, variety shows) are available for you to watch, take out the computer and calculate, wow, I can't finish it in 9,791 days, and it's updated every day.
✅Tell you secretly that there are also many adult channels. There are two apps: live broadcast and on-demand, which can be watched 24 hours a day, and they are locked with a code, so you don't have to worry about kids accidentally opening them.

Here comes the question. There are many brands. How to choose the best tv box for myself?

Yes, please follow us: [email protected], We can give you the best advice.