By EVPADPro |
03
August 2021 |
0
Comments
How to Change the Subtitle in EVPAD?
EVPAD TV box, a more popular smart voice TV box,
EVPAD vs Ubox
, you know if you have used both types of boxes, you can clearly see that the speed of EVPAD's live channels is much faster. This also allows EVPAD to have its own reputation among many TV boxes. EVPAD
Smart TV Box
has now launched the sixth generation, and the sixth generation has released two models, EVPAD 6P and
EVPAD 6S
. Whether it is the current 6th generation new product or the previous old version of the 3rd generation EVPAD, many of them are in normal use. Of course, there will definitely be some machines that will have different problems due to various other situations. These are inevitable.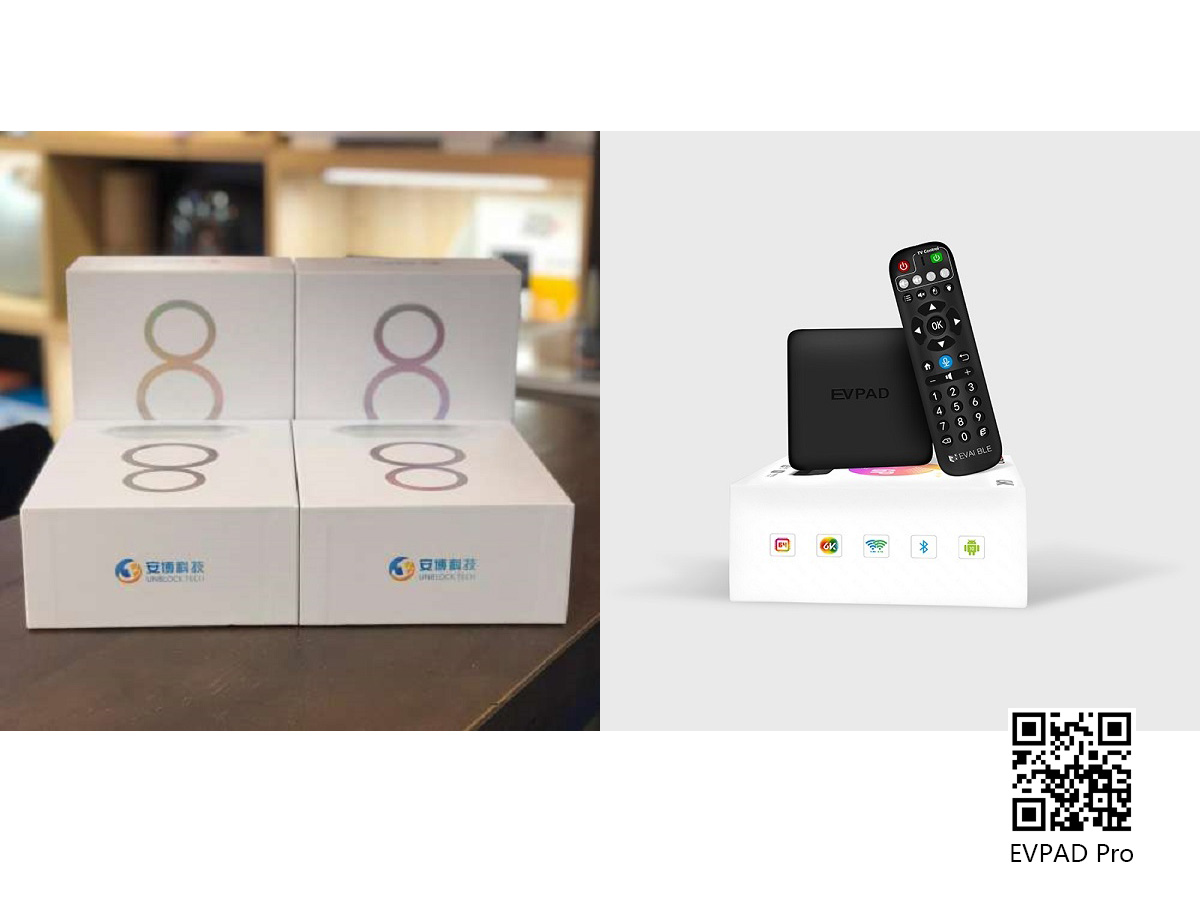 In the EVPAD TV box, there are many free TV channels and movie resources, more than a dozen TV channels from different countries, and several special channel columns, which provide us with thousands of different TV channels. And it's a one-time purchase, free forever, and updated forever. We buy the
EVPAD
TV box to watch these free TV channels and those free movies. Some TV boxes will be charged a monthly or annual fee after purchase, otherwise, they will not be used or the channels will be reduced a lot. This is not the case with EVPAD TV boxes.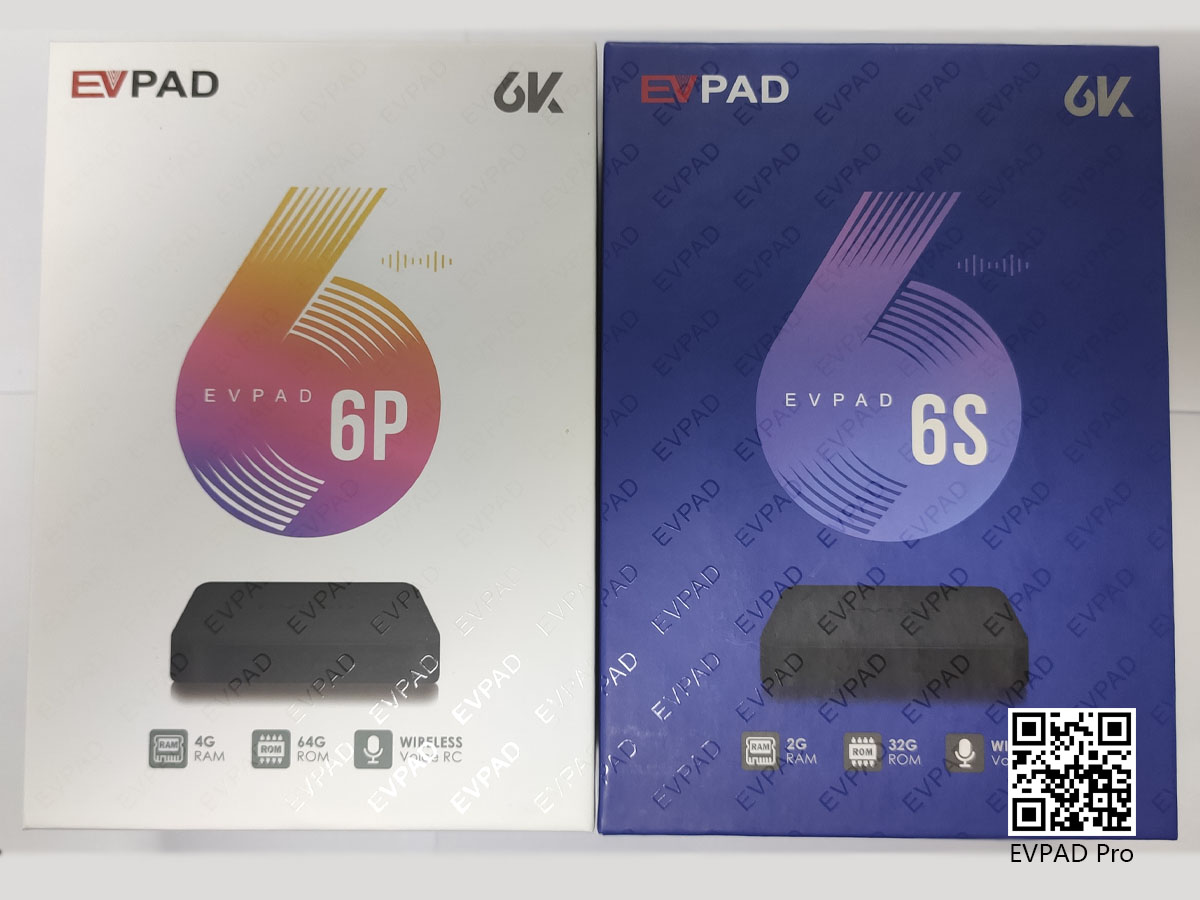 When we use EVPAD to watch TV or watch movies, we usually call up the subtitles, which greatly facilitates us to read and understand the content demonstrated in TV programs or movies. So, when we use EVPAD to watch TV and movies, how do we solve the problem of subtitles?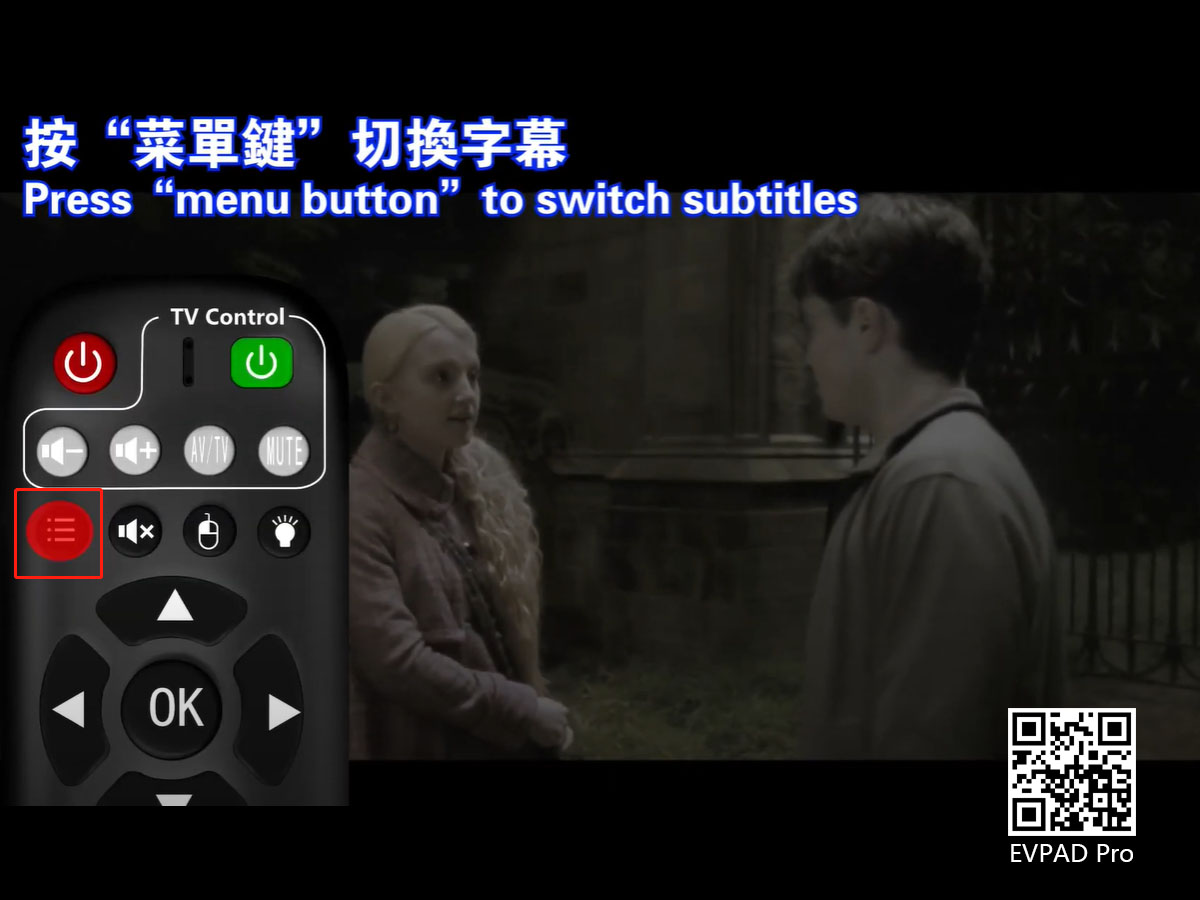 When we use EVPAD to watch live TV, many programs have their own subtitles, and we don't need to adjust them at this time. Some live channels do not have subtitles. At this time, we have no choice but to adjust the subtitles. The same goes for the
EVPAD Venus VOD
channel.
When watching a movie, it's different. When watching a movie, if you want to adjust the subtitles, you can click the menu button on the remote control, and then there will be four option bars, followed by "Selection", "Subtitles", "Audio Track", and "Scaling". In the "Subtitles" options bar, you can set subtitles in different languages, including dozens of different languages ​​such as simplified Chinese, traditional Chinese, English, and Japanese. You can also adjust the position of the subtitles and the speed of the subtitles.