By EVPADPro |
14
August 2021 |
0
Comments
How to Change the Language of the EVPAD TV Box?
EVPAD smart voice TV box is also the best among many smart TV boxes. There are many brands of smart TV boxes, such as
EVPAD, Ubox, Mibox, SVICloud, Dangbei boxes, Huawei TV boxes
, etc., which are all very good TV boxes on the market today. They all have their own areas of expertise, such as the EVPAD TV box, which has very fast live channels, and there are many TV shows and movies, and the resources in it are all free to watch, and there will never be a second charge.
The EVPAD smart voice TV box has now been launched to the sixth generation, and two models have been launched, namely
EVPAD 6P
and
EVPAD 6S
, the two respectively represent the low memory configuration and in-memory configuration of the sixth generation of EVPAD machines. And compared to the previous 5 generations, it has been optimized in many aspects. Among them,
EVPAD Venus VOD
added a fast column and two new columns "Latest Release/Recent Update". These are just a small part of the upgrade.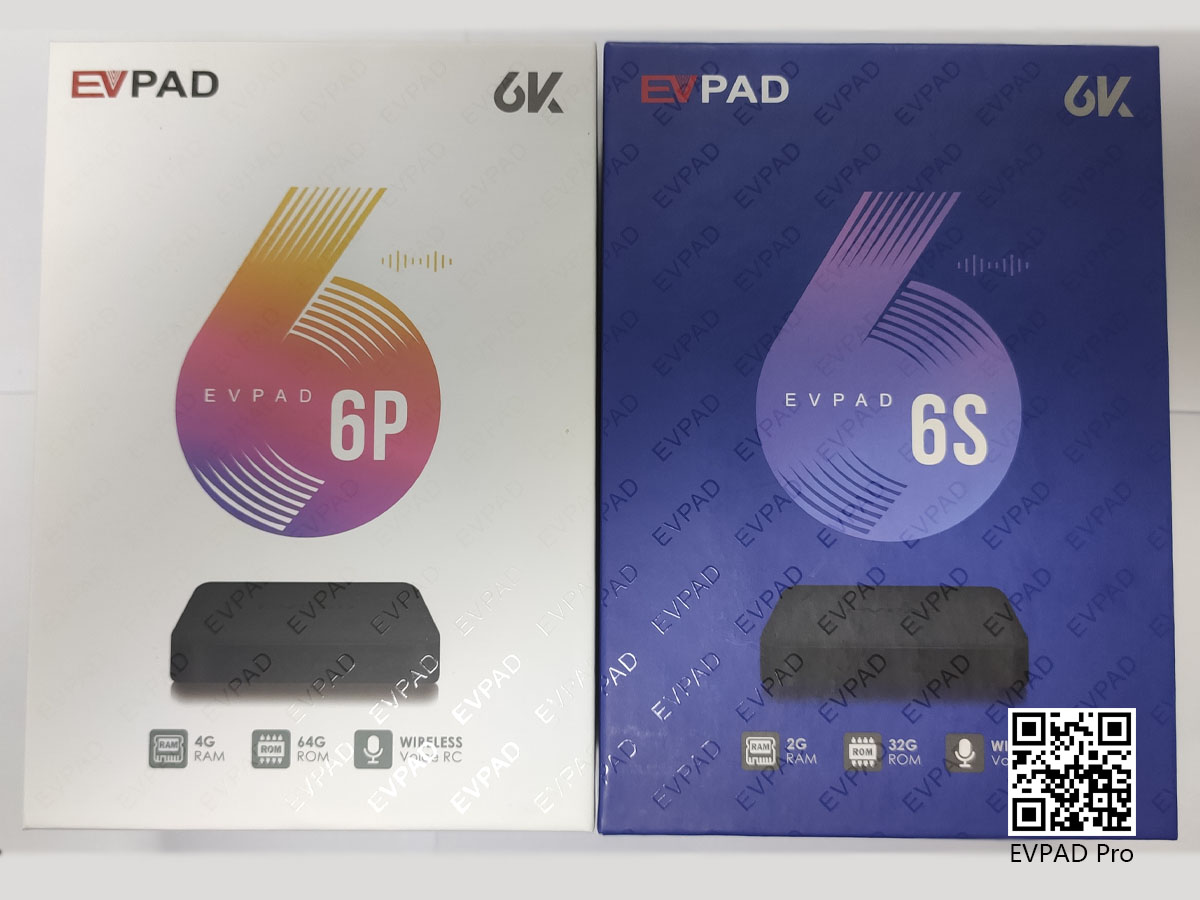 When we get an EVPAD TV box, the line is connected, and the system language is selected after turning on it. There are ten different languages ​​to choose from, including Chinese, English, Korean, Japanese, and so on. After we choose, connect to the network, we can start using it. At this time, use "
EVPAD 6868
" to download. Just enter 6868 on the homepage of the EVPAD TV box, you can download the application with one click, and then you can watch TV and movies normally.
If we choose the language interface at the beginning, what should we do if we want to change the language later? In fact, this is also very simple. You can change the language of EVPAD with just a few simple operations. But it should be noted that once the system language is changed, all the text will become the changed language type. So change it carefully.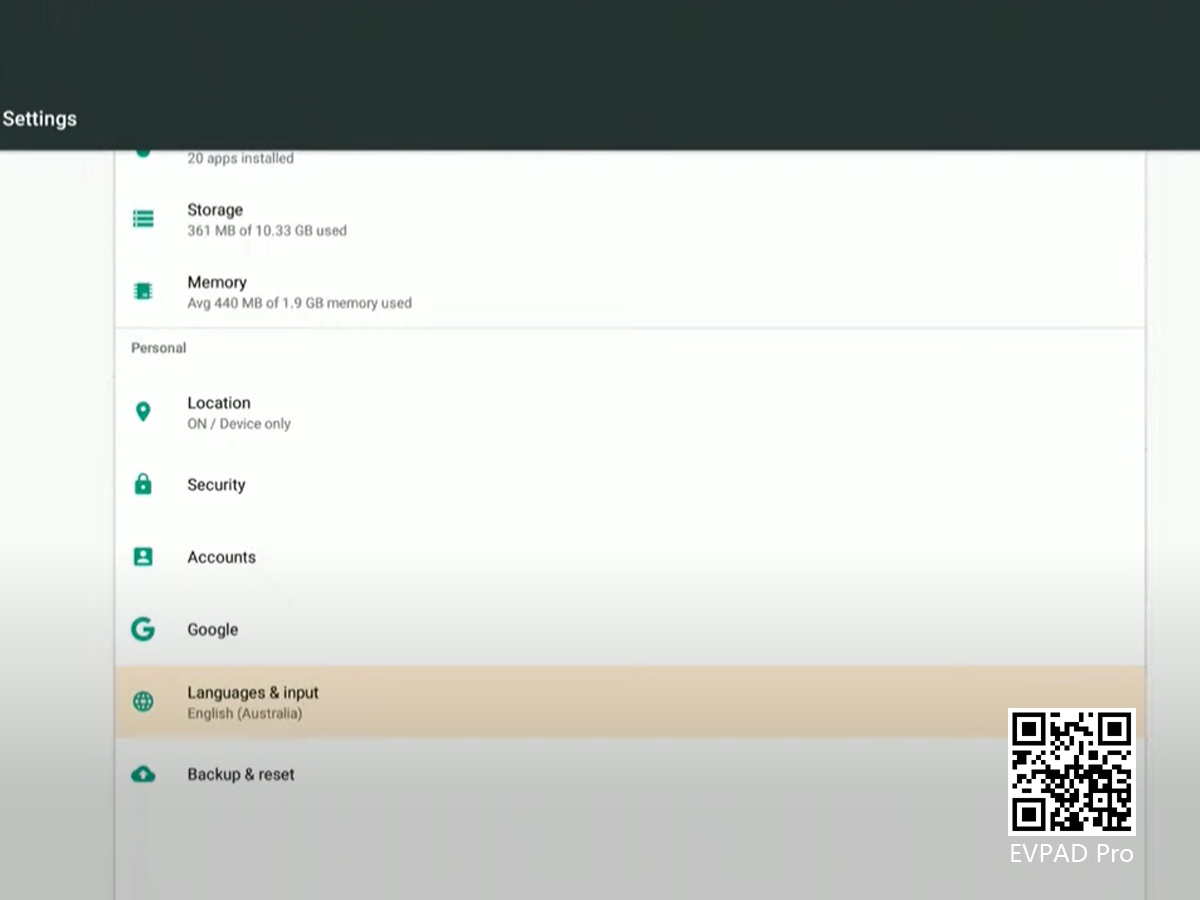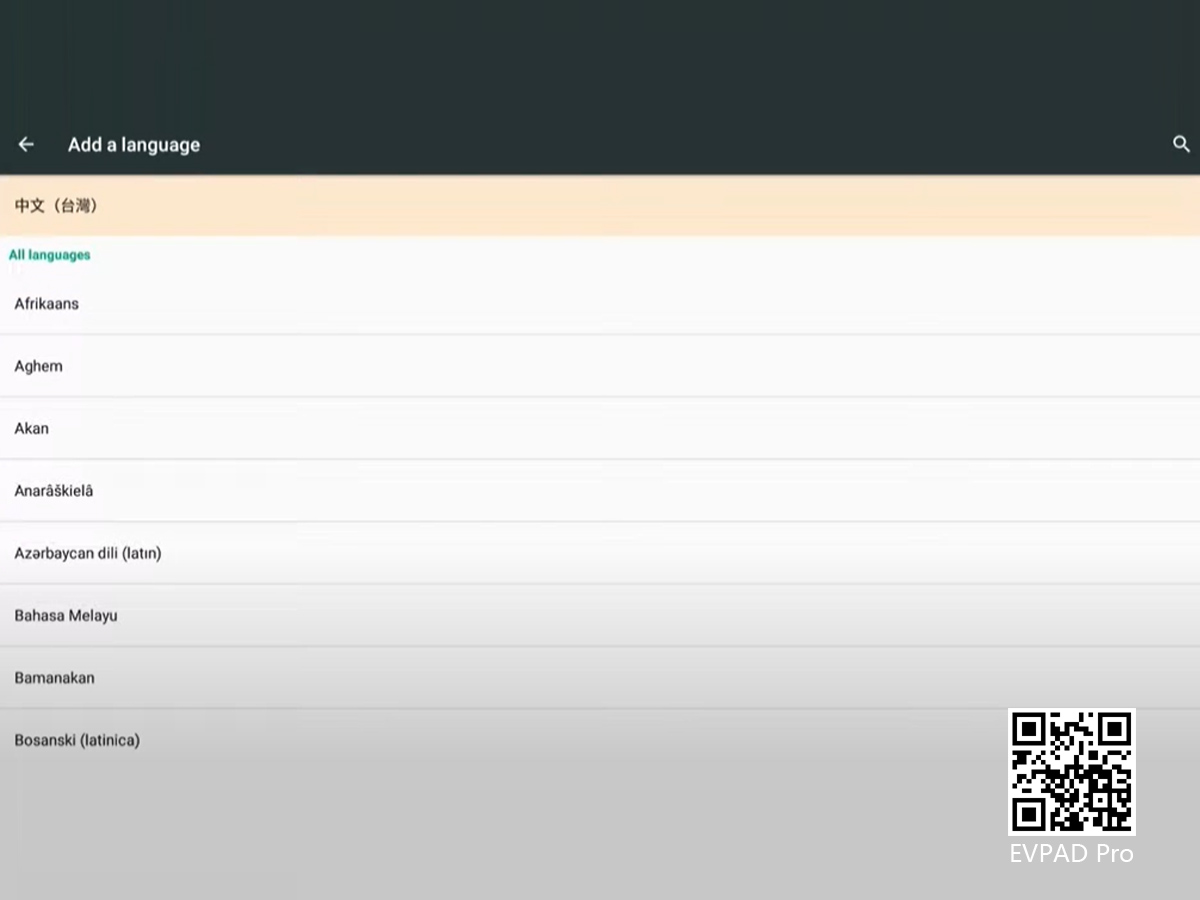 We need to find the homepage settings first, then select "Language&input" after entering, and click this option again to enter. After selecting "Add a Language", there will be many languages ​​to choose from, including English, Korean, and Japanese. Find the language we want to change and press the "OK" button. Then you're done. The language of EVPAD has been changed.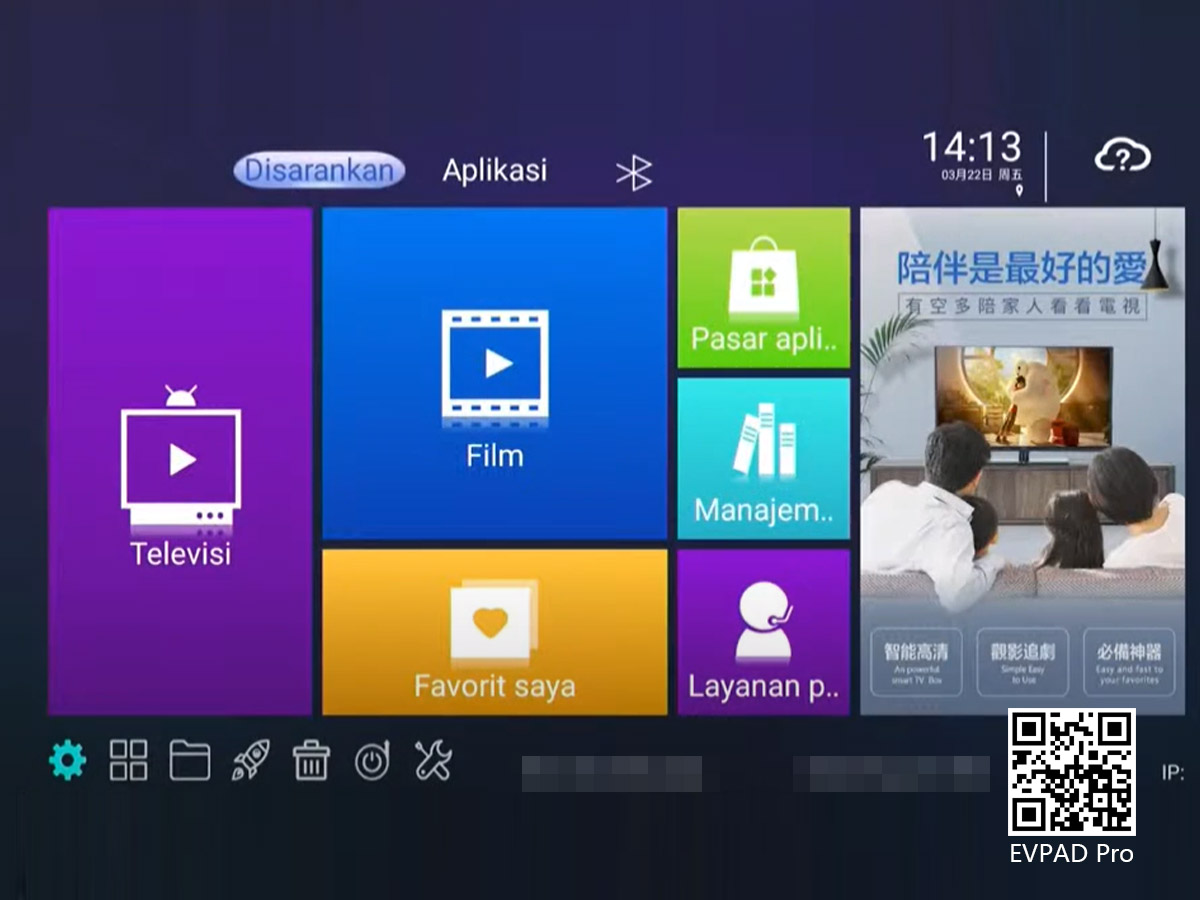 We are the
EVPAD official store
. The EVPAD TV boxes we sell are the latest version of the international TV boxes, and they are 100% authentic. The EVPAD TV box has 2000+ free TV channels and 1000+ free movie resources inside, and a large number of resources are free to watch. One purchase, free for life, and permanent update. This is the EVPAD TV box. If you are interested in EVPAD, you can always consult us:
WhatsApp/WeChat: +852 5178 1233
. Or email us:
[email protected]
. We are glad to answer your questions.