By EVPADPro |
16
October 2021 |
0
Comments
How does the Free Android TV Box on the Market Work?
In the current smart TV box market, there are countless TV box brands. There are many types, but the functions are the same. The main function of the TV box is to provide
TV box channels
. We can watch live TV channels, watch movies, and listen to music through this type of product. Some of the more powerful ones can also be connected to microphones and speakers, so we can sing. Others can even download some game simulators. There are many small games to download and install, and you can connect a gamepad to play the game.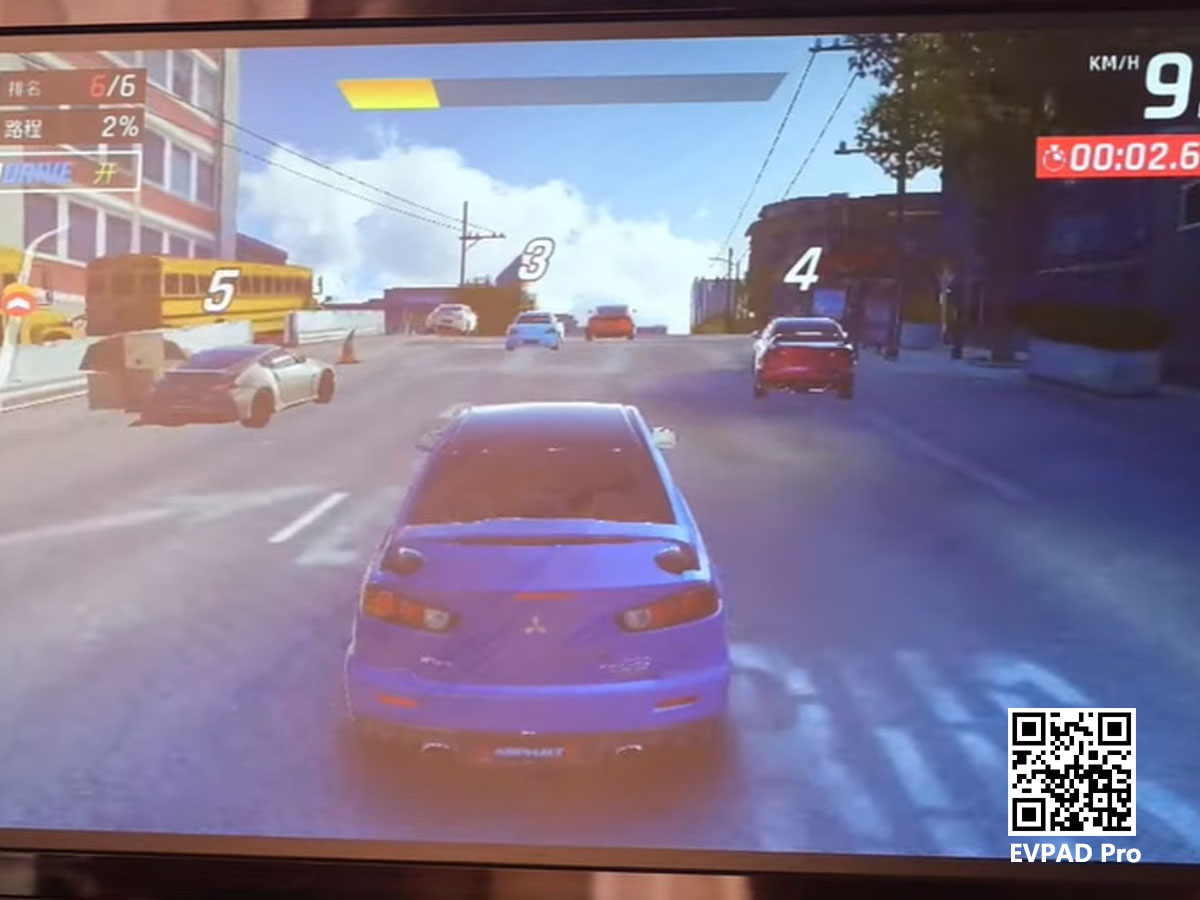 The workflow of the TV box is the same. Install the basic line, turn on the power, set the corresponding setting items, and then download the basic APP of the TV box, you can start watching TV and watching movies. But TV boxes of different brands have some different operations. Now let me tell you how to use the mainstream
free Android TV boxes
on the market after we buy them.
Take the
EVPAD TV box
as an example. First, unpack the box, and then check whether the accessories are missing. Generally, there is a remote control, an HDMI cable, one or two adapters, a power plug, and A power cord, remember to have instructions. After confirming that the accessories are intact, we can connect the HDMI cable and the power cable to the EVPAD host according to the icon on the manual. Then, if there is a LAN cable at home, plug in the LAN cable. Please note that for the power plug, please use the plug included in the box to ensure voltage stability.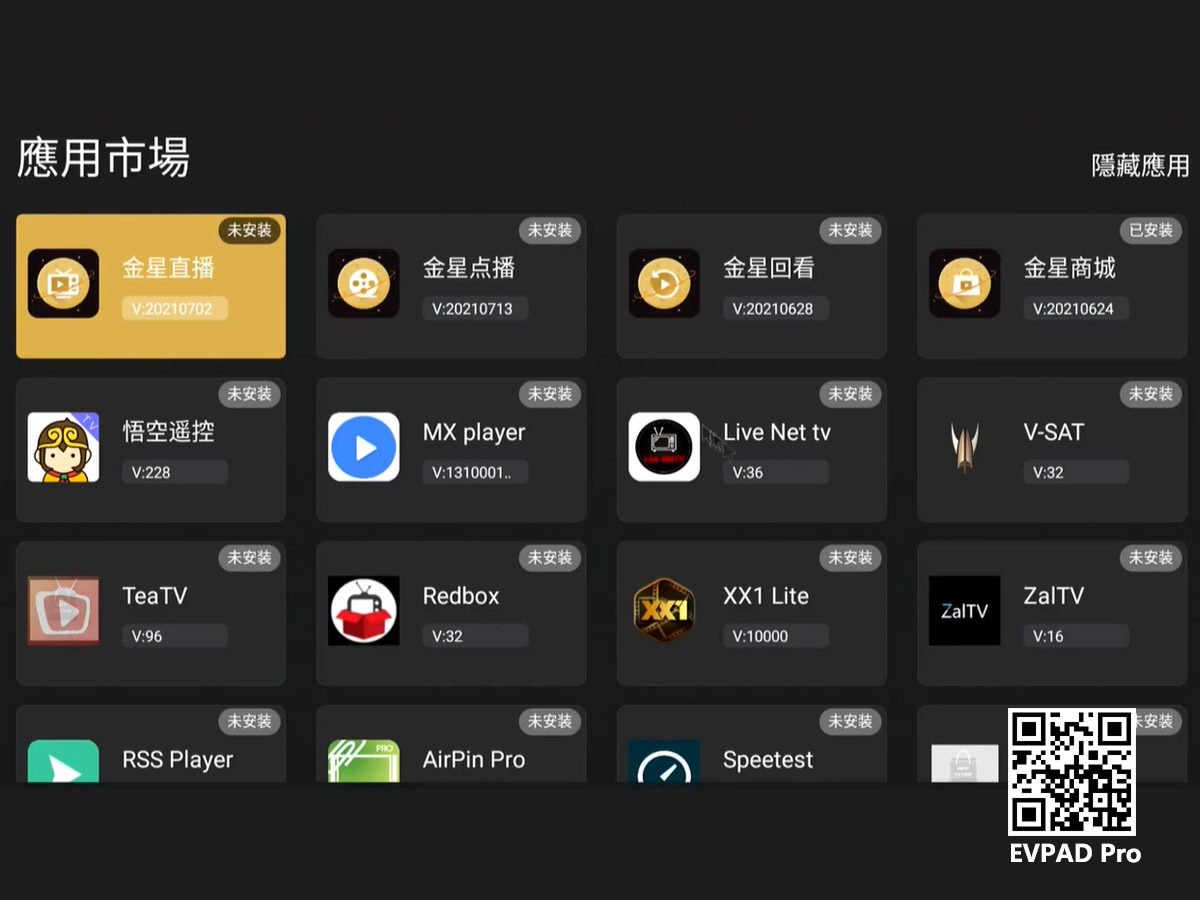 After that, you can boot up, select a familiar language, and then enter the main page. Here we need to connect the remote control, and then download the exclusive APP for this model of EVPAD. If it is
EVPAD 6P
, then it is the APP of the "Venus" series, such as
EVPAD Venus Live
,
EVPAD Venus VOD
,
Venus Mall
,
Venus Playback
. Different versions have different download addresses. You can contact the seller or the official after-sales service:
http://cs.sbiubiu20210.com/
to consult the corresponding download method.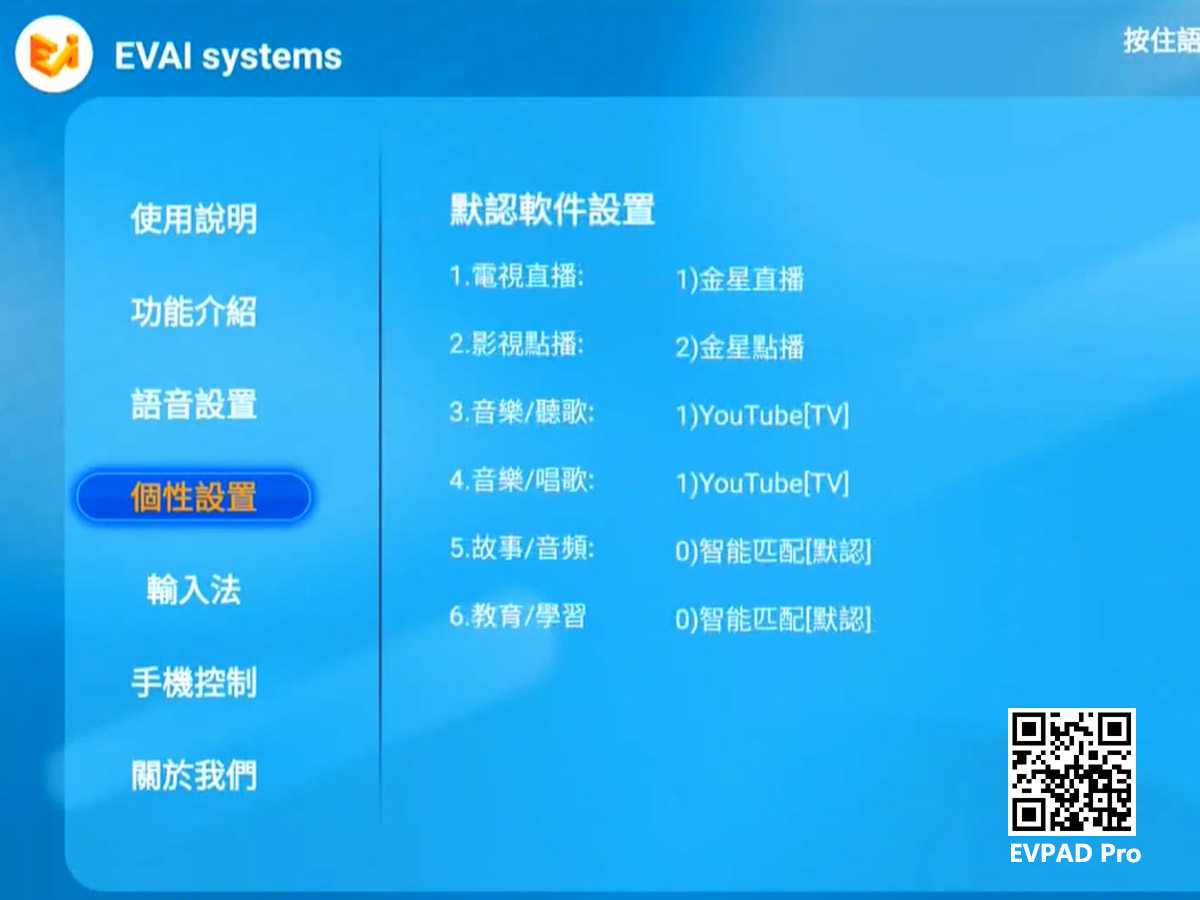 After downloading, you can start watching TV and watching movies normally. If you want to listen to songs, you can download the corresponding APP that plays music. If you want to sing, you can also find the corresponding APP in the app store, and these apps are all It is free forever. In EVPAD, there is another most important function worth experiencing, which is the
EVPAD EVAI voice system
. This setting is also very simple. The most important thing is to set the default open software. After this setting, you can use the EVAI intelligent voice system normally.