By EVPADPro |
09
September 2021 |
0
Comments
Four Most Worth Buying Android TV Boxes in 2021 - UNBLOCK and EVPAD Series
Android TV Box has been popular for more than ten years. Android appeared a long time ago, and many users have already used it. Most of the feedback is very good. After all, you can see more TV channels. And there are many apps that can be downloaded and used, and many movies can be watched. And they are all free, and it is not ruled out that a small number of TV boxes will charge a monthly fee to see more TV channels or movies.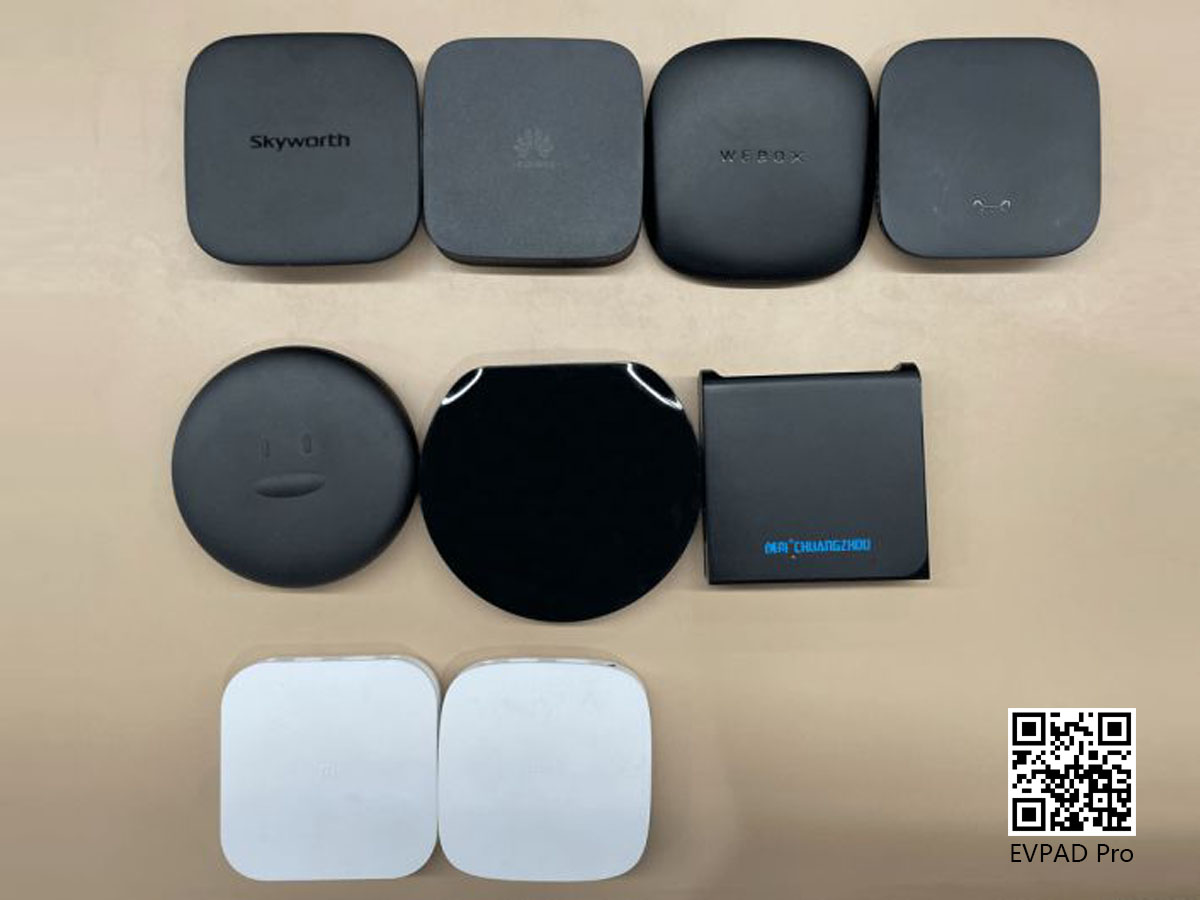 Among the many TV box brands, many brands have finally stood out after years of wind and rain, and have their own loyal users. This includes
Mi BOX, EVPAD, UNBLOCK, SVICLOUD, HKE360 TV BOX
, and other TV box brands. The flagship products of these TV box brands will be updated every year and improved based on the previous generation.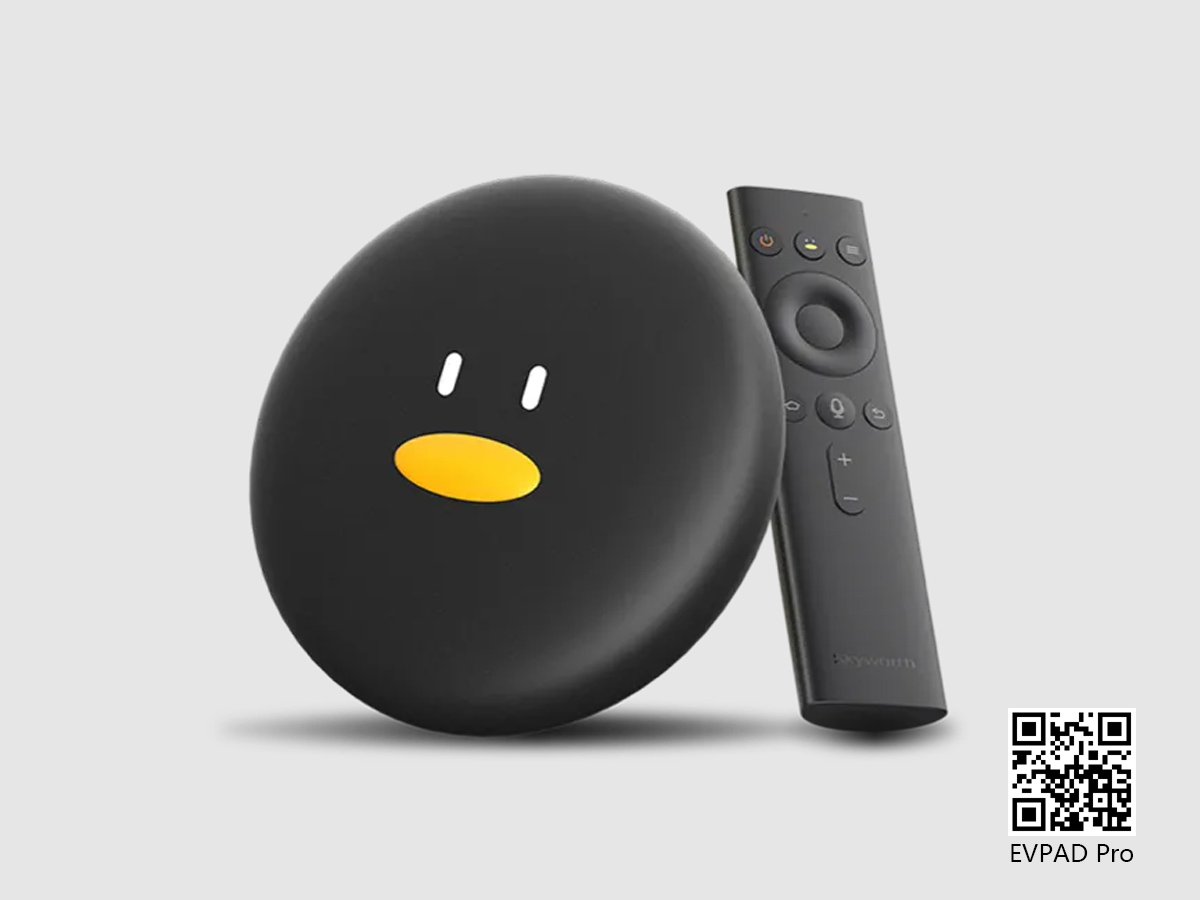 Last year, with its powerful configuration,
EVPAD 5Max
was at the top of all Android TV boxes. With its ultra-high memory configuration of 4+128GB, it directly crushed all Android TV boxes at that time. And compared with other TV boxes, whether it is the hardware configuration, the number of channels, or the software advantages.
EVPAD 5Max
is top-level, and its voice control is much ahead of other TV boxes, which is one of its strengths.
In July 2021, EVPAD first launched its sixth-generation flagship voice TV box,
EVPAD 6P
, and
EVPAD 6S
. The two models have different configurations. The 6S has a slightly lower memory, which is 2+32GB, while the 6P requires Higher, which is 4+64GB. But their gap is not only in memory but also in TV channels and apps. In terms of live TV channels, 6S lacks TV channels in the four countries of the United States, Canada, Indonesia, and the United Kingdom. And
EVPAD 6S vs 6P
lacks a very important on-demand APP, that is "Starry Sky on-demand". It can be said that 6P is much better than 6S, but the price is also more expensive.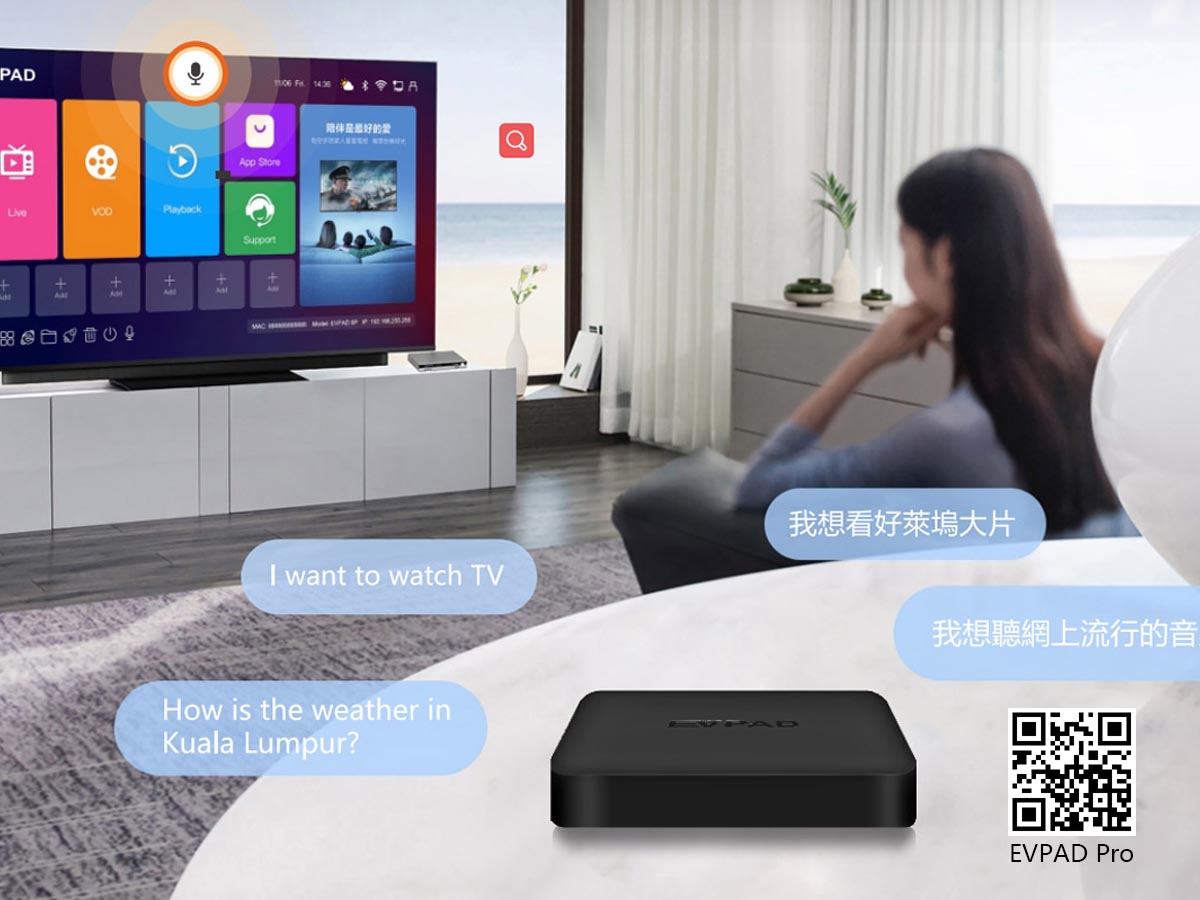 In August of this year,
UNBLOCK
also released its new product -
UBOX9
Smart TV Box, which is still the same as the previous
UBOX8
, with a white appearance and a circle of ambient lights in the middle, but there is no one at the back, only three sides. The white shell looks more advanced. UBOX9 and EVPAD 6P are the same configurations, 4+64GB, Bluetooth 5.0, Android10 operating system. What's more, UBOX9 is better than EVPAD 6P in that it has a lot of live channels, nearly 1,700 live channels. Enough for the whole family to watch.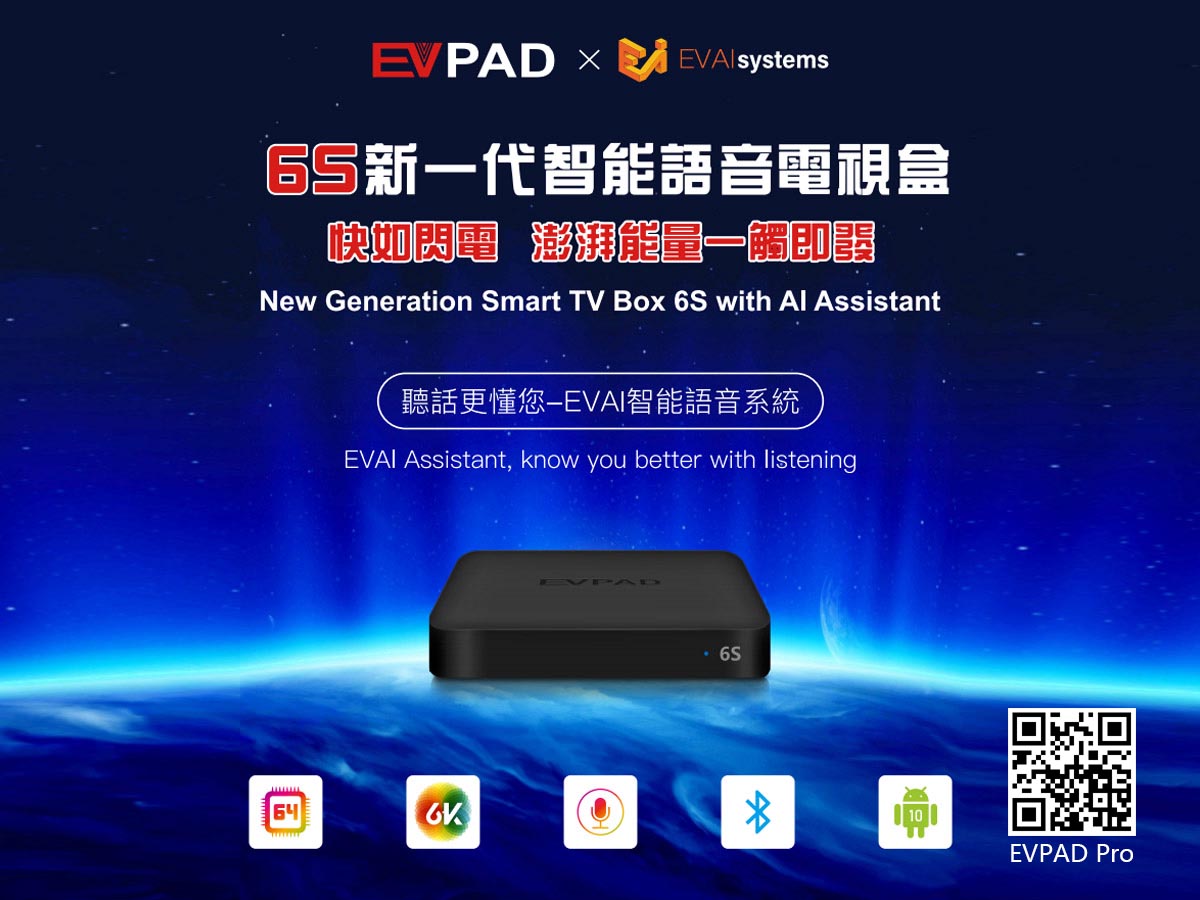 Whether it's the machine king - EVPAD 5Max, the recently released EVPAD 6P, EVPAD 6S, or
UNBLOCK
's recently released
UBOX9
, they are all very good TV boxes. If your budget is high and you need a good TV box, then EVPAD 5Max is It suits you well. If the budget is sufficient and you want affordable and powerful features, then EVPAD 6P and UBOX9 are very good choices. If your budget is relatively low, and the requirements for live channels and apps are also low, then 6S is the most worthwhile.