By EVPADPro |
15
September 2021 |
0
Comments
EVPAD VS UNBLOCK, What are the Advantages of EVPAD?
In recent years, the development of EVPAD and
UNBLOCK
has been very rapid. Their TV box brands, EVPAD's "S", "P", and "Max" series, and UNBLOCK's UBOX series are all very popular brands. Every year, these two TV box manufacturers release a new generation of TV boxes. EVPAD generally releases the "S" and "P" series of TV boxes in June or July of each year, and the highest configuration "Max" version will be released at the end of the year. UNBLOCK generally releases its UBOX TV boxes in July or August.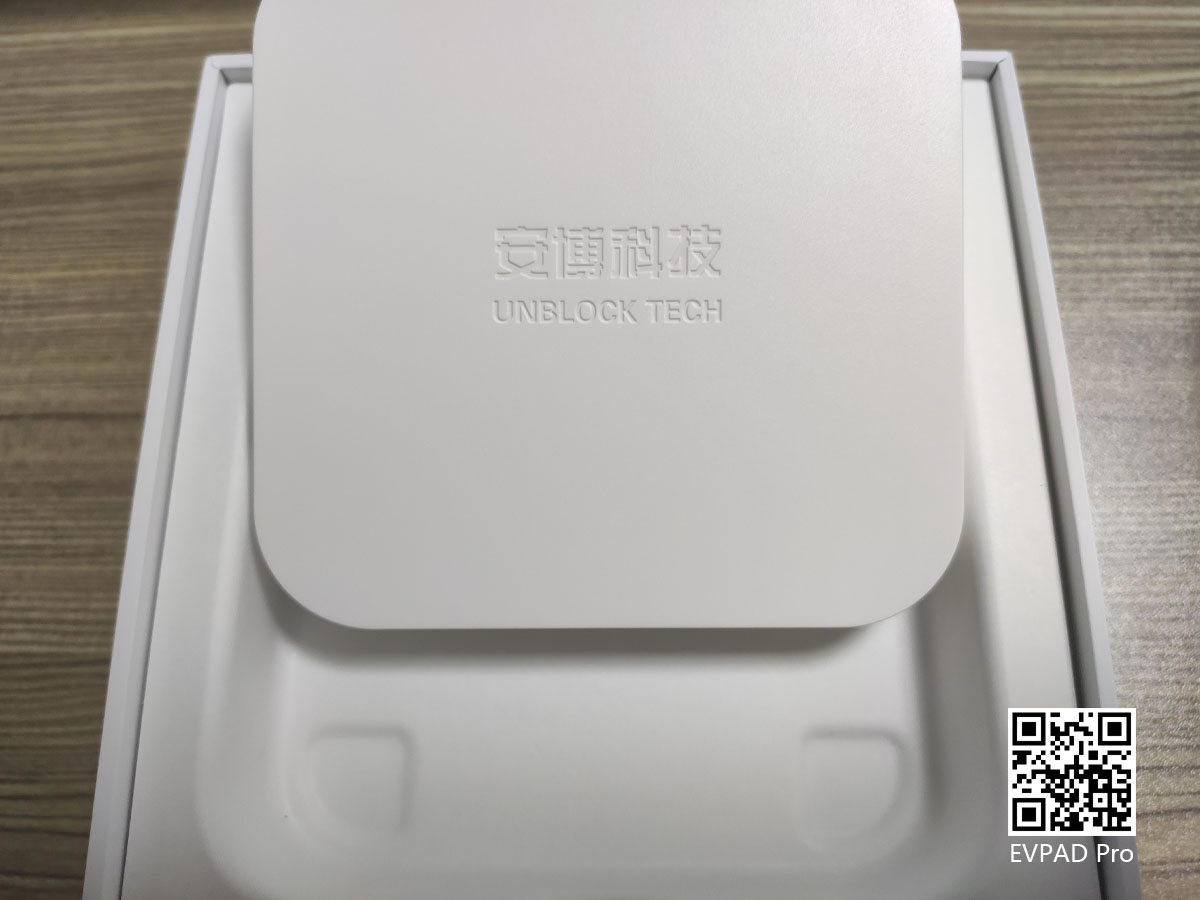 The sales of the TV boxes of these two brands are very good, and the products are also very good. It is precisely for these reasons that the TV boxes of these two brands are loved and supported by many users. EVPAD VS UNBLOCK, each has its own strengths, and each has its own shortcomings. The most obvious one is their appearance. People who like black naturally prefer EVPAD TV boxes, because EVPAD has been the main black configuration since the beginning of
EVPAD 2S
, and the current
EVPAD 6P
is also black. The UNBLOCK is mainly white, it has always been a white machine, and it feels more advanced.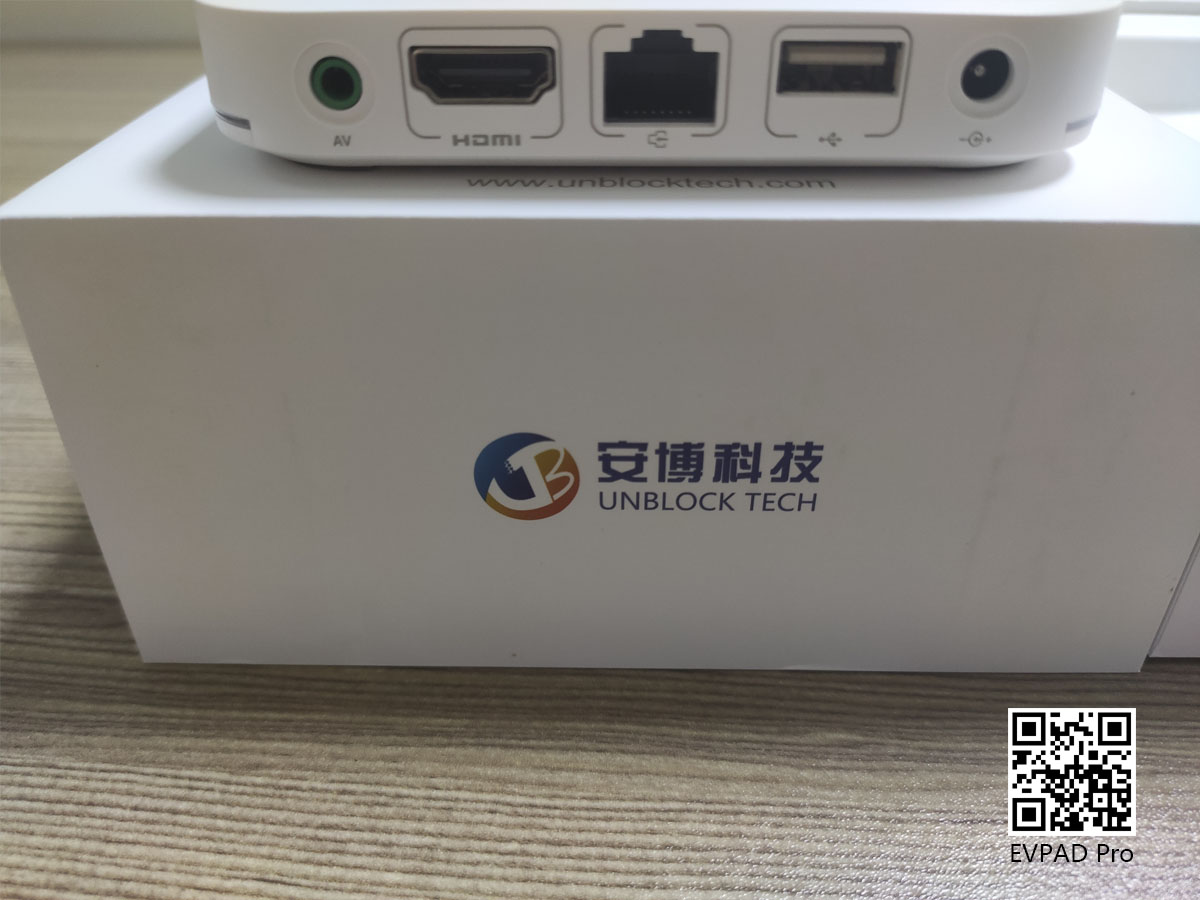 So,
EVPAD VS UNBLOCK
, what are the advantages of EVPAD than UNBLOCK? First of all, the interface of EVPAD is cleaner. On the home page, there are very obvious function buttons, such as live broadcast, on-demand, and watch back. You can also add some frequently used apps as shortcuts on the home page. This design is very user-friendly. The second is the design of the remote control. Compared with the UNBLOCK remote control, although it is black and white, the EVPAD remote control indicates the function of the buttons and what can be done. It also retains the number button, which is very friendly to the elderly. And there is also a learning function, you can control two devices with one remote control, turn on and off the EVPAD and the TV. The remote control of UNBLOCK is not as good as EVPAD in this respect.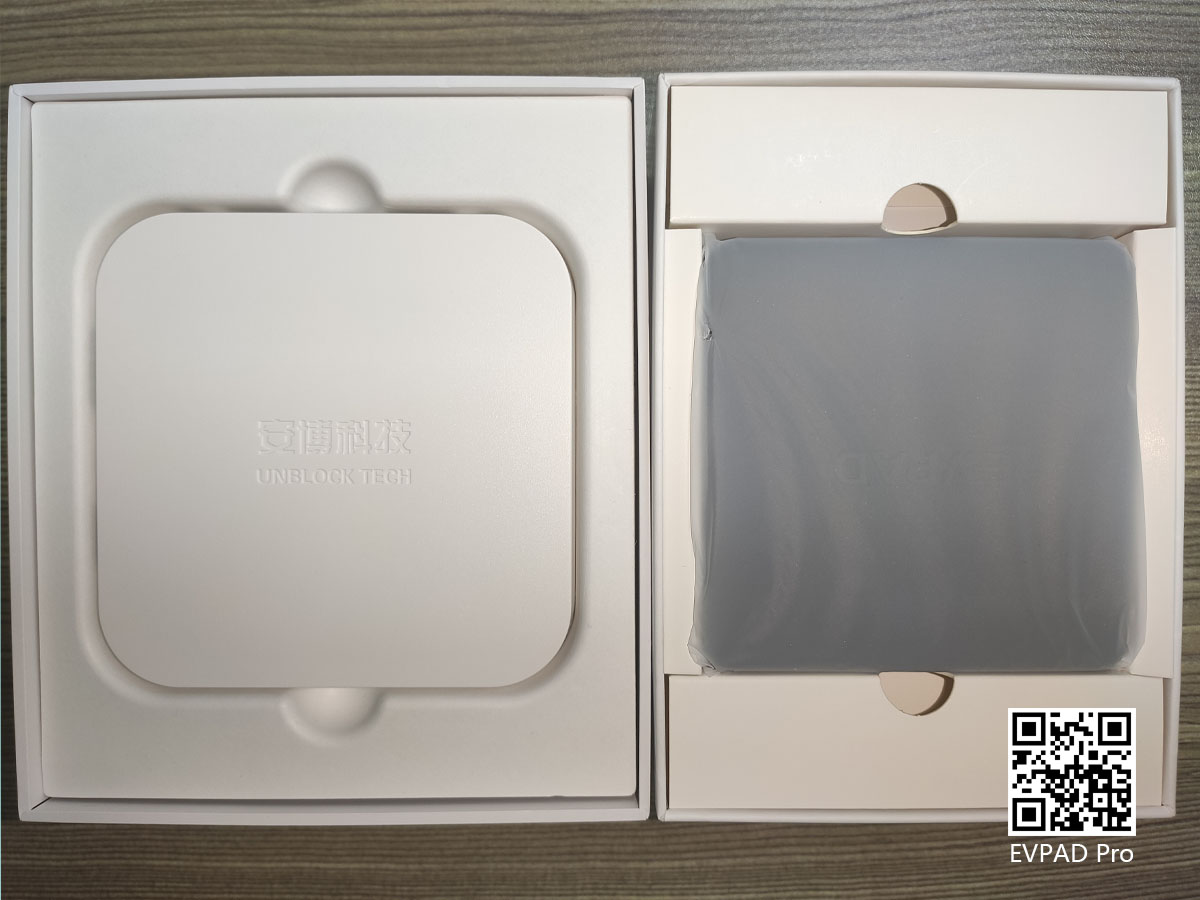 Then there is an optimization and upgrade. Each generation of EVPAD is released. Compared with the previous generation of machines, the optimization and upgrade are very obvious. For example,
EVPAD 5P VS EVPAD 6P
, not only the UI of the home page is upgraded, but also the EVAI voice system is upgraded. A lot of columns have also been added to the various on-demand and live broadcast apps, making them more convenient for users to use. Moreover, there are a large number of third-party applications that can be installed and used in EVPAD. In addition to its own application store, there are also many application sharing websites, where there are many APPs that can be downloaded, installed, and used.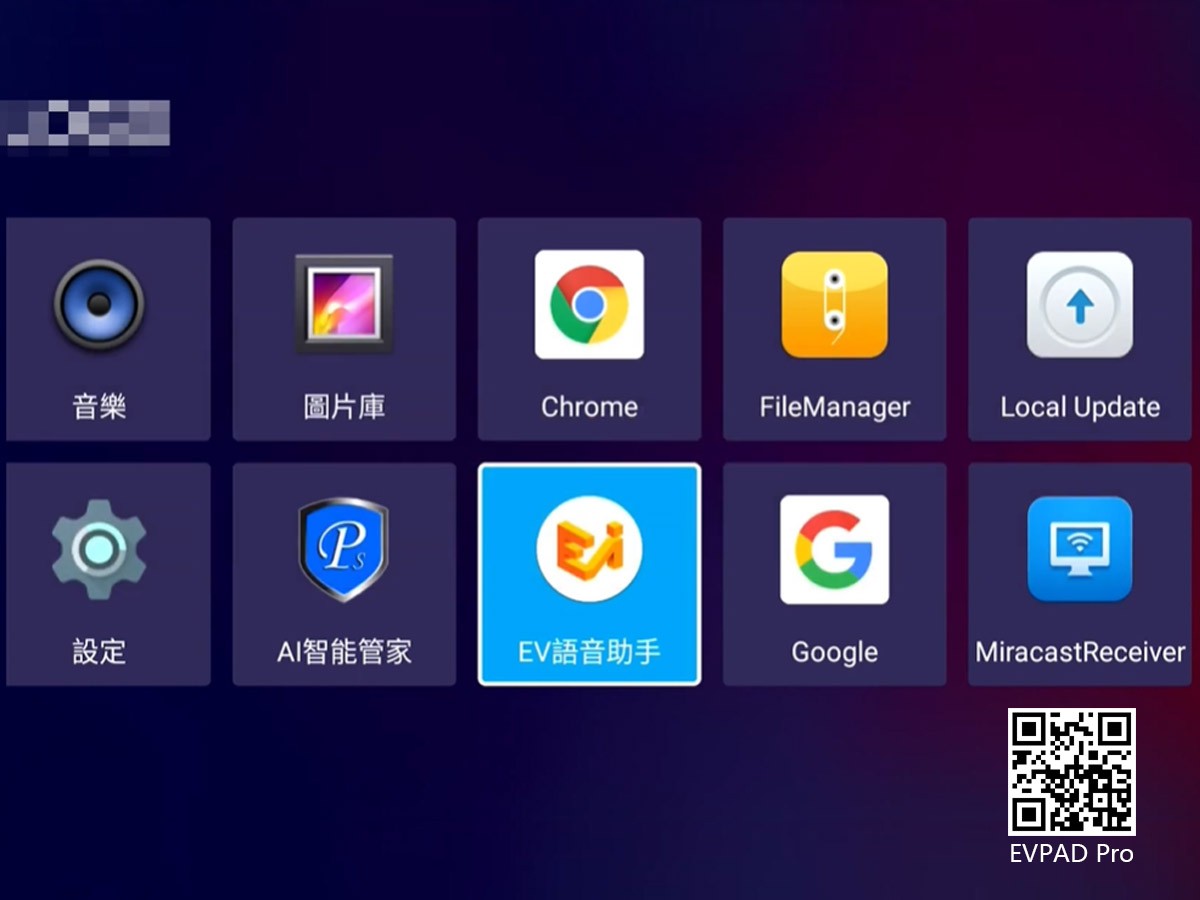 Not only that, each different version of EVPAD has three models, each with three different memory configurations, and corresponding to different prices, so it gives users more choices, while UNBLOCK has only one configuration, and there are few choices.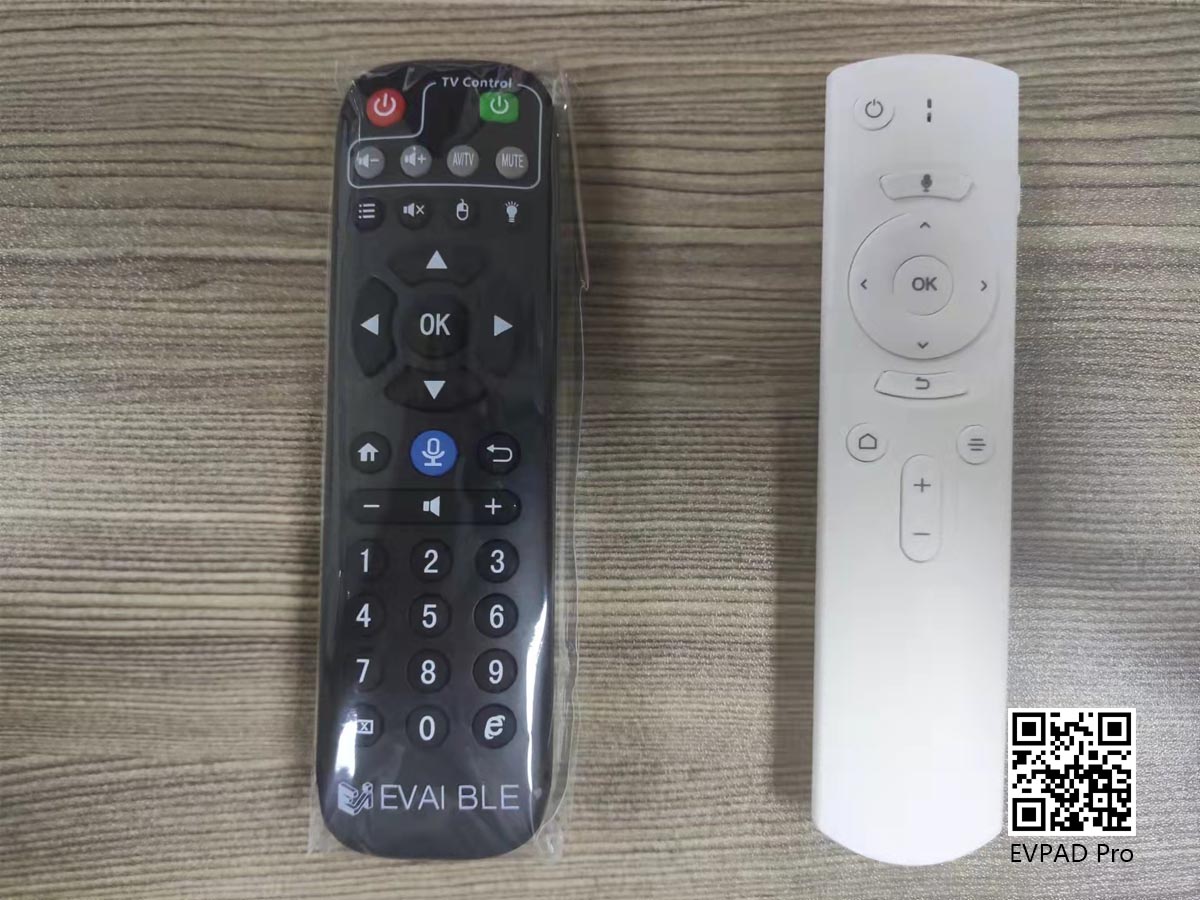 Every different TV box brand has its shortcomings and advantages. As long as we choose a TV box suitable for our own use, we are very satisfied in all aspects, and it is the best.