By EVPADPro |
20
June 2021 |
0
Comments
EVPAD TV Box in Thailand - Massive TV Channels and Movies for You
Are you in Thailand still worrying about not seeing Chinese TV Channels? A compact TV box, EVPAD, can transform an ordinary TV at home into a smart TV. You can watch live TV by simply connecting to Wi-Fi, and you can also watch your favorite high-definition movies on demand.
The latest fifth-generation TV box
EVPAD 5S
in 2021 can watch various regional TV Channels, including 68 TV Channels in China, 154 TV Channels in Taiwan, 33 TV Channels in Hong Kong, 38 TV Channels in Singapore, 41 TV Channels in Japan, 43 TV Channels in South Korea, 44 TV Channels in India, and 16 TV Channels in Vietnam. There are 7 TV Channels in Thailand, 13 TV Channels in the Philippines, 10 TV Channels in Cambodia, and more than 400 TV Channels for sports, movies, children, and food.
The rich video resource library allows EVPAD to have as many as tens of thousands of Blu-ray HD movies and TV shows for you to choose from. The live broadcast is stable and smooth, and will not freeze. Parents can follow the drama and enjoy leisure time, and children can easily learn Chinese through TV to meet the different needs of the whole family.
Artificial intelligence voice control is one of the biggest highlights of EVPAD. Traditional TV boxes need to use the remote control keyboard to find the TV programs that they want to watch slowly, which is time-consuming and labor-intensive. EVPAD's unique AI voice remote control, as long as you tell the remote control you want to watch a program, you can find the program instantly, which is very convenient.
The
EVPAD TV box
is easy to install, it can be used as long as it is connected to Wi-Fi, no complicated installation is required, and a professional service team provides 24-hour technical customer service, so you can rest easy.
EVPAD TV box is permanently free of annual fees, 1 years warranty, and 24-hour technical customer service.
---
Most Popular Thailand TV Channels: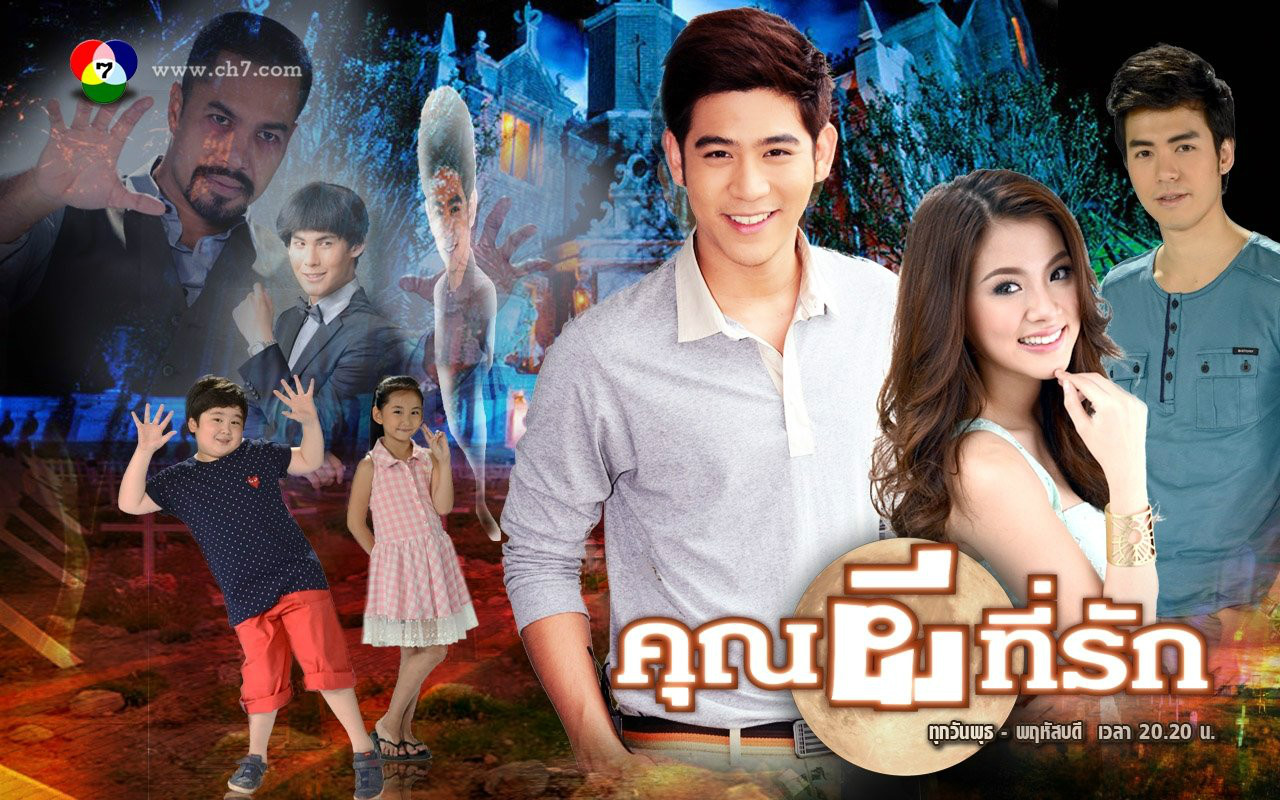 Thailand's TV Channels are divided into government, military, and private ones. Now there are three, seven, five, nine, and one in Thailand's more veteran television Channels. Today, I will introduce the situation of the three TV Channels, Three, Seven, and One.
Thailand One:
This is a new TV station that basically broadcasts TV series 24 hours a day without ads and news. Many actors from Three Channels and Seven Channels are running here. Although the ratings can't match Three Channels and Seven Channels, One Channel has its own development characteristics.
Thailand 3:
Three is a state-owned free-to-air television station with many artists under its banner, producing dozens of TV series with different styles every year. There are many contracted actors under its banner, and dozens of TV series with different styles are produced and broadcasted on average every year. The signal coverage area is mainly concentrated in the Bangkok area.
Thailand 7:
Thailand No. 7 Television Station, referred to as Thailand No. 7, is a private Thai TV station with a background in the Thai Army, headquartered in Bangkok. Founded solely by Thai Field Marshal Praphas Charusathien (Praphas Charusathien), black and white television broadcasting began on November 27, 1967. Because of the signal coverage problem, the ratings of the seven Channels are higher than those of the three on average.
The TV series of the three Channels tend to the modern urban style, and the seven Channels generally tend to all kinds of fantasy and ancient costumes that you can't imagine. Three and Qitai have always been in a competitive relationship, and the two actors will not cooperate in public except privately.
---
EVPAD TV Channels in Thailand:
TV Channels
Channels ID
TGN
3518
CH.1
3517
News1_(USA)
3516
TPBS
3514
Spring
3513
M_Channel
3511
FAH_WAN_MAI
3512
CH.7
3510
News_1
3516
Nation
3501
8
3500
25
3502
Movie_TV
3503
WP
3504
3
3505
ThairathTv
3507
No_Service
3506
CH.9
3508
If you want to know more about EVPAD TV Box Thailand TV Channels, please contact us:
[email protected]
, Thank you.