By EVPADPro |
02
September 2021 |
0
Comments
EVPAD Star Series APP - Star VOD, Star Live, Star Review
Following the release of the sixth-generation EVPAD, EVPAD launched two new models,
EVPAD 6P and 6S
. Both are very good models. They are lower and medium configurations. I believe
EVPAD 6Max
will meet with you soon. Users who have used EVPAD know that the APP of each generation of EVPAD TV box is different. The previous second-generation
EVPAD 2S
is the Saturn series, such as Saturn live broadcast. Then came the third generation, live on Mars. Then to the fifth generation,
Jupiter on-demand
and Jupiter live. Finally to the present sixth-generation Venus series.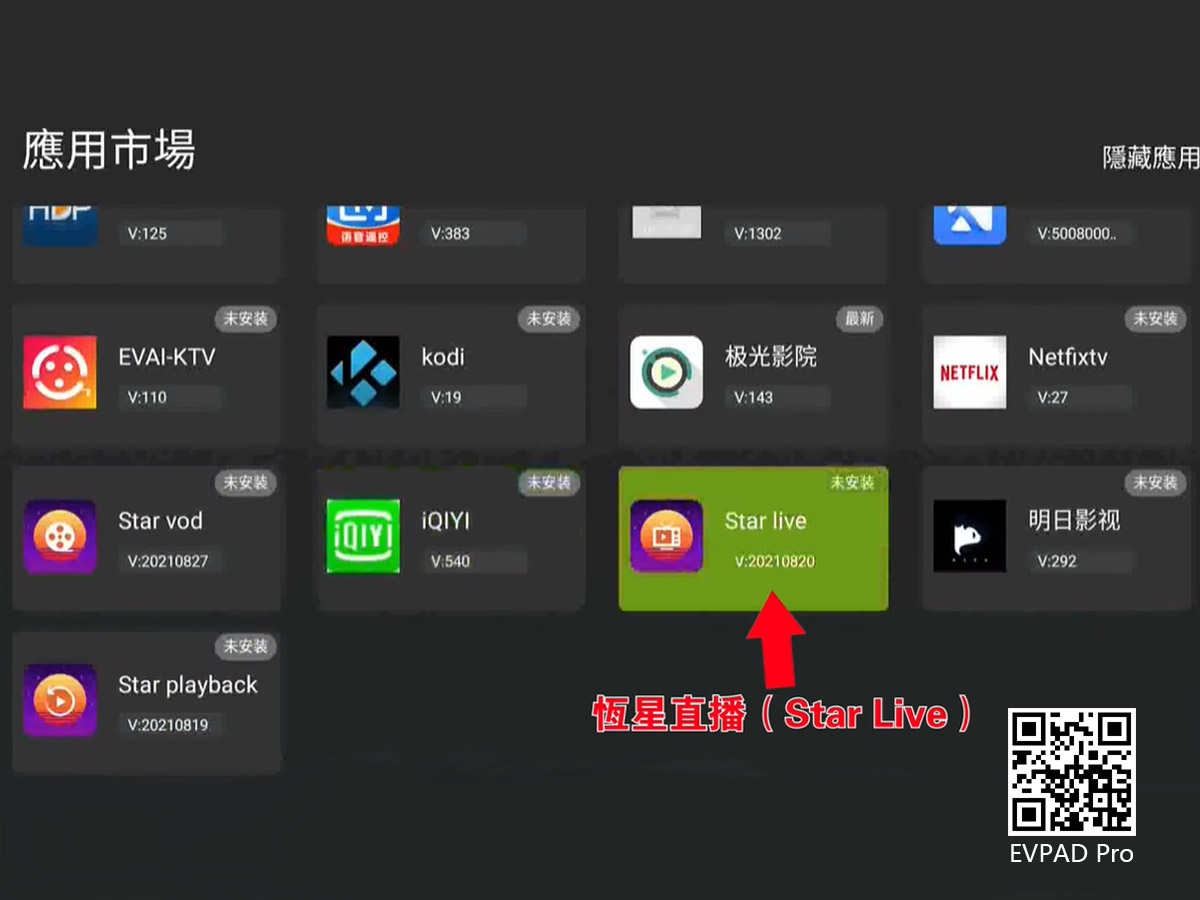 Although the APP of each generation of EVPAD has a different name, the function is the same, and the program source is also the same. In other words, these different series are basically the same, but after each generation of upgrades and improvements, there will be some differences. Some functions will be upgraded and improved, but they are basically the same on the whole. In addition, many third-party apps can be downloaded in the
EVPAD store
of their respective models.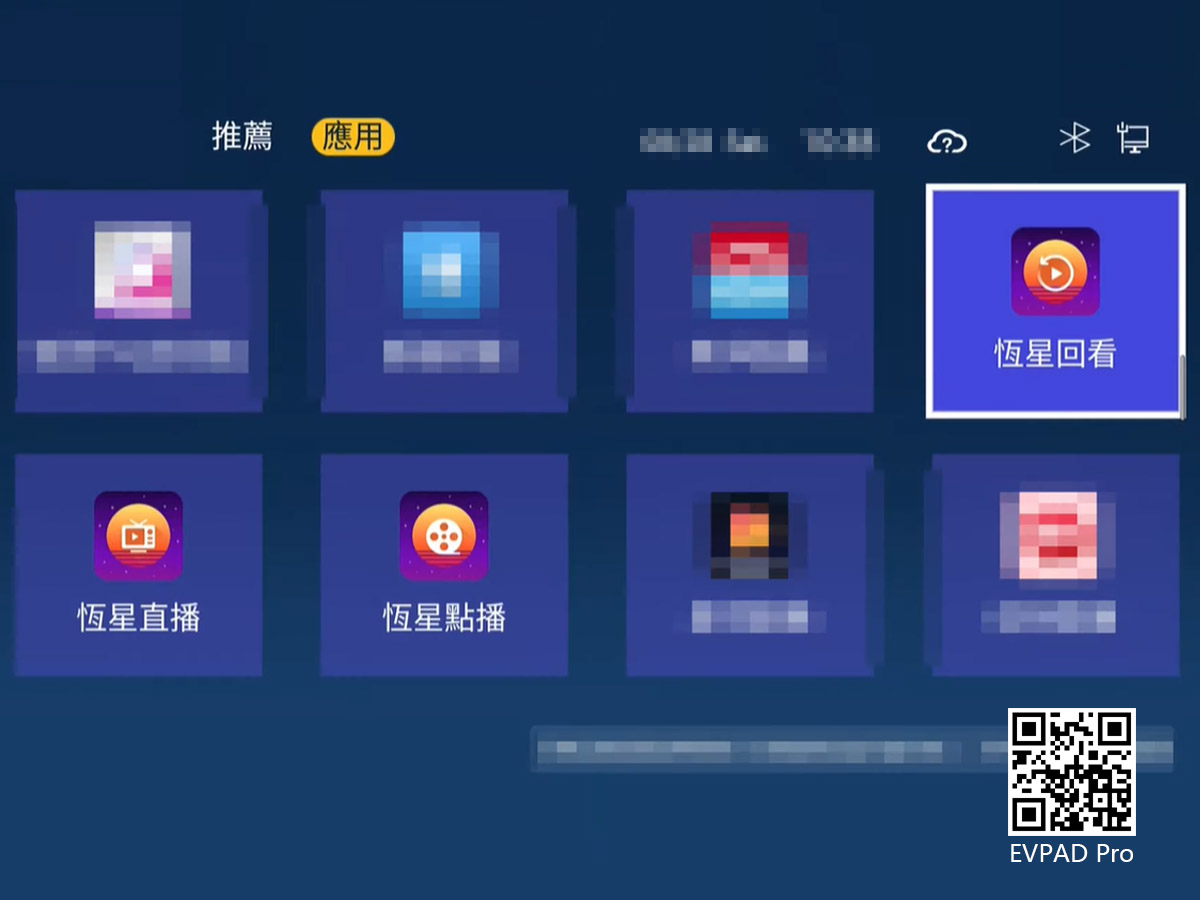 Some time ago, EVPAD launched several new apps, namely the three of the Stellar series, called
Stellar VOD, Stellar Live, and Stellar Review
. There is also a Nanyang live broadcast. These apps can all be downloaded in the EVPAD store. In the beginning, these apps were only in the testing phase, and all models of the fifth and third generations were launched. Many users have downloaded it for use, and the experience is still very good.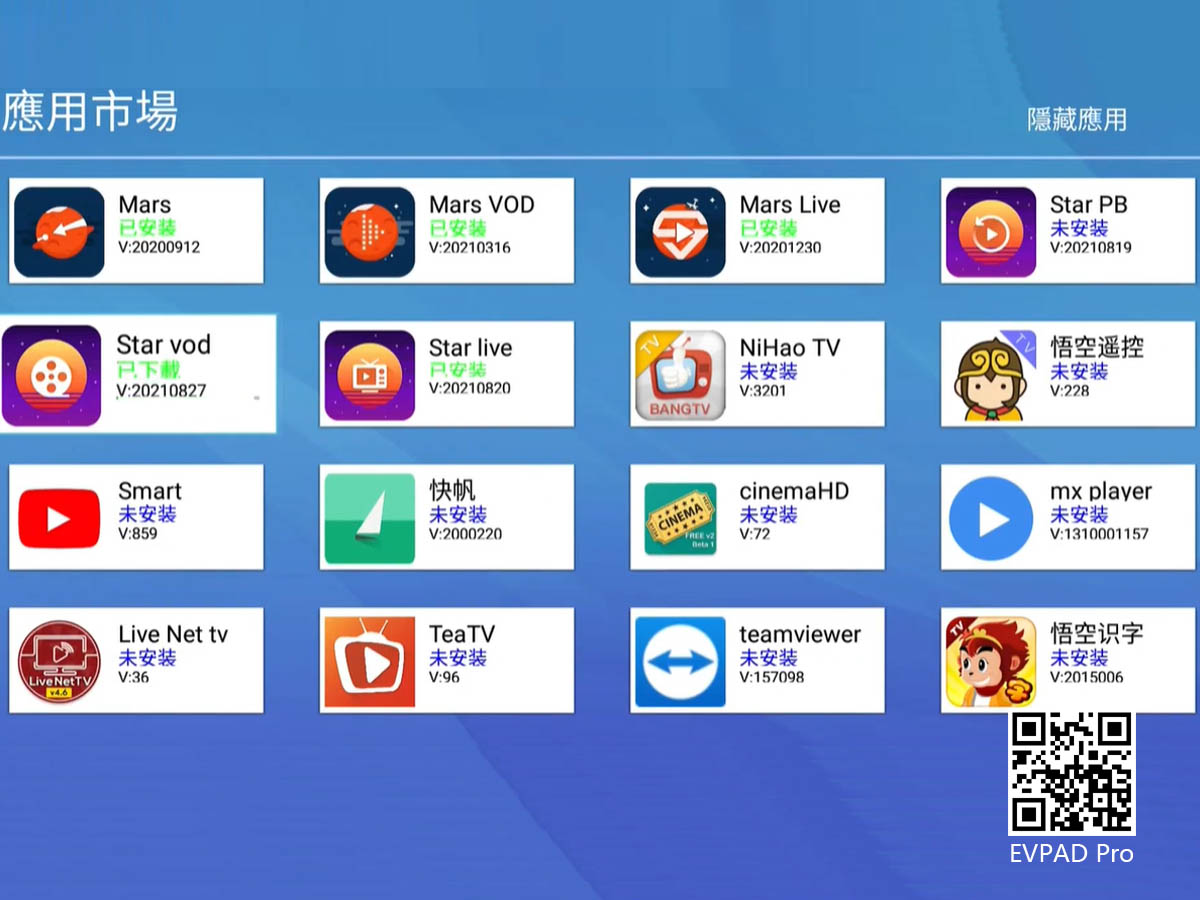 Downloading these apps is officially online. All the second, third, and fifth-generation EVPAD models can be downloaded in their respective EVPAD Saturn Mall,
EVPAD Mars Mall
, and EVPAD Jupiter Mall. If you can't find these apps, you can uninstall the
EVPAD Mall
and reinstall them, and you can download them normally. As for the Nanyang live broadcast, we can click to hide the application and enter "999" to download it.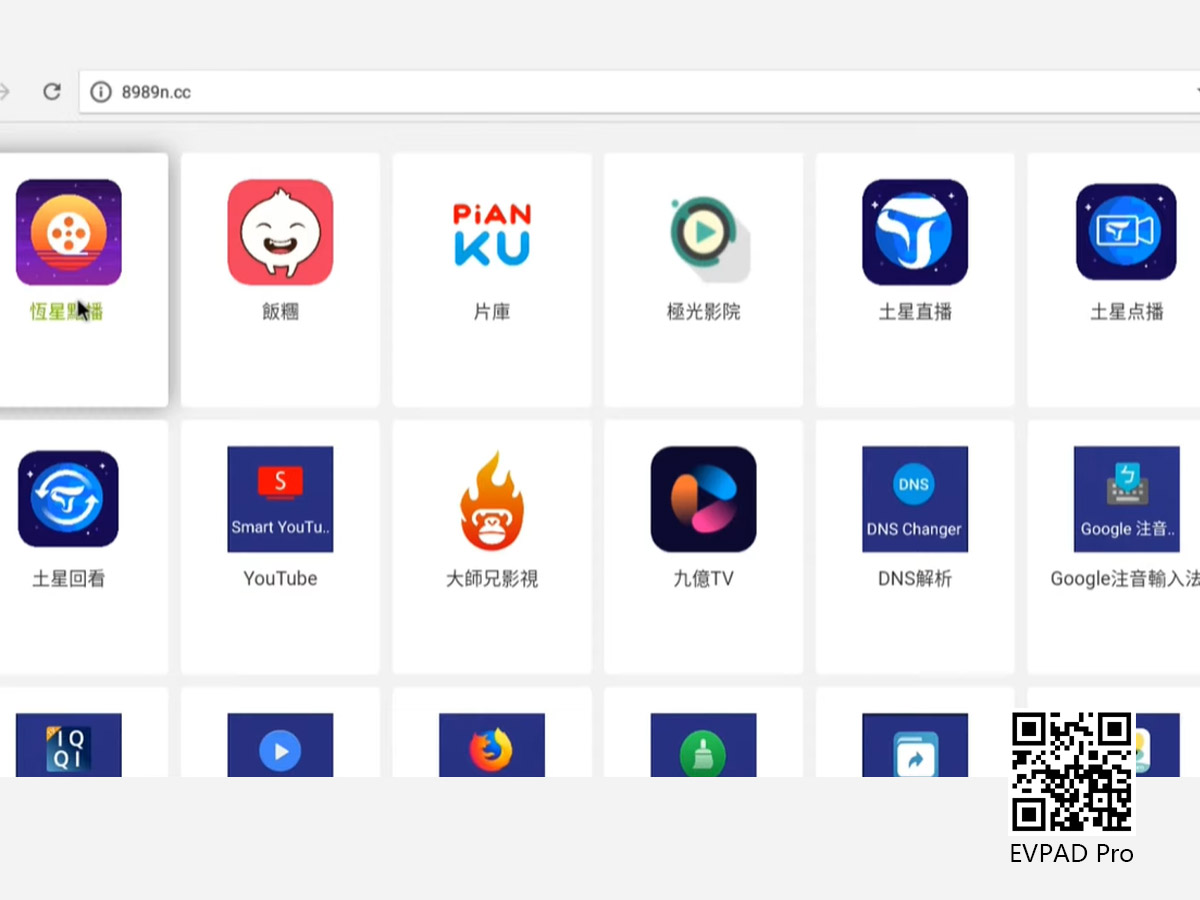 These are the new APPs recently launched by EVPAD. If you want to know more related information about the EVPAD TV box, you can contact us. If you need to buy the
latest EVPAD model
and Unblock the latest TV boxes, you can also contact us, 100% authentic, and the price is absolutely affordable. Contact: WhatsApp/WeChat: +852 5178 1233. Email:
[email protected]
.