By EVPADPro |
28
July 2021 |
0
Comments
EVPAD Sixth Generation Smart Voice TV Box New Model - EVPAD 6S
The EVPAD smart voice TV box has been standing firm after years of wind and rain. Whether it is the earliest EVPAD 2S, or the current EVPAD 6P and
EVPAD 6S
, its functions are very powerful and complete. However, in the process from the 3rd to the 5th generation, there has been a big change, that is, the addition of the EVAI intelligent voice system. With the addition of this voice system, the EVPAD TV box can be called a smart voice TV box from now on.
After the release of EVPAD 6P in July 2021, 6S was released less than a month later. As can be seen from the previous 6P, 6S will definitely not be bad this time. Looking back at EVPAD 6P, it has a 4+64GB memory configuration, Android10.0 version, newly reviewed and upgraded hardware configuration, and various upgrades, such as added program columns, optimized homepage UI, and most importantly voice The comprehensive upgrade of the system solves a series of previous problems and makes the recognition more accurate.
Let's take a look at what 6S looks like. First of all, the outer packaging is still the blue outer packaging, which is the same color as 5S. In terms of memory configuration, 6S is not stingy, giving 2+32GB, and the processor and other hardware configurations are the same as 6P.
EVPAD 6S vs 5S
has doubled the memory, enhanced CPU processor, and other aspects, it is also an optimized UI interface and voice system. On the
EVPAD Android
version, Android10.0 is the same as 6P. It is really an excellent TV box.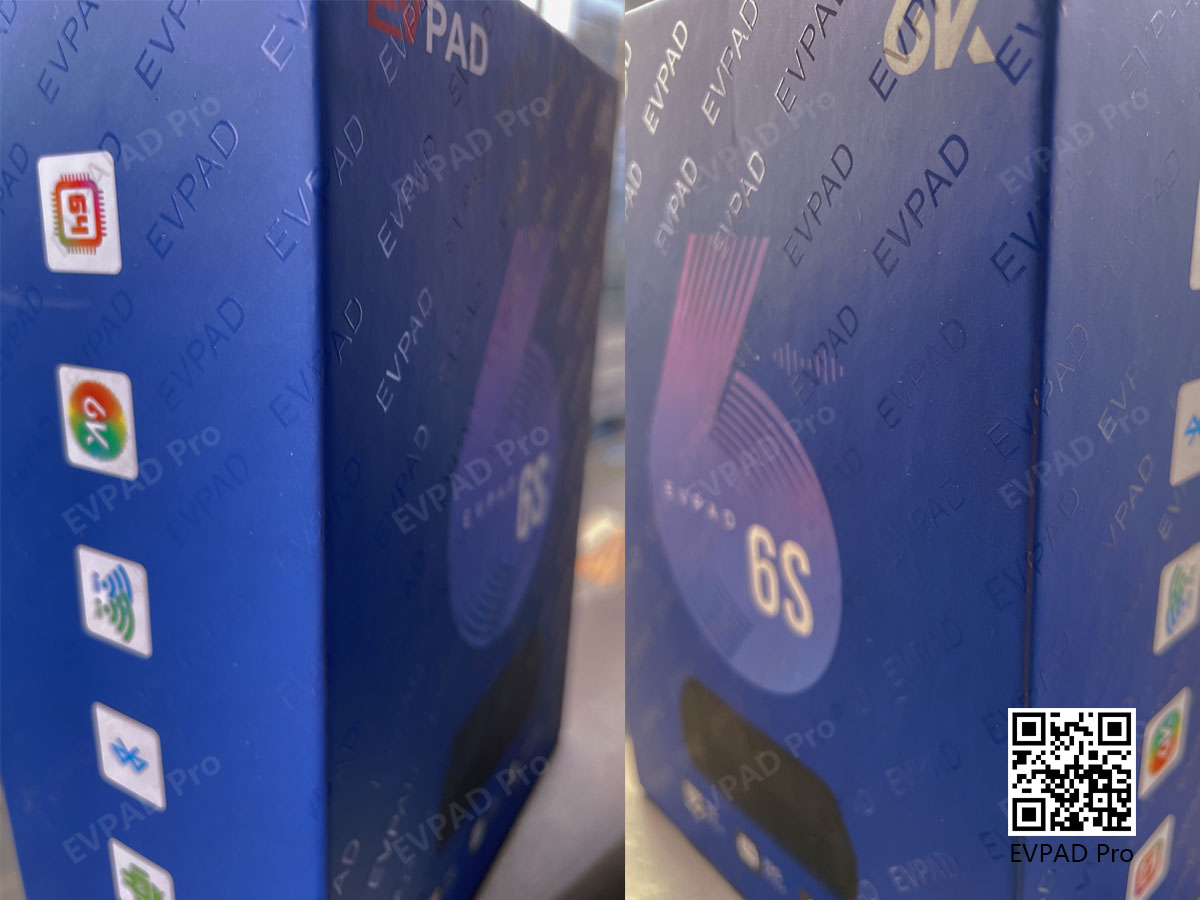 Is there any difference in other aspects? The answer is yes, otherwise how to distinguish 6S and 6P. On the TV channels, 6S is also relatively complete, and there are TV channels in Taiwan, Hong Kong, China, Japan, South Korea, India, Malaysia, and Singapore. But if you are in the US or Canada, we still recommend you to buy EVPAD 6P, because
EVPAD 6S vs 6P
, 6S lacks TV channels in the US, Canada, UK, and Indonesia, but if you don't mind this, then 6S is also suitable you.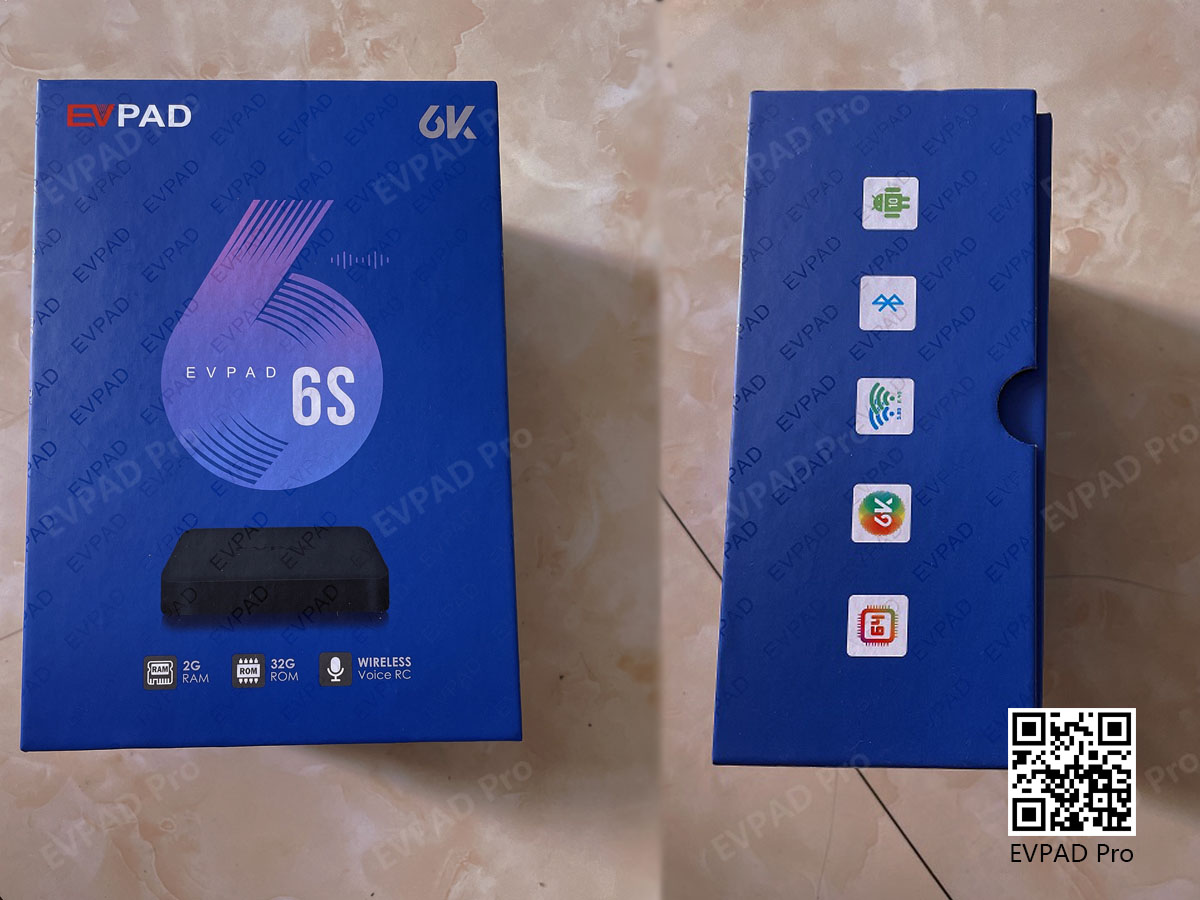 Both 6P and 6S are EVPAD's latest 6-generation products. I believe that
EVPAD 6Max
will be released soon. From the
EVPAD 5Max
, 6Max is definitely not bad. If you want to buy an EVPAD TV box or know more about the latest information about EVPAD TV box, please contact us. WeChat/WhatsApp: +852 5178 1233, Email:
sales@evpadpro
.com
, we will give you the best products, the best prices, and the most thoughtful service.