By EVPADPro |
18
October 2021 |
0
Comments
EVPAD Multifunctional Smart Voice TV Box User Manual
EVPAD smart voice TV box, whether it is watching TV series, watching live TV channels, watching movies, or listening to music, listening to books, singing, all can be done, and you can also play games through the EVPAD TV box. Such a versatile and powerful smart voice TV box, the price is so affordable, and this is why, the EVPAD smart voice TV box is loved by many users, such a powerful TV box with powerful functions and affordable prices. Who wouldn't love it?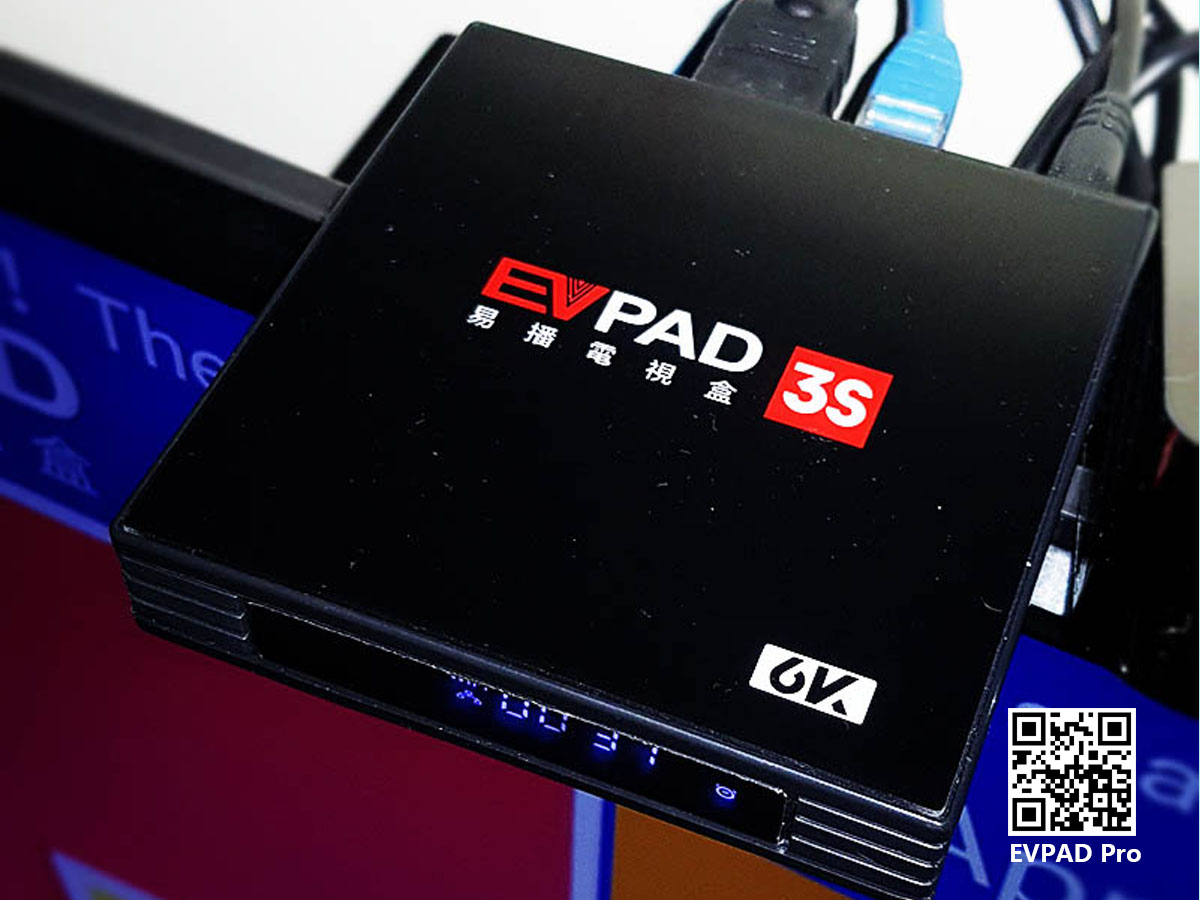 EVPAD TV box, every time it is updated, there are great changes, for example, from EVPAD 3 to EVPAD 5, EVPAD has added a powerful function, that is, the EVAI intelligent voice system. Since the addition of this EVAI voice system, the level of the EVPAD TV box has been improved a lot, and it has entered the ranks of smart devices. Moreover, compared with the popular
SVI CLOUD TV box, UNBLOCK TV box, and PVBOX TV box
, EVPAD's EVAI intelligent voice system has the best recognition accuracy and user experience.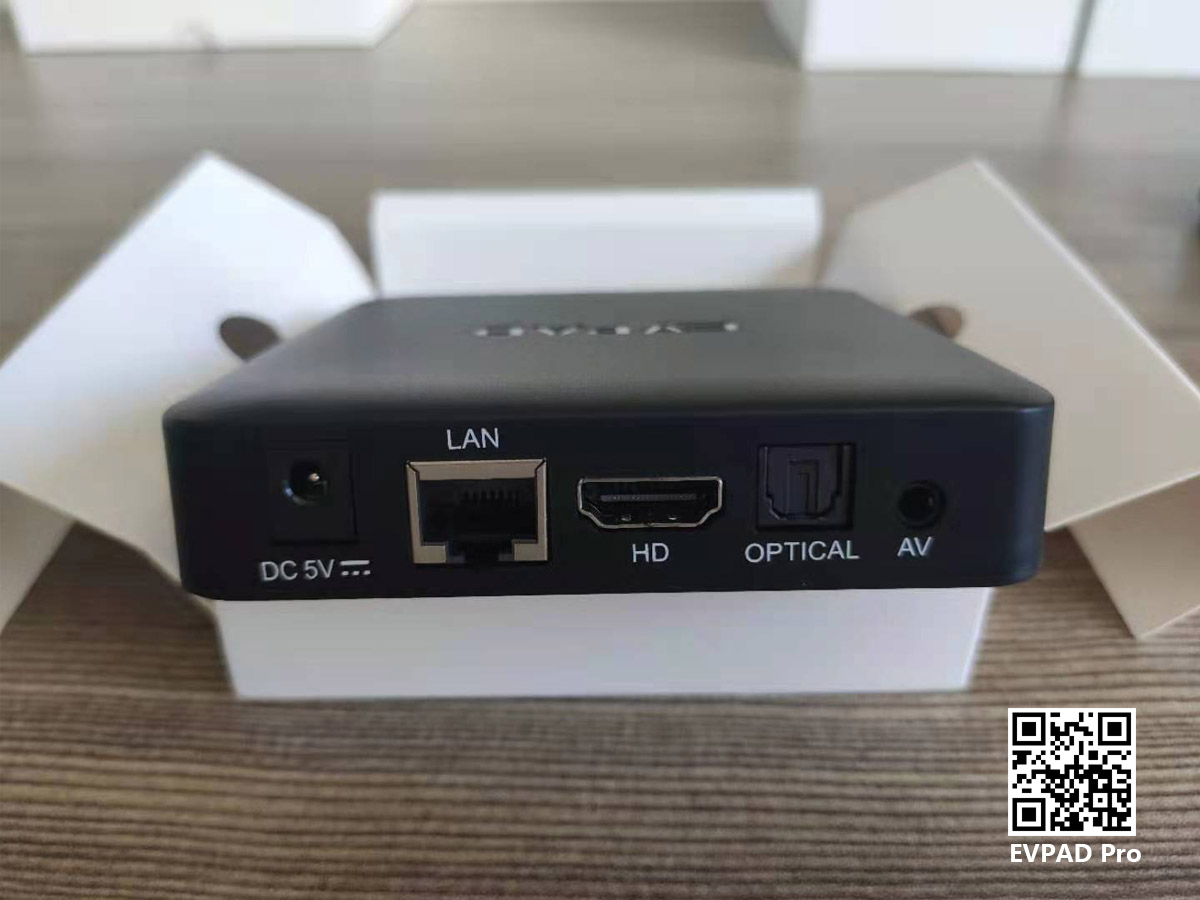 Many users sometimes buy EVPAD TV boxes for the first time, but they have no way of starting. Next, I will tell you how to use EVPAD TV boxes. This is also the use of almost all smart TV boxes,
free TV channel boxes
, and
free Android TV boxes
. Way out. The first is to install the TV box, which generally requires access to the power cord, LAN, and HDMI cable. Some monitors may not have an HDMI interface, which may be unusable. The wiring method will be shown in the accompanying manual. After the wiring is completed, you can boot to set up.
Let's take EVPAD as an example. The system language must be selected first when starting up. EVPAD has multiple languages ​​to choose from, and it is very simple to switch languages ​​later. After selecting the language, you need to set a lot of content. For example, in the EVPAD, you need to pair the EVPAD TV box and the remote control with Bluetooth. After the pairing is complete, you can start downloading the APP dedicated to the free TV box. The EVPAD 6P is the "Venus" series of APPs. UBOX9 is the "ubox" series of APP. This requires contacting the seller or the official consultation to download the APP connection.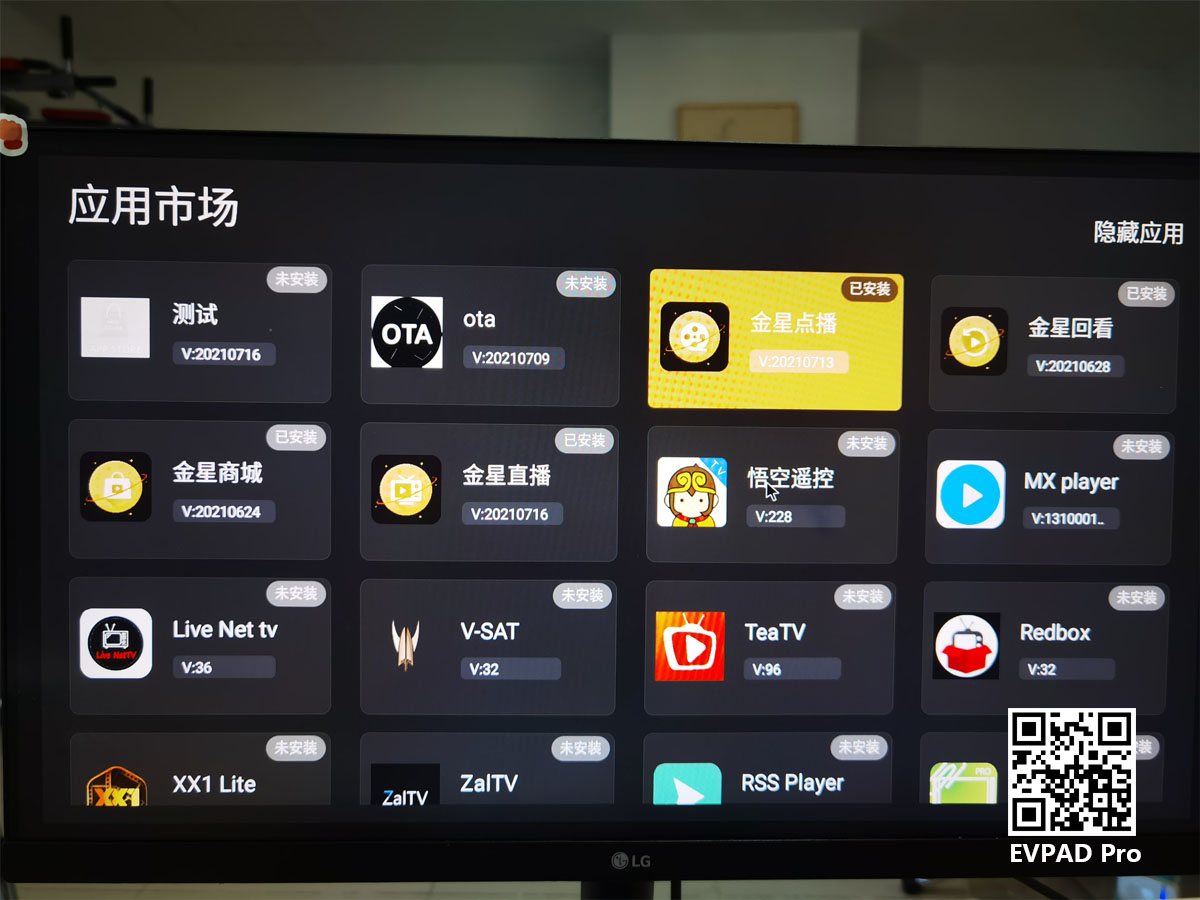 After that, you can make other settings. In EVPAD, you can set the EVAI voice input method. This will be a bit troublesome, but it's not difficult, but it should be noted that you need to set the default open APP. For example, you need to set which APP to use for watching TV. In EVPAD 6P, it is generally set to "Venus Live", and the singing APP is set to open "National K Song" by default. There are also video tutorials to guide us step by step on how to operate, and you can also consult your seller and official after-sales service.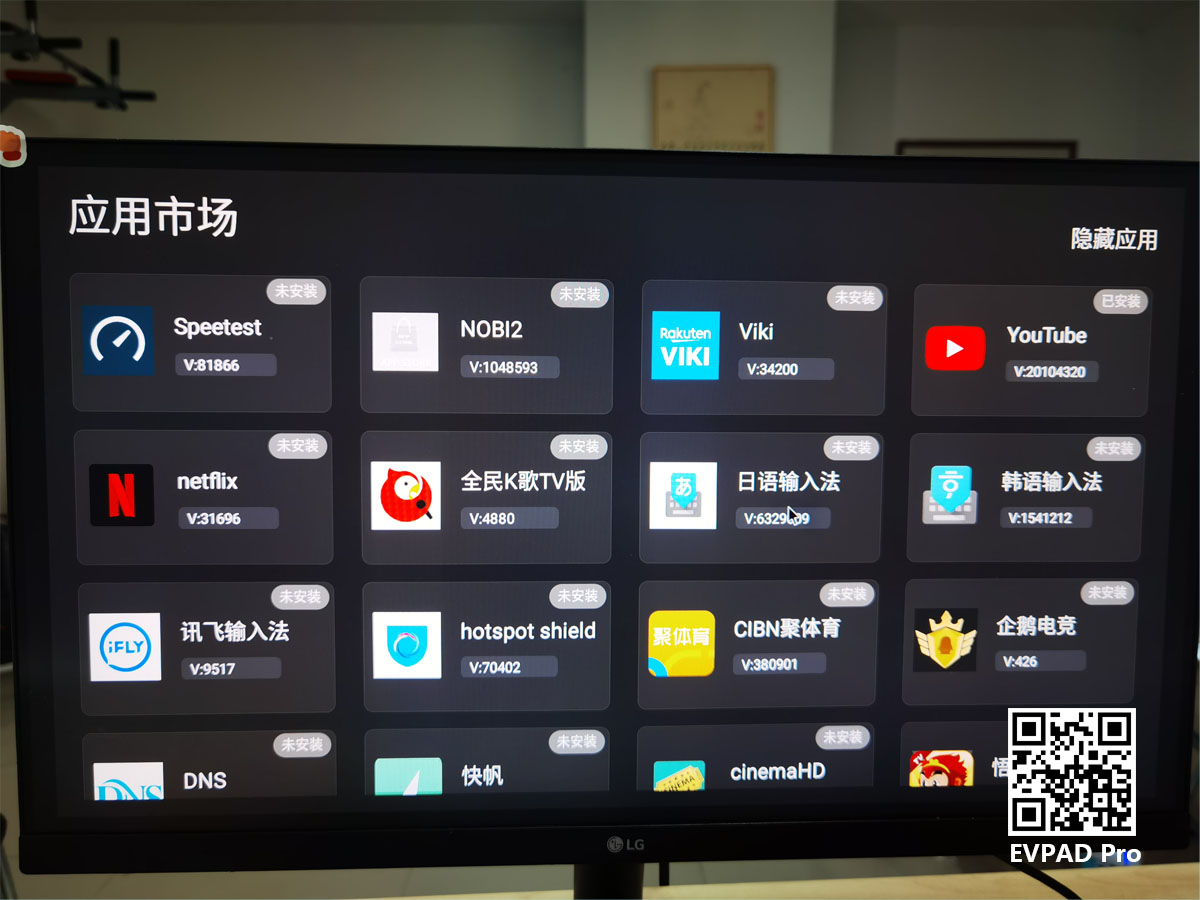 The installation and setting of the TV box are not difficult, you can find your TV box seller to solve it for you. The main thing is to choose a free Android TV box that you are satisfied with. A good free tv box is the key to subsequent use.