By EVPAD |
24
December 2020 |
0
Comments
EVPAD APP APK - EVPAD TV Box Set-top Installation Method of Third-Party Application Stores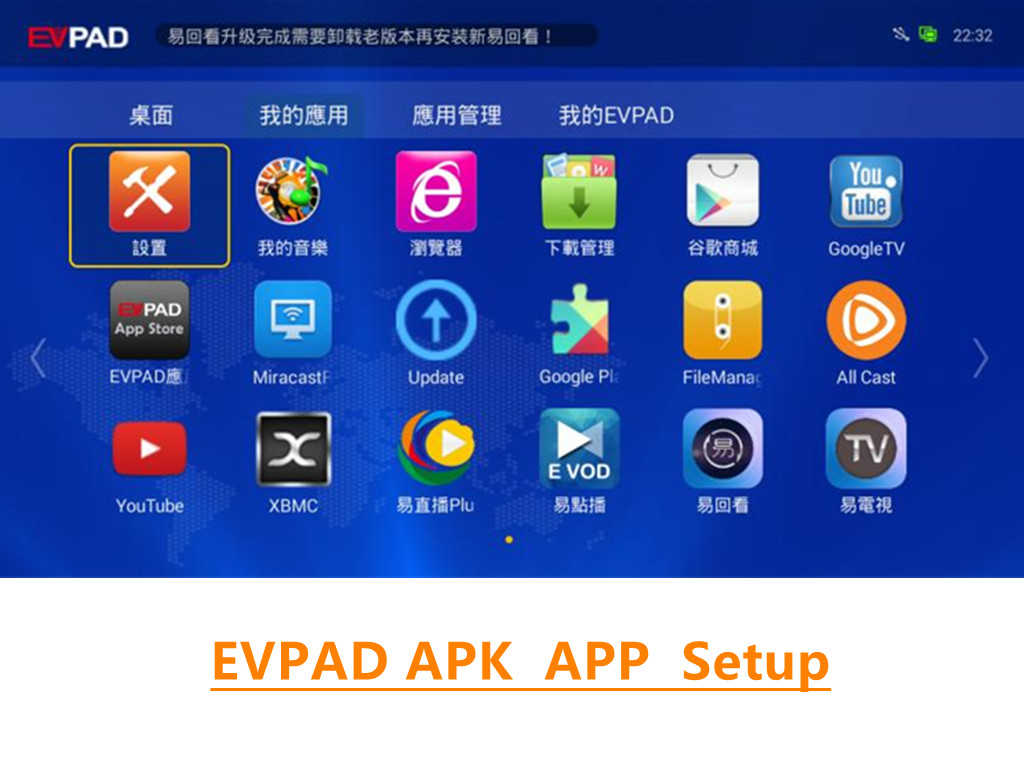 Preparation: EVPAD TV Box, USB flash drive, computer
1. Google search "
Dangbei market
", enter the official website to download the latest version of the apk file (direct download address of Dangbei market:
http://app.znds.com/update/dbmarket.apk
)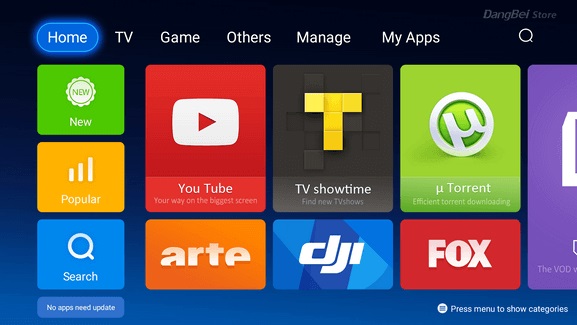 Overseas users can also choose to download the overseas English version of Dangbei Market:
http://us.dangbei.com/
http://usapk.znds.com/
2. (If you have file management, you can skip this step) First make sure there is a file manager on your box, if not, please refer to this post http://www.znds.com/article-389-1.html, use the box Assistant installation.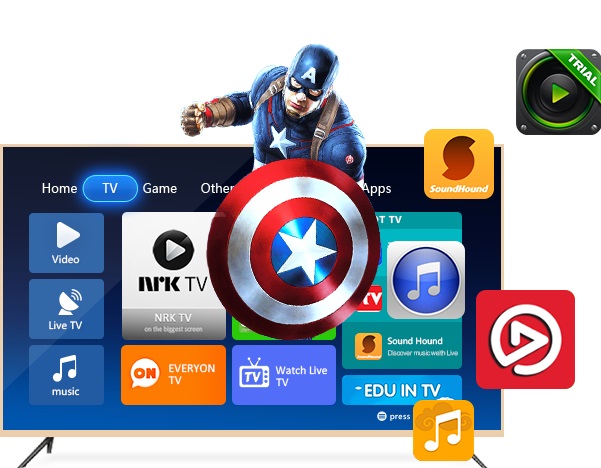 3. Insert the U disk into the USB interface of the EVPAD TV Box, and open the file manager of the box;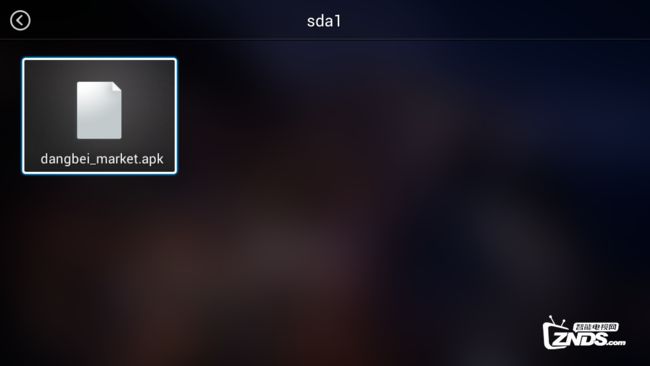 4. Find the directory where you put the software, click the software installation package and follow the prompts to install it;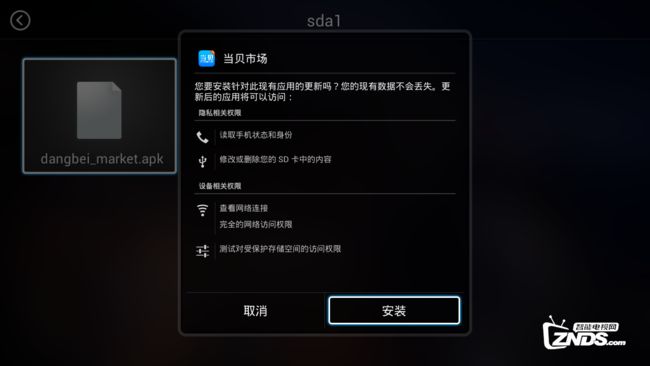 5. After installation, you can open it directly, or you can find Dangbei market in the application list of the box;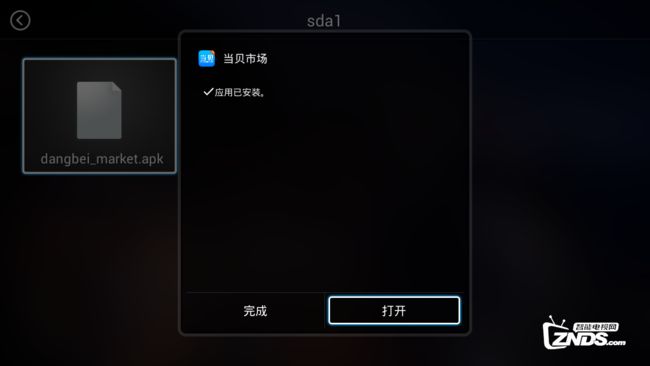 6. After Dangbei Market is installed, you can install the third-party live broadcast, on-demand, game and other applications you need in Dangbei in EVPAD TV Box, such as TV Home, VST Full Aggregation, TV Cat, Taijie Video Wait!