By EVPADPro |
17
June 2021 |
0
Comments
EVPAD A TV box with smart voice control and multi-country selection

A TV box can watch TV and watch movies, which is a very common function, but with intelligent voice control, it can
switch TV channels in EVPAD
,
watch movies
,
listen to music
, and even download App with one click, which is not ordinary.

The TV box has been known to everyone for many years.

Through the
EVAPD TV box
, we can connect to the TV in our home. As long as there is a network, we can do many things, such as watching more TV channels and watching more movies. , Some tv boxes can also be used to play games.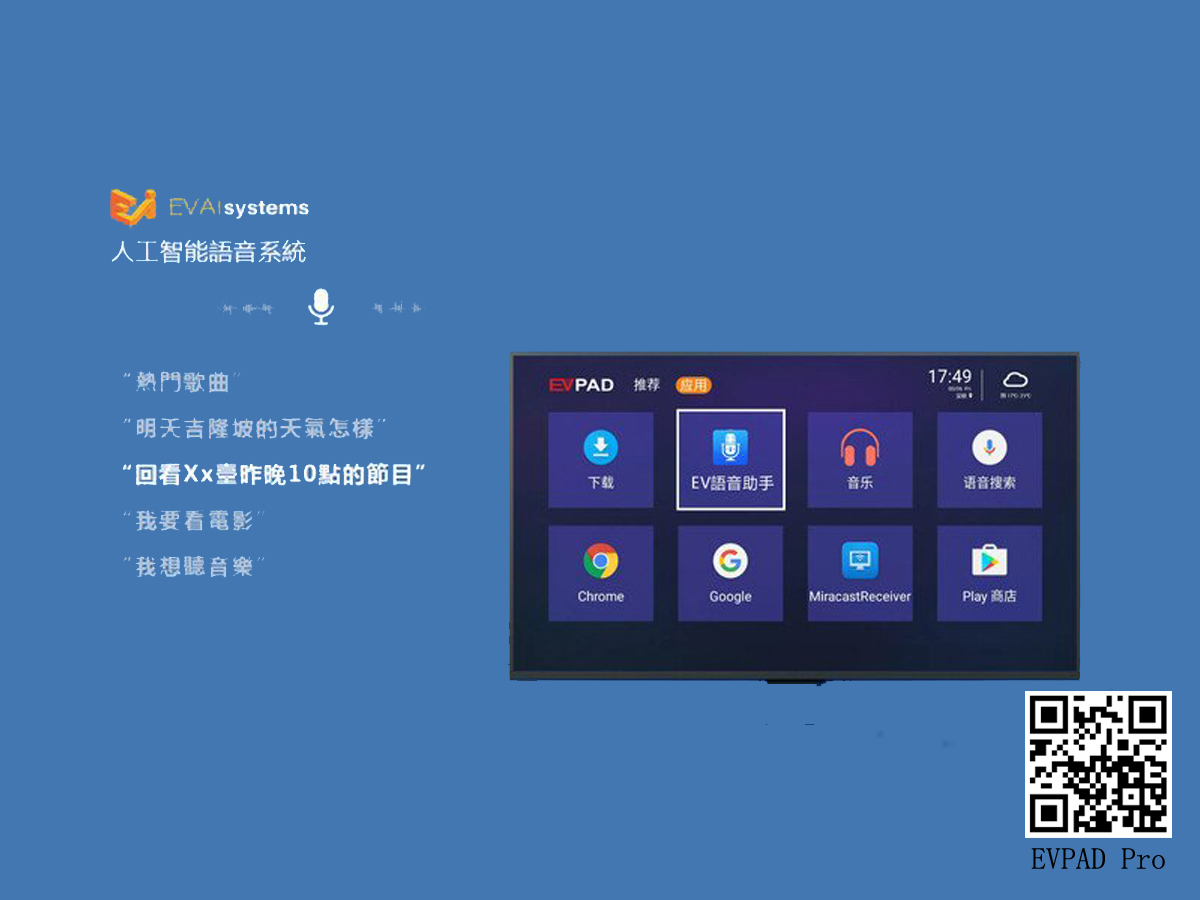 Before EVPAD's intelligent voice control function appeared, between different
EVPAD TV channels
, we had to switch to manually operate the remote control.It was very troublesome to press up and down.
EVPAD
solves this problem very well. He launched a new intelligent voice control remote control. No matter which TV channel you are watching now if you want to watch other TVs, you only need to gently press and hold the voice control button. Say the name of the TV channel or movie you want to watch, and he can jump over it in a few seconds. This is very convenient and fast.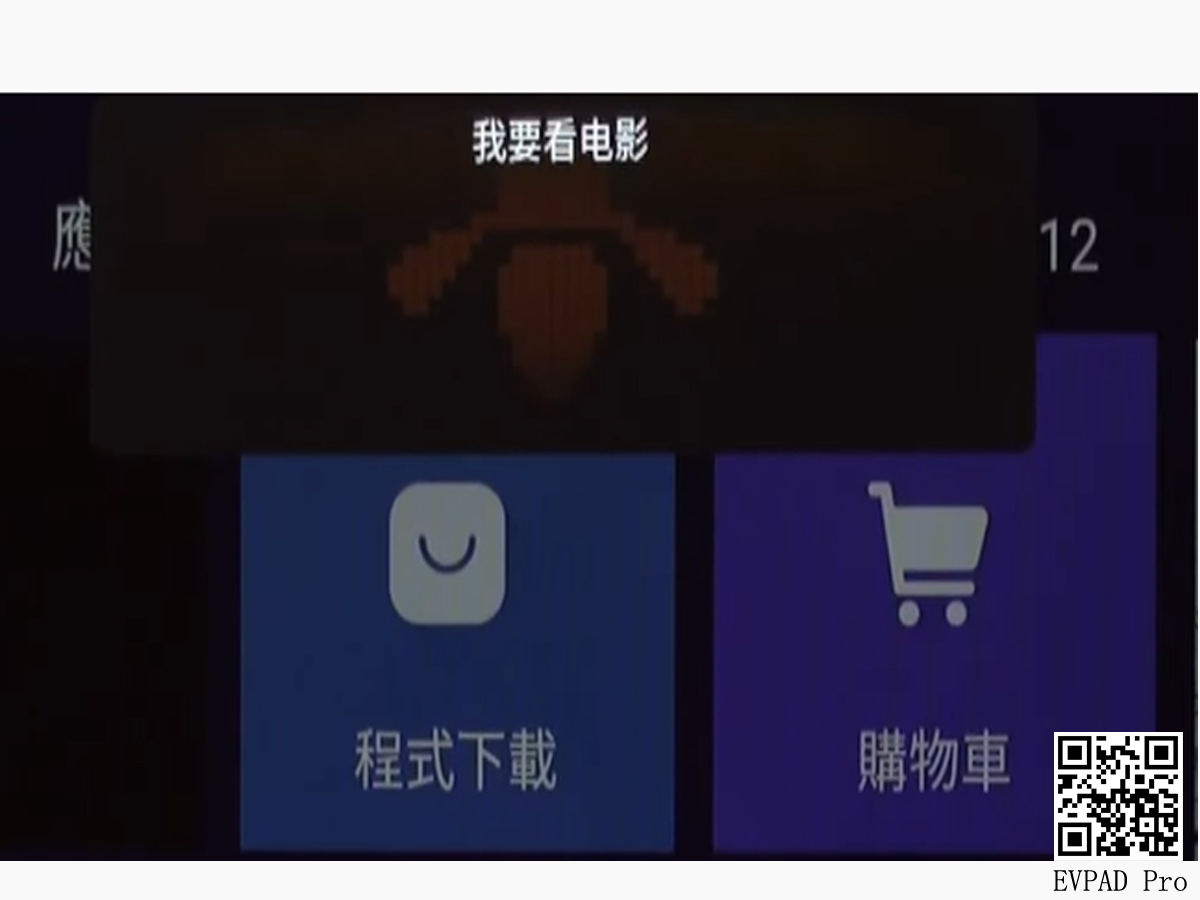 Not only that, EVPAD's TV channels are not only TV channels in the area where they live, but also dozens of TV channels in different regions such as
EVPAD USA channel list
, Singapore, Malaysia, Indonesia, Japan, etc., as well as exclusive children and sports. Channels. Those who love to watch news and movies also have dedicated news and movie channels for you.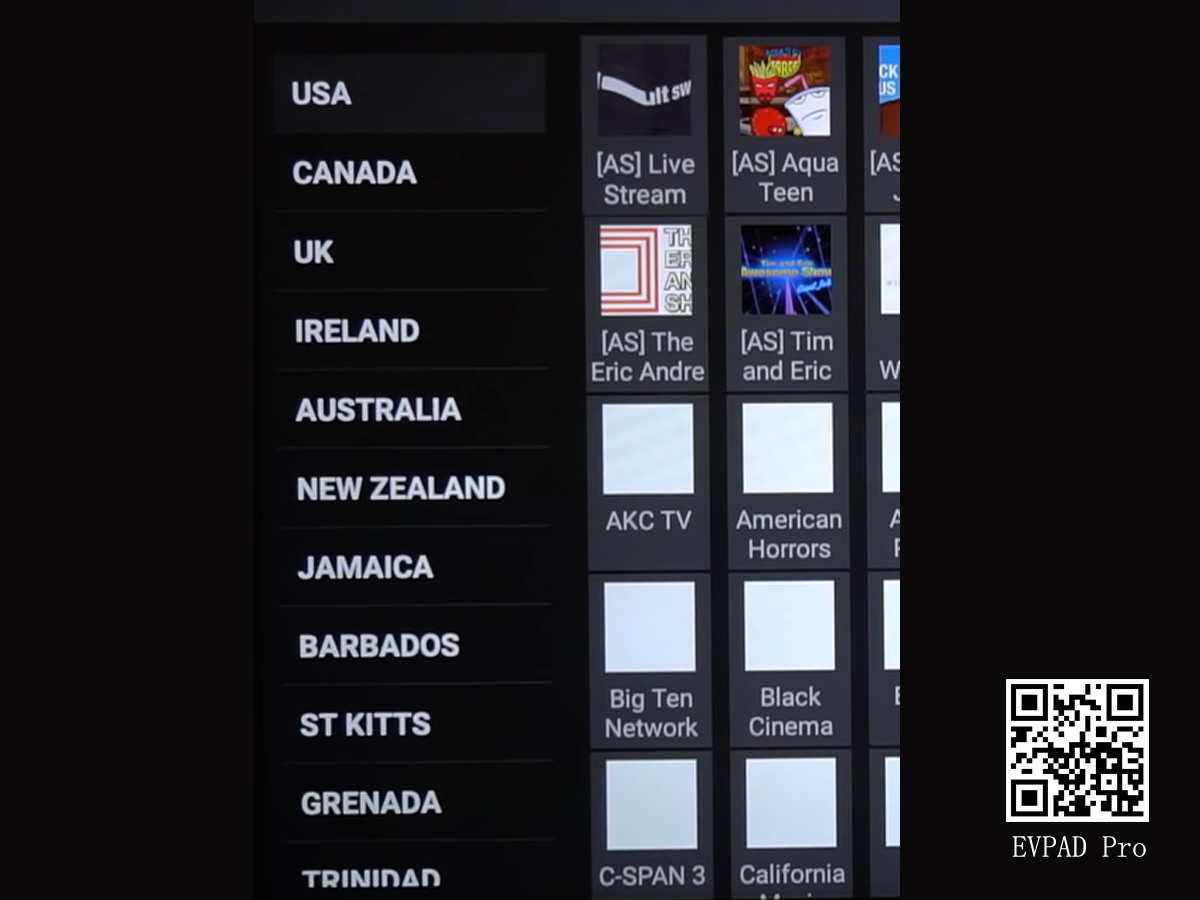 Intelligent voice control
will definitely bring you a more convenient and faster experience.
Multi-country TV channels
will let you learn more about different cultures in different regions.