By EVPADPro |
10
September 2021 |
0
Comments
EVPAD 6P VS UBOX9, who is the strongest TV box in 2021?
The TV box, an electronic product, has been popular on the market for many years. It has brought us a lot of conveniences, which is mainly reflected in our family life. Like the previous Internet TV, those who have used this kind of product are very impressed. When they first used it, they were all very useful, with many channels and many functions. But after a period of use, there will be fewer TV channels, and many functions need to be charged to be used. This is what happens to many electronic devices, such as smart TVs and smart TV boxes.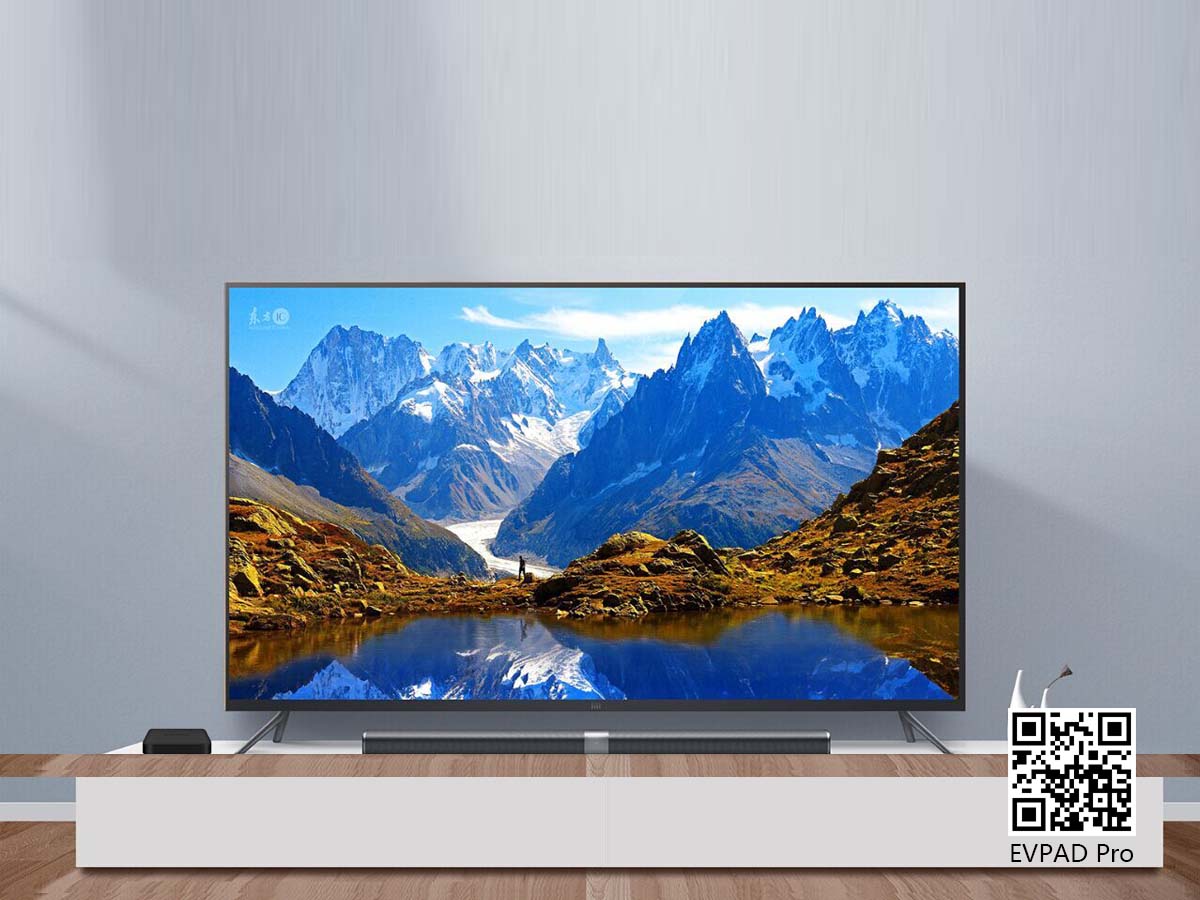 But with the continuous development of the times, products in the same industry compete with each other, but the total number of users is so large. Therefore, to be able to attract and retain users, these products have begun to improve, and continuous improvements are made to enhance the user experience. In the smart TV box product, this kind of competition is also fierce. Many smart TV box brands have begun to improve the functions of their products, such as
UNBLOCK, HKE360 TV BOX, PVBOX, EVPAD, Global TV BOX, SVICLOUD
.
Among these products, UNBLOCK and EVPAD are greatly improved. And the products of these two brands, new products will appear every year, and there will be great improvements. For example, EVPAD products, the first EVPAD 2S is very good, there are a lot of live channels, and the resources on-demand are also very rich. Afterward,
EVPAD 3S
has been continuously improved. After the EVPAD 5 improved even more. It directly adds an EVAI intelligent voice system. Elevated the EVPAD TV box to the position of smart furniture.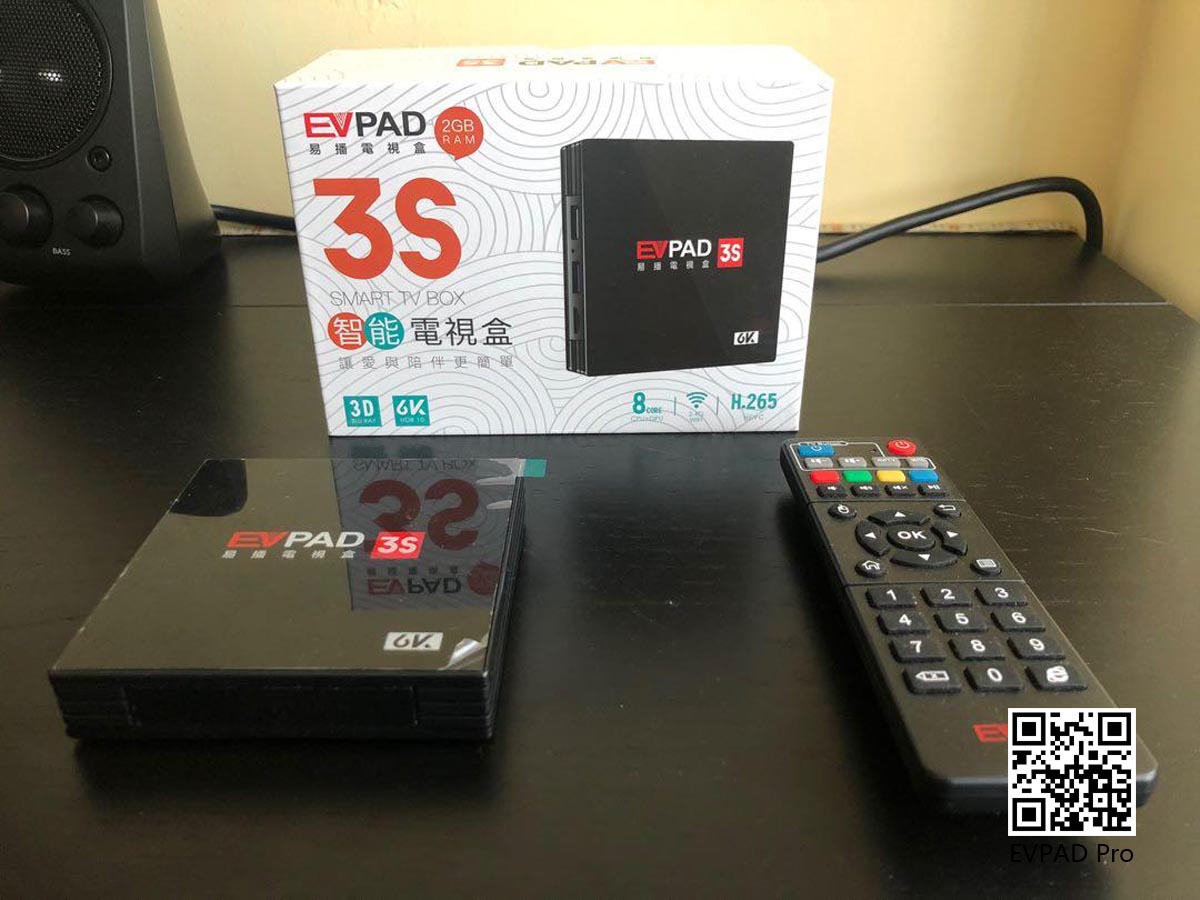 And this year, EVPAD and UNBLOCK also released the latest flagship TV boxes, namely EVPAD 6P and UBOX9, both of which are the strongest TV boxes of the two brands this year. So who is the strongest TV box in 2021? First look at EVPAD 6P, the black shell, matte texture, it is still very comfortable. Back to the main place function.
EVPAD Venus Live
, 1000+ live TV channels, including more than a dozen countries and regions, smooth live broadcast channels are a major feature of EVPAD. And there are many third-party applications. In addition, Venus has all kinds of resources on-demand, including movies, variety shows, TV shows, and animation.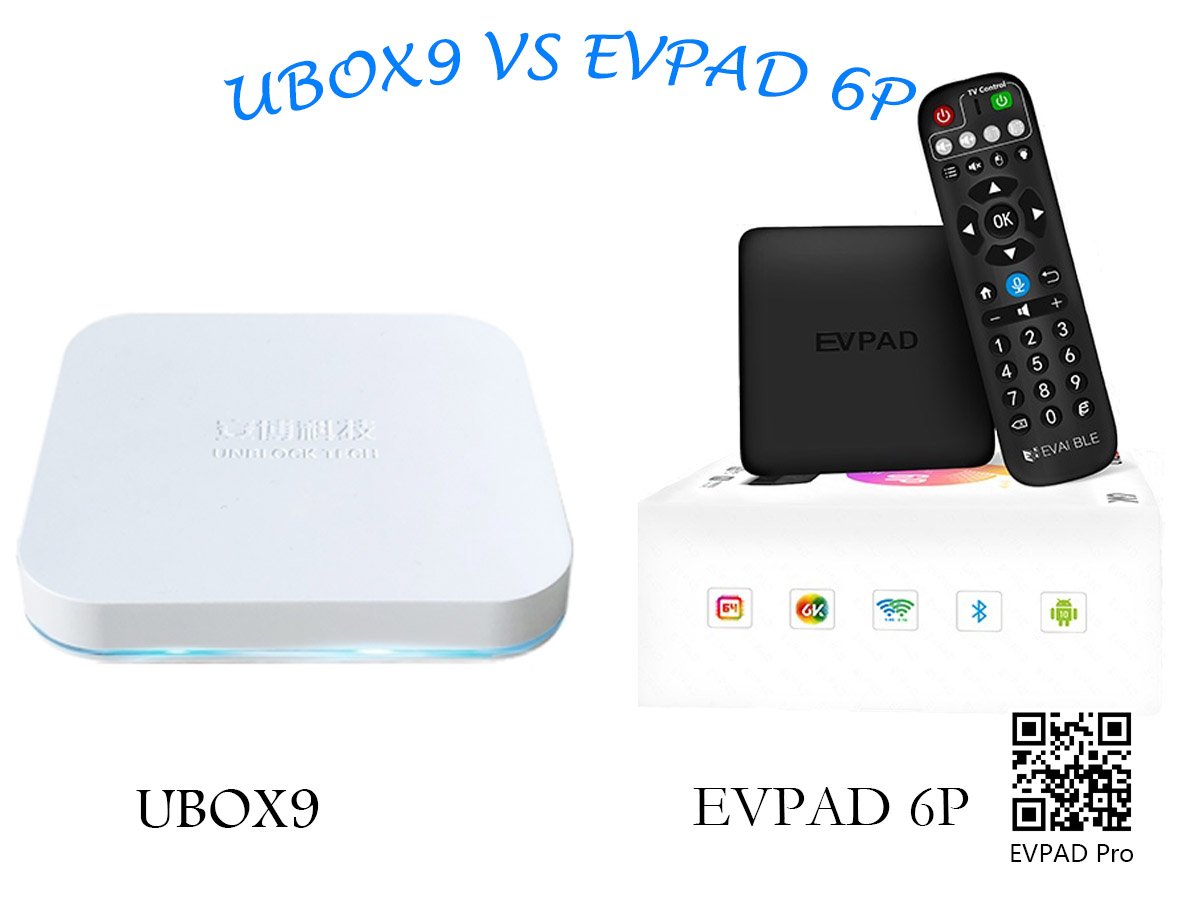 UNBLOCK's UBOX9 is not too good, the white compact body feels better than the black one. 4+64GB memory, Bluetooth 5.0, Android10, same CPU as 6P application. But UBOX9 has a lot more live channels, close to 1,700 live TV channels. In this regard, UNBLOCK is still very good. And whether it is on-demand, live broadcast, or voice, UBOX9 is similar to EVPAD 6P, basically on par.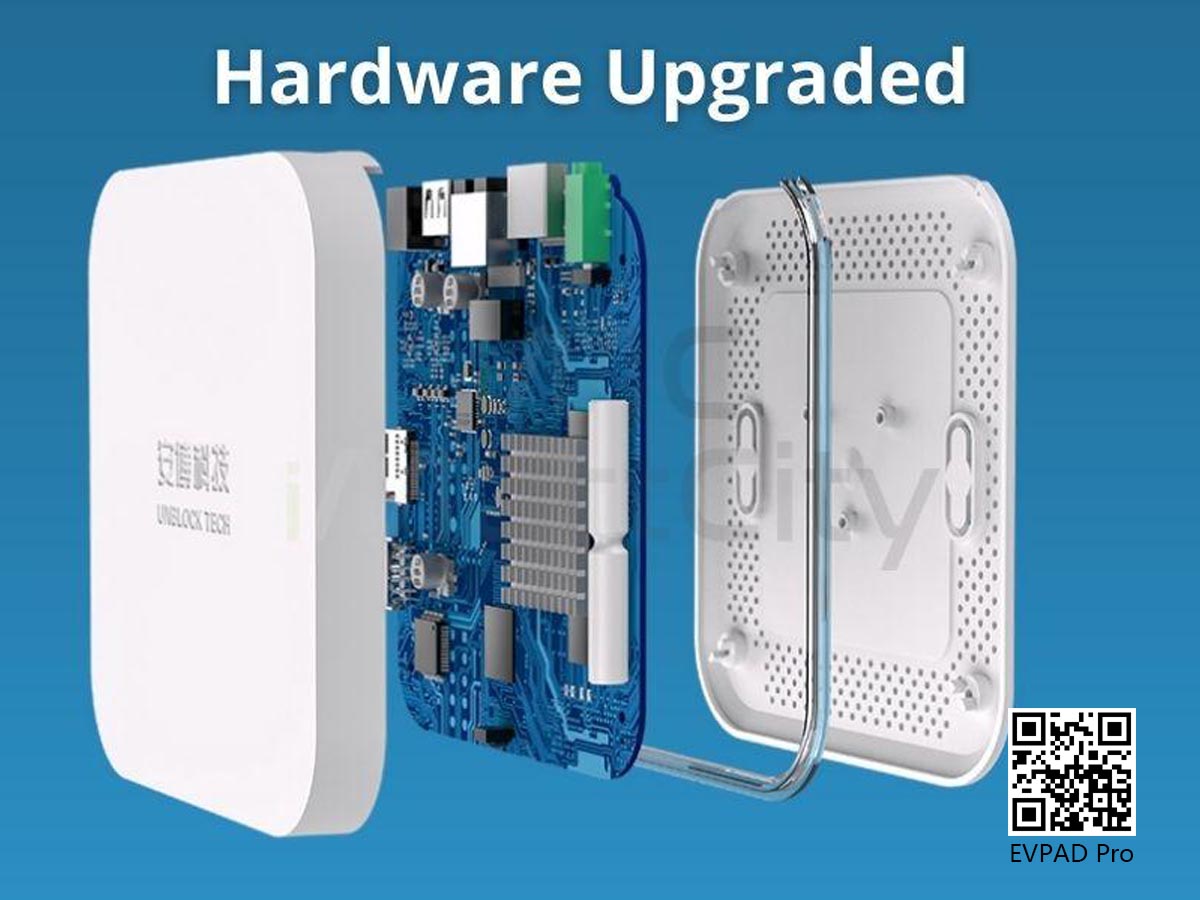 But the UBOX9's remote control design is too simple, and there are no digital buttons, which makes it difficult for some elderly people to use it. In fact, both UBOX9 and EVPAD 6P are very good TV boxes, both in terms of appearance and performance, they are now top-notch. No matter which one you choose, you can't go wrong.