By EVPADPro |
14
July 2021 |
0
Comments
EVPAD 6P TV Box - the Sixth Generation of the New Flagship Voice TV Box
After the release of
EVPAD 5P
in August last year, until today, in July, EVPAD's new product - EVPAD 6P voice TV box has finally come out.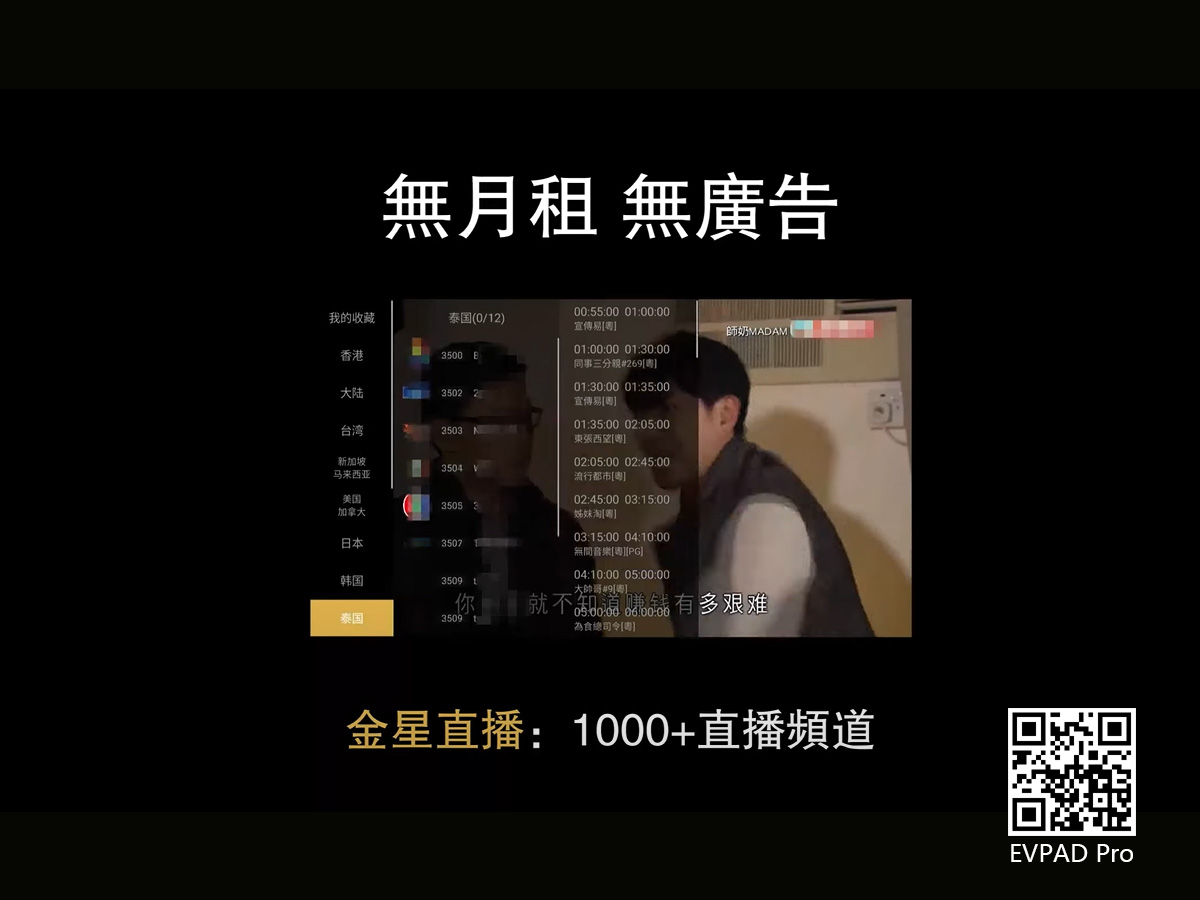 First of all,
EVPAD6P vs EVPAD5P
, appearance is different. The atmosphere light and time display on the top are canceled, and the whole body is processed in black, which is even more mysterious. It uses a Cortex-A53 64bit chip, equipped with Android10, wireless 2.4G/5.8GHz, and Bluetooth 5.0. In the memory, 32GB of ROM is added to the 4+32GB of EVPAD 5P, which is directly 4+64GB configuration.
EVPAD 6P uses Venus VOD, Venus Live, and Venus Mall. 1000+ popular live channels are available for everyone to choose from Venus VOD. And in the
EVPAD Venus VOD
, a new "speed" column is added, which will be played every second, with a large number of movies and TVs, updated every day.
EVPAD Venus review
, multi-regional, popular replays,
EVPAD Netflix,
wonderful not to be missed.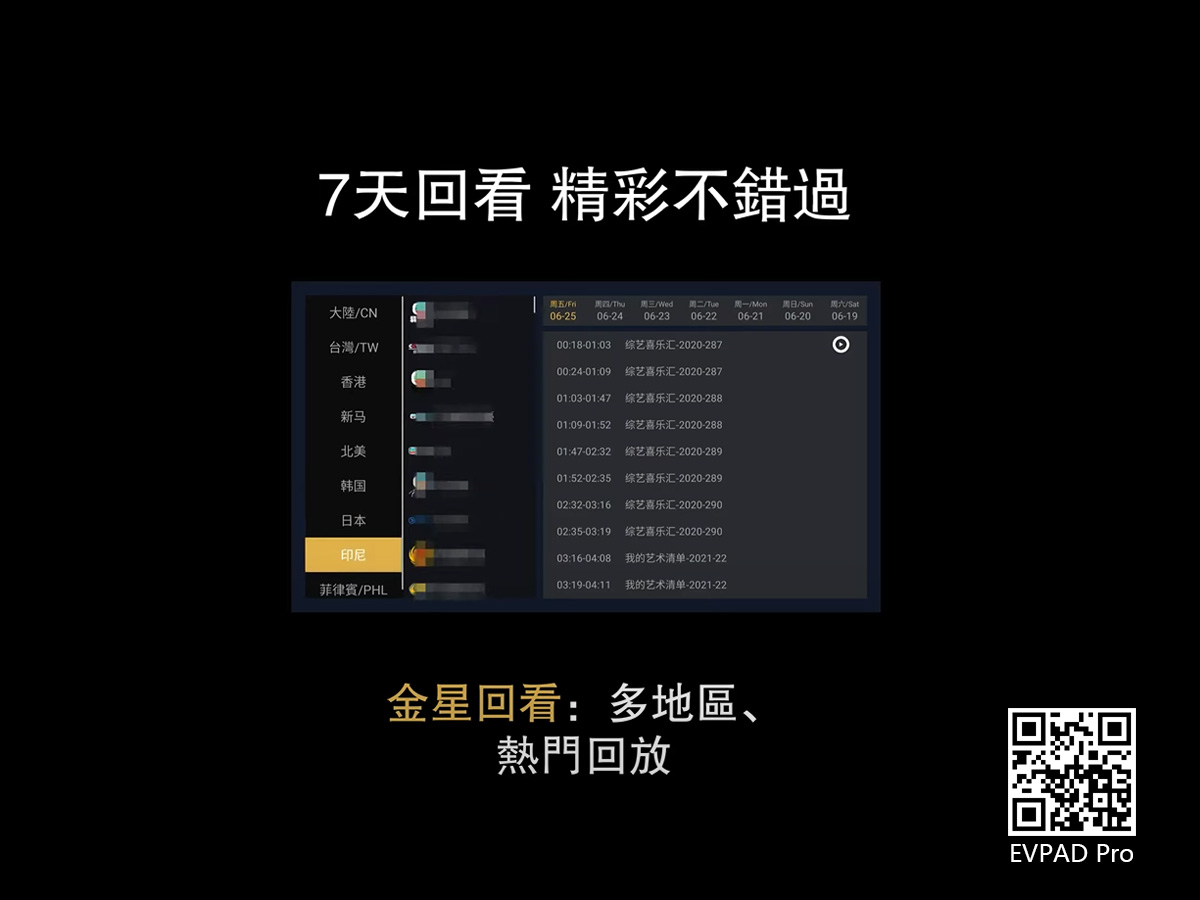 EVAI Voice System, one-click direct connection, voice channel selection, voice search for movies, translation, and menu search, and the response is fast.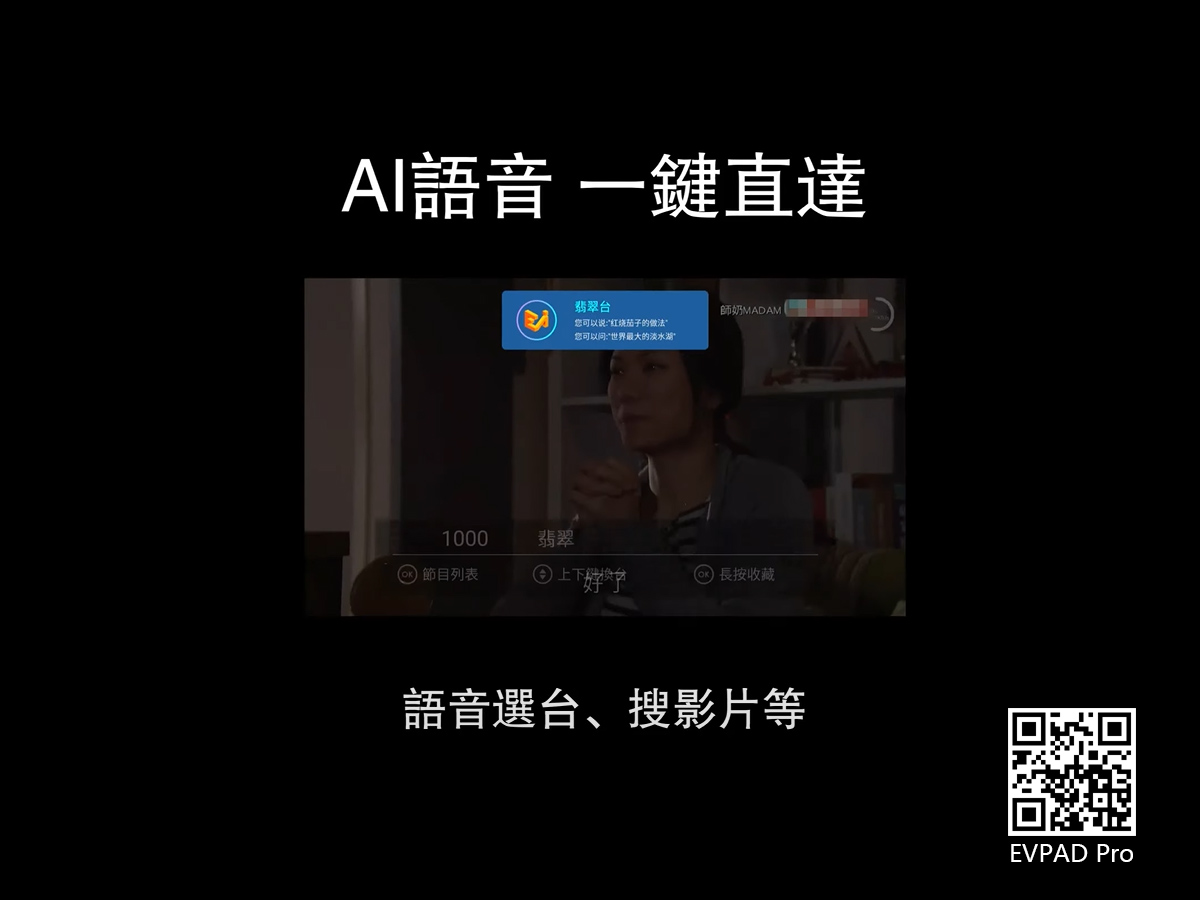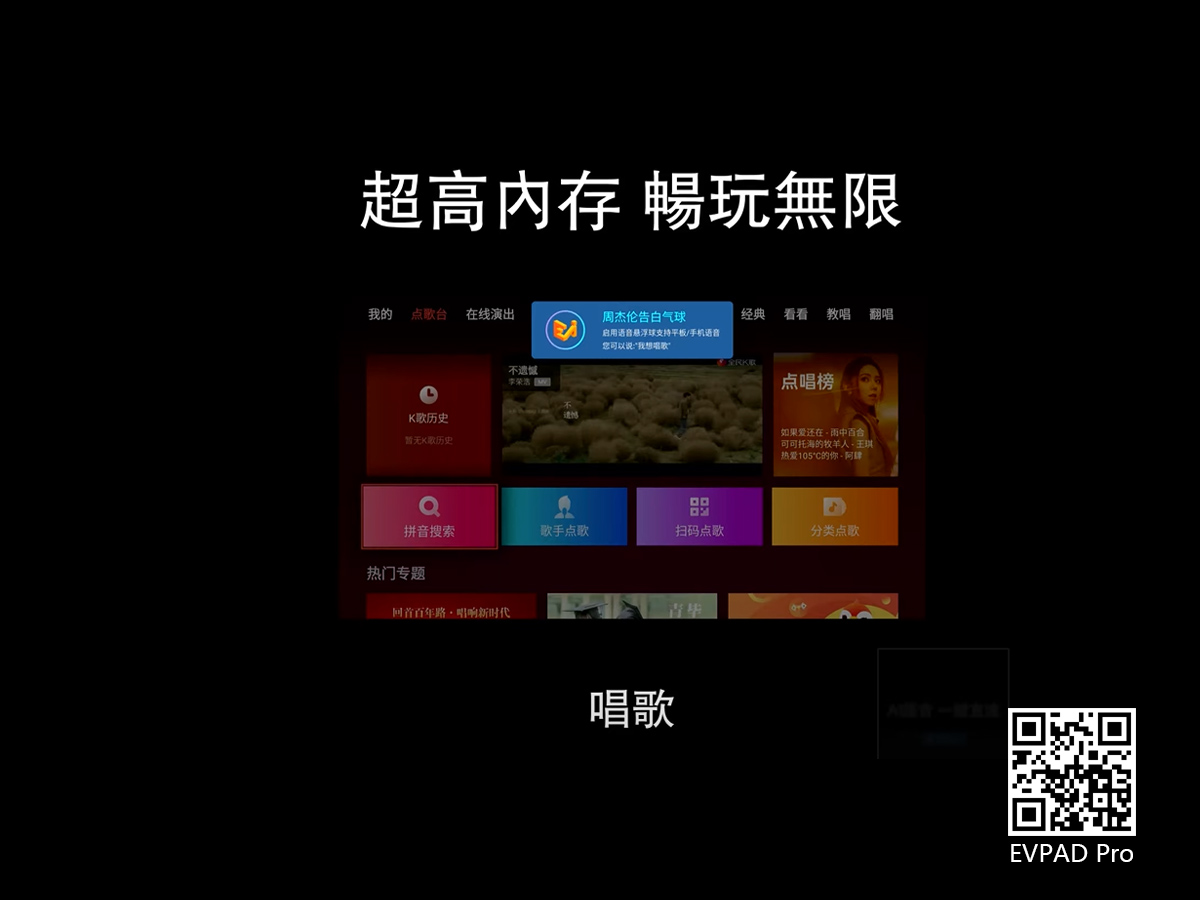 4+64GB of large memory, whether you want to listen to songs, sing, listen to stories, learn, watch YouTube, you can enjoy the unlimited play.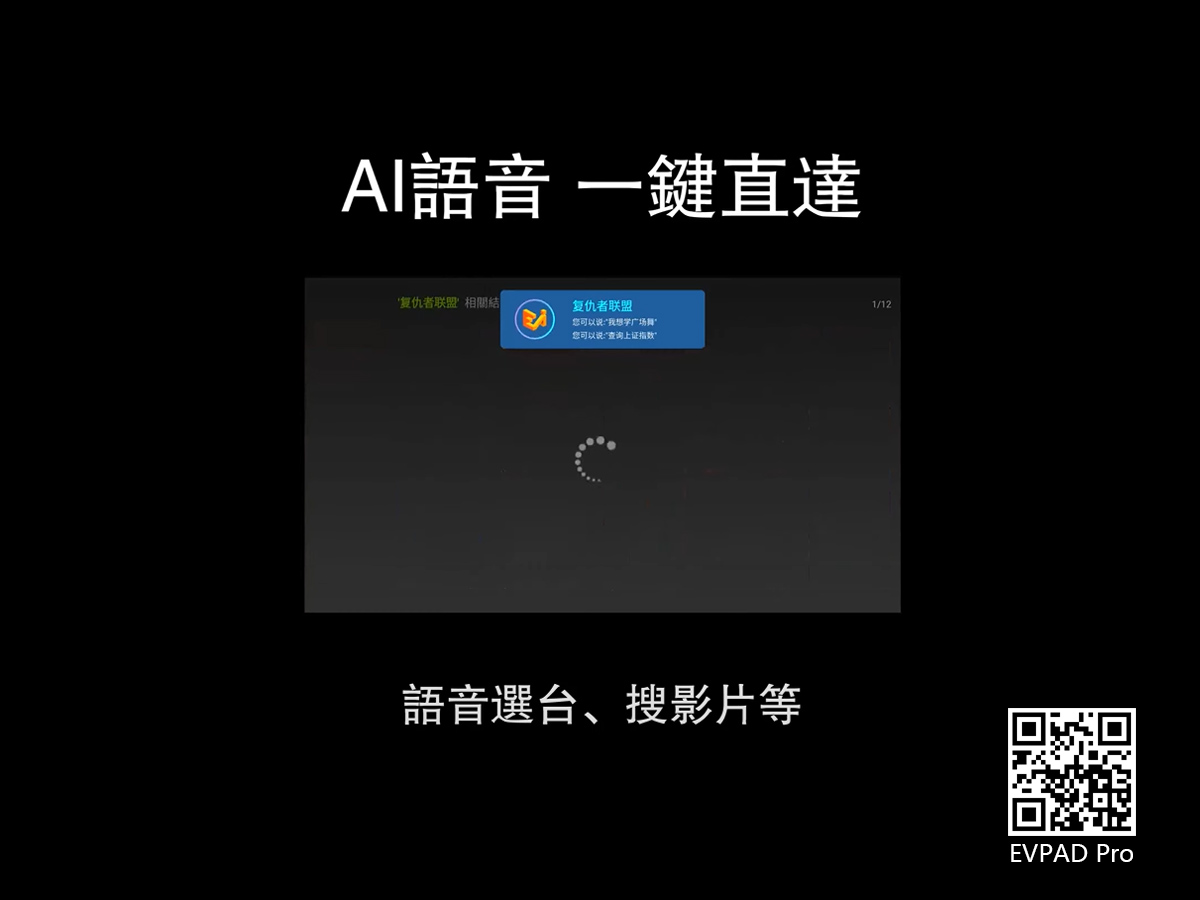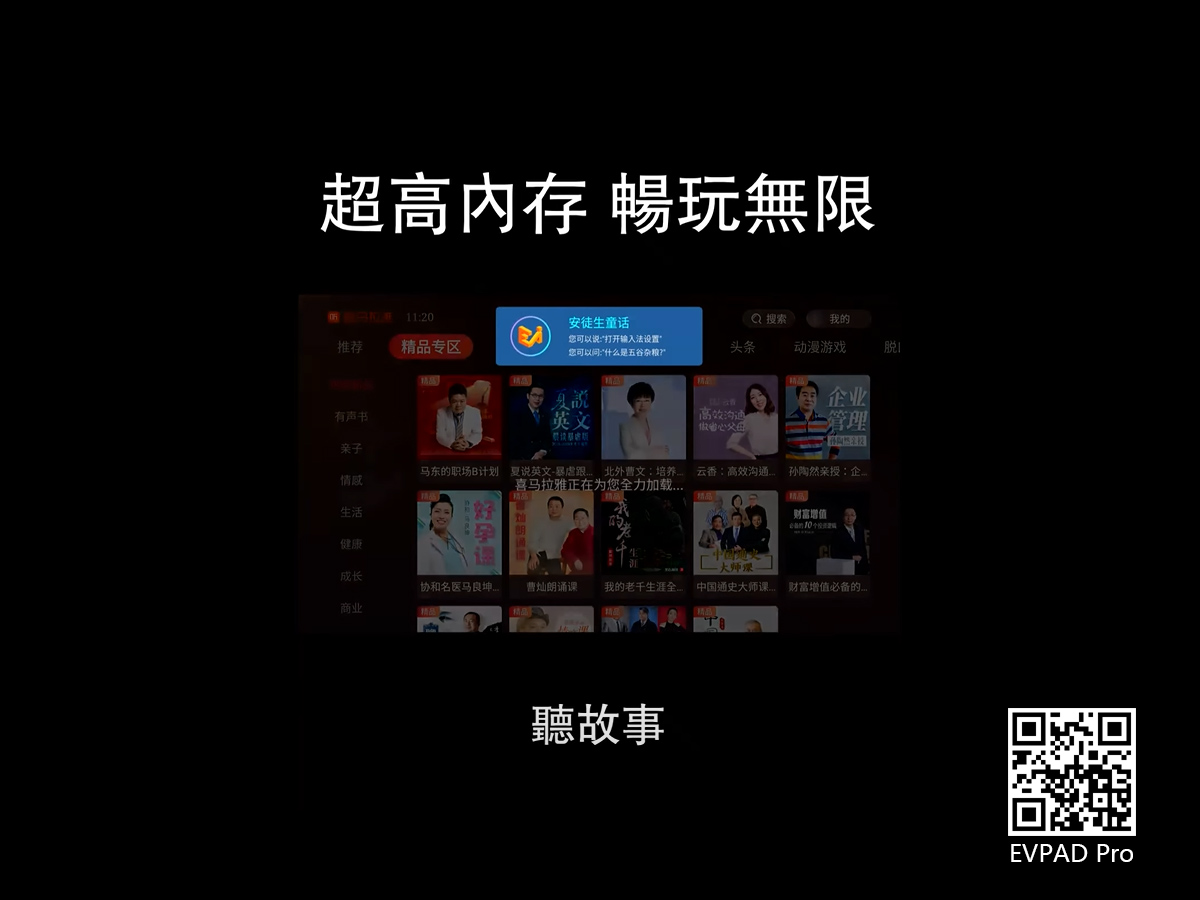 EVPAD 6P
also supports the customization of Zhumian applications. You can choose the apps you like or use frequently, such as the
YouTube on EVPAD
, and put them on the homepage, which is more convenient for us to use at any time.