By EVPADPro |
09
July 2021 |
0
Comments
EVPAD 5P VS EVPAD 6P Difference and Review
As a TV box that has been in style for more than five years, the EVPAD TV box has been recognized by everyone for its strength. In June 2021, EVPAD 5P was successfully launched, and its powerful functions must have been experienced by users who have already purchased it. And just a few days ago, the new generation of EVPAD flagship - EVPAD 6P also successfully came out.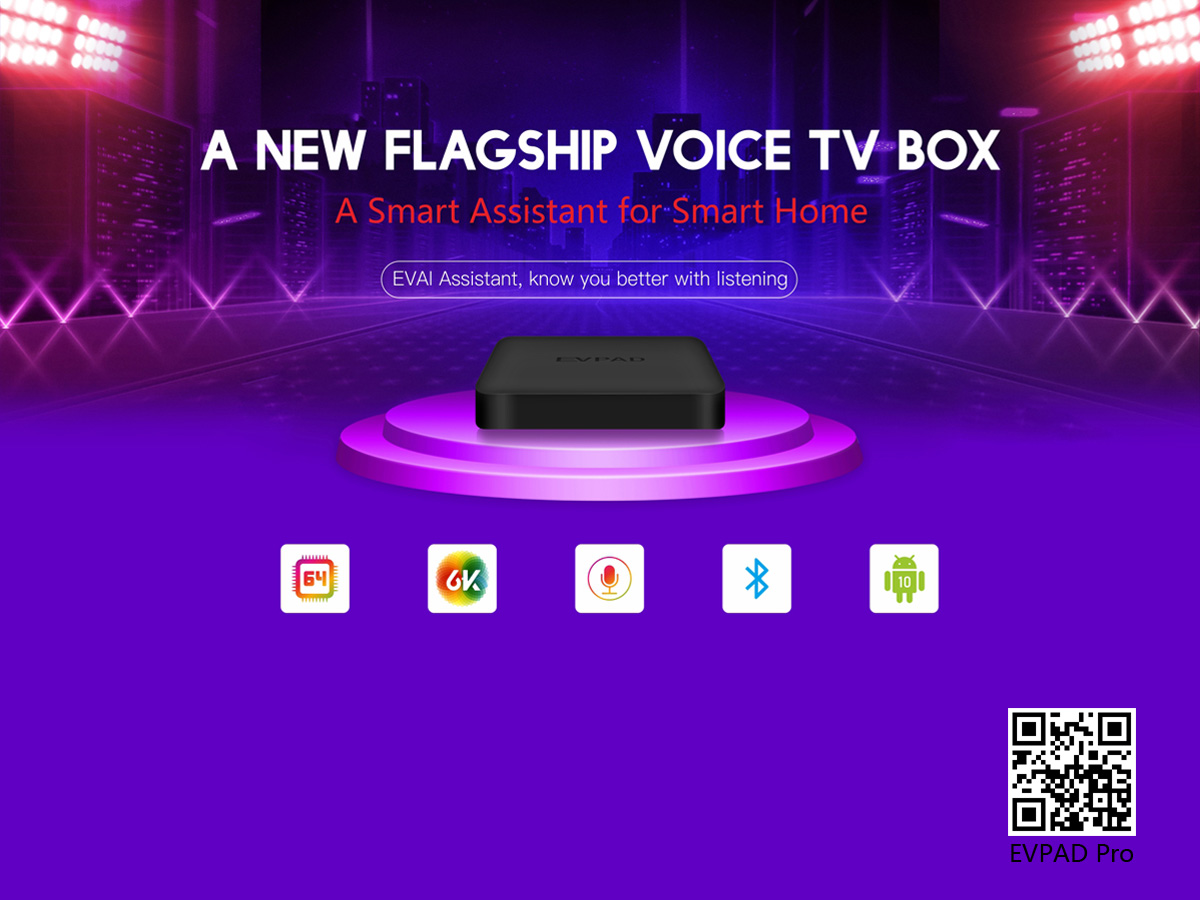 So what is the difference between EVPAD 5P and EVPAD 6P for the EVPAD TV boxes of the "P" series?
First, let us review the EVPAD 5P TV box. The memory configuration of EVPAD 5P is 4G+32G, Bluetooth and dual-band WiFi are used, the alphabetic soundtrack can be selected, and it also supports intelligent voice input, with EVAI intelligent voice system.




Compared with the EVPAD 5P generation, the EVPAD latest version - EVPAD 6P has eliminated the breathing light and time display from the appearance. The province uses black matte processing, which is nobler. Live broadcast selects more than 100 popular channels in EVPAD, adopts a new system architecture, and can accelerate in seconds.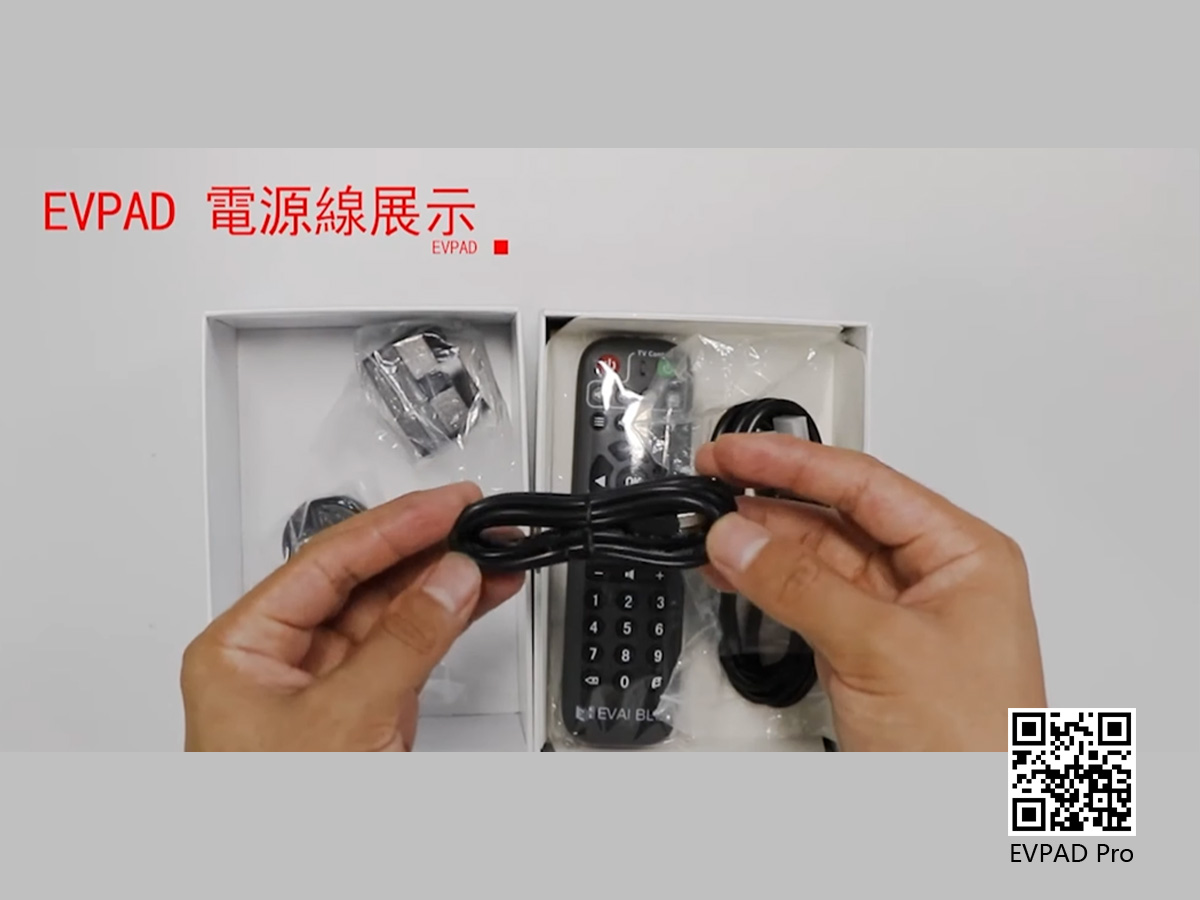 EVPAD Venus VOD adds a new column of lightning, which will be played every second, and the movie and TV series column - added 2 lists of "Latest Update" and "Latest Release".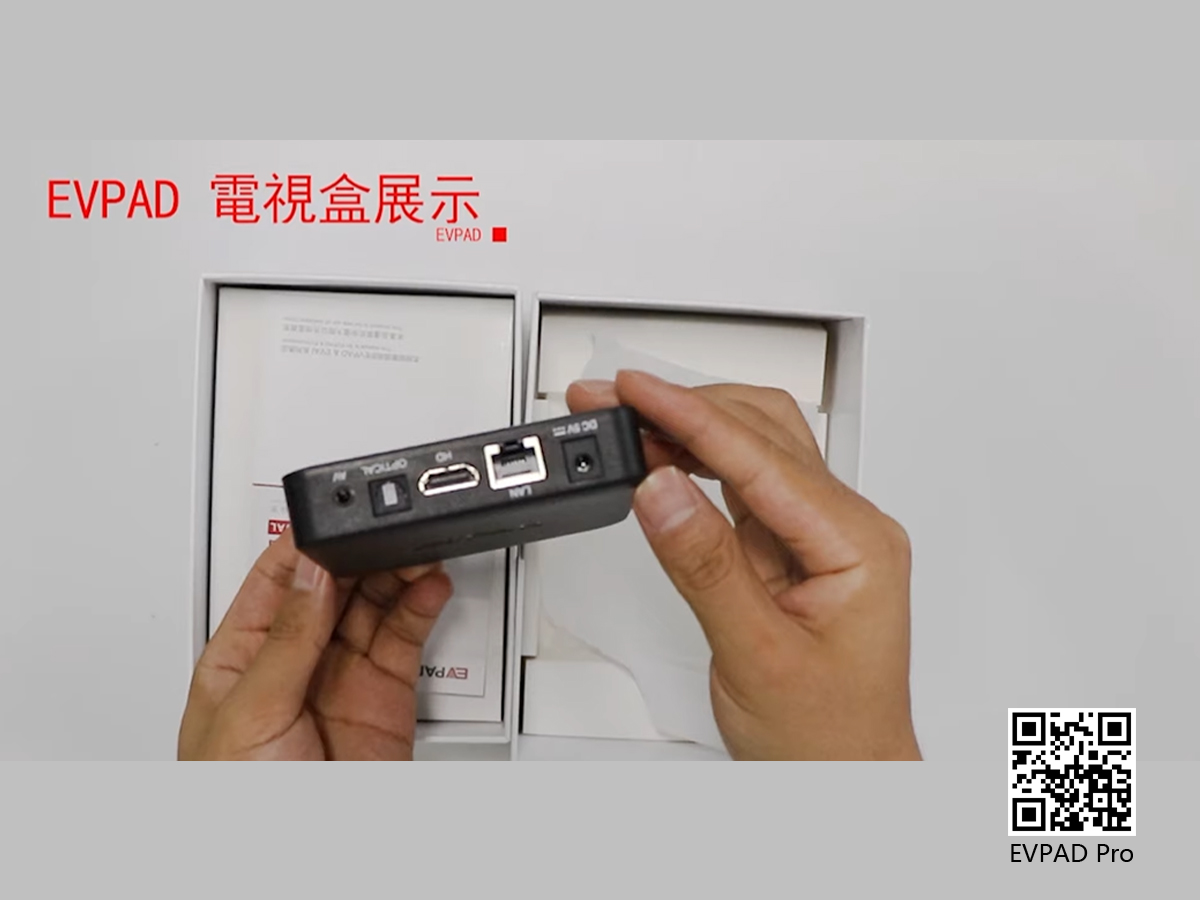 The voice system of EVPAD 6P is fully upgraded to solve some of the previous voice recognition problems, and the recognition is more accurate, and it can also recognize Mandarin, Cantonese, and English. The hardware has also been improved. The memory has been upgraded to 4G+64G larger memory, equipped with Android 10.0 version, and Bluetooth 5.0 is used, which makes the connection faster and more stable.