By EVPADPro |
24
June 2021 |
0
Comments
EVPAD 5P User Reviews - Watching Korean TV Channels from Overseas in Real-time
Hi everyone, my name is Soo Jin, and I come from South Korea. I have stayed in New Zealand for more than 3 months recently, and I really want to watch Korean TV channels. I would like to share with you my story of using EVPad to watch Korean TV shows in New Zealand.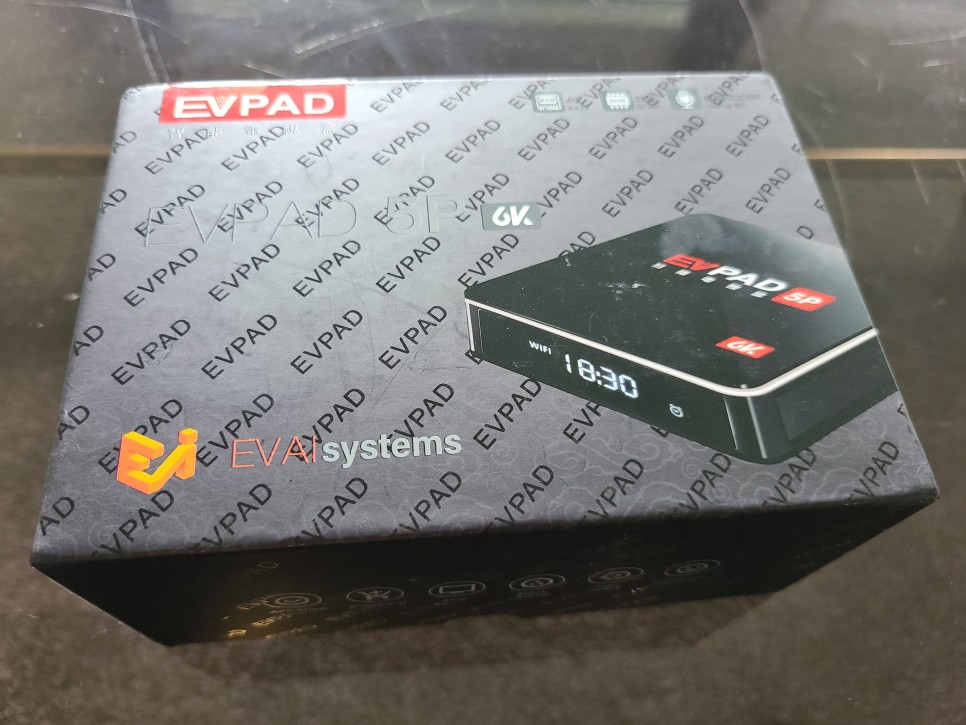 ​
Of course, TVNZ's The Chase and Tipping Point are interesting, but...
Watching old entertainment shows on YouTube is fun, but...
​
Taking KBS as an example, watching real-time live broadcasts abroad will also block IP. You must use VPN to bypass it.
​
In New Zealand, you can install a set-top box, where you can watch Korean broadcasts.
After reading the comments, I really didn't like it very much.
I tried to search for "Free TV Box" online and found that there are several set-top box brands made in China. It claims to be able to see thousands of channels including the USA, Canada, UK, China, Hongkong, Korea, Japan, etc.
​
There have two major brands: UBOX and EVPAD, which have a good reputation.
UBOX is older and seems to be used by many people. So it is a bit more expensive than the specifications, but I don't like its controls and interface.
The number of Korean channels does not seem to be much different...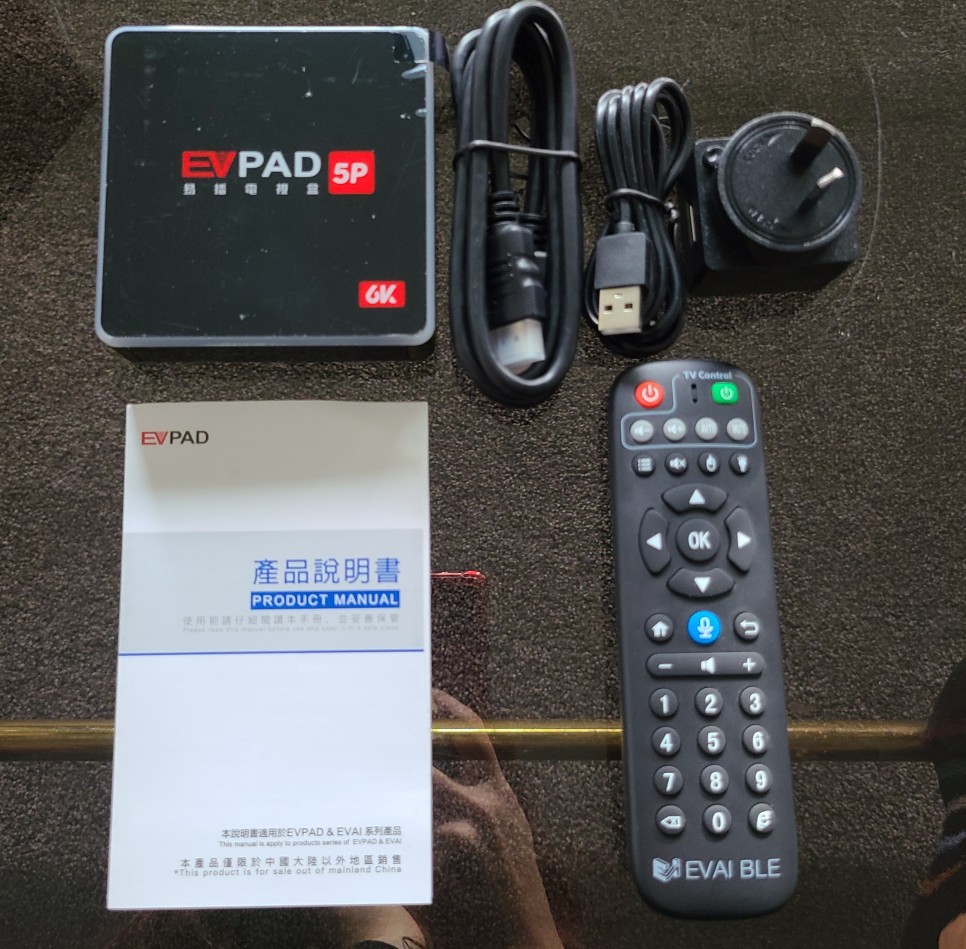 EVPAD has multiple versions: 5S, 5P, 5Max. Not much difference in valence. About $40 between each. And it advertises a voice recognition function, which I think is very good.

So I bought it on EVPADPro and received it within 7 days.

EVPAD TV box components:
The set-top box, power cord, HDMI cable, manual, remote control, socket (multiple plugs are provided for selection)
Its body is smaller than the palm of the hand and it is very delicate. The remote control is a good thing, every time you press the button, it will make a click sound, it is very convenient to use.
​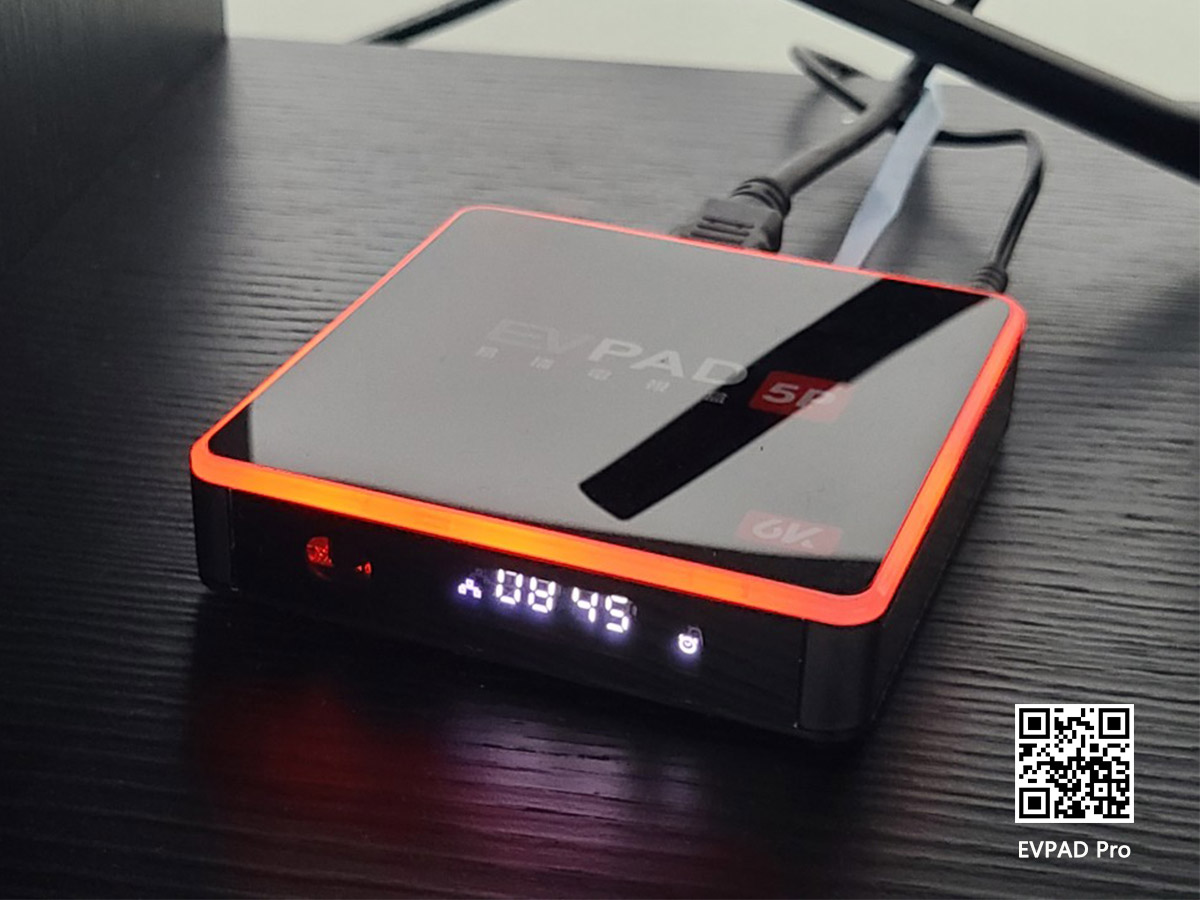 There is also a digital time display on the front of the TV box, which is very beautiful. There is also a circle of ambient lights around the box. When I use it, its light will change colors, which is very dreamy, and it can also be turned off by the remote control.
​
The main screen is very clean and I like it very much. You can change it to Korean other than English. But it's sloppy like Google Translate, so I think it's better to use English.
​
You can use a Wi-Fi connection, or you can plug it directly into a LAN cable.
I use a LAN cable to connect it because it is better to connect directly to watch the live broadcast.
​
For reference, when running for the first time, after connecting to the Internet
You must press 6868 on the main screen to install necessary applications, such as live broadcast VOD.
This installation is automated, fast and convenient.
​
You can also get EVPAD's own app.
Since it is based on Android, you can get any application you want from the Play Store.
In any case, we are using Samsung Smart TVs, so we are not using YouTube or something like that.
I installed Twitch, my husband is watching, hehe (Samsung Smart TV is not Android...)
The downloaded apps are clear at a glance
Non-smart TVs can also use functions such as mirror projection with EVPAD. In addition, it is said that they can use functions such as receiving video to USB and connecting.
The Internet browser is of course easy to use.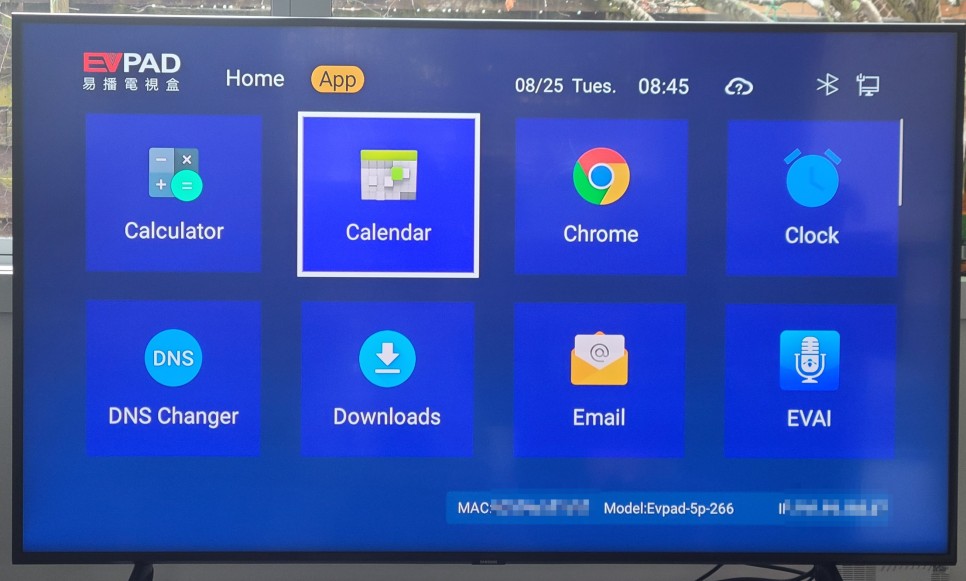 ​
About configurations:
RAM 4GB, RAM 32GB, compared with ordinary set-top boxes, the price is a bit more expensive.
Considering the ability to watch live broadcasts, etc., it's not bad. The 5P version is different from other sub-versions. Well, this is the voice recognition function. Only Chinese and English are supported.
​

When I first connected, I ran into some troubles. No matter how many times I press the voice recognition button on the remote control, it does not work. I found that the remote control must be connected to the set-top box via Bluetooth.

About the channels:
It has 43 Korean channels, everything is good, and the quality is good.
Thank you very much for watching Korean programs in real-time...
There is a delay of about 3 minutes because I am connected to the Internet.
​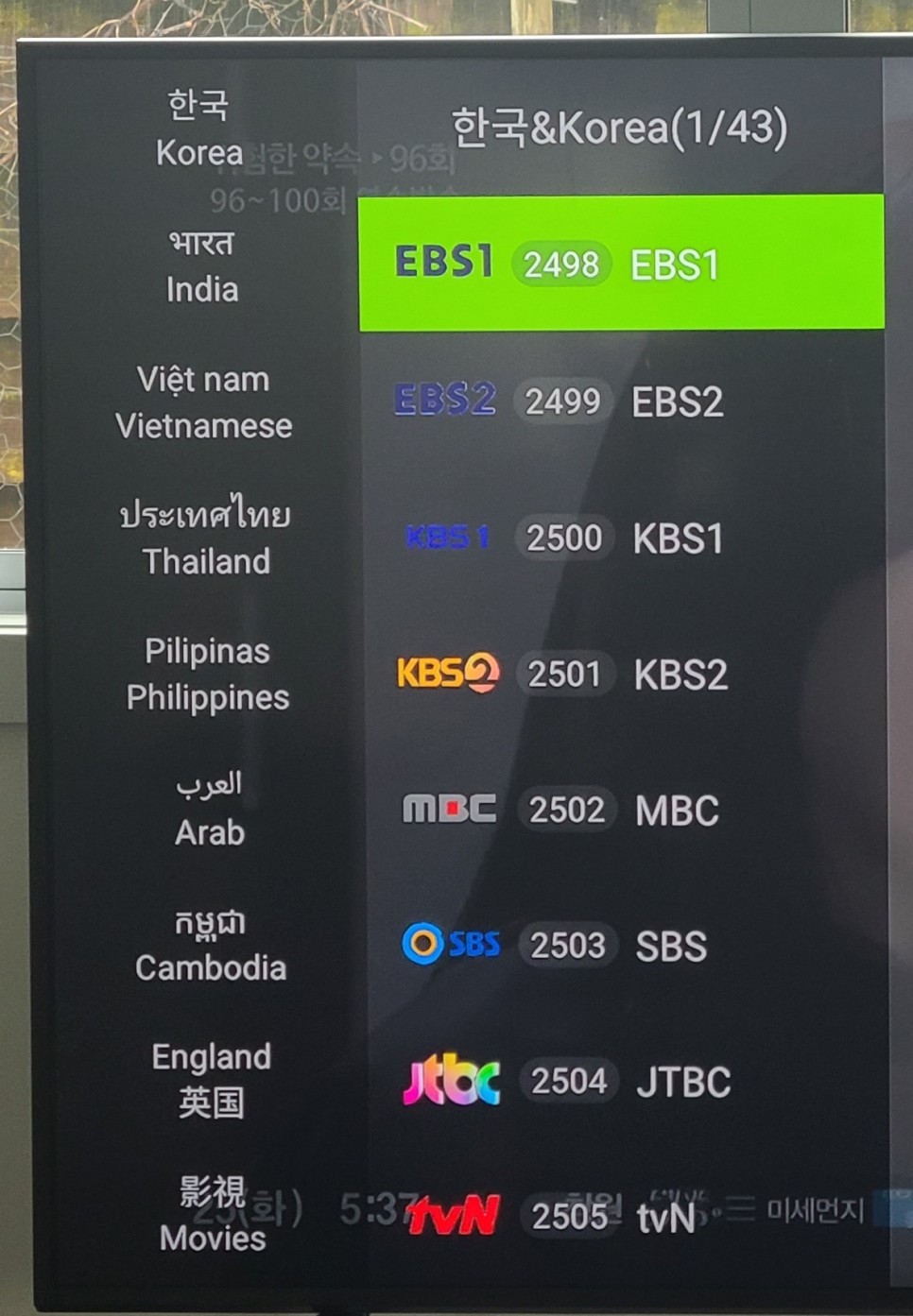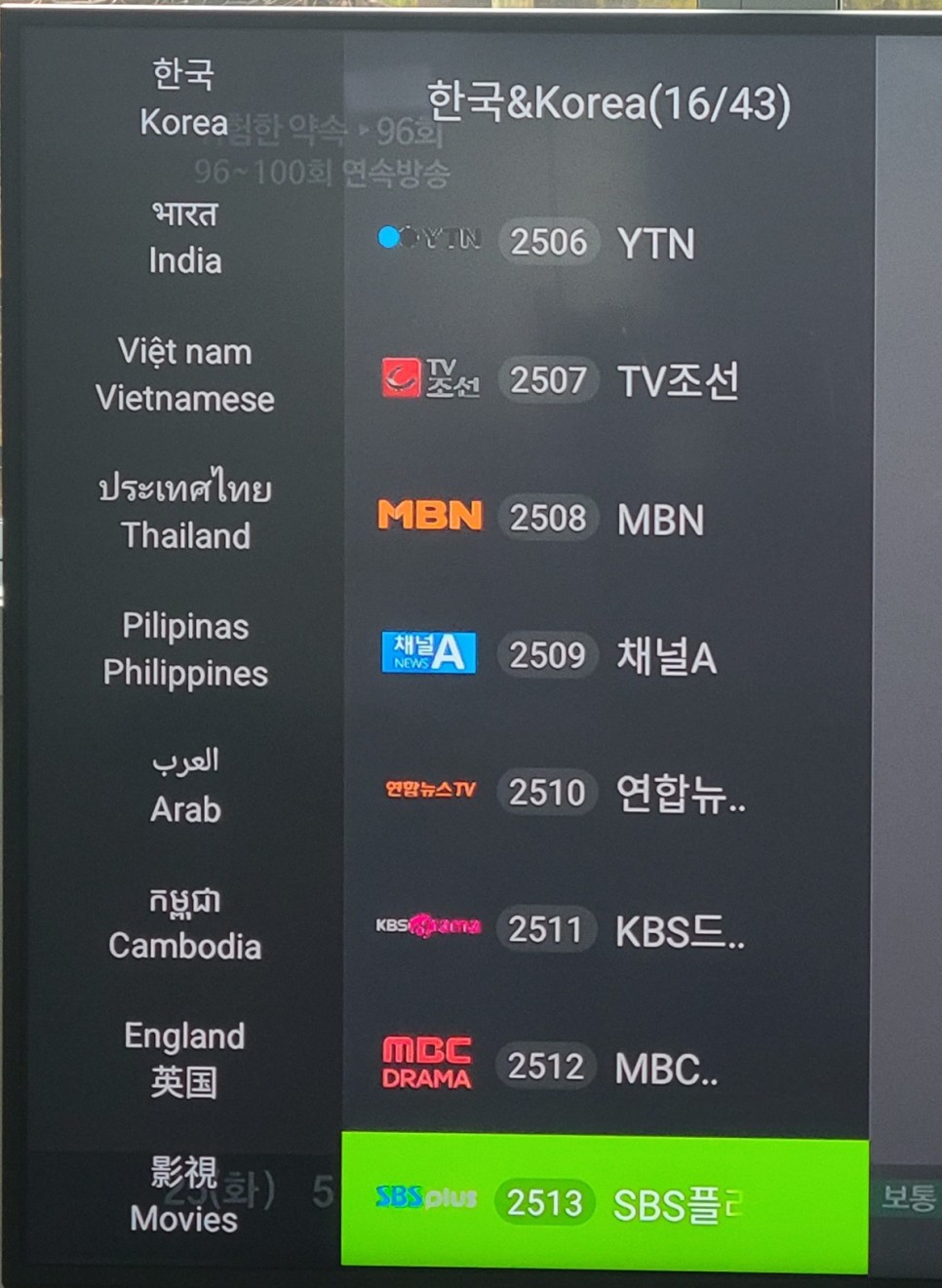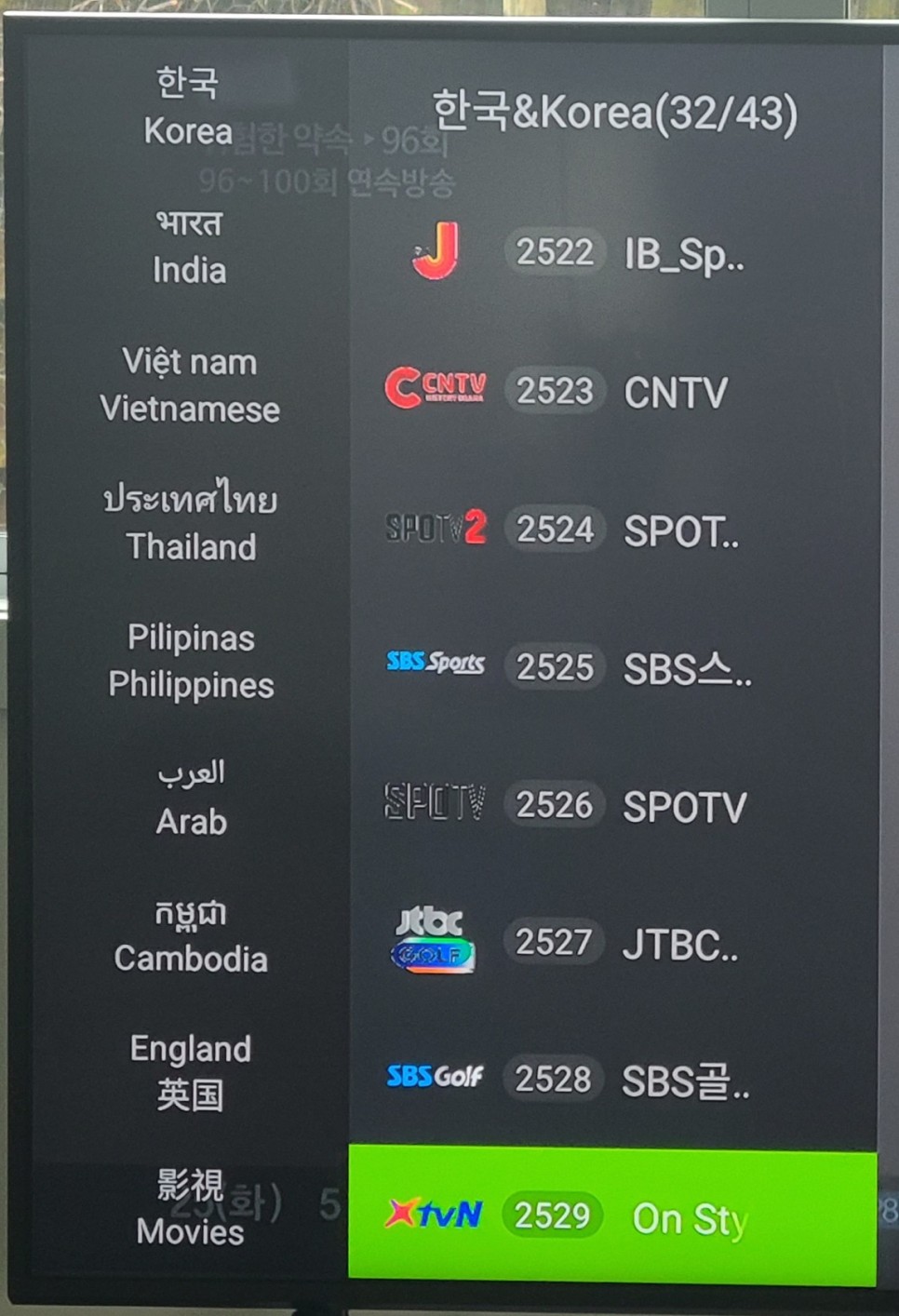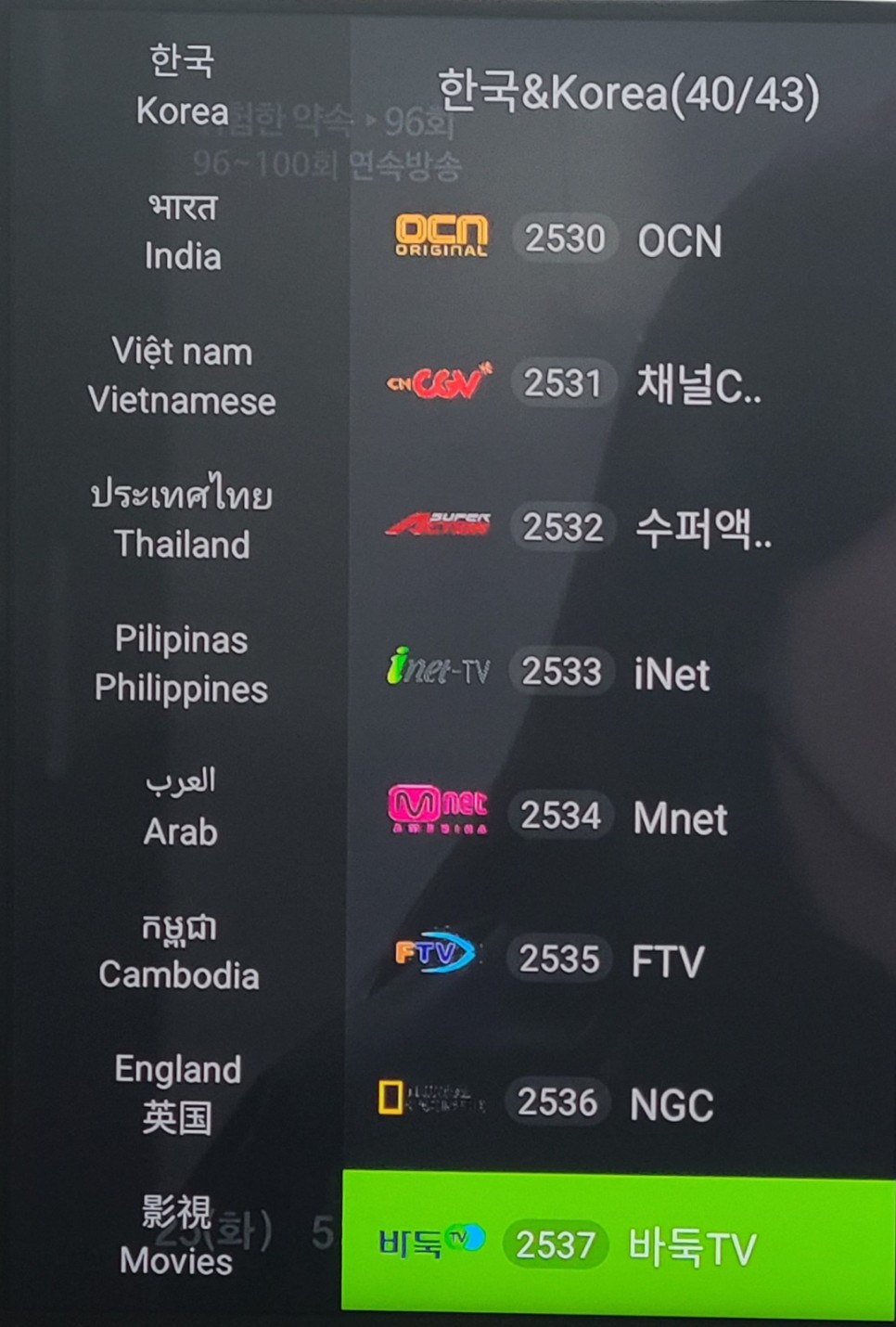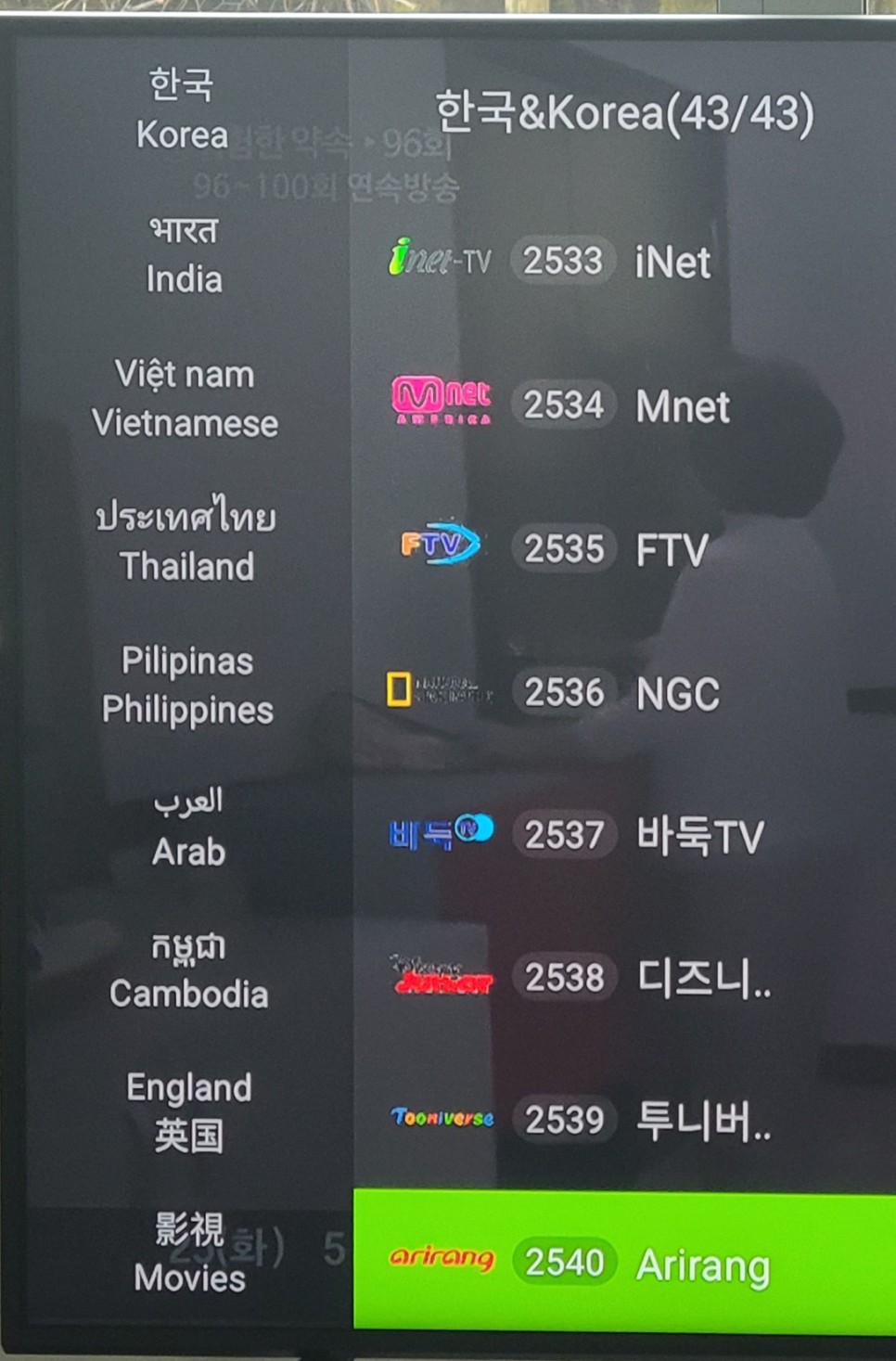 Japan, China, Hong Kong, India, Vietnam, the United States, Thailand, the Philippines, etc. All countries have channels.
There are many channels that I can't finish in my life.
​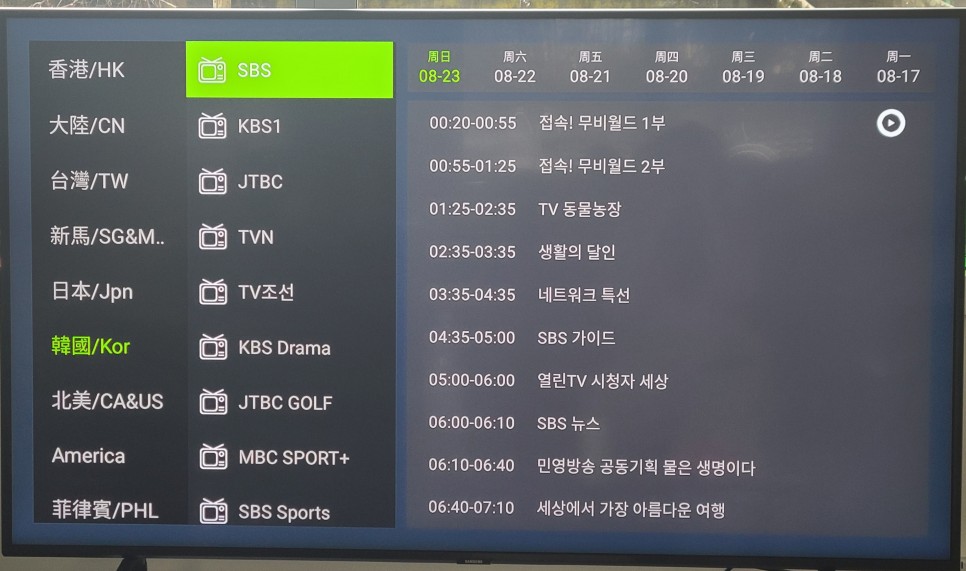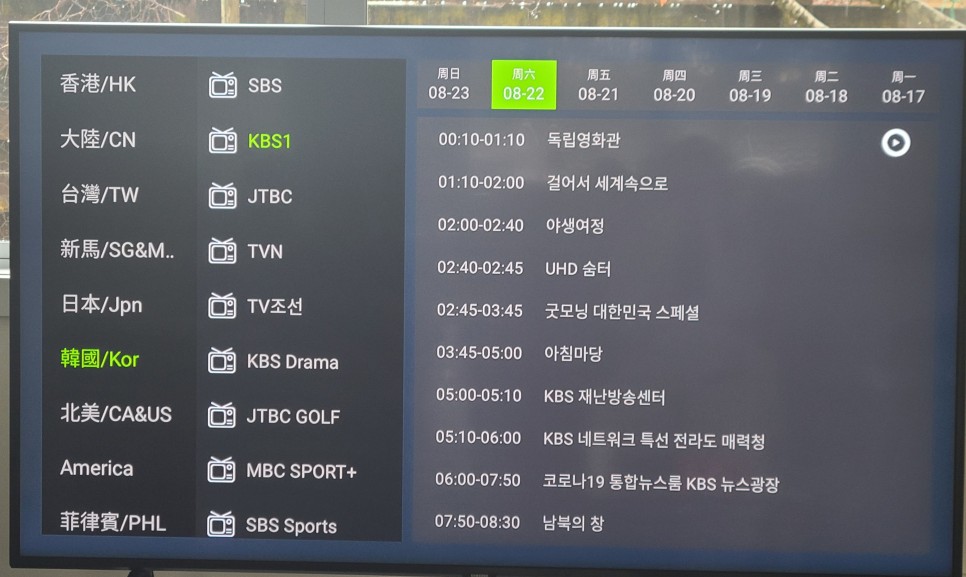 For people who learn foreign languages, this may be a good thing.
The part that surprises me the most...
You can choose to watch the shows that air during the week...
If you go to VOD, you will find everything from movies and cartoons to variety shows.
There seem to be no Korean subtitles, there are many English and Chinese subtitles.
Of course, there are more Chinese subtitles.
​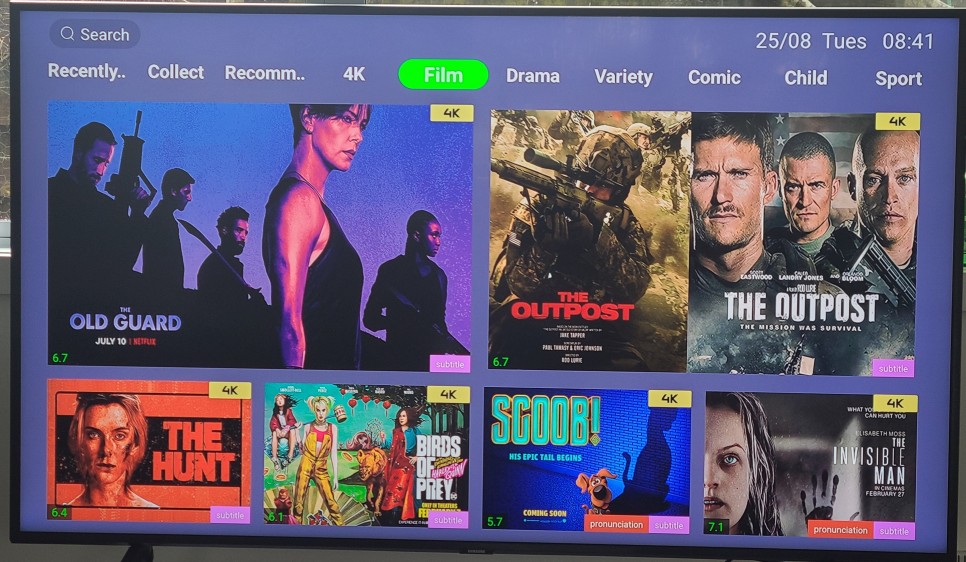 Generally speaking, I am very satisfied with the EVPAD 5P. It is almost the most complete and cost-effective TV box you can buy on the market. I think you are worth buying.