By EVPADPro |
14
October 2021 |
0
Comments
Children's Channel Live TV List in UBOX9 Smart Voice TV Box
If you are users who have used smart TV boxes of different brands, I believe they have heard of
UNBLOCK TV boxes
more or less. UNBLOCK has the UBOX series, which is a very mainstream TV box, and it has been updated to UBOX9. Compared with the previous UBOX TV box, the current UBOX9 is already a very good smart TV box. Whether it is the number of internal resources, the number of live channels, the fluency of the system, or its appearance design, it is now very popular. It's also one of
the best free tv box
.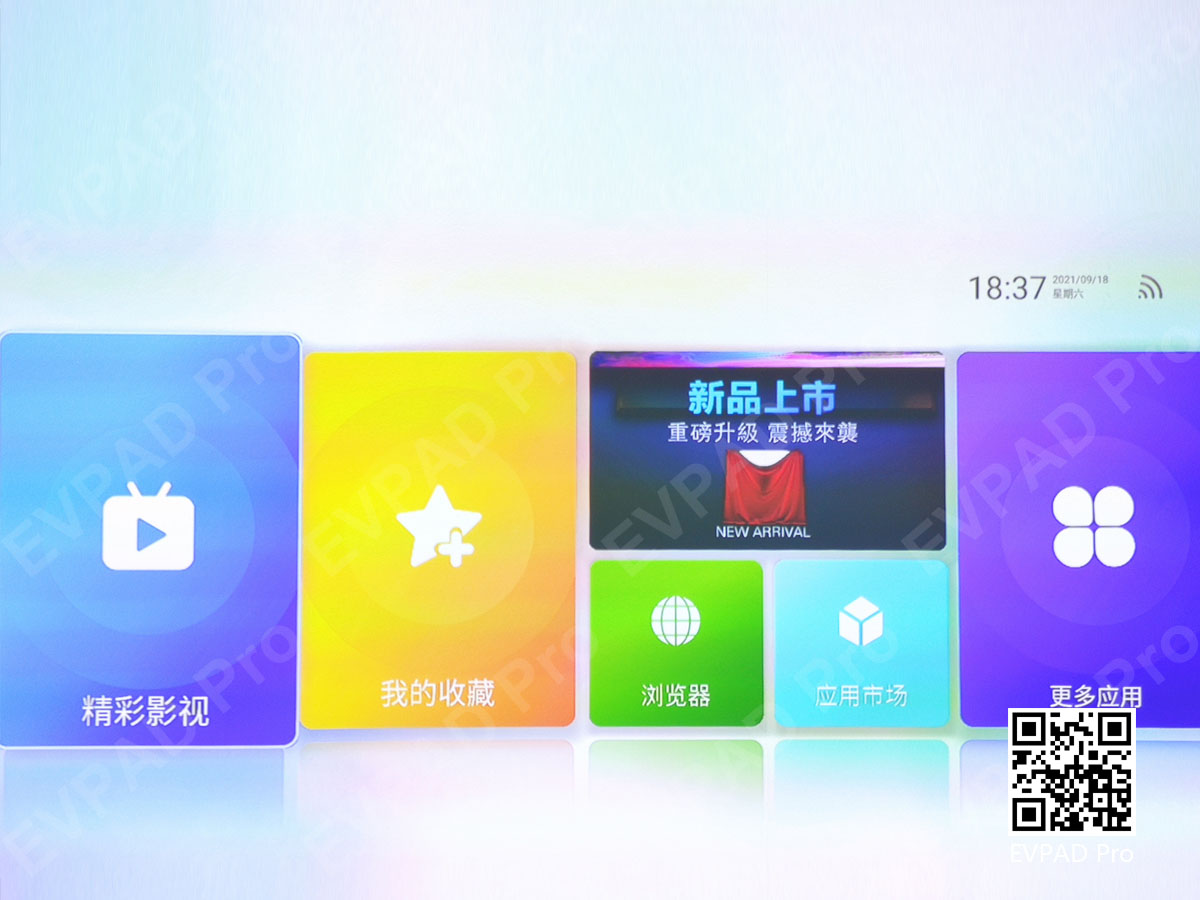 UNBLOCK also has other series of TV boxes, such as
UBOX Pro
and the tablet series of
UNBLOCK UPAD PROS
, which are also very popular products, especially the UNBLOCK UPAD PROS tablet, which is very convenient to carry, whether it is a business trip or a trip. You can take it with you when you play. When you are free, you can watch TV and watch movies with your friends, which is very good.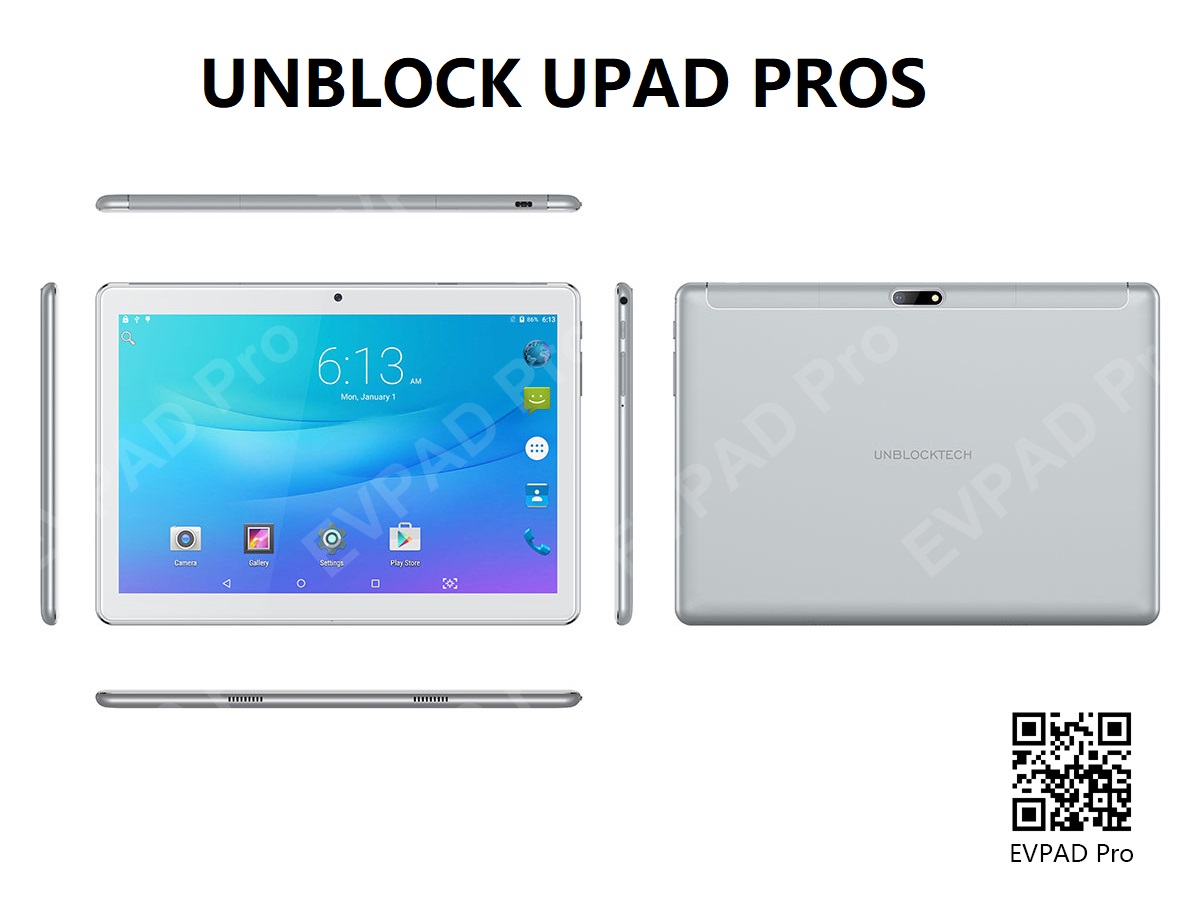 Next, we will mainly introduce to you the children's channels in the live TV channels in the
UBOX9
smart TV box. A large part of users buys TV boxes for the elderly and children at home. What's more, the channel classification of TV boxes also has special children's columns, news columns, movie columns, etc., which are set up for users of all ages. Exclusive channel column. Those who have children at home are very suitable for children to watch the children's channel. Some cartoons with enlightenment education and some philosophical clips are also very suitable for children's entertainment.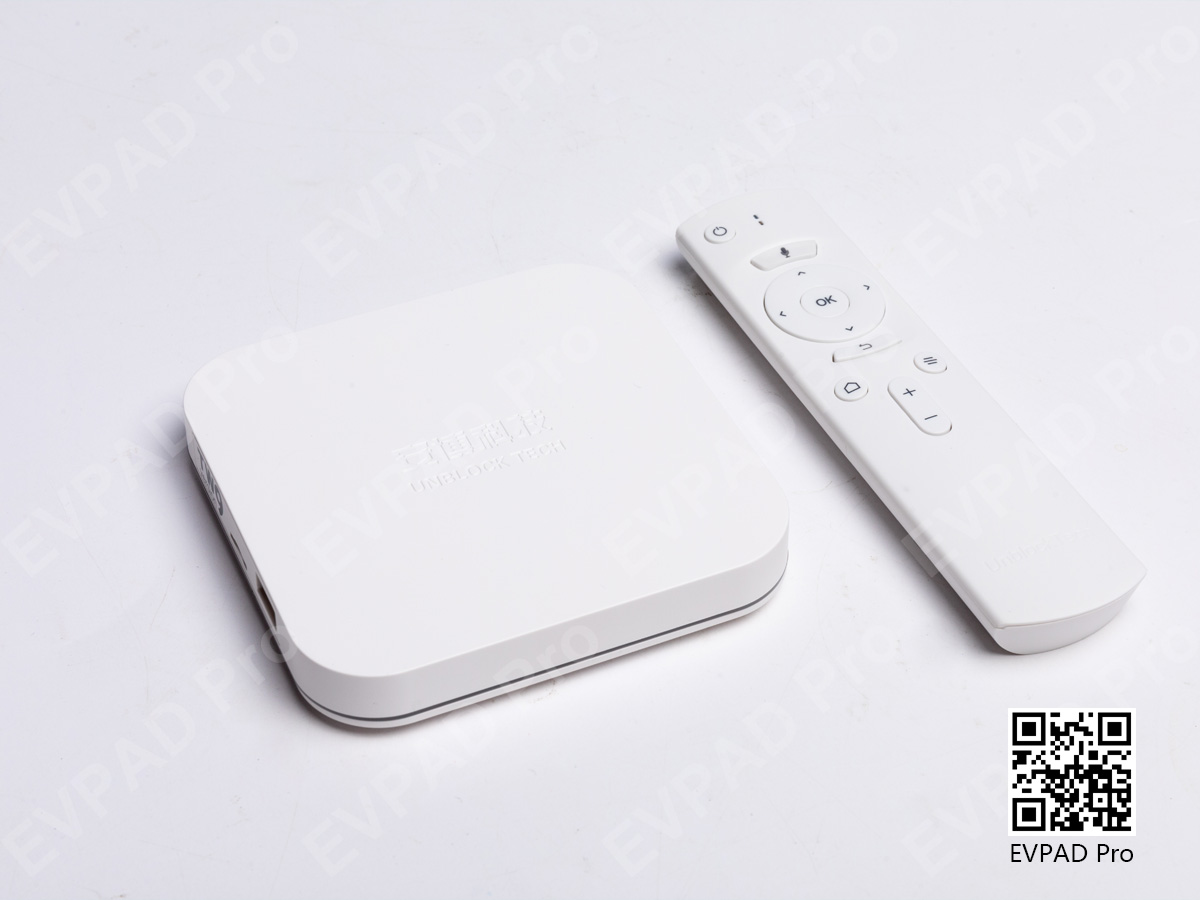 In UBOX9's children's column, there are a total of 37 TV channels, all of which have different content. There are some types of enlightenment education, and many of them are entertainment and pastimes. The children's channels of various countries are summarized in it, such as the very famous Disney series. There are also Dongsen children, Jingyang cartoons, etc., which can be seen in the children's column of
UBOX9
. No matter what type of children's channel a child wants to watch, it can meet his needs.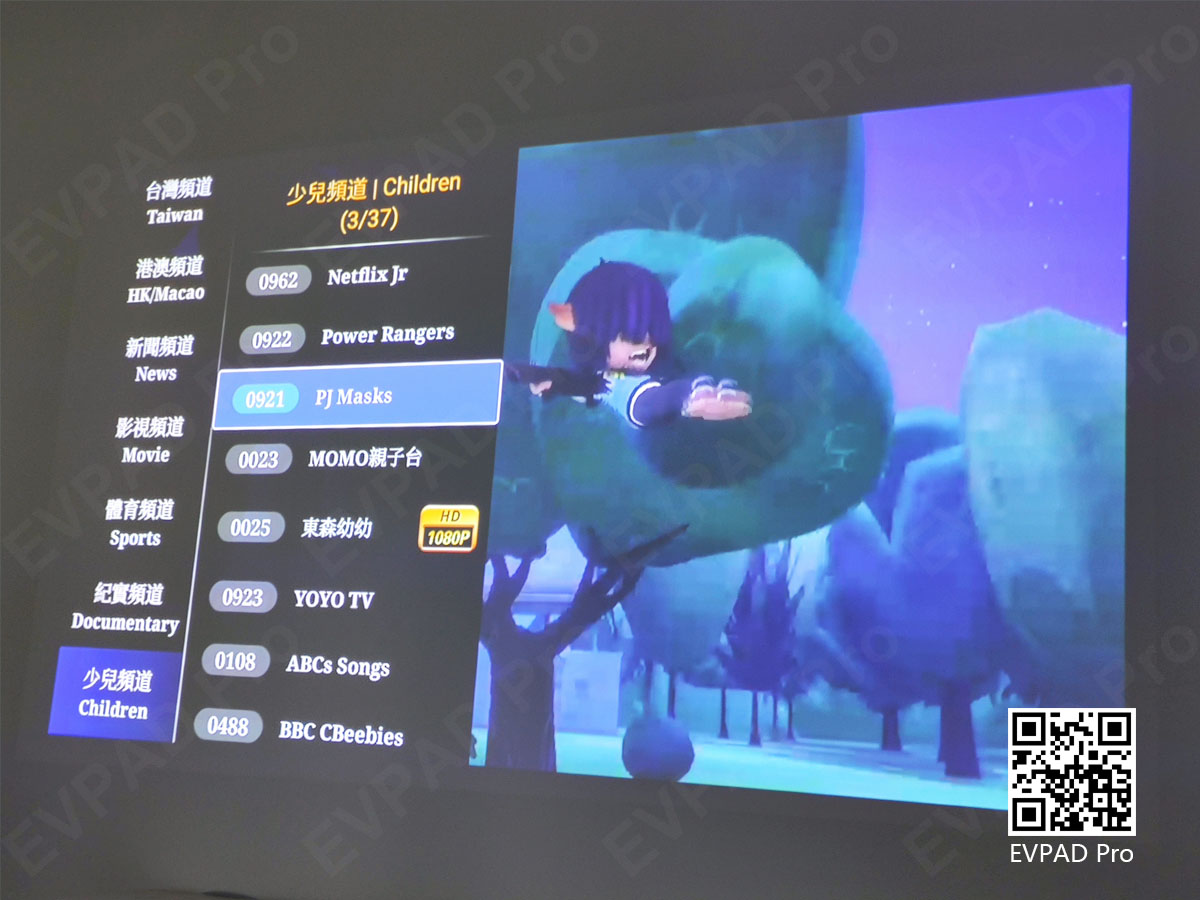 Different TV boxes have their advantages and disadvantages. Take
UNBLOCK
as an example. It has a very large number of live TV channels, nearly 2,000 live TV channels, and its appearance is also one of the best, with a white appearance. Even the HDMI cable and the remote control TV are white, so it's hard not to make people's hearts fascinating. But there are also some shortcomings. Its remote control has no numeric keys, which is inconvenient for the elderly to use, and its voice control settings are more complicated.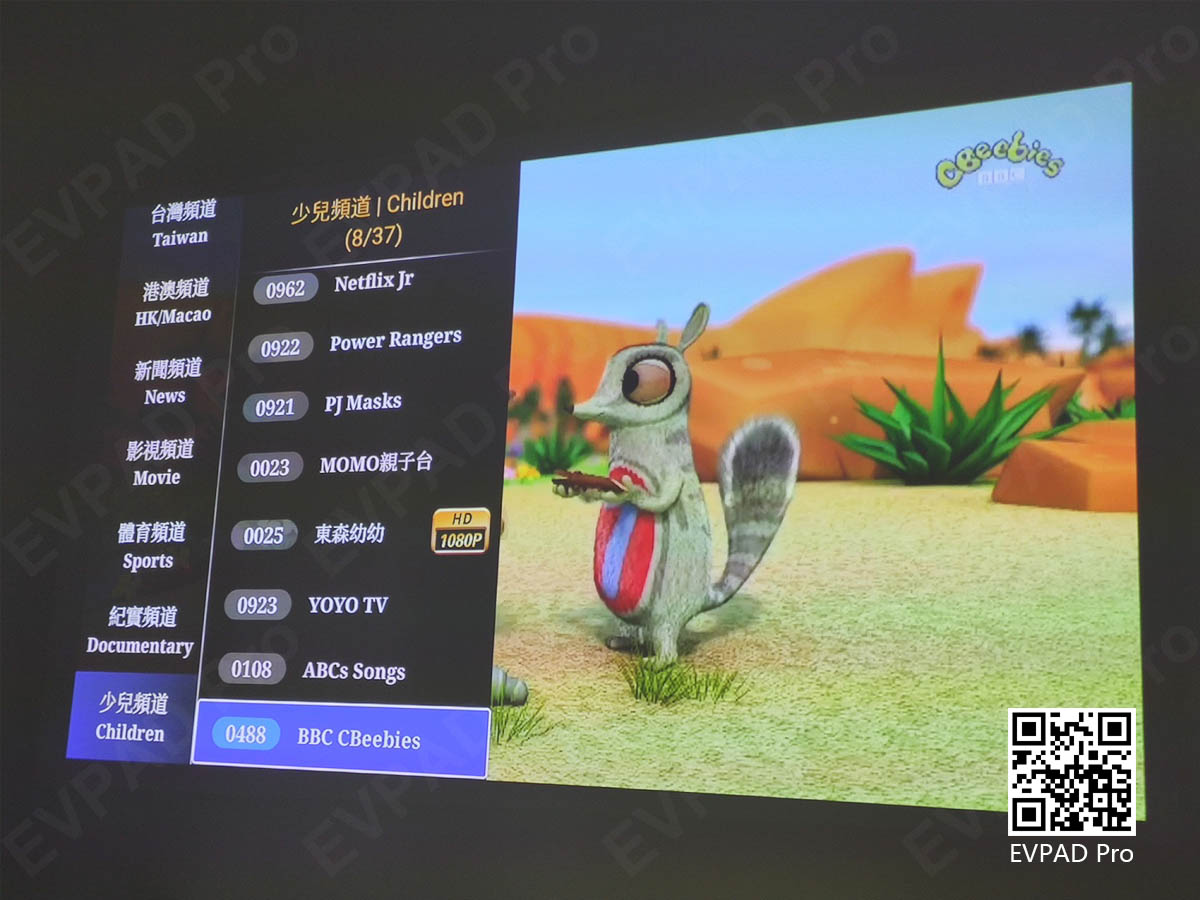 All in all, we choose a TV box that is most suitable for us, whether it is from the perspective of cost performance, or requires a powerful hardware configuration, or requires a beautiful appearance, as long as we are satisfied, that is the best.