By EVPADPro |
08
August 2020 |
0
Comments
All You Need to Know about EVPAD
Buying a get-free tv box is all about lots of research. As you'll be spending be your hard-earned money on it, you want it to give you extra specifications so you don't end up regretting your decision later. This is where the EVPAD TV box comes in, it is a device that offers you everything to satisfy your expectations.
EVPAD is a Chinese TV box as well as a movie media player which promises to provide you with lifelong entertainment. With thousands of channels to choose from, you'll never have to worry about being bored or missing out on your favorite TV show!
It has many models to choose from but the latest one in the market that replaces all the old ones is the Evpad 5S. Its extended features include supporting 5G Wi-Fi, an improved CPU and 3D GPU, and a 16 GB ROM.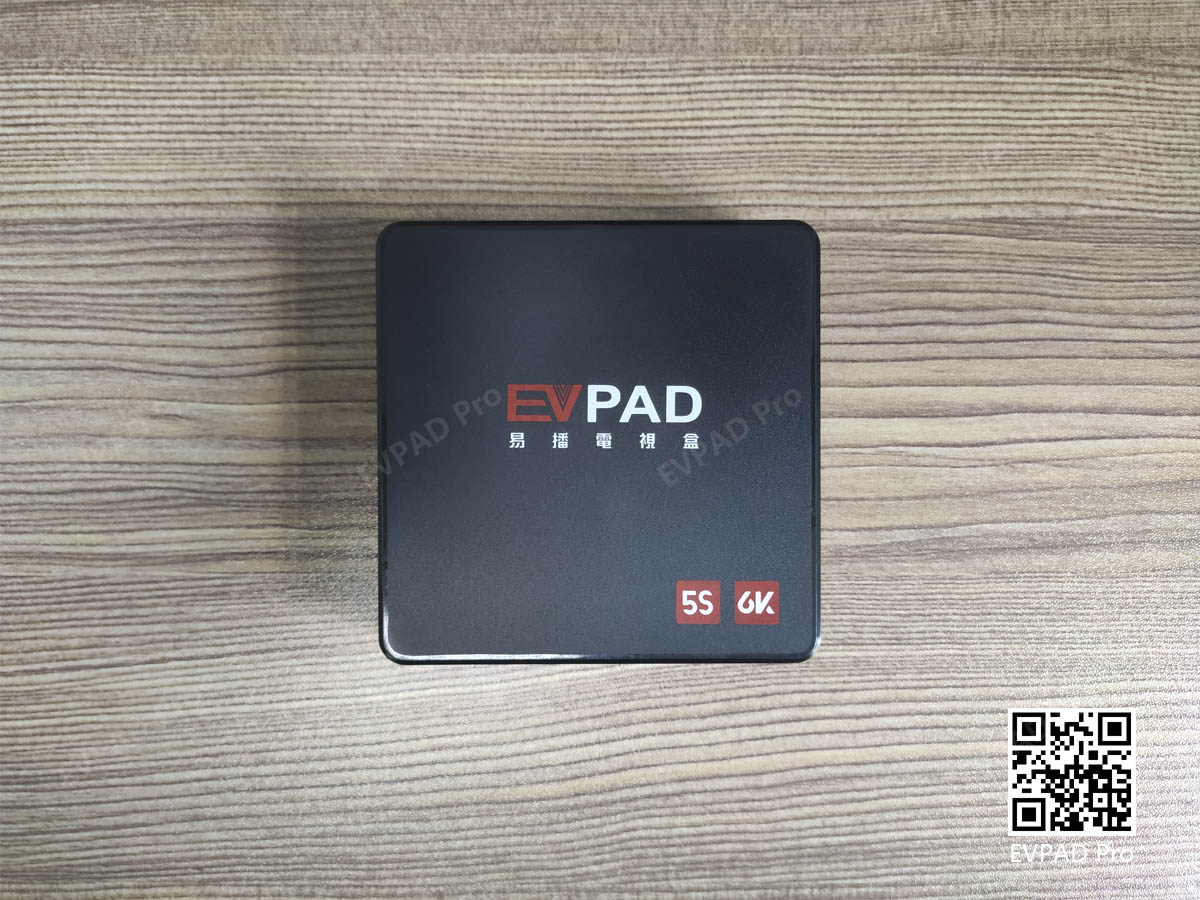 Set-Up
To set up your Evpad device, all you have to do is connect it to your LED TV with a cable. You can use a remote to turn it on. After it's turned on, you'll see the welcome logo. Simply select your language to start it and then you use the navigation keys to look through and browse what you desire.
One additional thing you need to do is to press 6868 from your remote which will enable the app store on your device. It has an inbuilt Android version 7.0 or higher which lets you download free tv box apps at any time.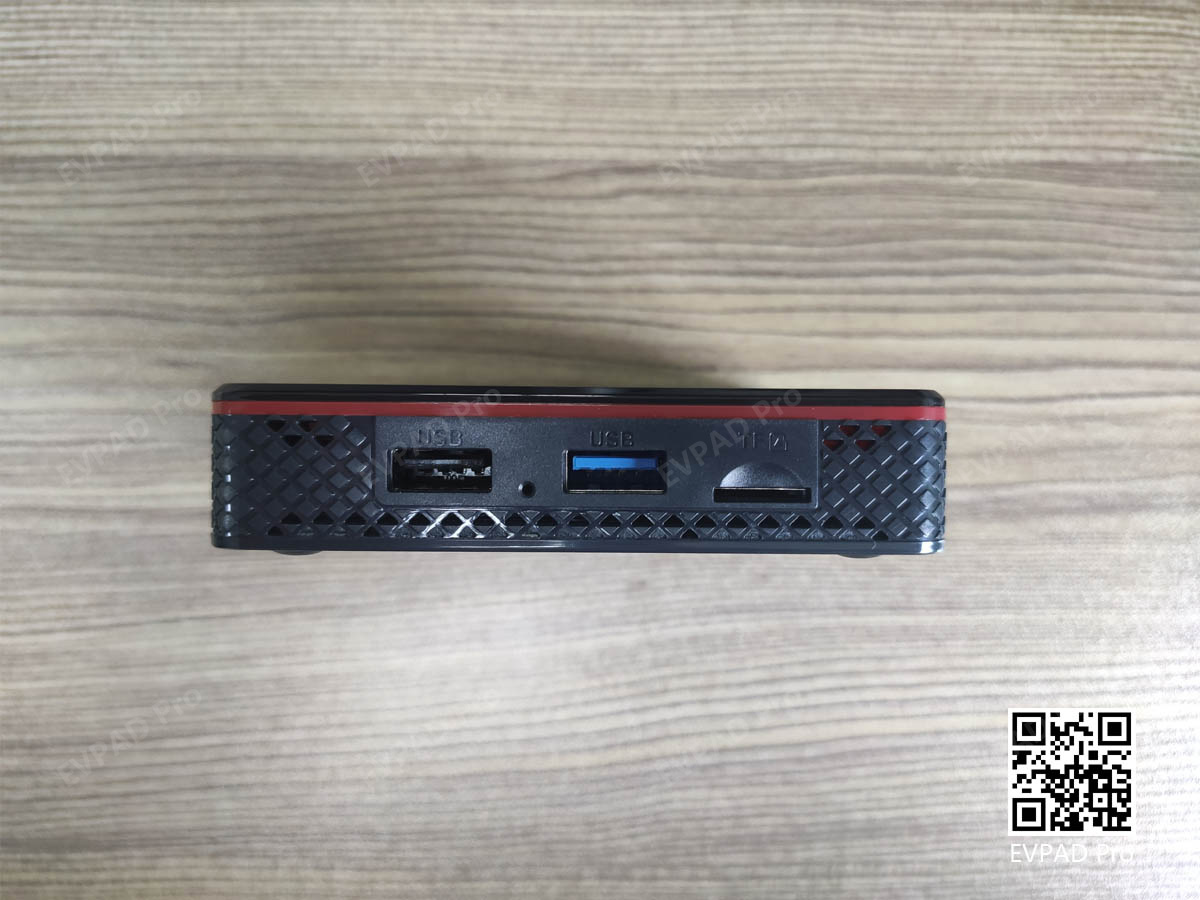 Major Features
Although there are countless features of Evpad devices, the most important are as follows.
HDTV: This is the feature from where you can access Live TV and/or stream different channels. There are currently over 1000 Live channels to choose from. Included in these are channels from Canada, the US, China, Japan, Taiwan, Korea and so much more. All the shows are placed according to their genre so you can easily search and watch according to your preferences.
Video on Demand: This feature enables you to browse and watch movies and shows that are already downloaded into the server. These are also placed in different categories mainly Sports, Kids, News, Food, and so on.
Playback Option: The playback option lets you rewind and watch Live TV shows. This can only go back to 24 hours of the past 7 days. After which, they'll stop appearing on your playback screen.
Play Store: The play store is where you can download the desired apps from. This is just like your Android device and lets you download any app through Google Play Store.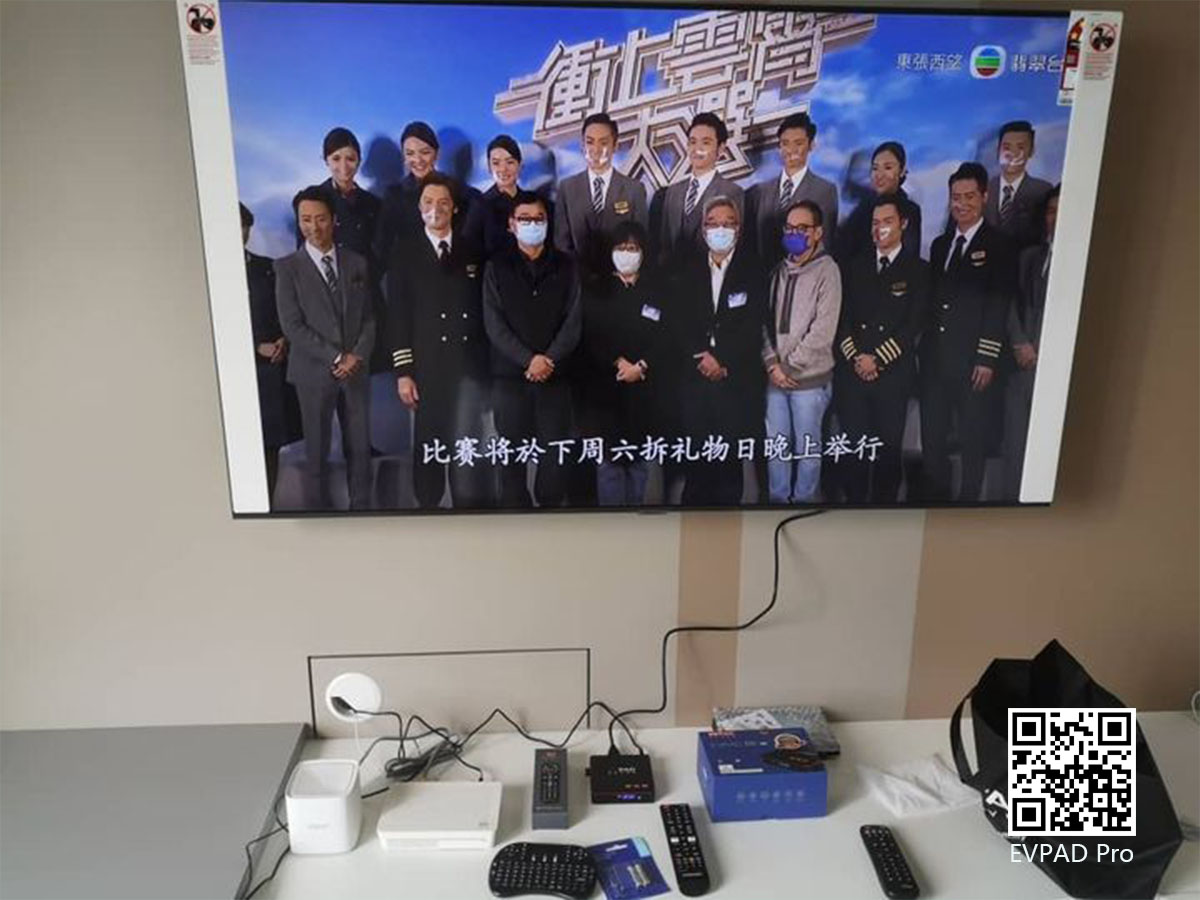 Video and Audio Quality
The video quality is 1080p resolution which is great for watching TV and movies. There is also an option for 4k resolution that is compatible with 4k TVs. The audio quality is super clear which is also a plus point.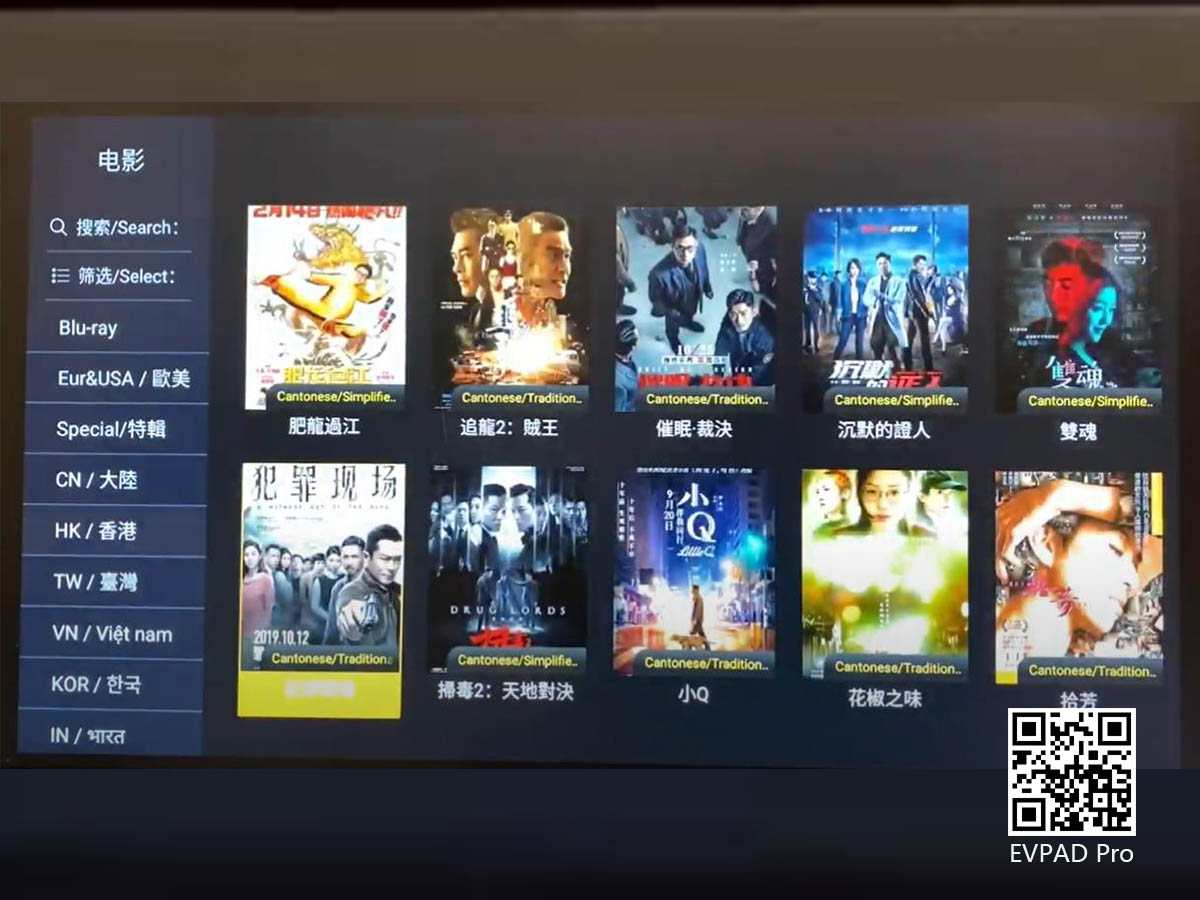 The Packaging
The Evpad TV box doesn't just come alone but brings a whole family along. The packaging includes a DC cable, adapter, charger(free box tv en plus), HD cable, remote, and a user manual.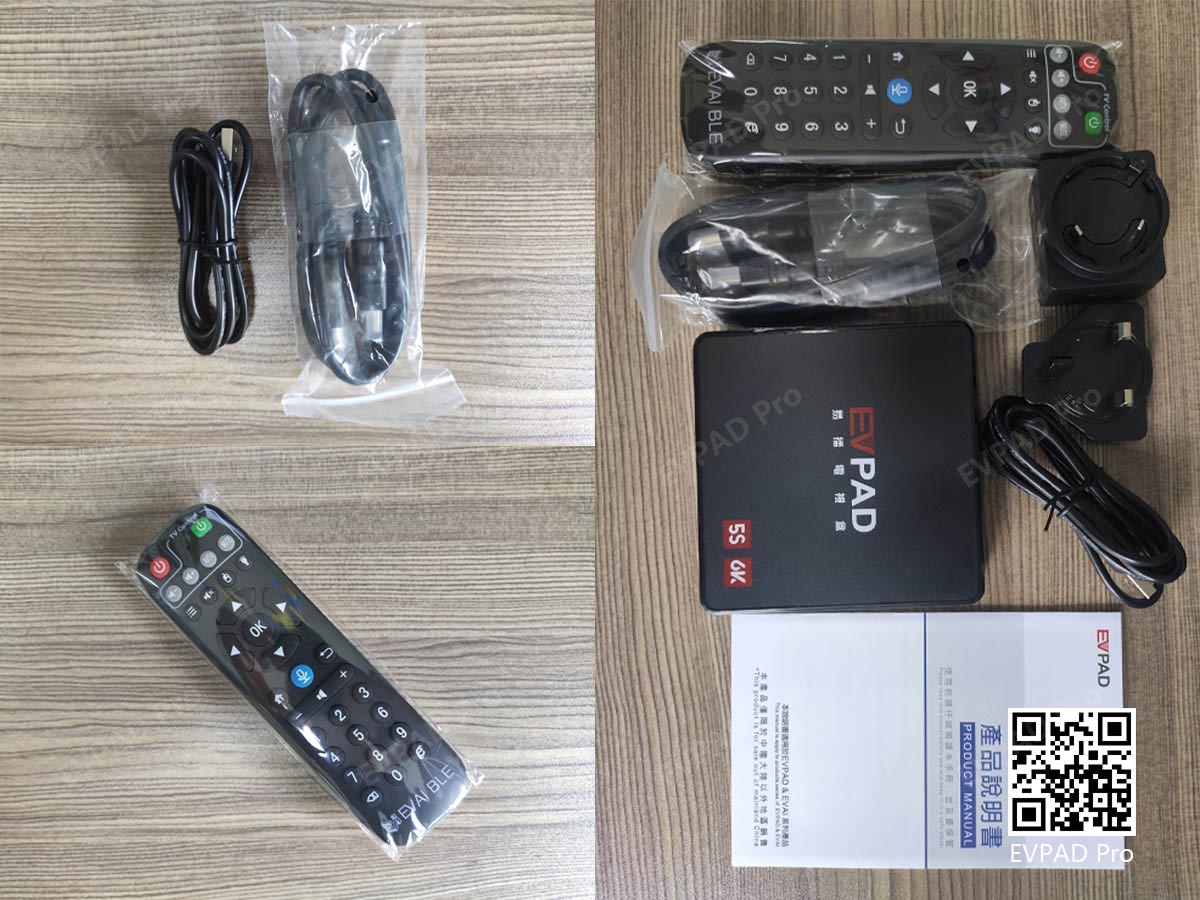 Final Thoughts
The best part about the EVPAD device is that there are no hidden charges or monthly subscriptions to deal with. You only need to invest once and then enjoy a lifetime of pleasure!