By EVPADPro |
30
September 2021 |
0
Comments
About EVPADPro National Day Holiday and Delivery Arrangements
The annual National Day of China is here. October 1st is
Chinese National Day
. October 1, 2021, is the 72nd anniversary of the founding of China. During this period, it is China's birthday. This week In the few days from October 1st to October 7th, most companies, factories, schools, etc. in all regions of China will have holidays to celebrate the birthday of the motherland.
Similarly, on National Day, we will have a holiday, and it will be from October 1st to October 7th for a whole week. Before this, many customers placed orders on our EVPADPro official website and also received EVPAD TV boxes. There are various models, enough to buy
EVPAD 5S
, there are also
EVPAD 5P
users, and many want to experience the top flagship. And there are enough to buy
EVPAD 5Max
, there are many enough to buy
EVPAD 6P
and
EVPAD 6S
. Here, thank you very much for your support and trust in EVPADPro.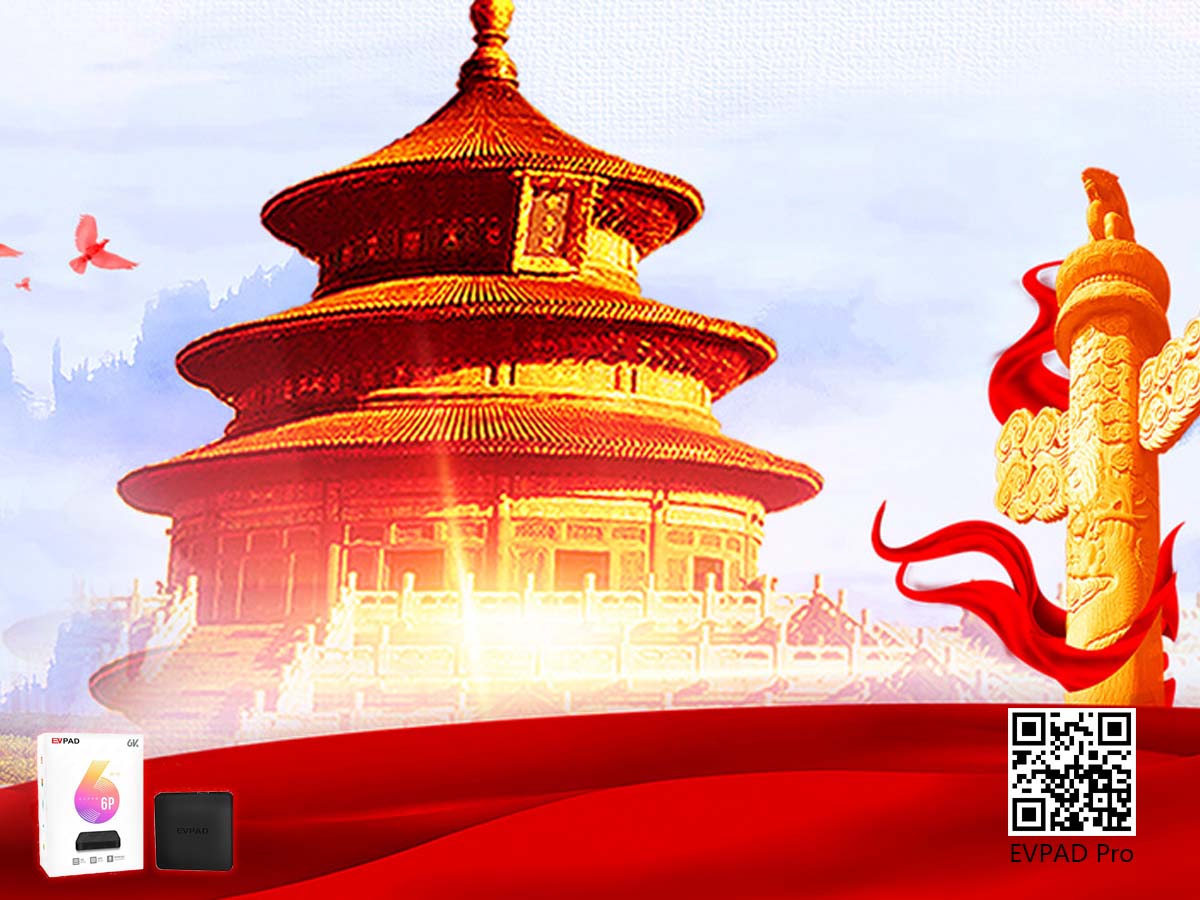 For users who placed an order during the seven days of the National Day holiday, we are sorry that we cannot deliver the goods for you during these seven days. One reason is that the staff are on holiday and rest, and the express delivery is also suspended and cannot be sent out. But please rest assured to place an order, and there is also staff to provide you with pre-sales and after-sales services. For users who place an order in these seven days, we will arrange the shipment for you after the National Day holiday and will send out your package on October 7th and October 8th. Please rest assured.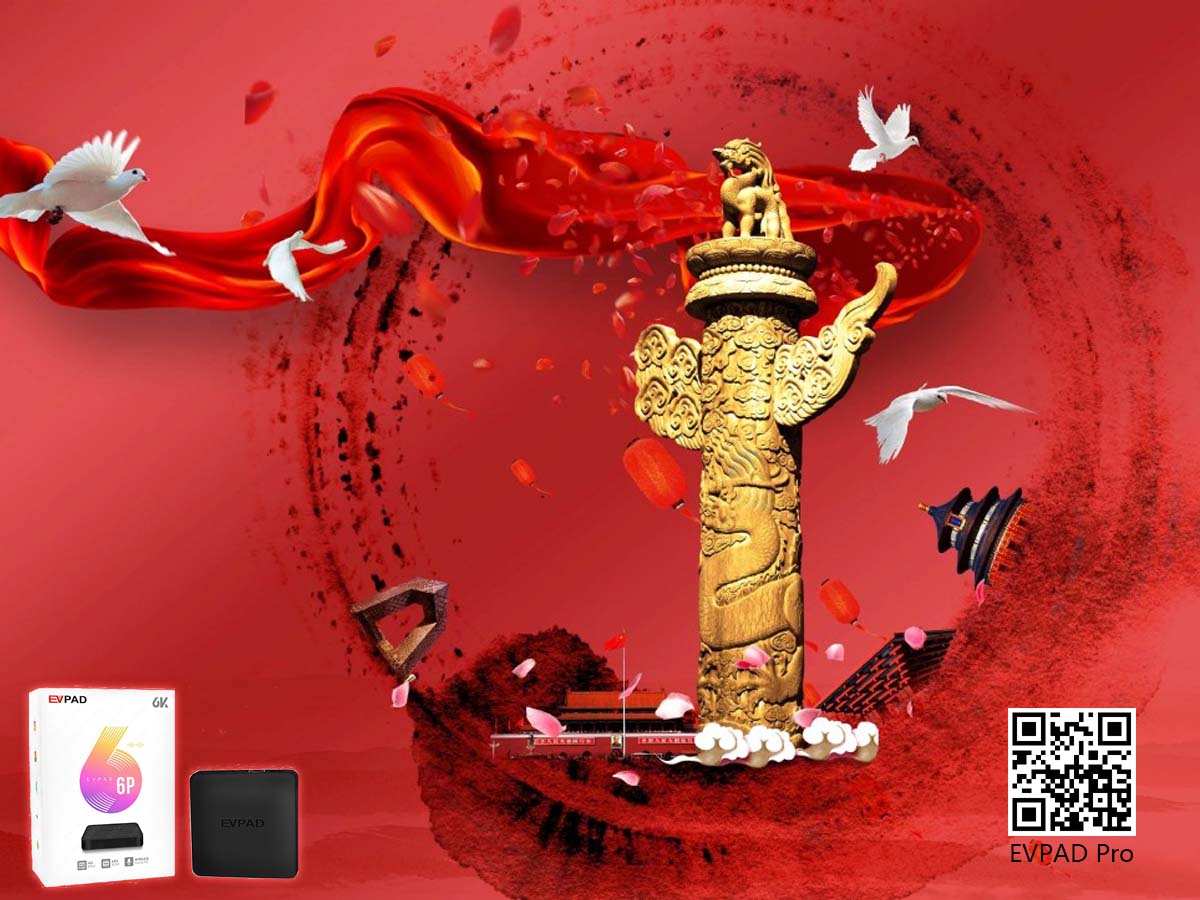 Here, EVPADPro wishes everyone a happy National Day, enjoy the National Day holiday, have a good rest, and have fun.