By EVPADPro |
15
November 2021 |
0
Comments
4 Very Useful Free Android TV Boxes in 2021
With the continuous development of the times and the continuous improvement of the level of science and technology, people's living standards are also gradually improving. Some material needs in life are also quietly changing. Our requirements for a product are becoming more and more stringent, requiring it to be powerful enough, capable of many functions, and affordable enough. For example, the current electronic products such as mobile phones, computers, TV sets, and TV boxes have undergone tremendous changes in the past few years. With people's requirements, they are constantly improving themselves.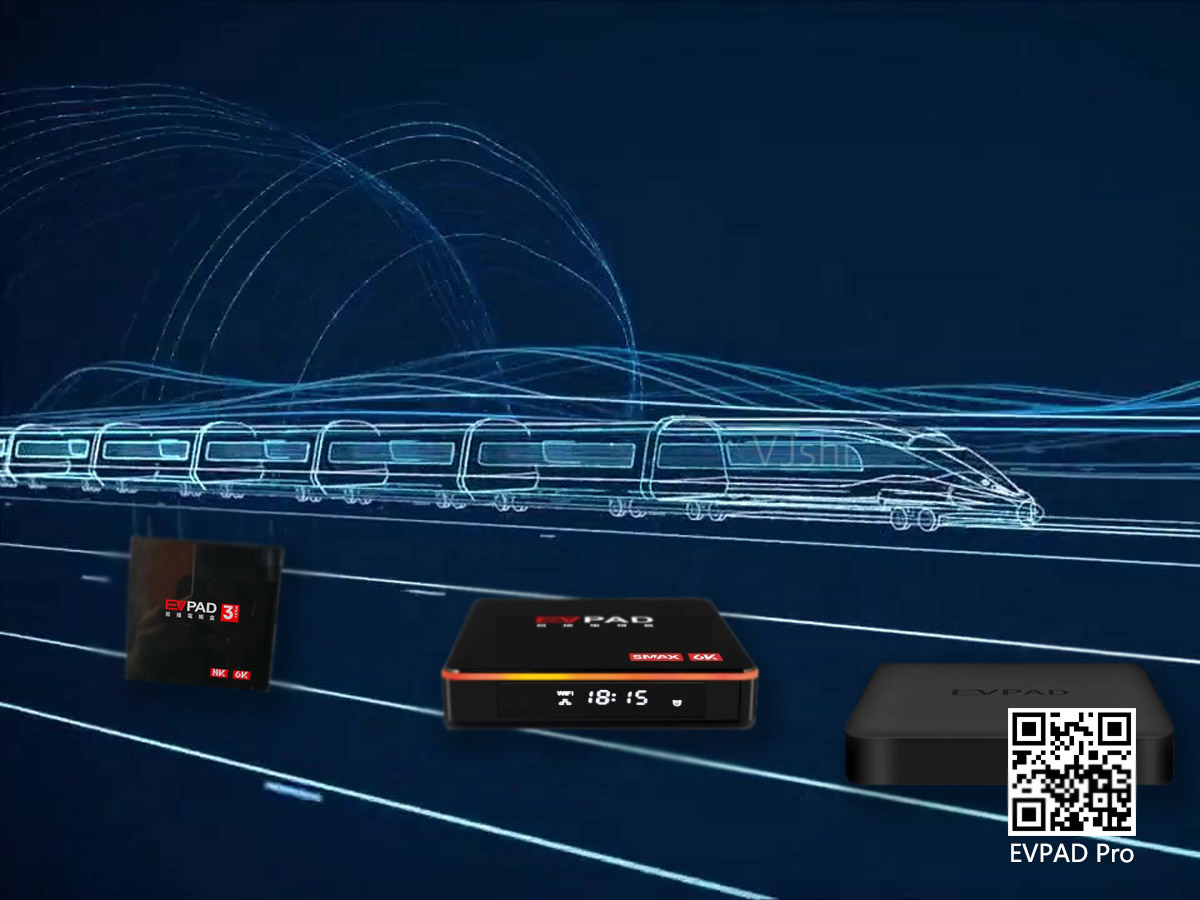 Take smartphones as an example. A few years ago, we were still using touch-tone phones, and there were no touch phones. At that time, mobile phones were big and heavy, with few functions, so they could only call and send text messages. Today's mobile phones can not only make calls and send text messages, but also have various functions, such as chatting, watching movies, listening to music, watching dramas, shopping, and trading stocks, all of which can be completed with a mobile phone. The same is true for current TV boxes. Not only can you watch TV, but the on-demand resources of the box are also numerous.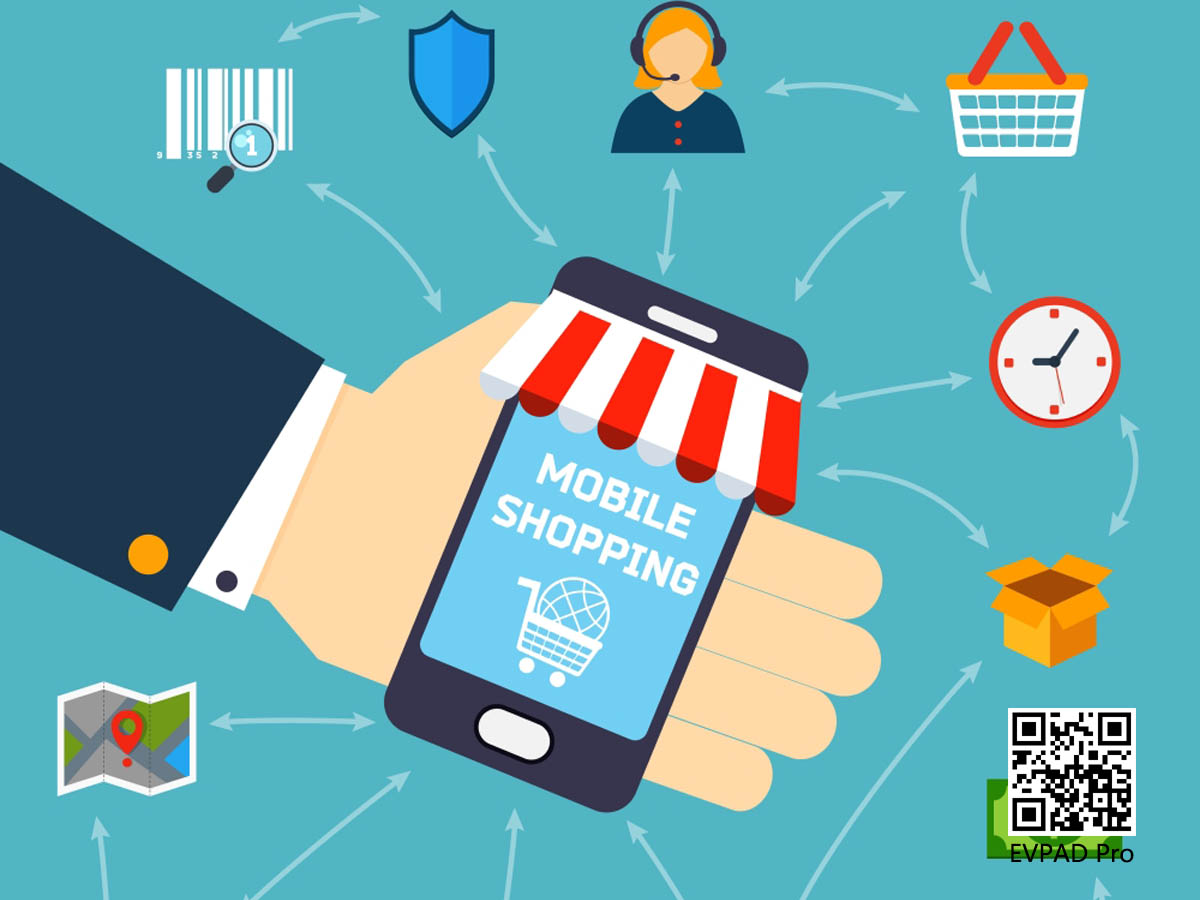 Today's TV boxes have not only undergone tremendous changes in shape but also have very diverse internal functions. Moreover, the service provided by paying only before has become the free TV box now, and the service is provided for free. And the Android system is used, which is very stable and smooth. Here are some of
the best free TV boxes in 2021
.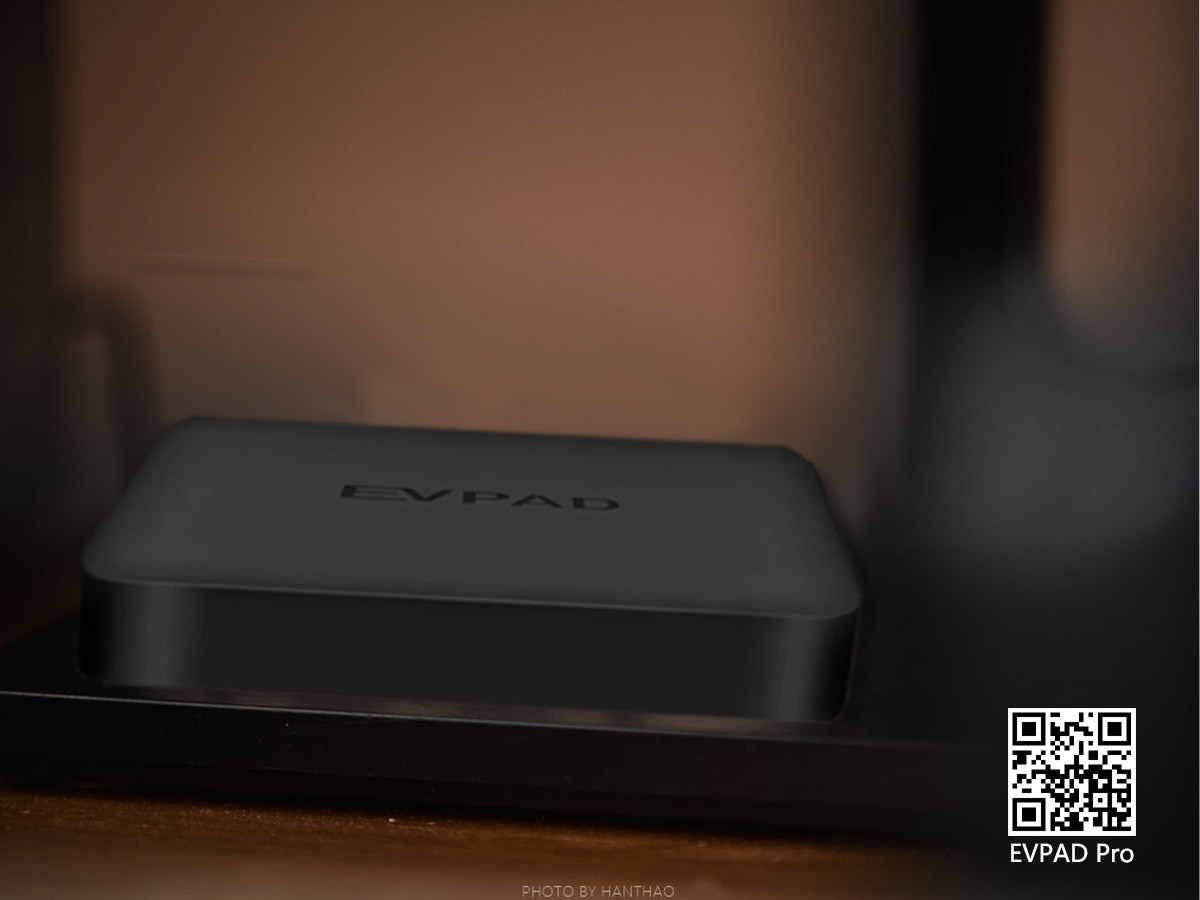 The first is EVPAD. I believe everyone has heard of the EVPAD brand. After all, his family has been making TV boxes for a long time, and there are various models, including the "Max" series, "P" series, and "S" series. TV box. The model recommended here is
EVPAD 5Max
. Although EVPAD 5Max is a model of the previous generation, its configuration is indeed very high, better than that of many mainstream TV boxes. Moreover, its materials are very sufficient and the texture is very good.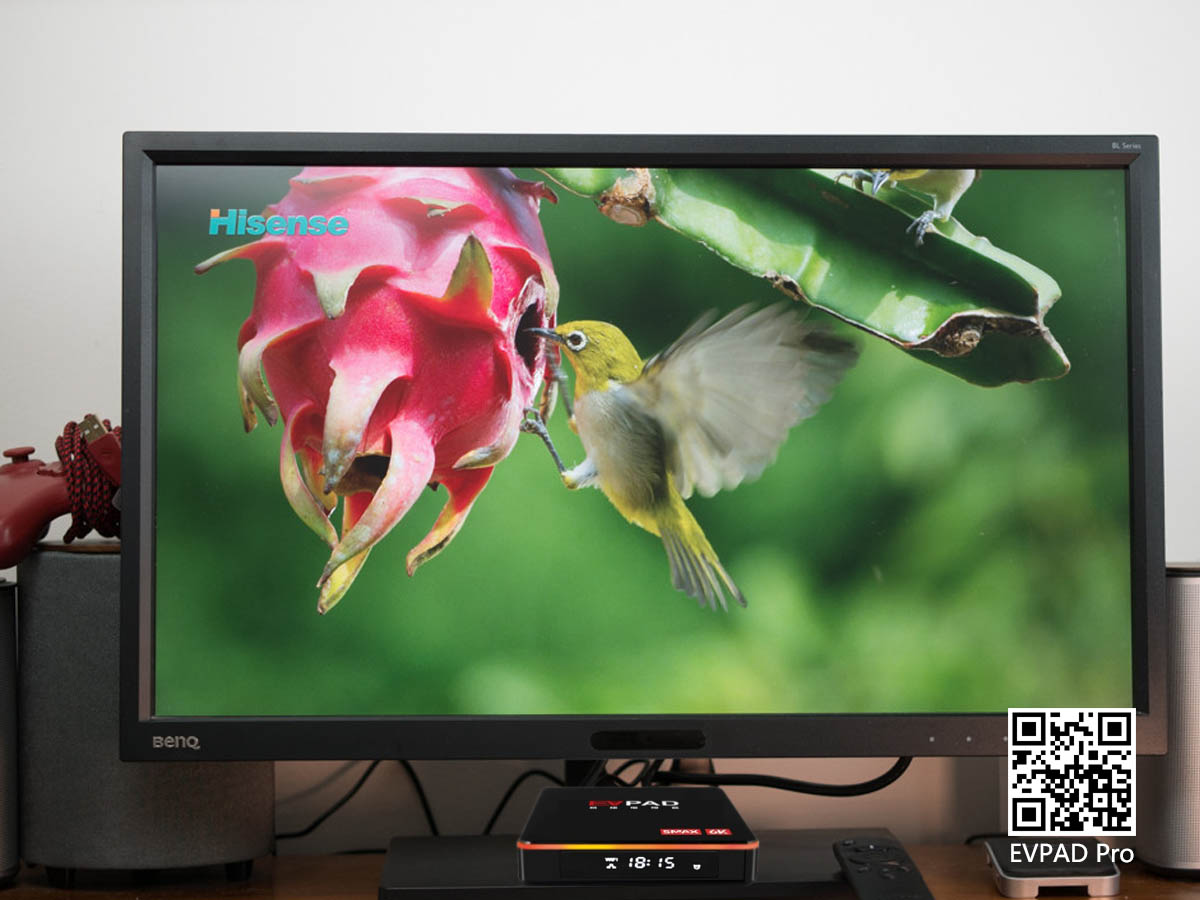 There is EVPAD 6P, which is also the TV box of EVPAD, and it is the latest sixth-generation smart voice TV box, using EVPAD Venus VOD, Venus Live, and other Venus series apps, using Android 10 system, Bluetooth 5.0. Also optimized for EVAI and EVUI, the operation is very smooth. UBOX9 with the same configuration as EVPAD 6P is also very recommended. First of all, UBOX9 is a TV box of UNBLOCK. Its advantage is that the design is very young, and there are many live channels. It also handles searches very well. The results of each search will show the results of movies and TV shows very complete.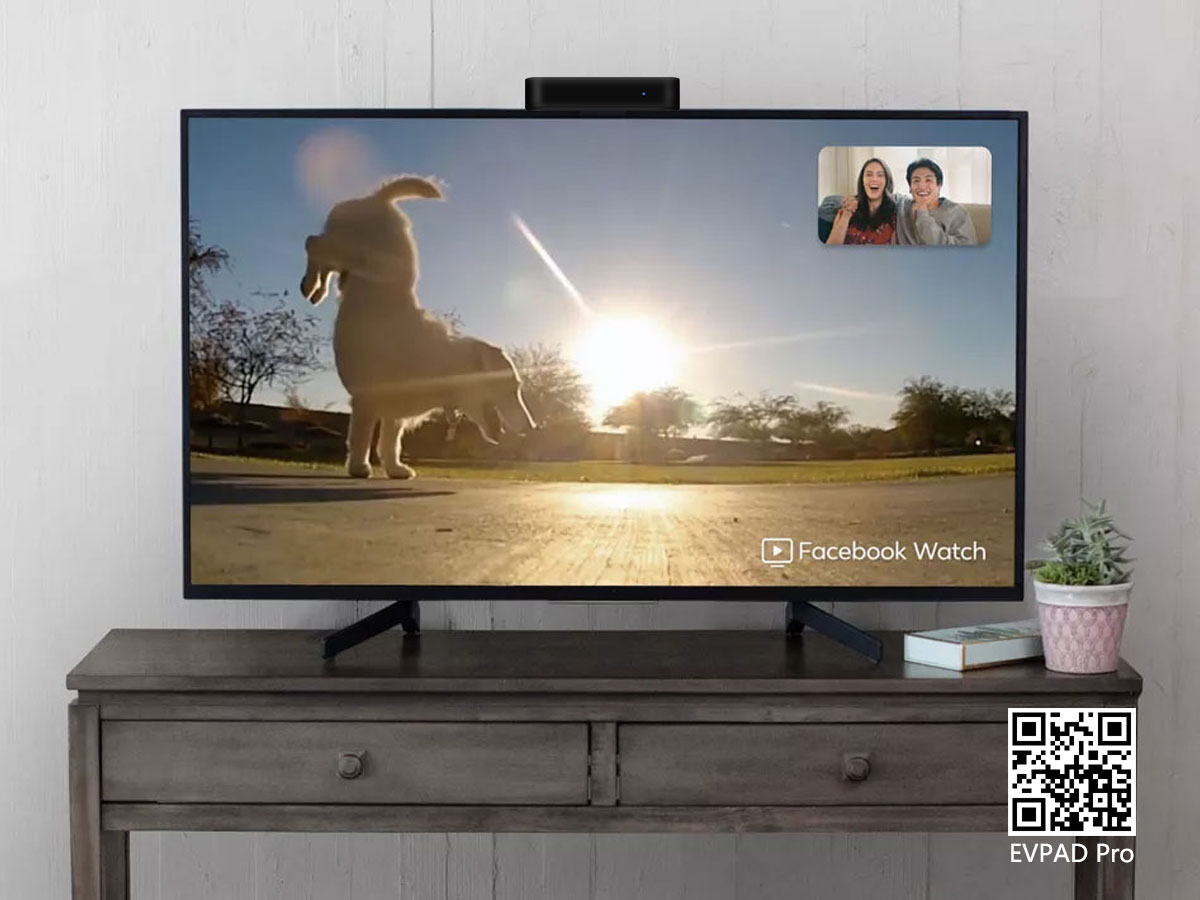 There is also
Superbox S2 Pro
. Why is this TV box more recommended? Because it is very stable, whether it is the program source, the on-demand resource, or the TV box system, it is very stable, and there is almost no problem in using it for three to four years. And there are many sports channels in it, such as NBA, PPV/EVENTS series, Bally Sports series, whether it is football, basketball, volleyball, golf, billiards must die, there are corresponding broadcast channels.
Different TV boxes have different characteristics, some are suitable for watching movies, some are suitable for watching live TV, some are very good at voice control, and some are very stable. Different users have different needs, and now there are a variety of smart
free TV boxes
.