By EVPADPro |
06
July 2021 |
0
Comments
2021 Latest EVPAD 6P TV Box Blockbuster Launched - Upgraded Packaging, Faster and more Stable
In July 2021, under the attention of every EVPAD fan, the latest version of EVPAD 6P was officially launched. This EVPAD 6P will usher in new packaging, and the color of graphite black brings a more mysterious feeling.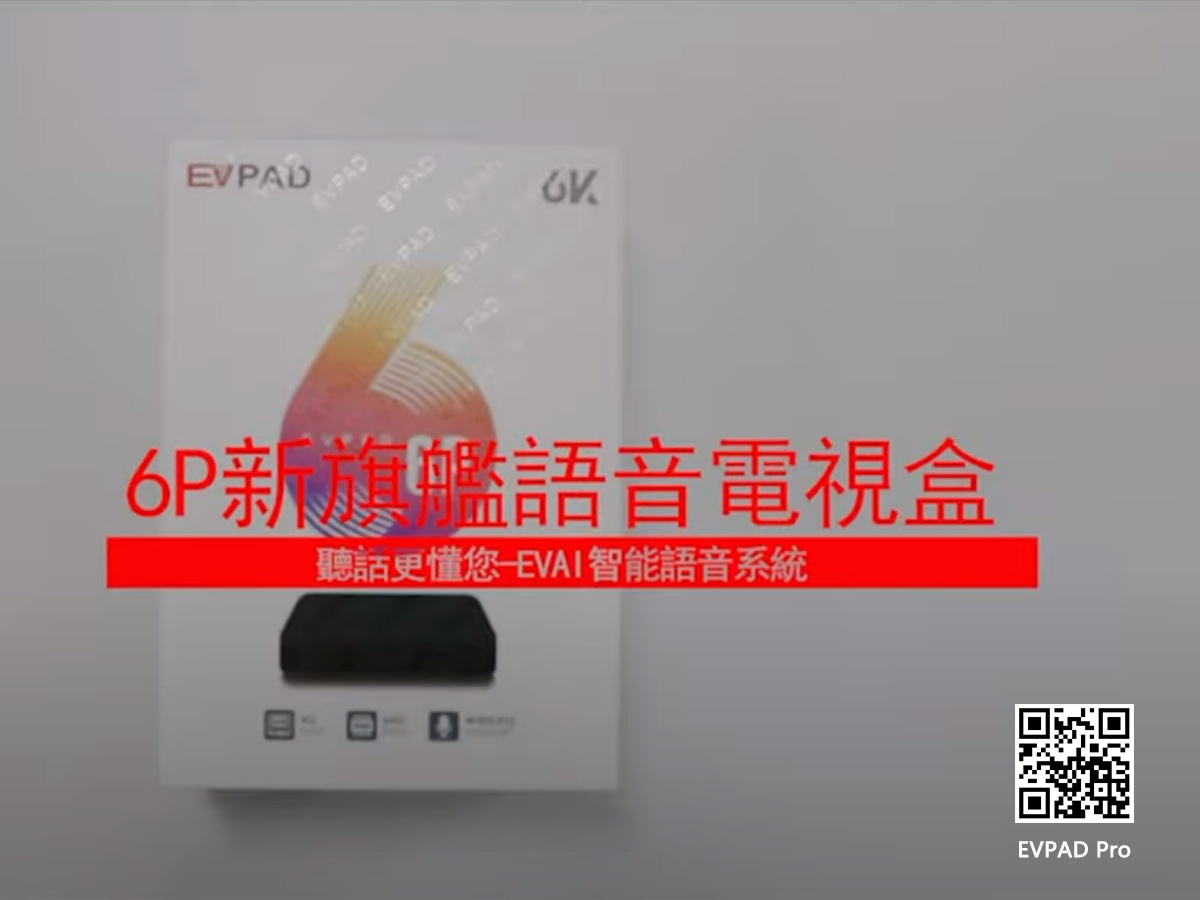 1. Equipped with the latest Android 10.0 version, the system is more stable.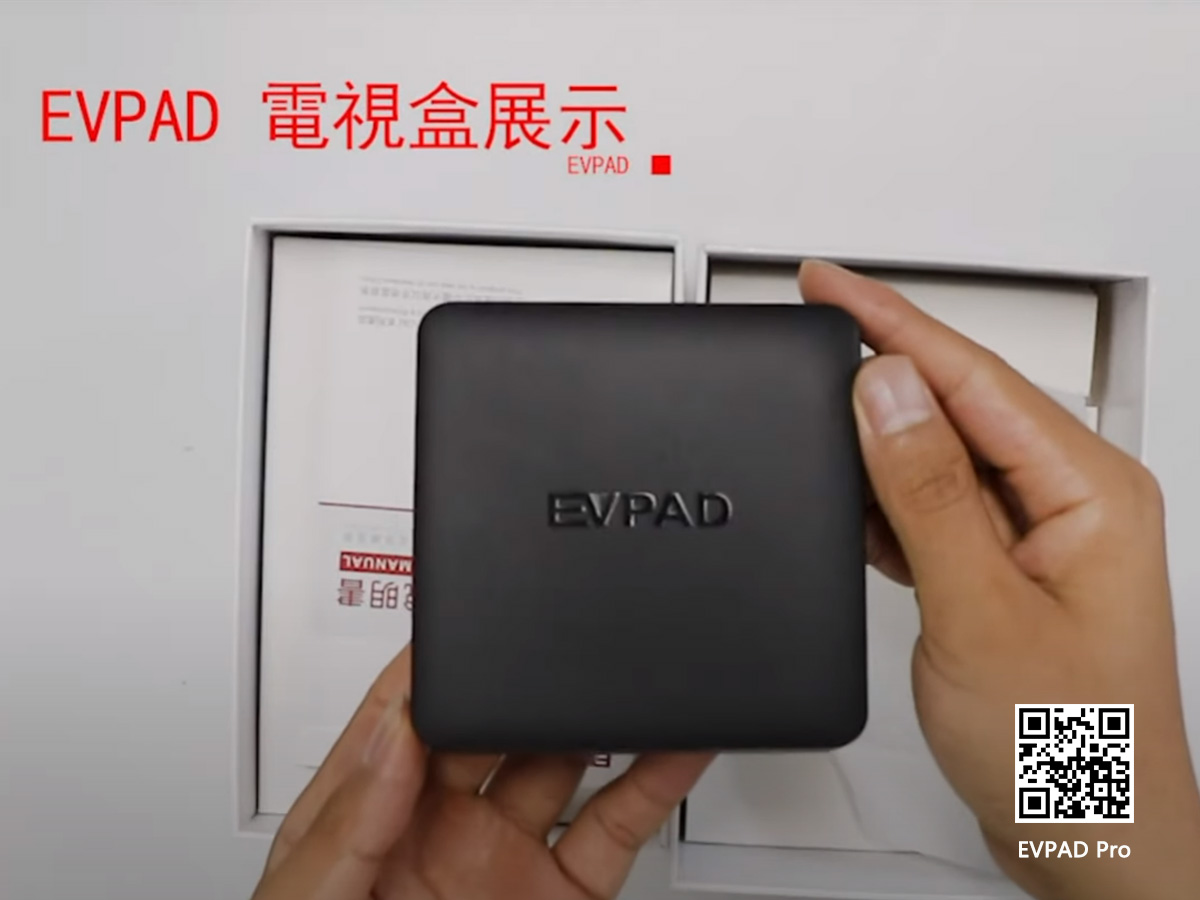 2. New EVAI artificial intelligence system, intelligent speech recognition, triple language recognition (Chinese Mandarin, English, Cantonese), higher accuracy



3. The smartphone remote control makes the operation more convenient.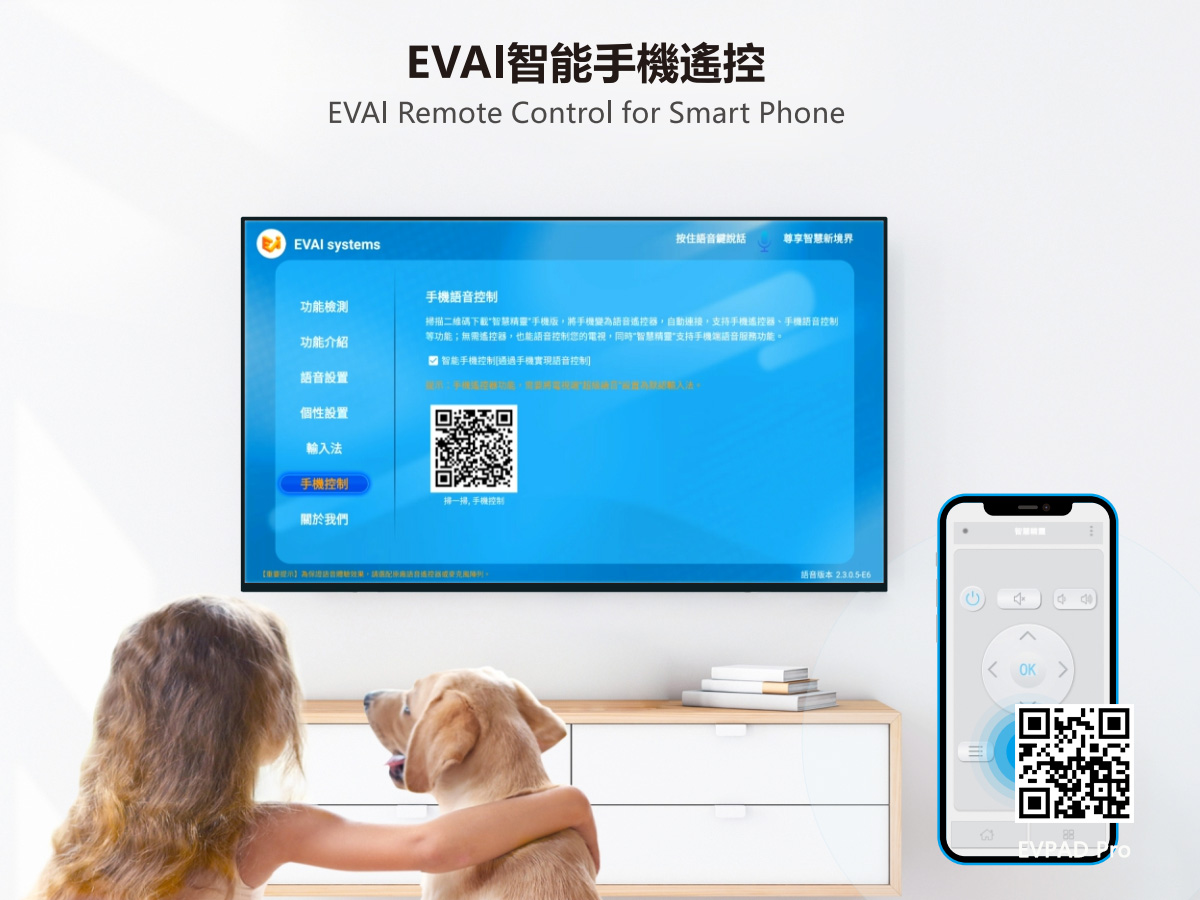 EVPAD 6P Smart TV Box, newly launched. Configuration upgrade, intelligent voice, quality continuation.




EVPAD 6P - Make love and companionship easier.