By EVPADPro |
04
June 2021 |
0
Comments
EVPAD TV Box - With Multi Countries Free Channels & Huge Amounts of Films, a TV box You Must Have!
Don't worry that there are too few TV channels, and you have to pay high fees.
Provide channels from various countries to watch. Even in India, Indonesia, Vietnam, Singapore, and Malaysia, etc.
The Taiwan program is the same as the channel of the fourth channel, no need to re-record XD
There are also movies from various countries, so you can watch movies at home, which is very comfortable.
Provide online customer service, you can inquire directly, and the after-sales service is convenient.


EVPAD TV Box
Many people now use TV boxes in their homes, so the channels are more convenient and convenient.
There is no additional fixed fee to buy a machine, which is quite cost-effective and economical.
And it's very convenient if you want to watch movies, you can watch them directly, and then you can watch channels and movies from many countries.
EVPAD TV Box is a set-top box used by many people, and there are many introductions on the Internet.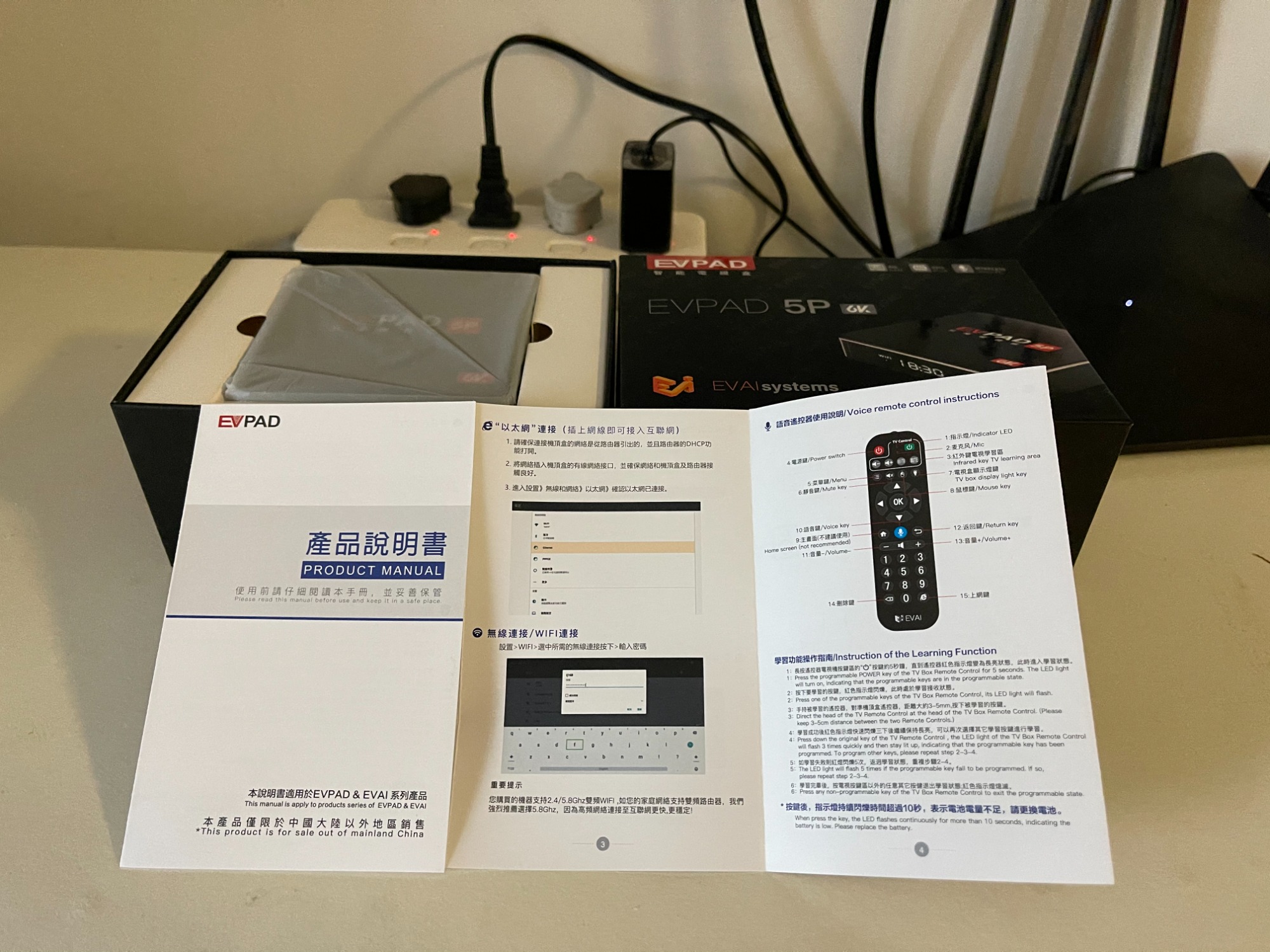 EVPAD TV Box - Contents
There are attached machines, remote control, HDMI cable, power cord, machine introduction.
Some TV boxes do not have HDMI cables, so you have to buy them yourself. The EVPAD TV box is not bad!!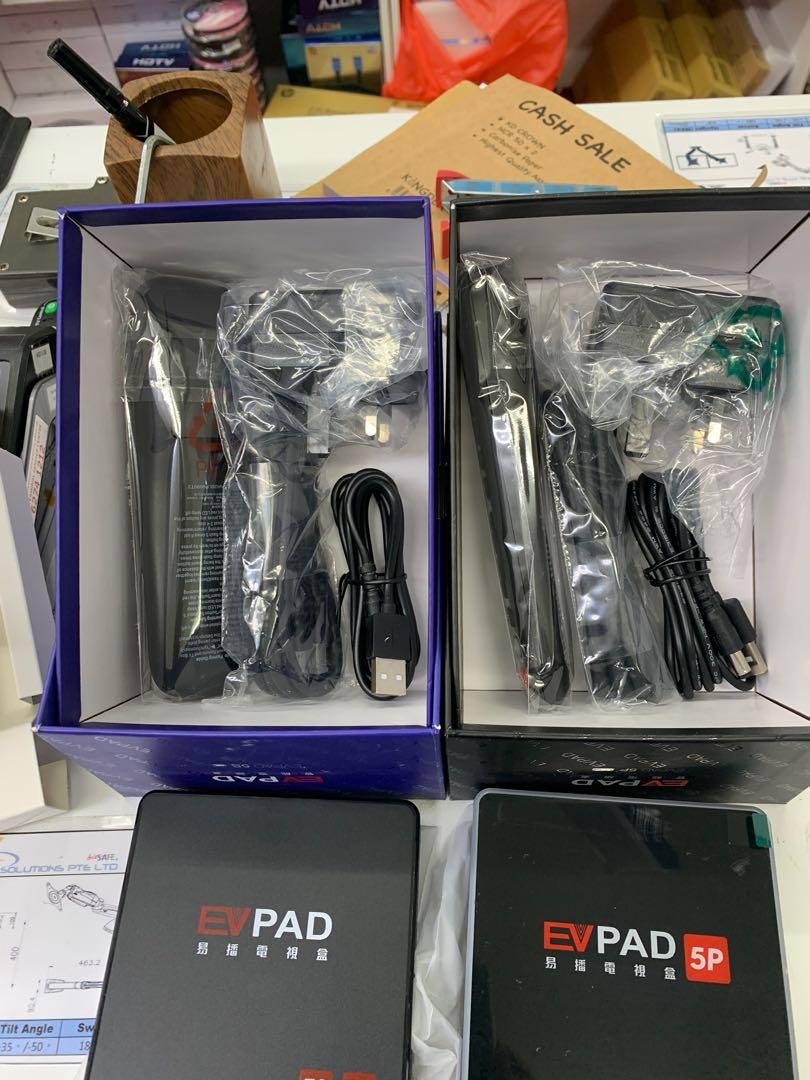 EVPAD TV Box - Installation Machine
The EVPAD TV box is small and cute, and the weight is very light.
It has almost no weight and does not take up space. If you want to take it out for use, it is actually very convenient!!
And this set-top box can also be taken abroad for use, as long as there is wifi, everything is OK.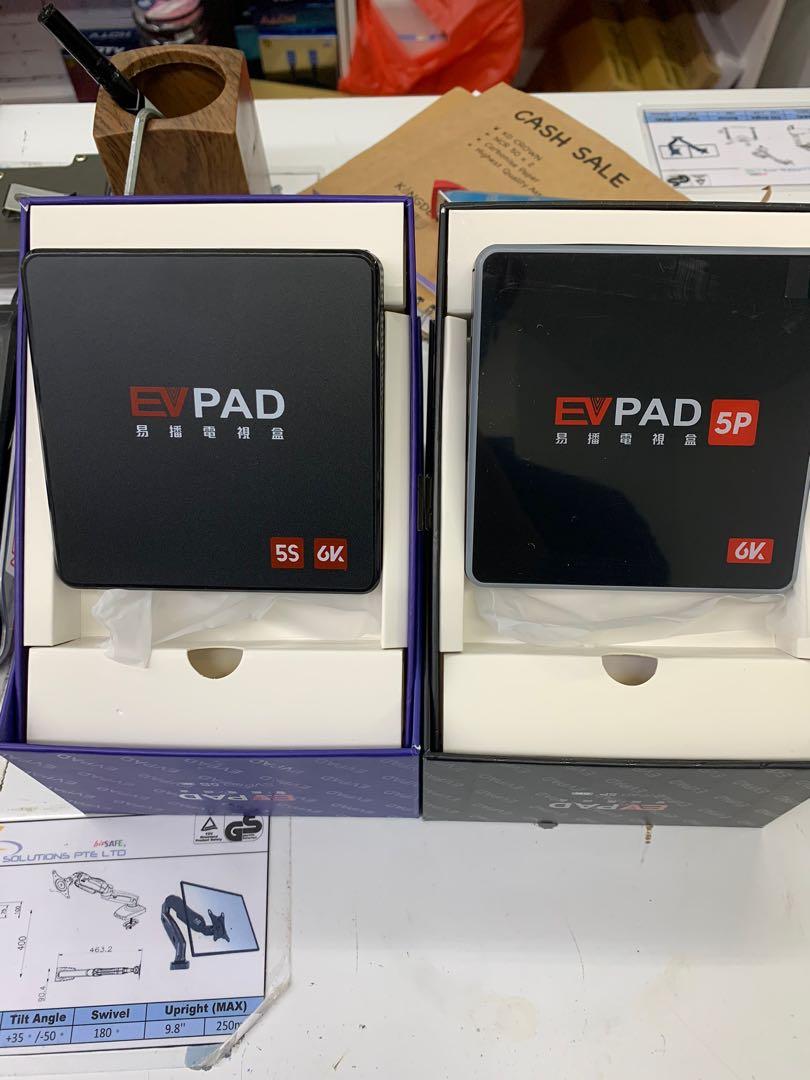 There is a USB hole on the EVPAD TV box, which can be connected to the USB for use.
It's okay to watch photos, play music, watch videos, etc. It has many functions.

Plugin the power cord and HDMI cable and you are ready to use it!!
If you want to install the network cable, it is also possible. It will be faster than even wifi!!

The blue light on the front indicates that everything is normal. If there is a red light, it means there is a problem with the machine.
See if you want to reboot or plugin again!!
If it doesn't work, I really have to contact customer service to see how to deal with it.

EVPAD Easy TV Box - Operation Mode
It's not bad that you can select the language when you start the machine at the beginning!!
If you want us, you can choose traditional Chinese directly, don't worry, you can only choose simplified Chinese.
Of course, if you want to choose English or Japanese, you can just follow the steps on the screen afterward :)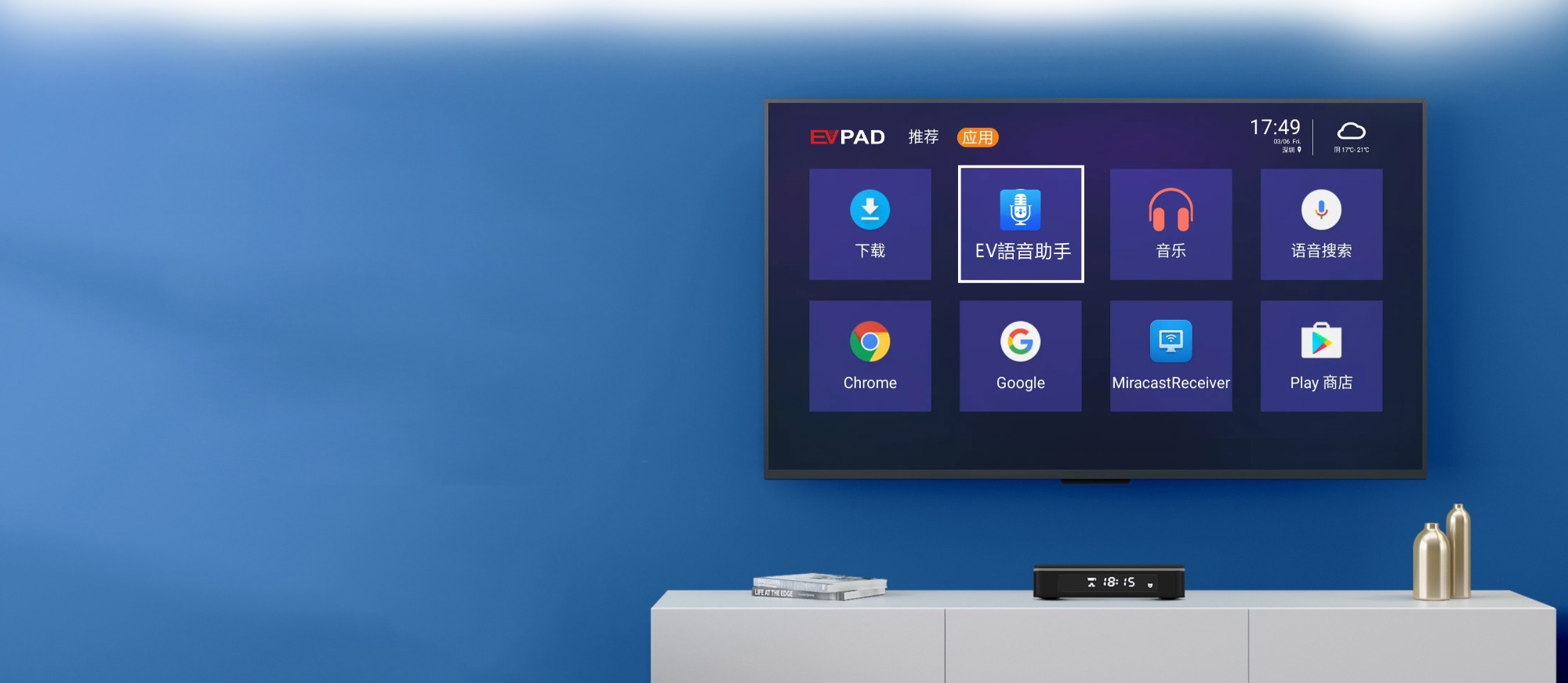 Then you will come to the following screen, which is also the main screen for starting up!!
Mainly divided into recommendations and applications, recommended as TV channels, program downloads, file management, settings, customer service, etc.
The application is some additional functions, just like the feeling of a mobile phone APP, you can download and install the additional functions by yourself.

Next, you need to connect to the wifi function before you can start using it! ! This is super important.
After the EVPAD TV box is set, the most important step is to decode, otherwise, there is no way to watch TV.
How to decode it! ? Please see the main screen at the beginning, there is customer service information on it, please join their line, contact them will give a set of numbers.
Press the number directly to decode and download the following applications!!

Connect to the main screen TV LIVE and you will see Global TV and Taiwan TV.
The next step is to rest assured to turn the channel~~ There are so many shows!!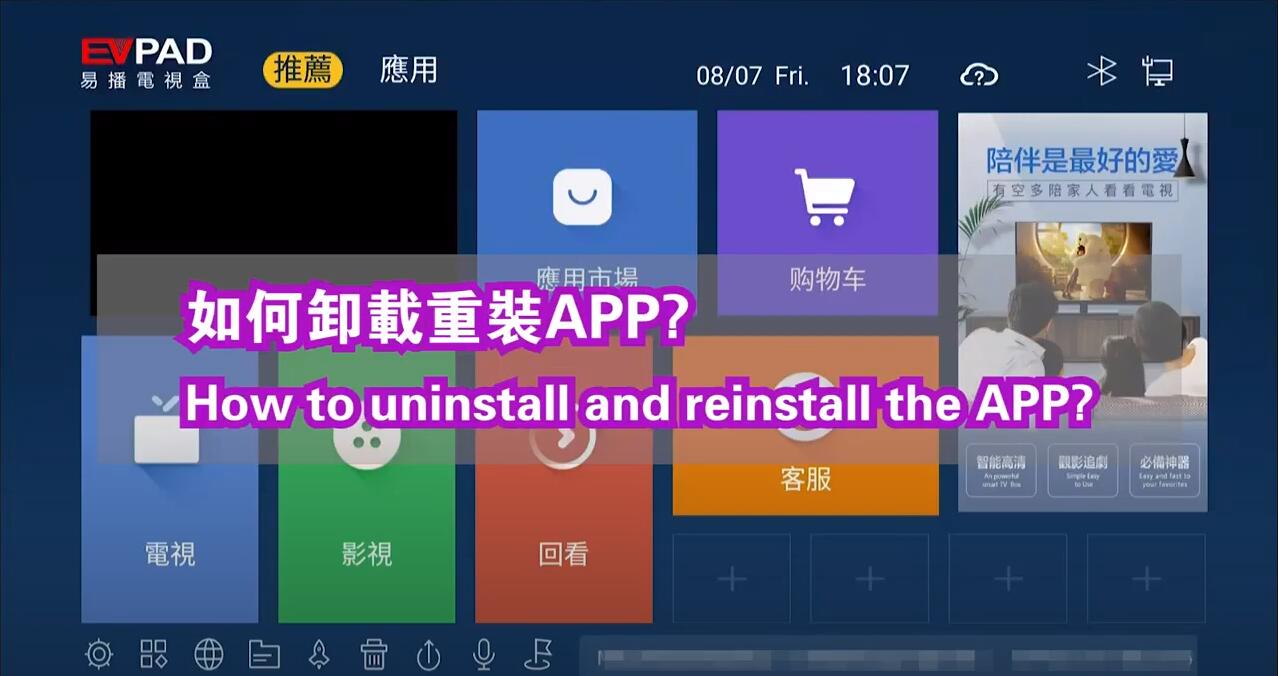 EVPAD TV Box - Global TV Channels
What's more special is Singapore, Malaysia, Thailand, Vietnam, India, Indonesia, etc.
Even the channels that are not always available on the Internet, there are many types of channels, and you have everything you want to watch.

The channels of Taiwanese TV stations are up to more than two hundred, so many!!
Just turning around is a bit of a barrier, I don't know which one to watch.

The Taiwan channel is the same as the fourth channel, so there will be no big problems in adapting! ! It's just changed and there are more channels to watch.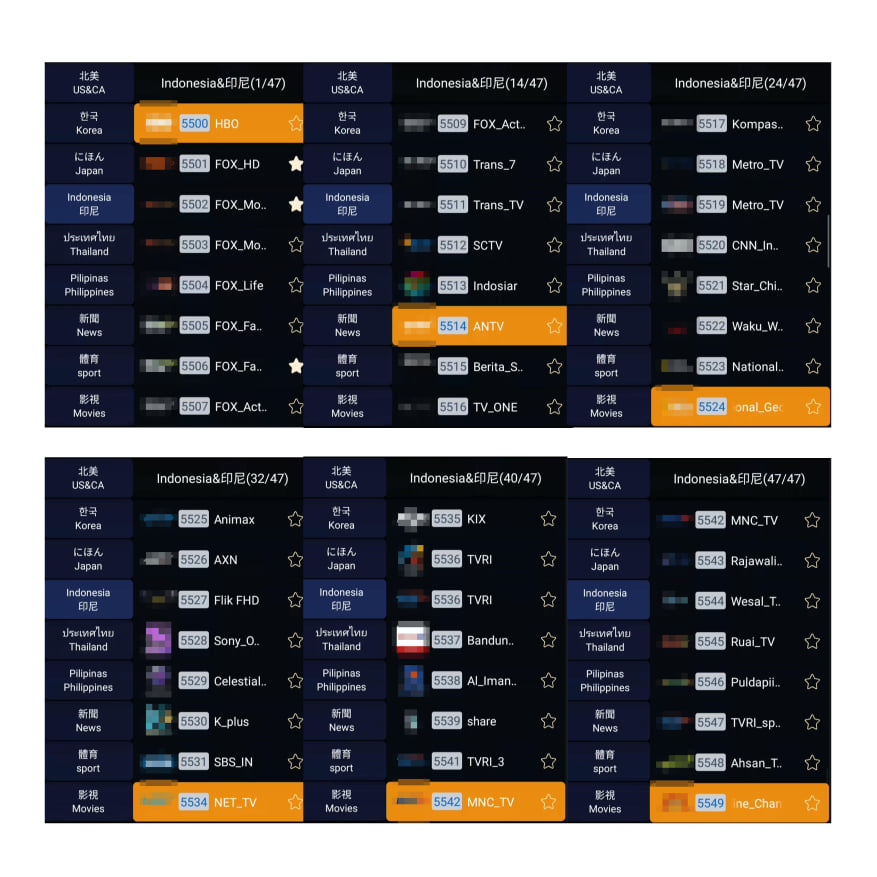 EVPAD TV Box - Taiwan TV
Taiwan TV has categories, so it's more convenient to search. You don't have to go from start to finish to see what channels are.
It is quite suitable for the elders, they are less repulsive when they accept the TV box.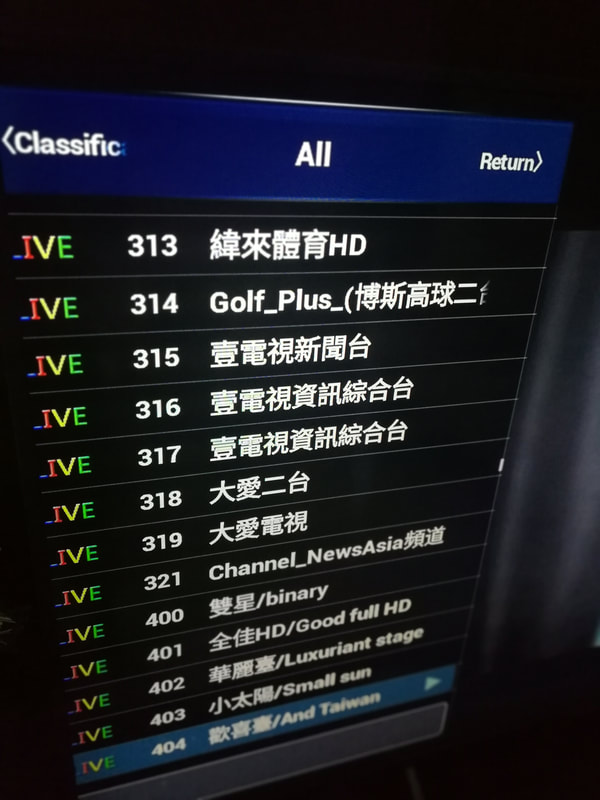 EVPAD TV Box - TV Play
Movie shows are my favorite because there are so many to watch!!
Divided into TV series, movies, variety shows, children, sports, animation, I feel like I am going to become a TV child, there are too many shows to watch.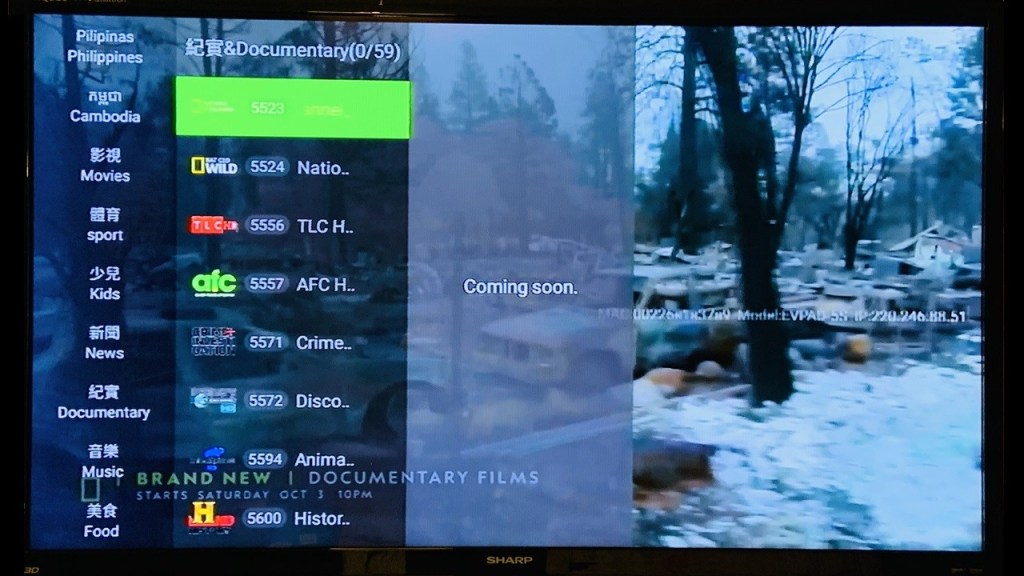 EVPAD Easy TV Box - Movie
Let everyone see which movie shows are the most accurate, and the movies provided in them are quite new.
Like the Aquaman and Hornet that were very popular a while ago, this is really a sneak peek (whispered).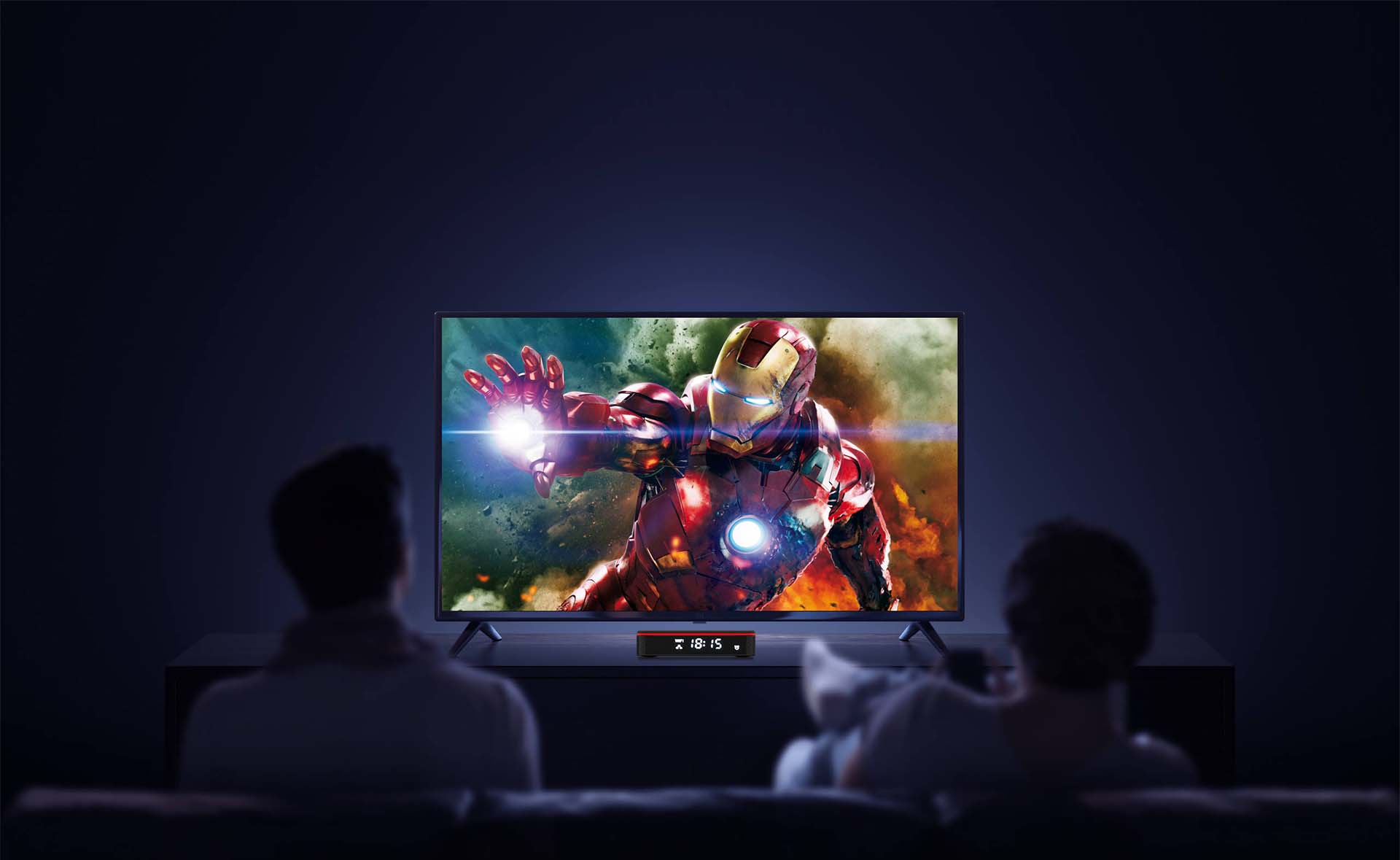 EVPAD TV Box - Application Market
After decoding, we click back to the application market again, and we will find more things!!
Like youtube, iQiyi, Qianxun Movies, etc., you can install it directly if necessary, which is very convenient.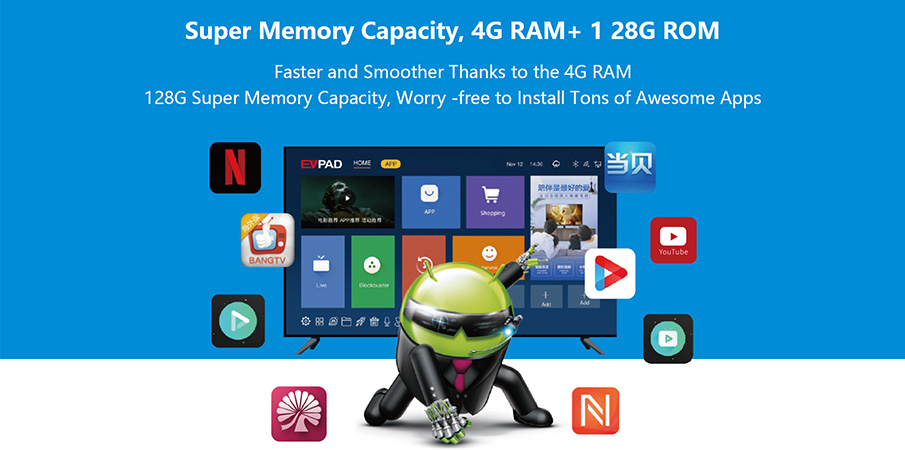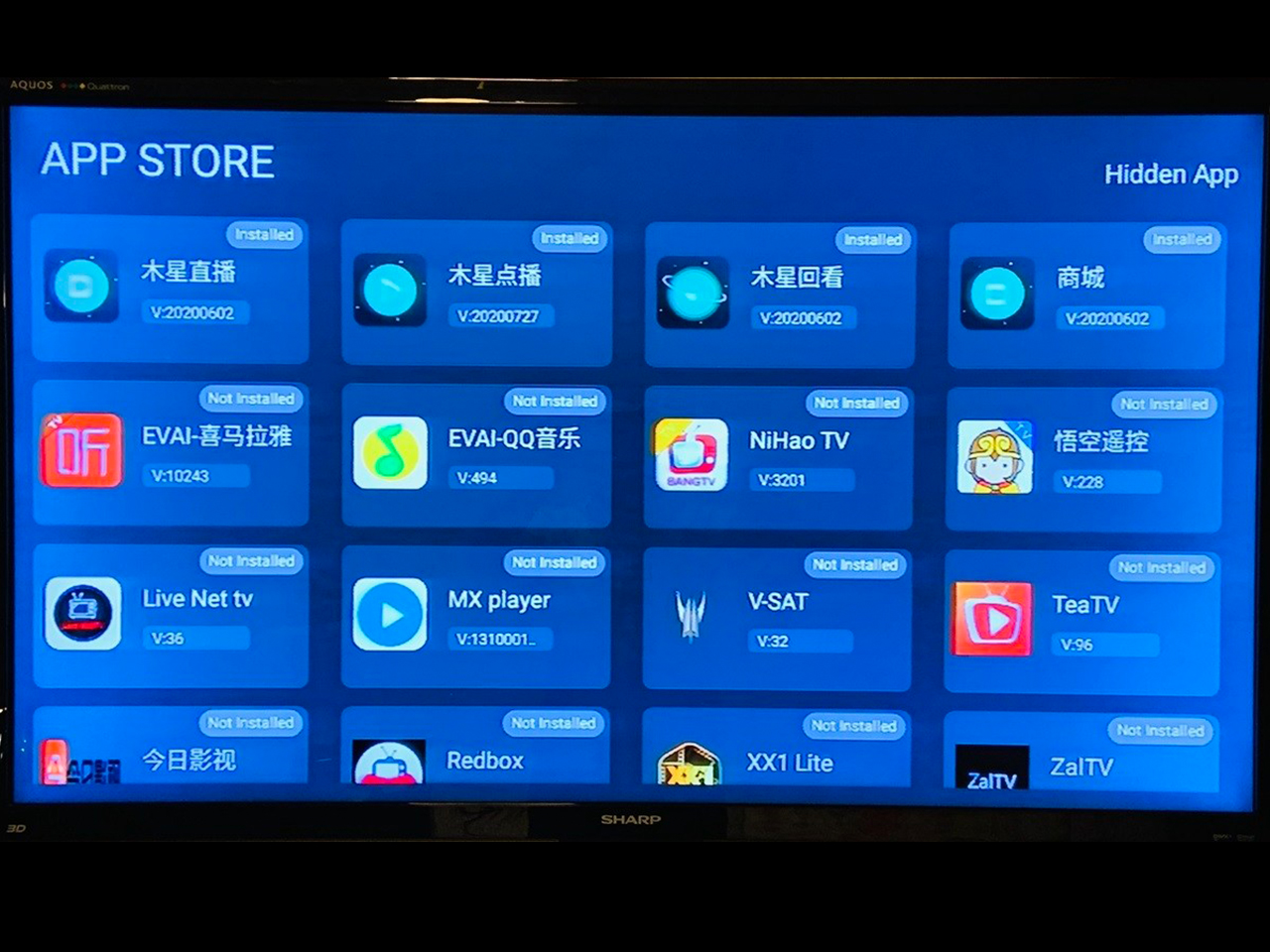 EVPAD TV Box - Customer Service
EVPAD TV Box provides a variety of customer service contact information, which is very convenient for everyone.
We are accustomed to using line to contact customer service, and we will reply to any questions!!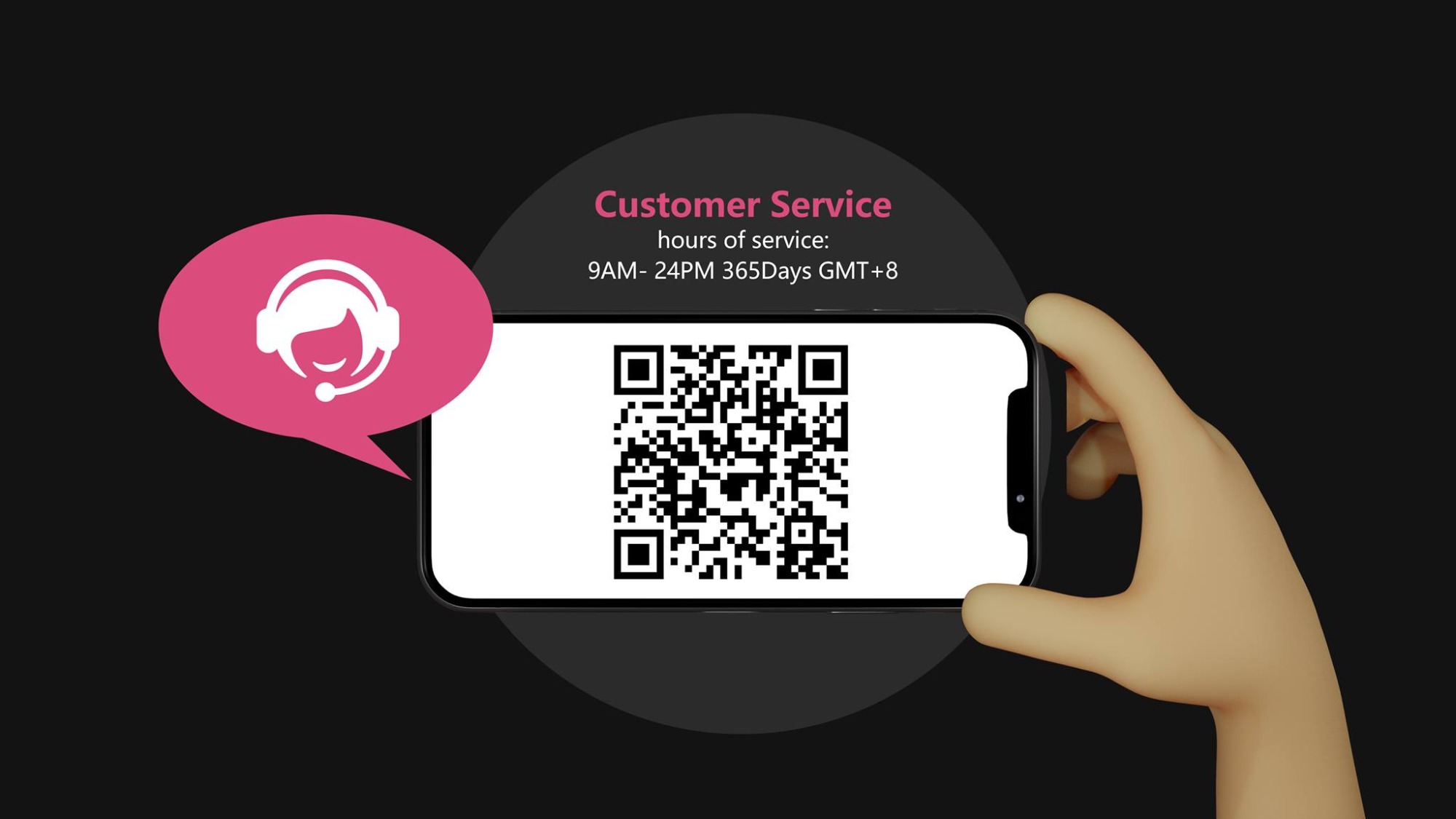 There are really many EVPAD TV boxes advantages, you can watch TV or movies!!
Besides, there are also foreign channels. You can watch them directly from the TV box without internet access, which is quite convenient!!